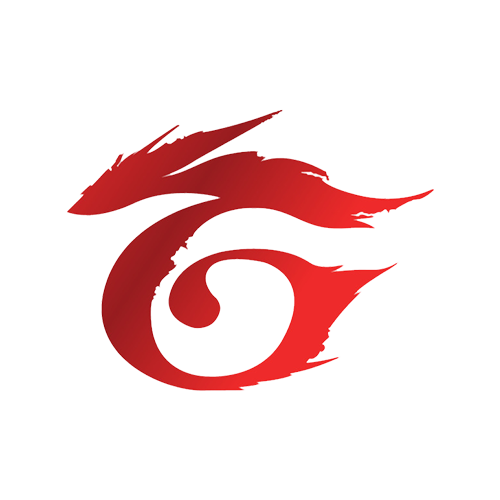 IT Helpdesk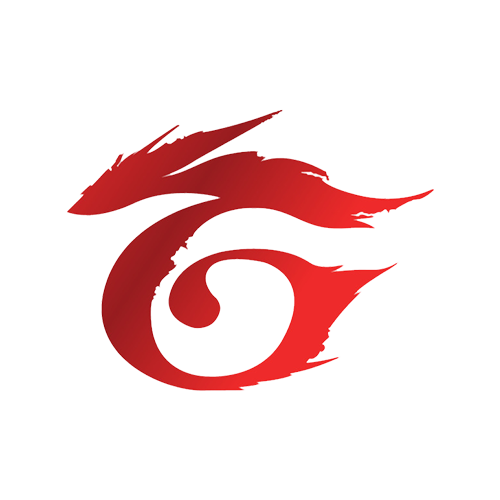 Vietnam Esports and Etertainment Joint Stock Company Location: Lotte Hanoi Center Building, 54 Lieu Giai Street, Cong Vi Ward, Ba Dinh District, Hanoi Salary: Negotiation
Job description
We are looking for an experienced IT professional to join our team in providing end-user support and daily operations. As a Helpdesk Engineer, you will be responsible for implementing IT operations according to policy, interpret IT related issues on both System and User side to meet corporate requirements, and providing technical support in a fast-paced and demanding environment.
Job Description:
– Provide day-to-day support to ensure the smooth running of the computers, network devices, printers as well as end-users' requirements
– Troubleshoot and resolve application issues, maintain and update technical support documentation
– Handle asset management, maintain inventory and liaise with vendors
– Manage IT infrastructure, system monitoring and reports
– Implement and monitor office IT security and antivirus
– Other duties include performing first level troubleshooting and support for scheduled server backups
View all job descriptions
Job requirements
– Diploma or degree in Computer Sciences, Information Technology or a related field preferred. Minimum 3 years' of relevant experience operating in a similar role
– In-depth knowledge of computer hardware, software, and OS (Windows and macOS)
– Hands-on experience in Windows server administration and basic knowledge in Linux server administration
– Understanding of TCP/IP, IP addressing and LAN Technology including switching and routing fundamentals
– Professional Qualification – Microsoft Certified/CCNA is a plus
– Knowledge of basic setup and configuration of Cisco devices such as firewall, switch, IP phones, wireless controller and access points is a plus
– Competent at documenting standard/applications operating procedures
– Ability to cover after-office hours and weekend support if there are any infrastructure issues
– Initiative, enthusiasm and willingness to learn in a fluid and fast-paced environment
– Has passion for technology and wants to make a difference with technology solutions
– Good interpersonal and communication skills to interact effectively at all levels
– Strong analytical and troubleshooting skills
View all Job requirements
GARENA VIETNAM
Connect The Dots To Connect The World
"Aim to change people's lives by providing great experiments with Internet based services" – This mission leads us to be the pioneer in e-sports and one of few technology companies providing e-payment & e-commerce platforms.
Some key factors about us:
– One of fastest-growing technology companies in Vietnam.
– Found 2009 and reached 1,300+ employees in Aug, 2015.
– 50 Point of Customer Service nationwide besides 3 offices in Hanoi, Ho Chi Minh and Danang cities.
Contact
Contact person: HR Department
Language of presentation
Any language
Expiration date
October 1st, 2020
Location
Hanoi, Ho Chi Minh City
Company size
1.000-4.999 Staffs
Contact
HR Department
Similar jobs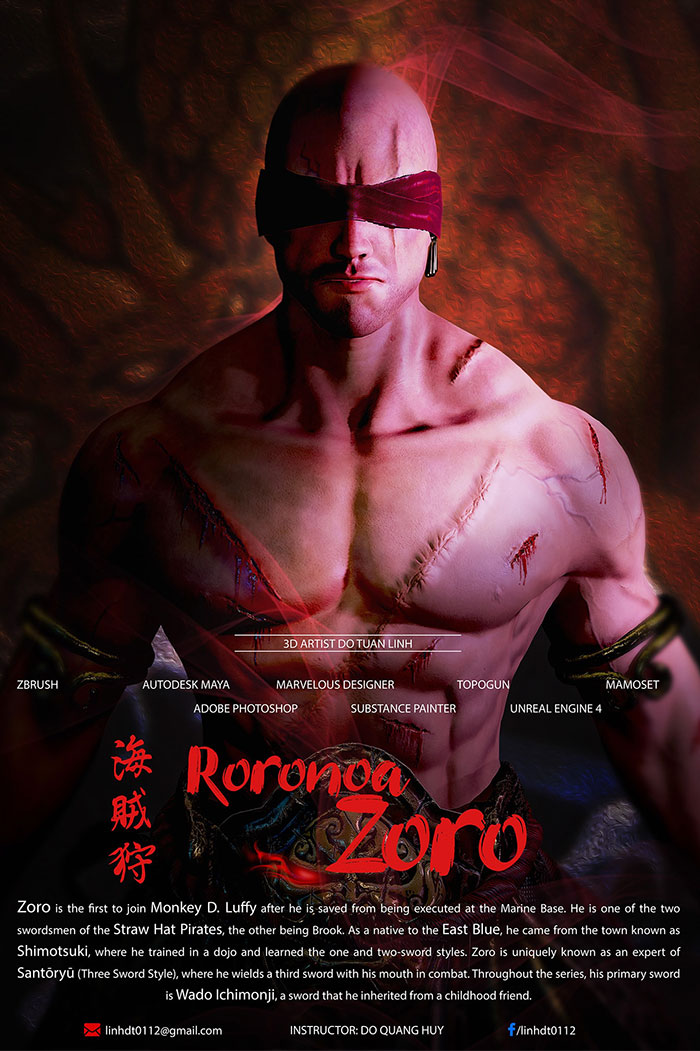 Zoro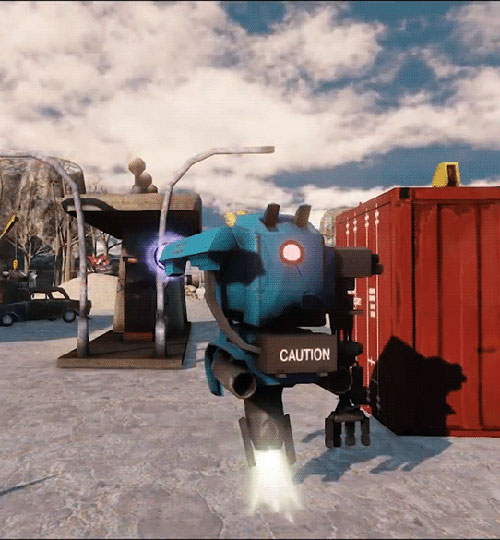 Machina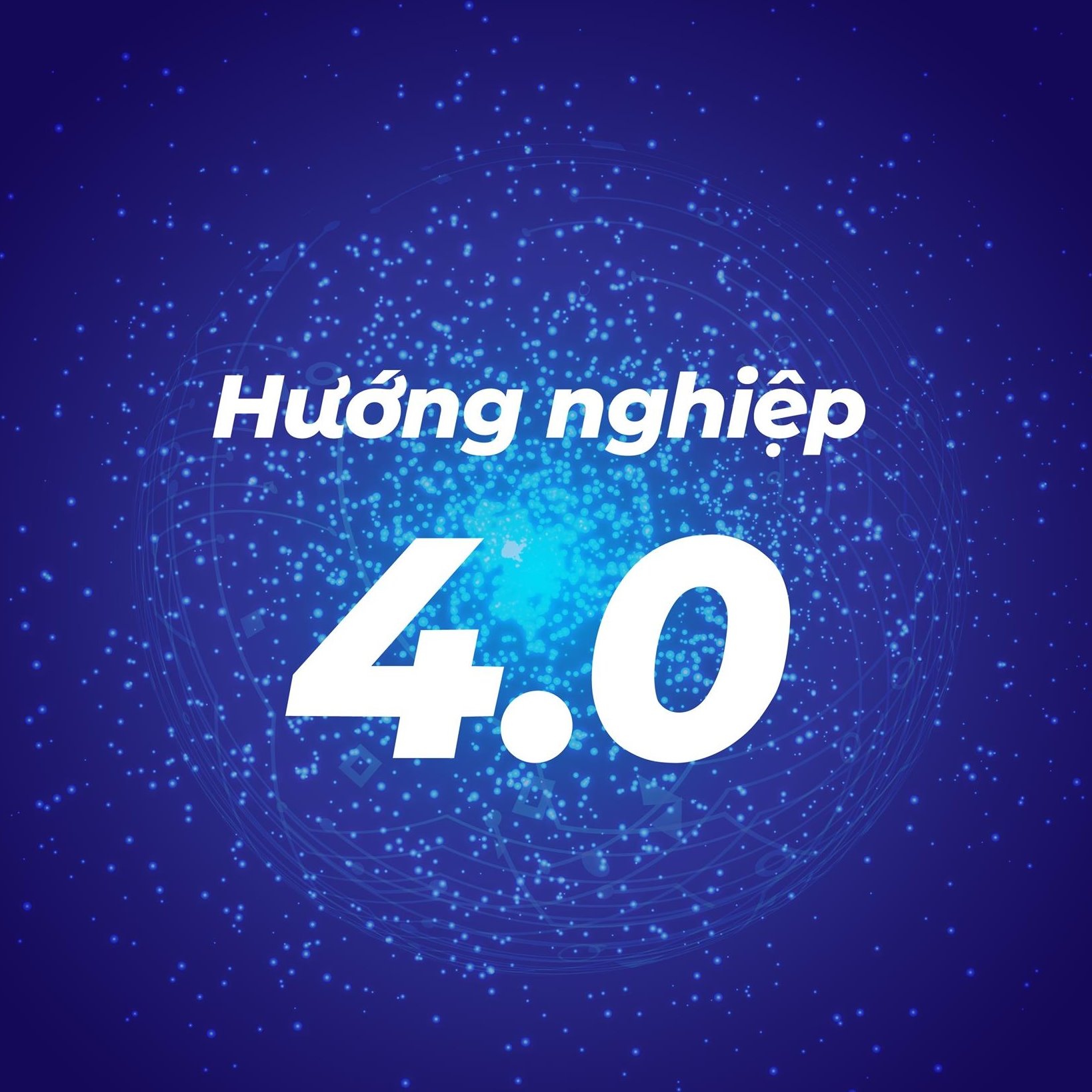 Career Guidence 4.0
Full-stack Web Development