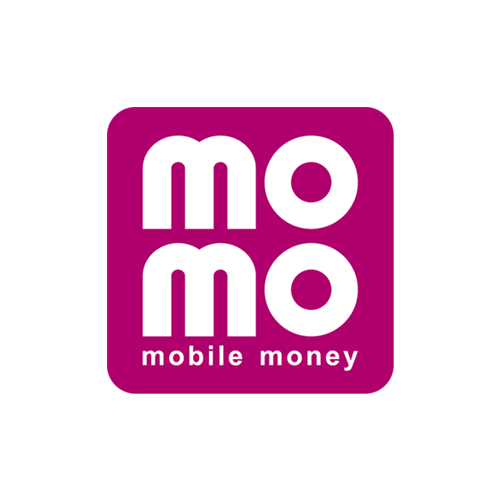 Product Operator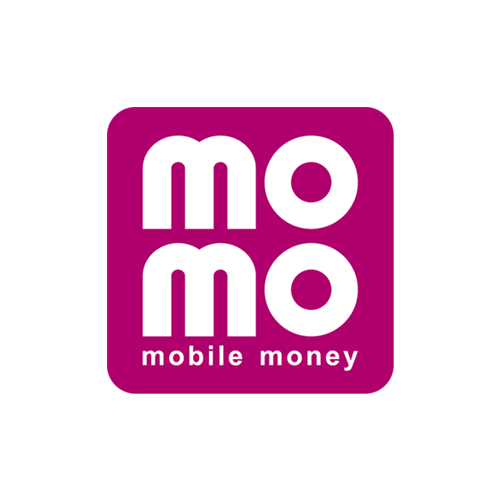 Online mobile service JSC Location: M Floor, Petroland Building, 12 Tan Trao Street, Tan Phu Ward, District 7, Ho Chi Minh City Salary: Negotiation
Job description
– Manage operation activities, ensure to maintain and improve user experience – from registration, login, using services on app to post transactions
– Use data to analyse, identify issues from products/services and coordinate with other departments (IT, Business, Customer Service, etc.) for solving those issues, optimizing operating system and improving features
– Work with other teams to build project team, plan & execute the project
– Report weekly, monthly about the products/services & projects in charged, provide insights to understand & improve operating activities performance
View all job descriptions
Job requirements
– At least 1-3 years of experience
– Data driven mindset, analysis skill
– Ability to work quickly while maintaining a strong attention to detail
– Experience working with Excel or Google Sheets; SQL skills a plus
– Highly motivated, eager to learn and work hard, good team working skill
– Knowledge about online payment (E-Commerce, Fintech, Finance, E-Banking, etc.) is a plus
View all Job requirements
Benefits
– 100% salary in probation, KPIs salary (plus 1-4 payment)
– Other benefits as per stated in Vietnamese Labor Law
– Free parking and lunch allowance
– Social Insurance, plus Bao Viet Insurance
– 14 days annual leave
– Salary review: 1 time/year based on employee
– Extensive training from senior members, you will learn new things every day
– Professional and motivated team. Youthful and friendly colleagues
– Team Building activities: At least 2 times/year
– Nice working place: Spacious, clean, high-end PC
– Working from Monday to Friday
View all benefits
ONLINE MOBILE SERVICE JSC (M_Service) was established in 2007, is a top mobile payment company under brand-name MoMo in Vietnam.
Through strategic cooperation with banks and financial institutions, the company has successfully built a unique and innovative payment infrastructure that covers many services for customers. MoMo is the leading company in Vietnam in providing e-wallet applications on mobile phones, Over-The-Counter (OTC) and payment platforms.
In order to promote a cashless economy, with over 17 million users, MoMo provides customers the one-touch payment experience, along with more than hundreds of service utilities, including money transfer, bills payment, various utilities payment, collection and mobile commerce payment.
In addition to business activities, MoMo always gives priority to CSR activities. With outstanding programs: "Điều nhỏ bé vĩ đại", the Golden Pig and the MoMo's Heart, the company has brought many different values to the community.
Contact
Contact person: Human resouces department
Language of presentation
English
Location
Ho Chi Minh City
Company size
500-999 Staffs
Contact
HR Department
Similar jobs