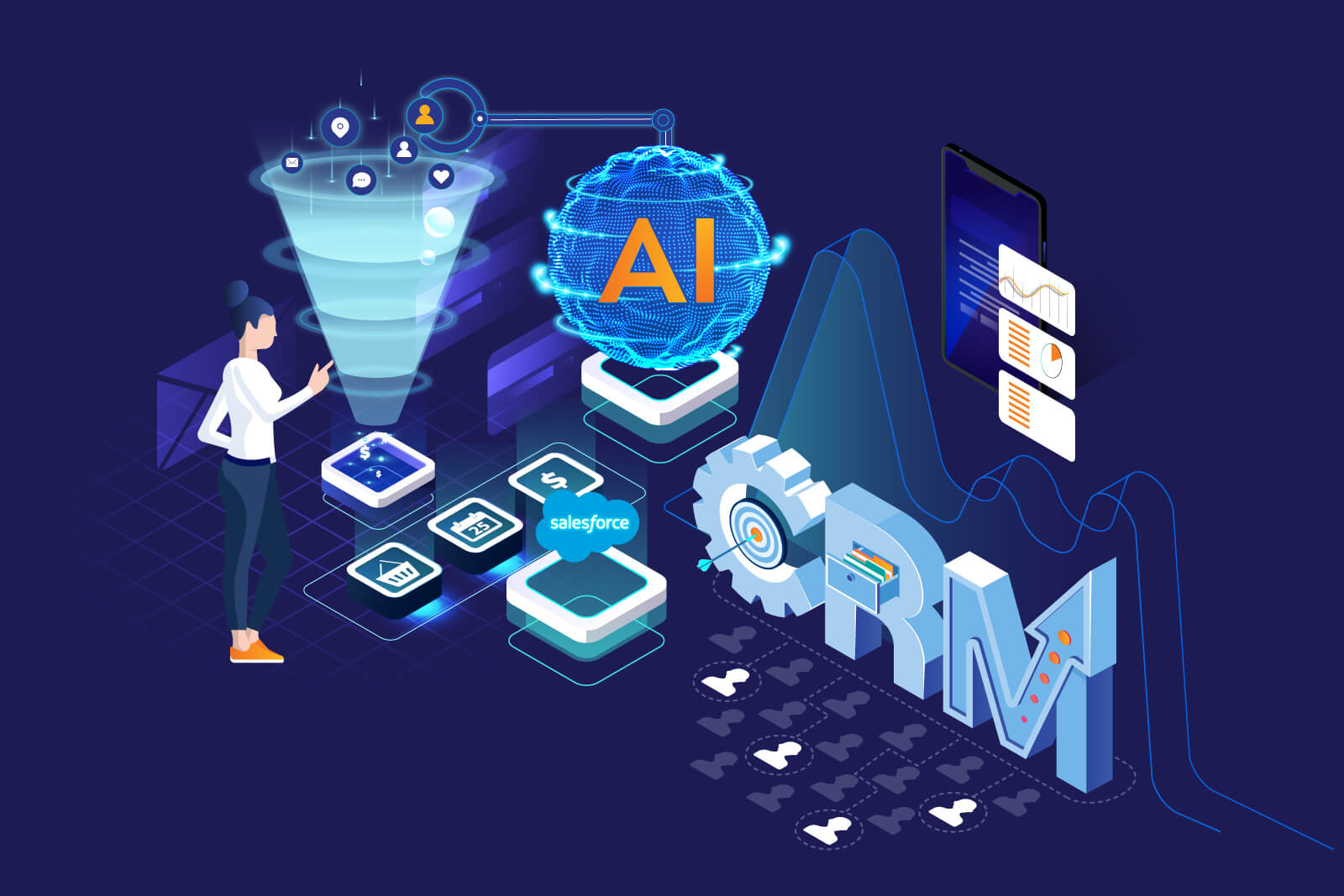 Full-stack Digital Marketing 4.0
Learning method: On campus
Duration: 6 months
Major: Digital Marketing
ENROLL NOW
The Full-stack Digital Marketing 4.0 Course of VTC Academy will deliver both comprehensive knowledge and important skills in Digital Marketing.
Especially, the course will be constantly updated with the latest trends of Digital Marketing in the Industrial Revolution 4.0, with the mindset and vision of managers, allowing students to effectively apply their knowledge on works and business activities of the company.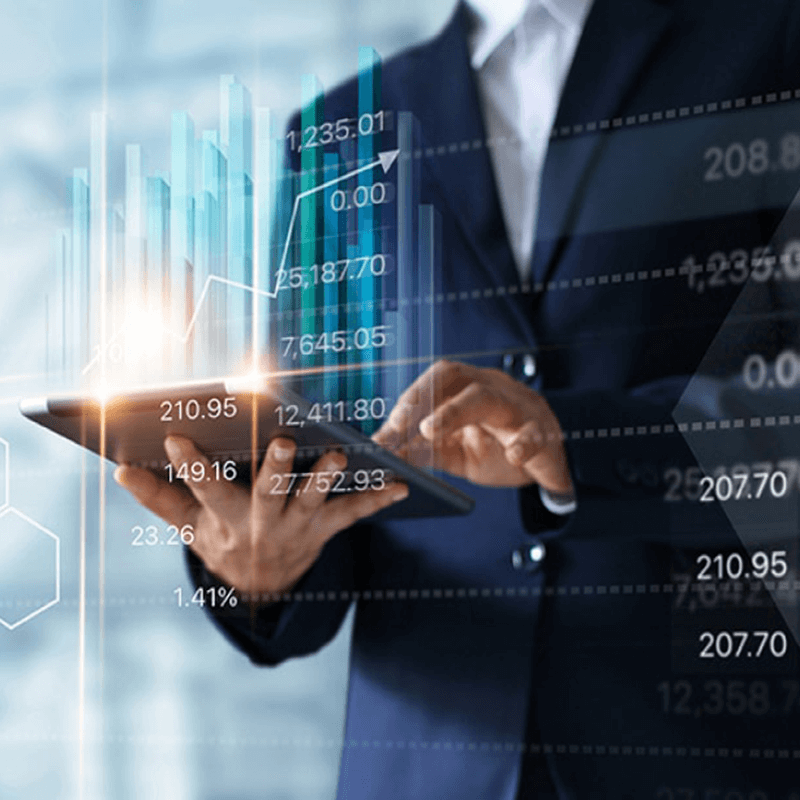 Lecturers are reputable experts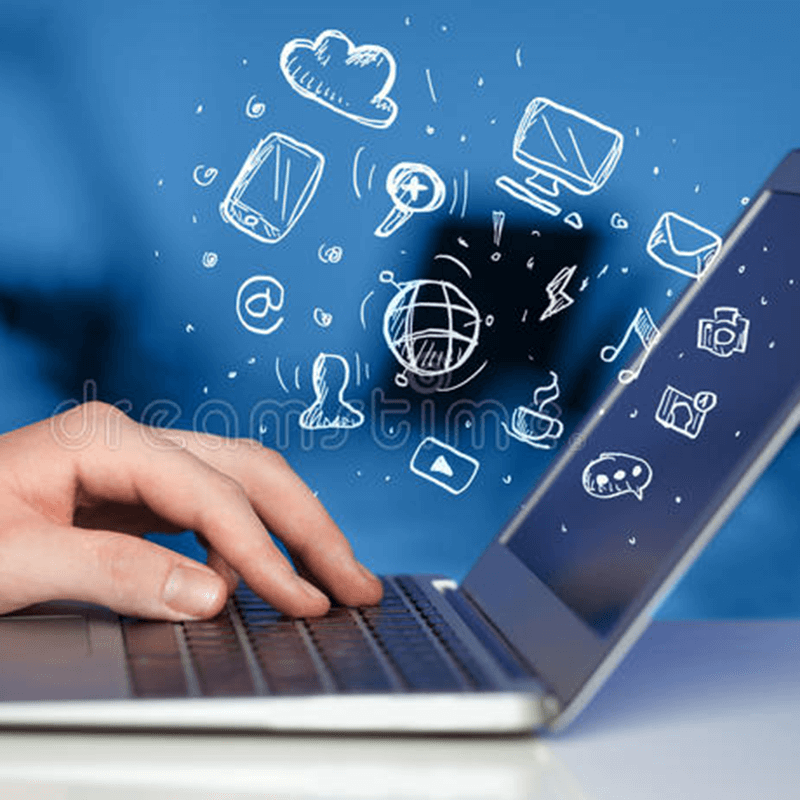 Focus on practice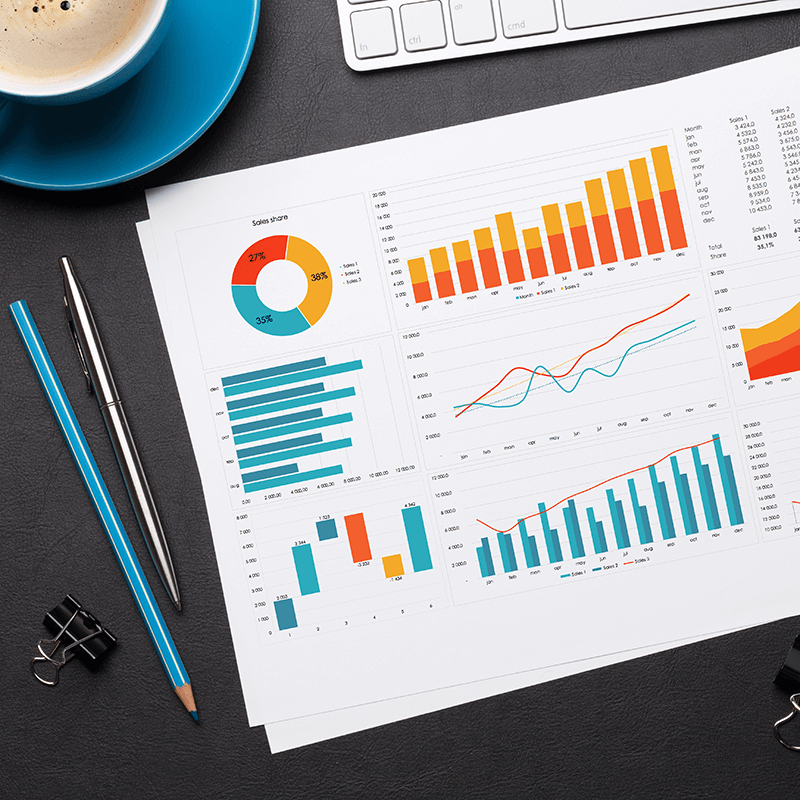 High applicability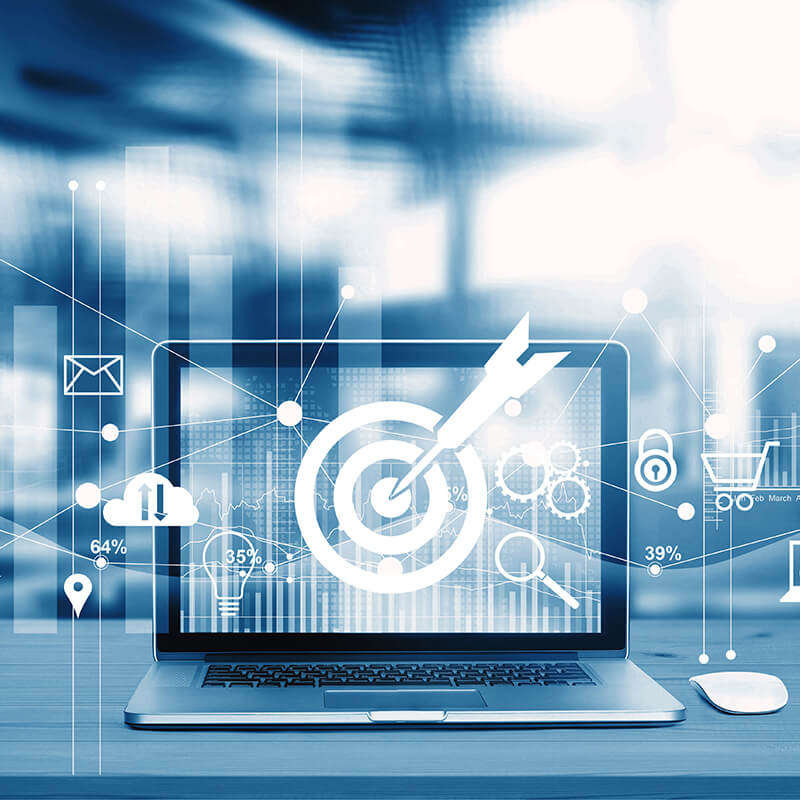 Intensive academic roadmap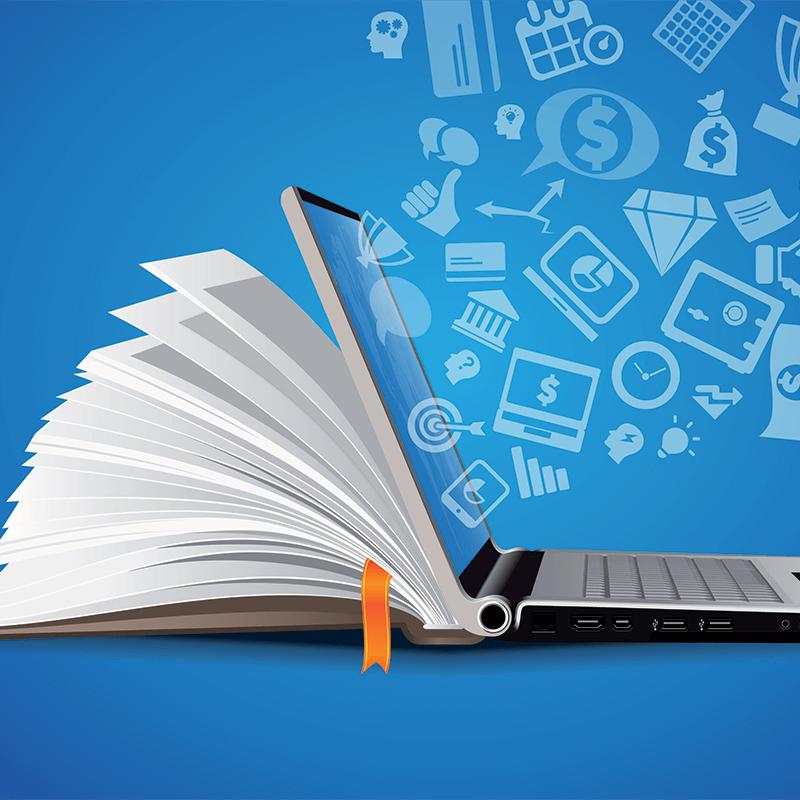 Broad academic curriculum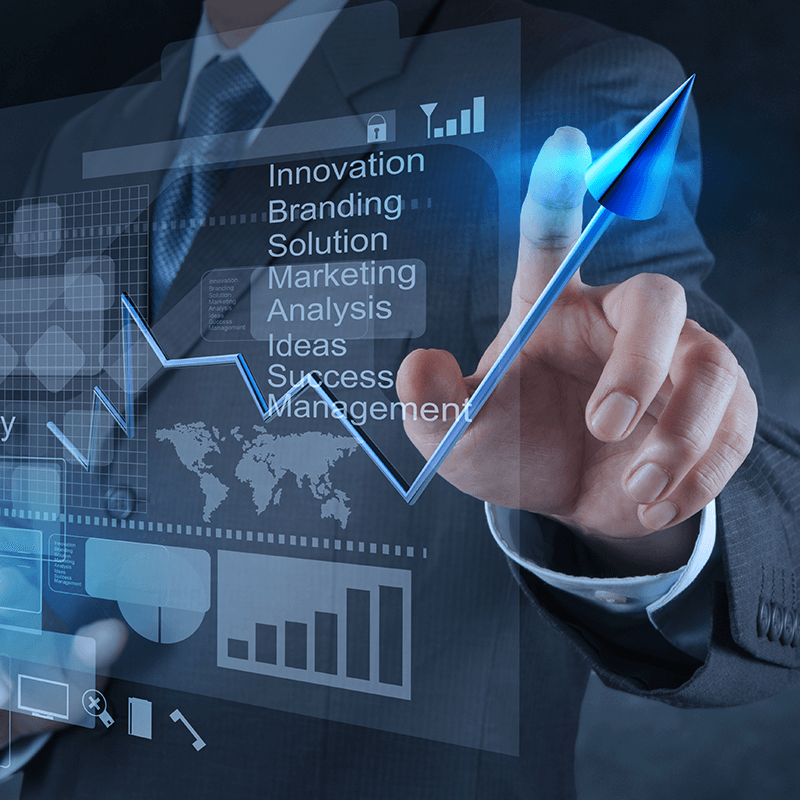 Latest updates of Digital Marketing trends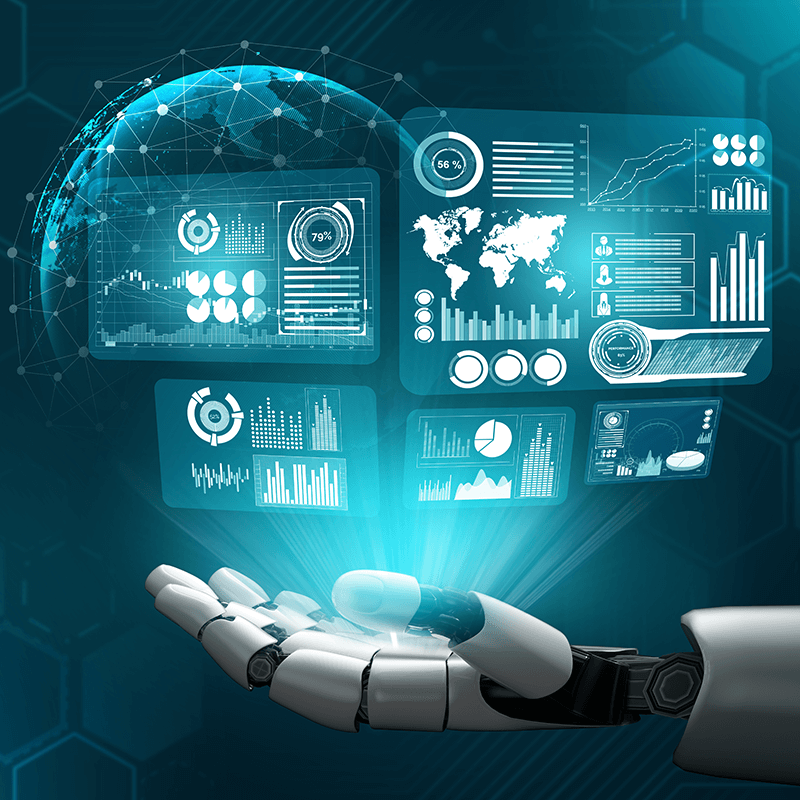 The only training program that applies Artificial Intelligence in Vietnam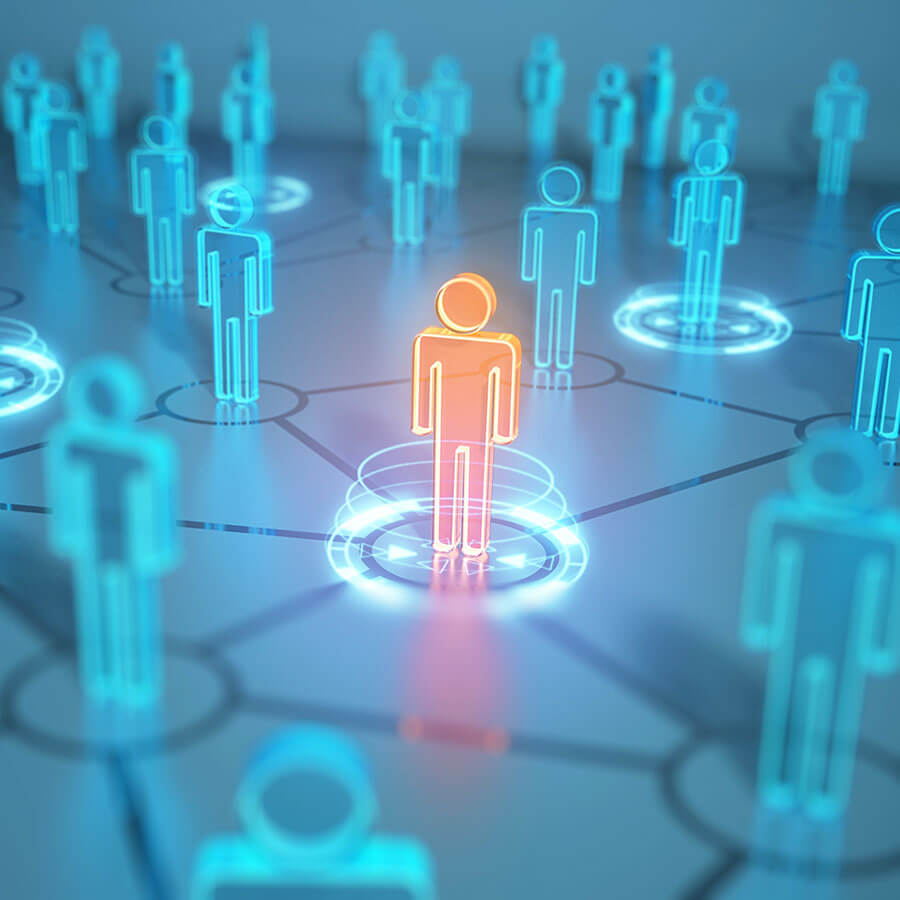 Extensive networking opportunities with industry professionals

GROUP 1: Marketing Executive/ Digital Marketing Executive – who want to comprehensively improve their Marketing skills and grasp the 4.0 era Digital Marketing knowledge.

GROUP 2: Marketing manager/ Digital Marketing manager – who want to update the 4.0 era Digital Marketing trends.

GROUP 3: Entrepreneurs, CEOs – who want to approach Digital Marketing from an overview, strategy and trend perspective.
Funnel Marketing
CRM
Marketing Automation
E-commerce & Marketplace (Shopee, Lazada, Tiki, etc.)
Digital Marketing Report, Strategy & Planning
Marketing Intelligence – Data Analytics & Synthesis
Omni-Channel Marketing & Personalization
Gamification Marketing
AI in Digital Marketing
AI Application & Integration for Digital Marketing
Business Start-up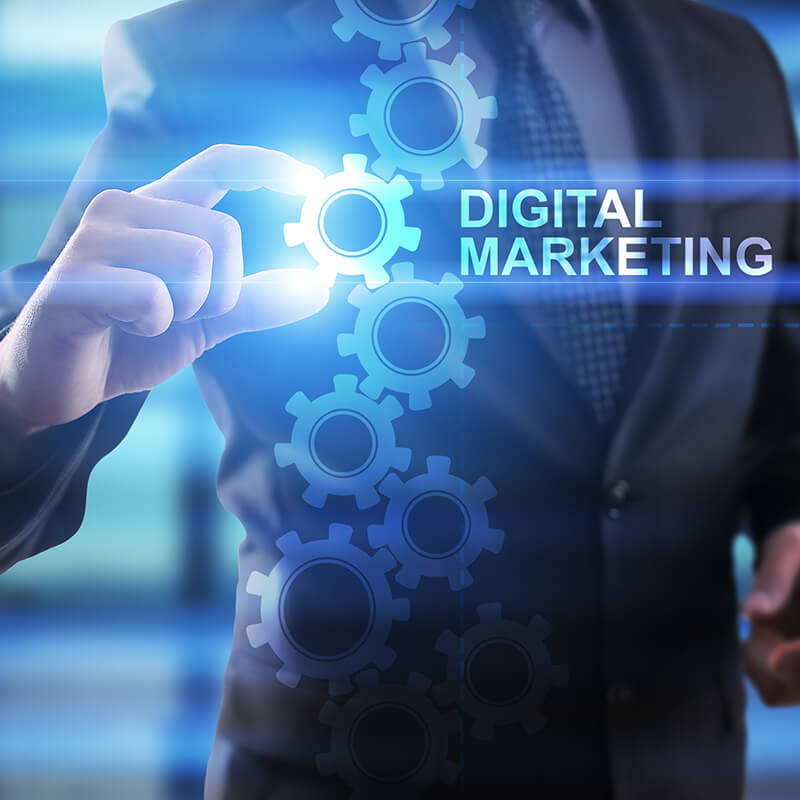 01
Understand and successfully conduct Marketing 4.0 models and systems.
02
Know how to operate e-commerce platforms and conduct Digital Marketing campaigns on those platforms.
03
Develop overall Digital Marketing strategies and plans. Proficient in analyzing & evaluating data and making decisions based on analyzed data.
04
Understand and apply effectively OMNI model in integrated Marketing activities.
05
Apply Artificial Intelligence (AI) in the Data analyzing process to evaluate customer behaviour, apply AI tools to enhance Customer experience.
06
Understand the business model of a start-up and how to apply Digital Marketing to start-up.
Products
Successfully get work done after finishing the training program of VTC Academy.
View all projects
Contact us
For further information, please leave your enquiry here.