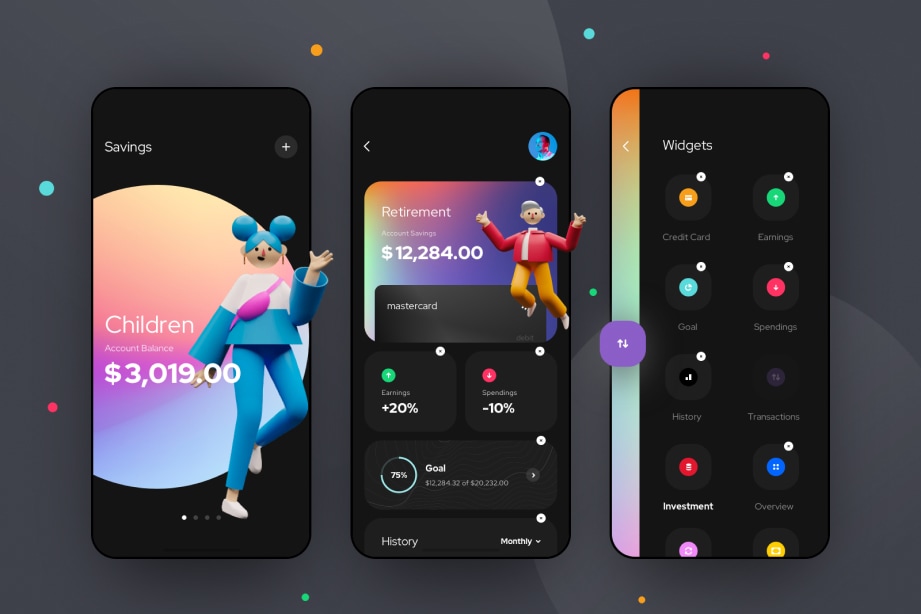 Mobile Application Development
Learning method: On campus
Duration: 2 years
Major: Information Technology
ENROLL NOW
What is Mobile application development?
Mobile application development is a part of software development, in which mobile application developers use programming languages to create applications like online payment apps, vehicle reservation apps, goods delivery apps, food order and delivery apps etc. for mobile devices including smartphones and tablets.
Nowadays smartphones are so popular and vital in almost everyone's life. Therefore, the need for applications and ecosystems on mobile platforms such as Android or iOS is increasing rapidly.
The mobile application market is a fertile land, so many software enterprises have been cultivating it. This leads to a huge demand for the mobile application developers.
The Mobile Application Development academic program of VTC Academy is designed based on the development trends of the software development industry and the real demands of leading enterprises in this field. As a result, mobile application developers graduated from VTC Academy can adapt to the working environment quickly and meet the enterprises' requirements.
Why should I learn Mobile application development?
According to the Vietnamworks and TopDev reports, over the last three years, the number of the posted jobs has been DOUBLED! With this speed, we will need 400,000 labor forces before the end of year 2020. However, there are only about 300,000 engineers working in the Information Technology field now. Web Framework and Mobile Platform will be the most popular ones in 2020-2021.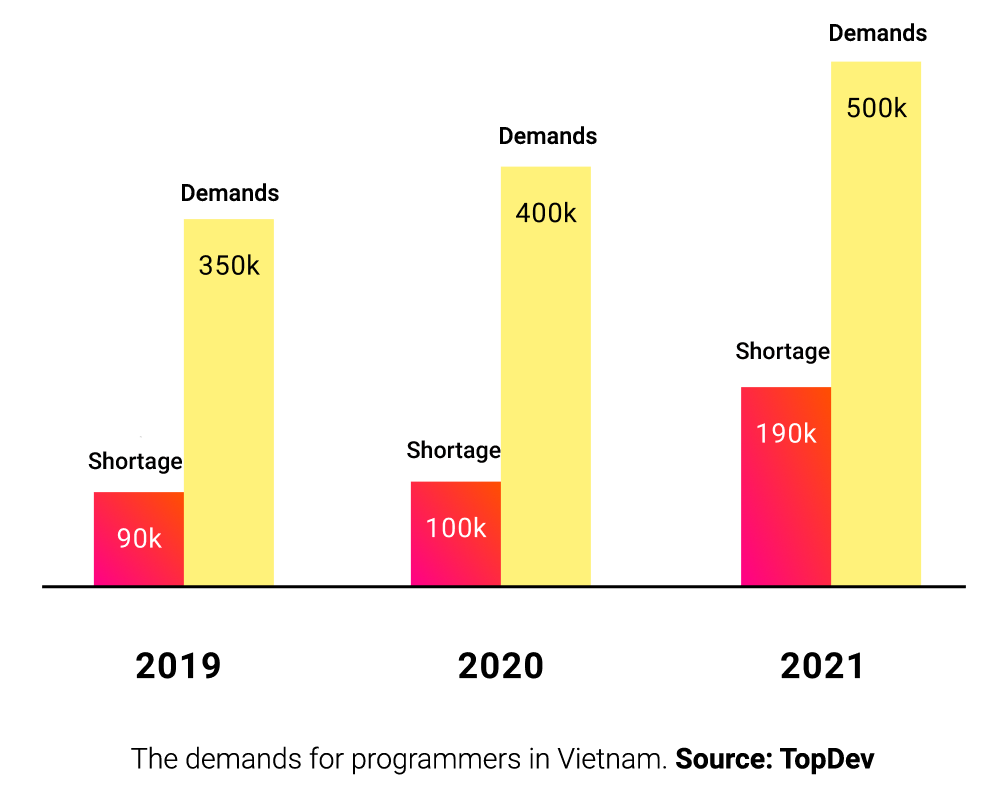 Program structure
SEM 1:
PROGRAMMING FUNDAMENTALS
1. Semester Orientation Session
2. English
3. Personal and Career Development
4. Learning How to Learn
5. Soft Skills: Creative Thinking, Critical Thinking, Problem Solving, Collaboration, Communication
6. Computer Fundamentals
7. Basic Programming Language
8. Data Structures & Algorithms
9. Object-Oriented Programming
10. Network Programming Fundamentals
11. Working with RDBMS
12. Object-Oriented Analysis & Design
13. Project 1
+
SEM 2:
MOBILE APPS DEVELOPMENT
14. Semester Orientation Session
15. Java Programming Language
16. Kotlin Programming Language
17. UI/UX Design for Developer
18. Android Apps Development
19. Advanced Android Apps Development
20. Back-End for Mobile App (Firebase)
21. Software Testing
22. Project 2
+
SEM 3:
ADVANCED MOBILE APPS DEVELOPMENT
23. Semester Orientation Session
24. Swift Programming Language
25. iOS Apps Development
26. Building back-end with Golang
27. Advanced iOS Apps Development
28. Mobile Apps Optimization and Security
29. Intro to DevOps
30. Cross Platform Mobile Development
+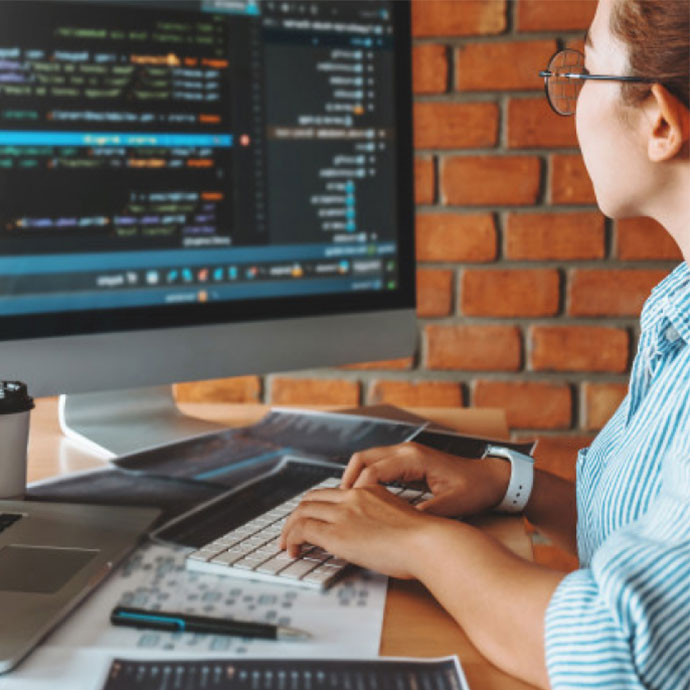 01
Fully equipped with professional knowledge and necessary skills in order to become a mobile application developer.
02
Know how to develop mobile applications on common platforms and the development process of a complete mobile application.
03
Own at least two real projects in the Competency profile.
04
Acquired professional working process through step-by-step implementation of actual projects with VTC Academy world-class partners.
05
Employment guarantee with a starting salary of up to VND 15 million.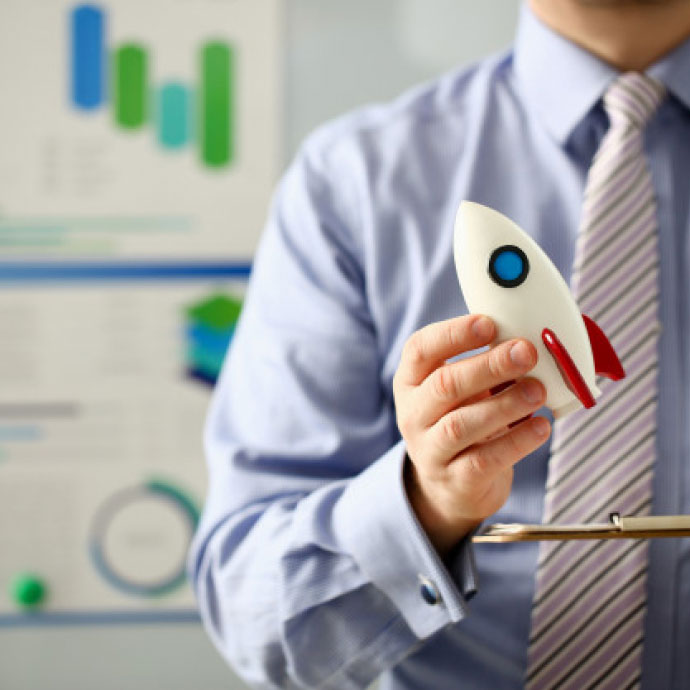 Mobile application developer for Android platform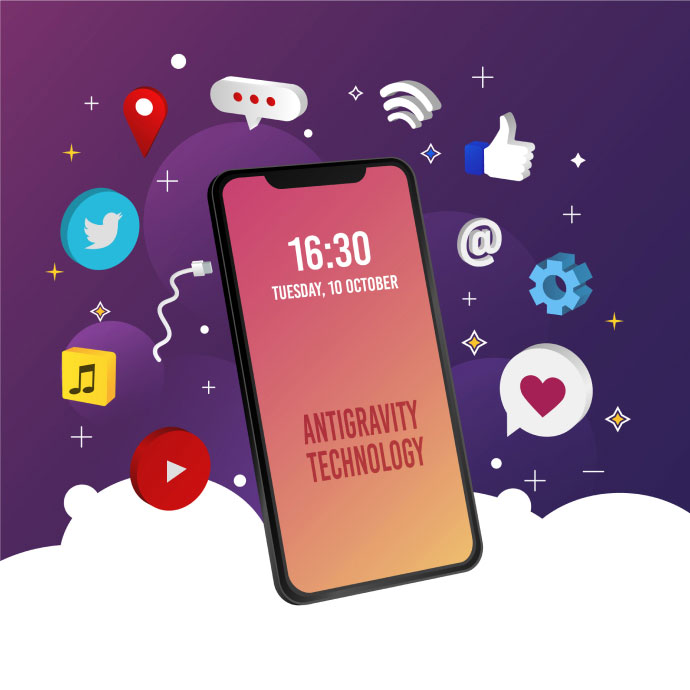 Mobile application developer for iOS platform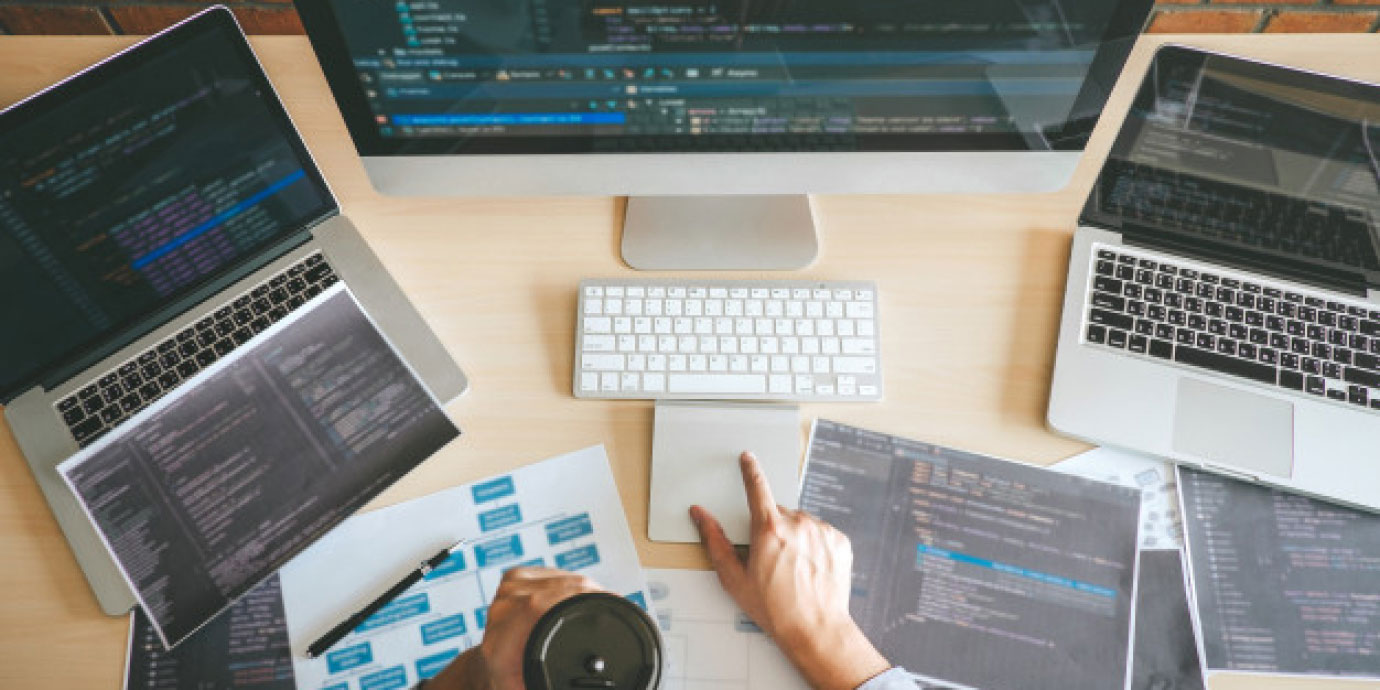 Multi-platform mobile application developer
Career development pathway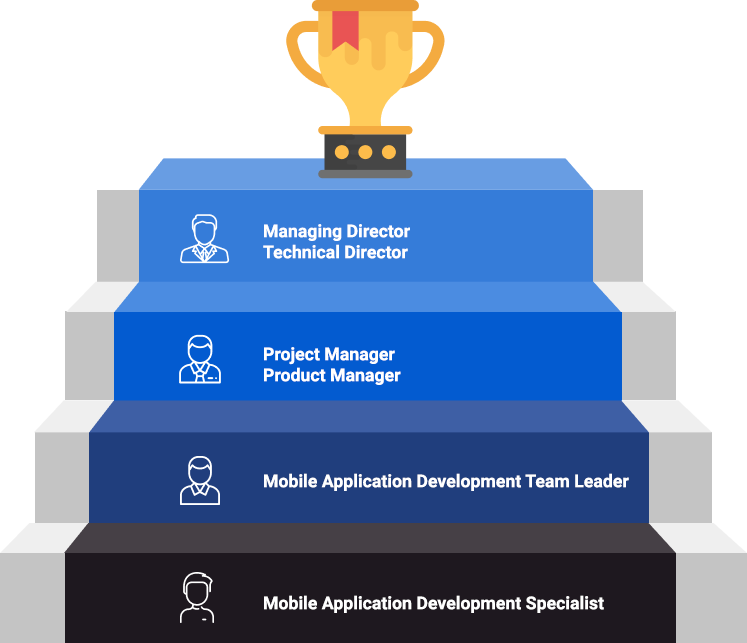 Student project
This is one of the notable projects made by students of VTC Academy specializing in Application development.
View all projects
Contact us
For further information, please leave your enquiry here.