Introduction
Today, smart phone has become a very popular and indispensable device in our lives. Therefore, the need to build applications and ecosystems on mobile platforms such as Android or iOS has become more urgent than ever. Corrected by the mobile application market is being a lucrative land, many IT businesses have been jumping into this segment. This has led to a shortage of high quality human resources in the field of mobile application development. According to VietnamWorkss, estimated by 2020, Vietnam needs about 20,000 developers for this segment.
Mobile Applications Developers, in addition to the skills of platform development, fluency in languages ​​& technologies on mobile platforms (Android, iOS), there must also be skills in designing Users experiences (UX), building Back-End for Mobile Applications.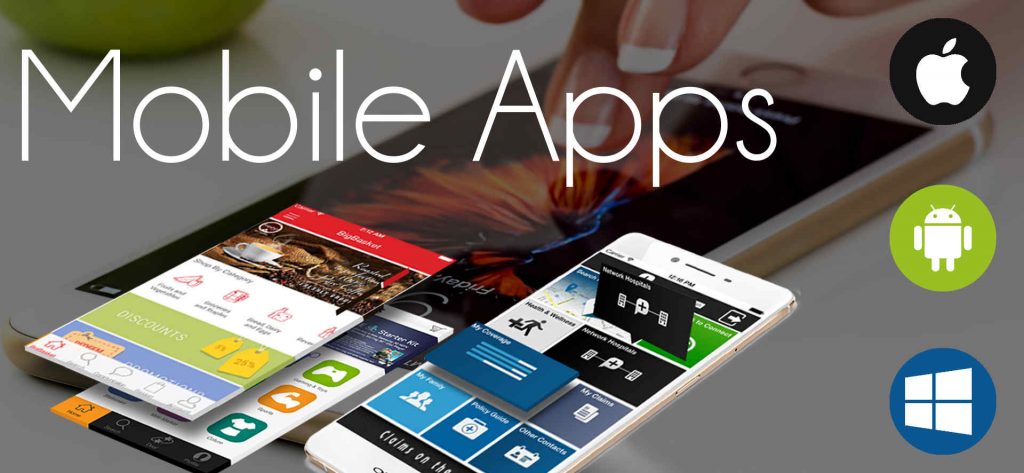 According to VietnamWorks and TopDev, in the last 3 years, the number of jobs posted has DOUBLE! At that rate, we will need 400,000 manpower by the end of 2018, but so far, only about 250,000 engineers are working in the IT industry. Web Framework and Mobile Platform will be the most prominent trend in 2017 – 2018.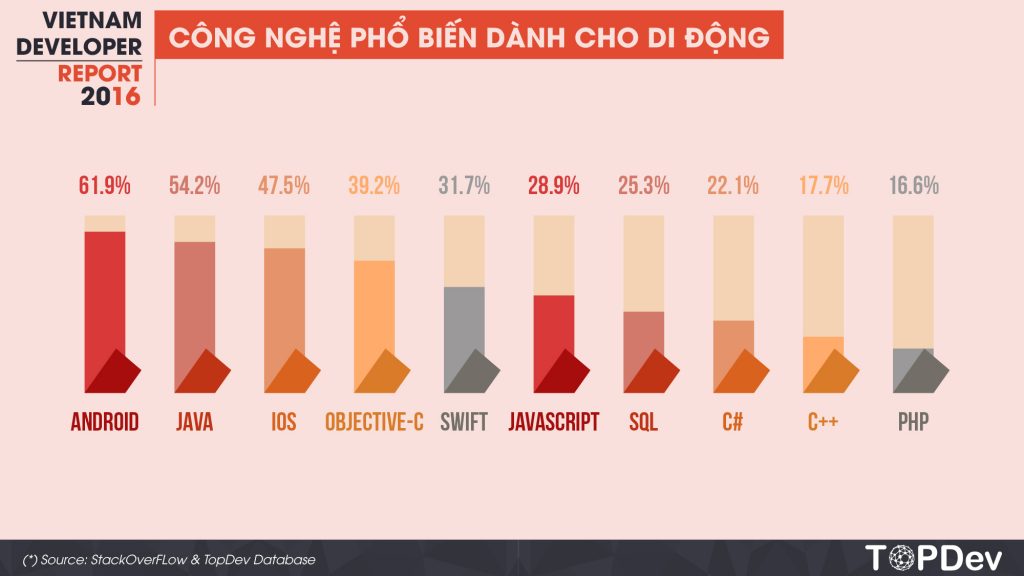 Mobile Application Development training course provides comprehensive development skills from UI / UX design, mobile application developing, back-end construction to application release on Android and iOS platforms.
Jobs related to Mobile Application Development:
Android platform Mobile Application Developers
iOS platform Mobile Application Developers
Back-End Developer for Mobile Application
According to statistics and evaluation of MyWork Job Portal: "Your average salary working in the field of Mobile Application Development is at the high level of the programming recruitment group, from about VND 7-12 million". In particular, some students who have successful products that are self-released on the Store, have the earning up to 1000USD / month.
Grasping the trend of this industry and work, VTC Academy develops specialized training in Mobile Application Development in the model of Competency-based Education to meet the very high demand of recruiting jobs related to Mobile Application Programming and Development.
Training program content
What do you get after graduation?
Fully equipped with the knowledge to become a mobile application developer
Can work immediately with jobs with salary from VND 7-10 million
Provided the methods as well as the process of application development according to user experience
There are at least 2 completed actual projects in the Competency Profile
Get advice, support on graphic design, communication and start-up
After graduation you can create projects like these: