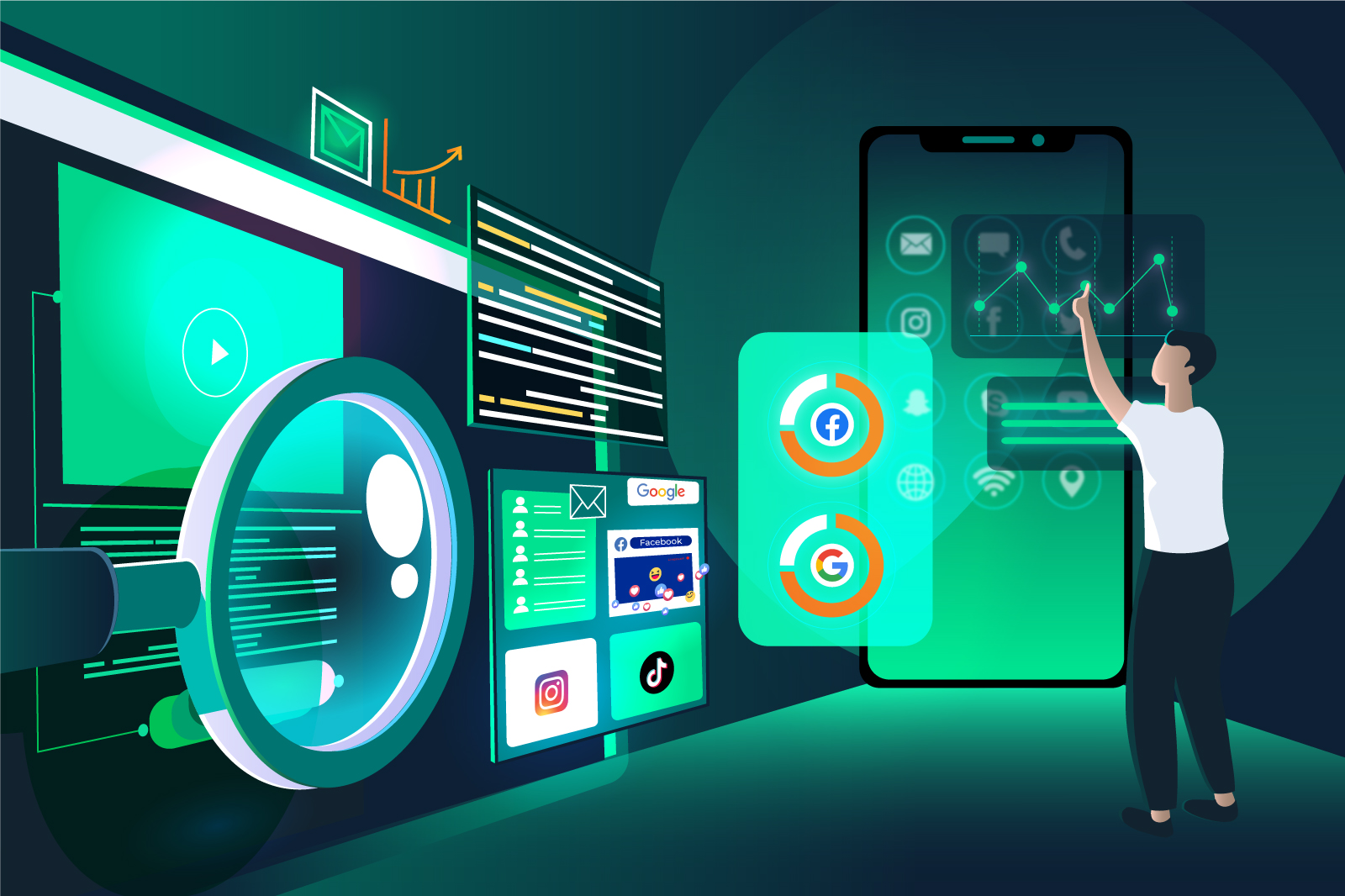 Professional Digital Marketing
Learning method: On campus
Duration: 6.5 months
Major: Digital Marketing
ENROLL NOW
The Professional Digital Marketing Course of VTC Academy provides a professional and in-depth learning path to become a Digital Marketing Specialist along with a practice-focused education model and regular updates on the latest trends.
The course will help students quickly master key skills & tools in Digital Marketing.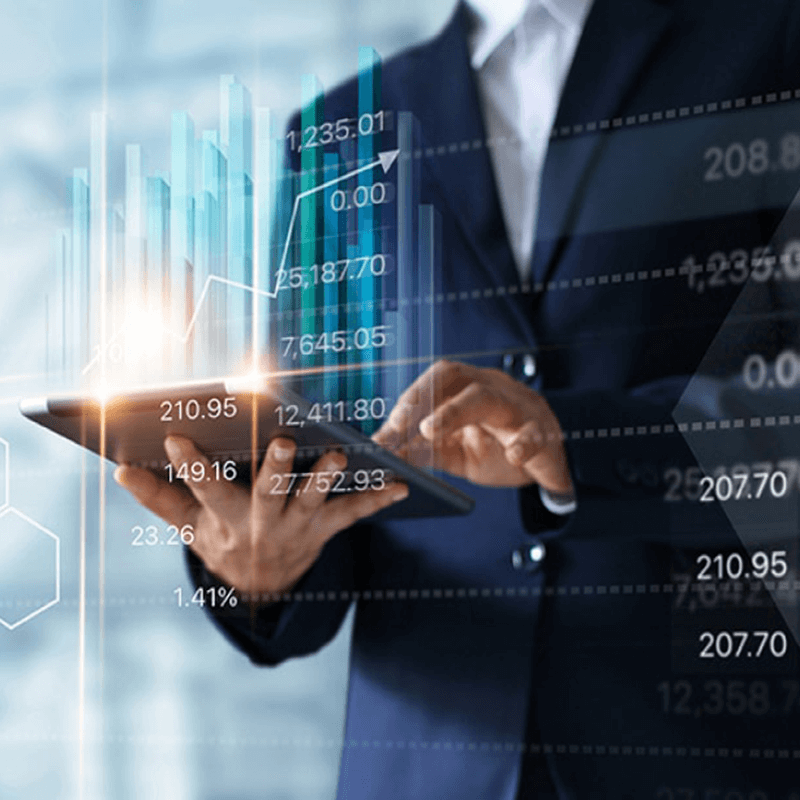 Lecturers are reputable experts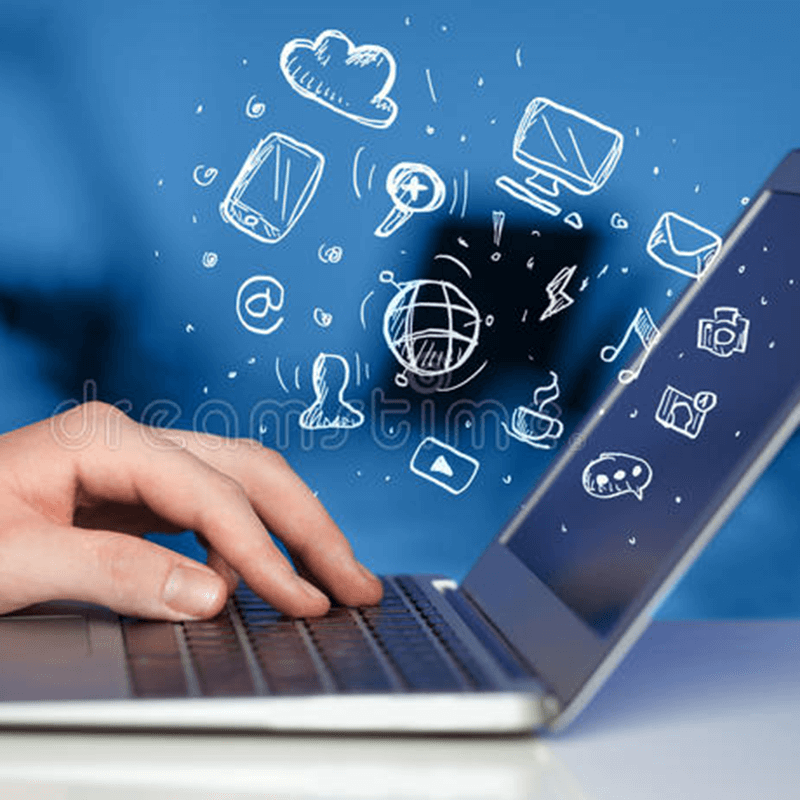 Focus on practice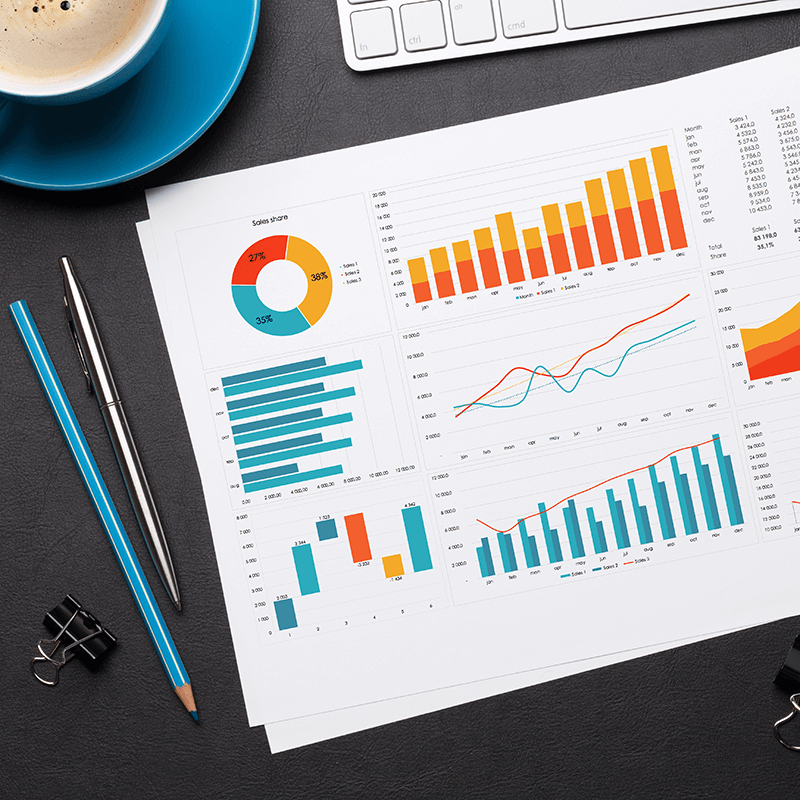 High applicability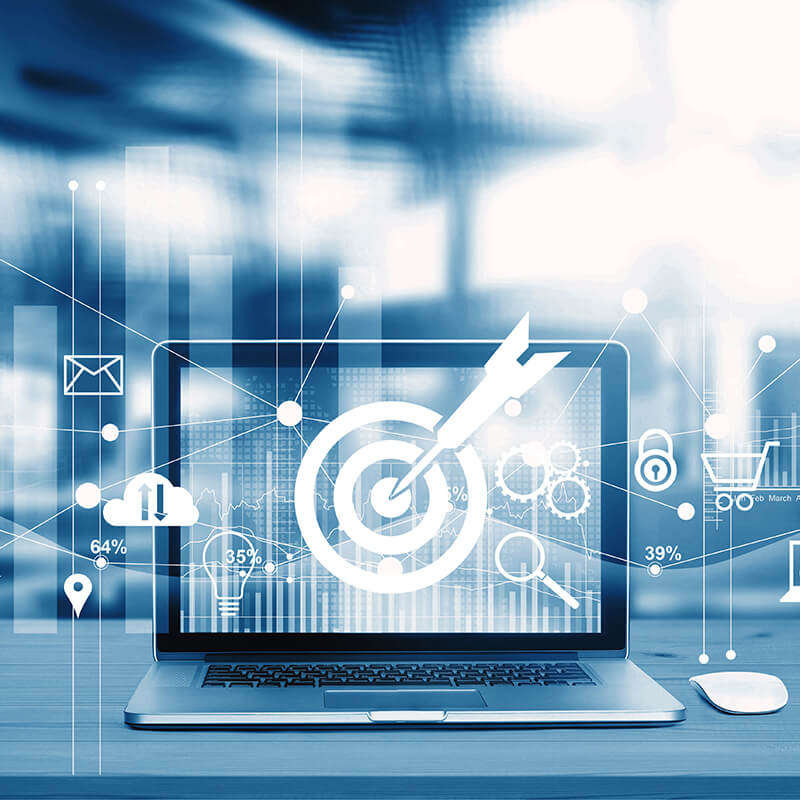 Intensive academic roadmap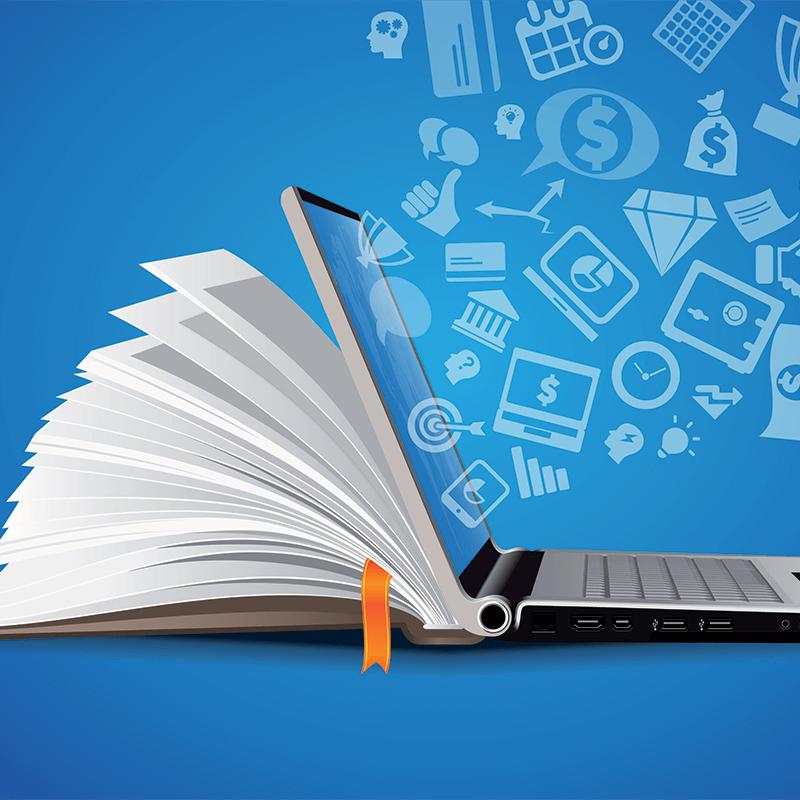 Broad academic curriculum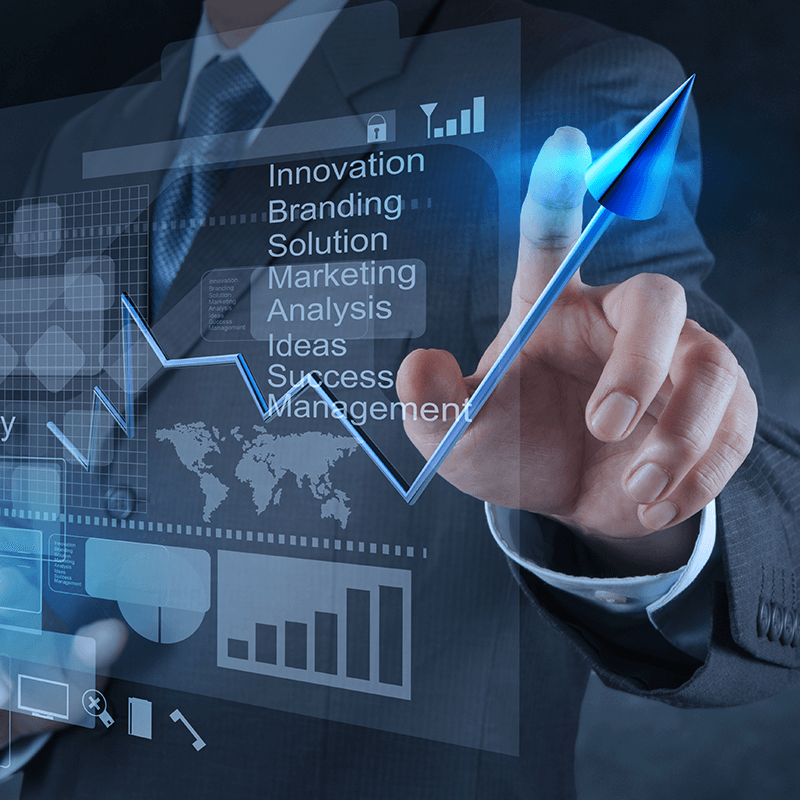 Latest updates of Digital Marketing trends

GROUP 1: Students, employees, etc. with the desire to develop thoroughly in Digital Marketing.

GROUP 2: Online Entrepreneurs who want to take advantage of the power of Digital Marketing to improve business performance.

GROUP 3: Marketing staffs who want to update and improve expertise on Digital Marketing.
Introduction to Digital Marketing
Digital Content Creation
Design Tools for Digital Marketers
Landing Page & Website Building
Search Engine Marketing (SEM) & Search Engine Optimization (SEO)
Email Marketing
Performance & Social Media Marketing (Facebook, Instagram, Tiktok, Youtube, etc.)
Social (Facebook, Instagram, Tiktok, Youtube, etc.) & Google analytics
Mobile App Marketing
Video Marketing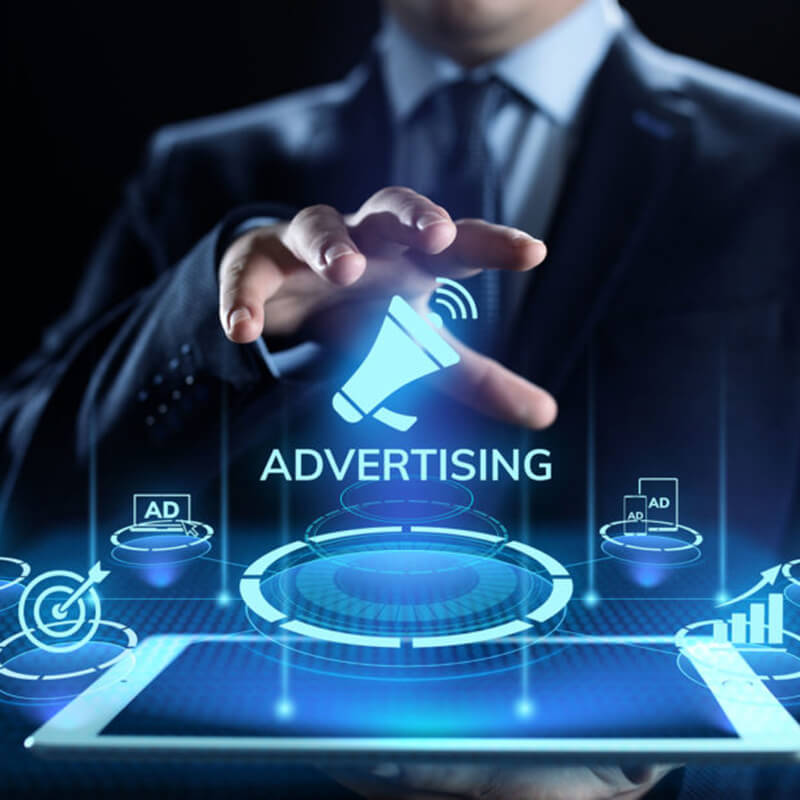 01
Know the fundamentals of Digital Marketing and overview of Digital Marketing platforms.
02
Identify and determine effective marketing content for digital activities.
03
Master design tools and build landing page/website.
04
Know how to plan and master techniques of SEM, SEO.
05
Effectively manage Digital Marketing campaigns on Google & Social Networks (Facebook, Instagram, Tiktok, etc.) to approach potential customers & increase conversion rate.
06
Master technique of creating effective video marketing for digital activities.
Products
Successfully get work done after finishing the training program of VTC Academy.
View all projects
Contact us
For further information, please leave your enquiry here.