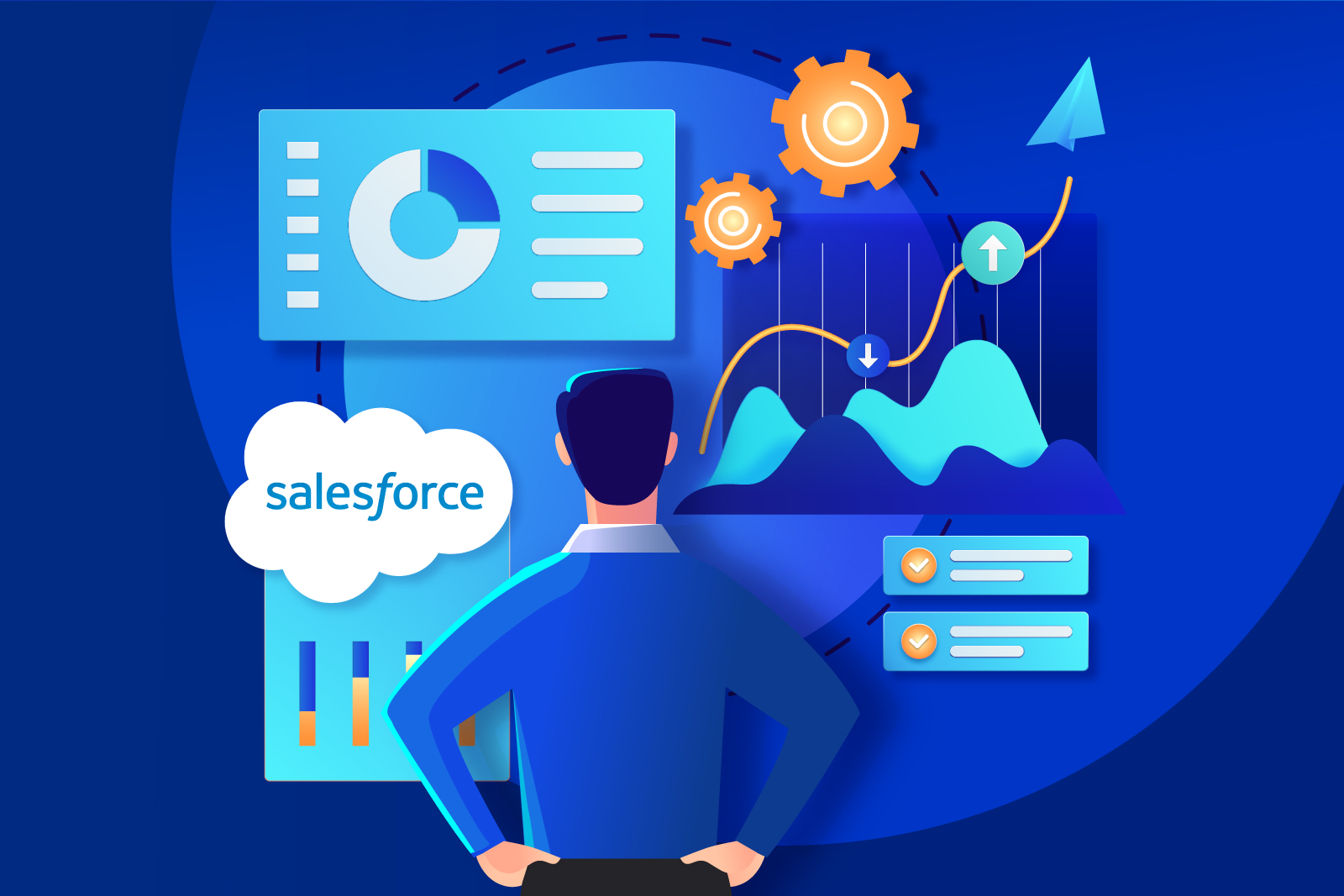 Salesforce RPX-101 Reporting Fundamentals
Learning method: On campus
Duration: 1 day
Major: Information Technology
ENROLL NOW
Benefits, Highlights & Applicable areas of Salesforce RPX-101 Reporting Fundamentals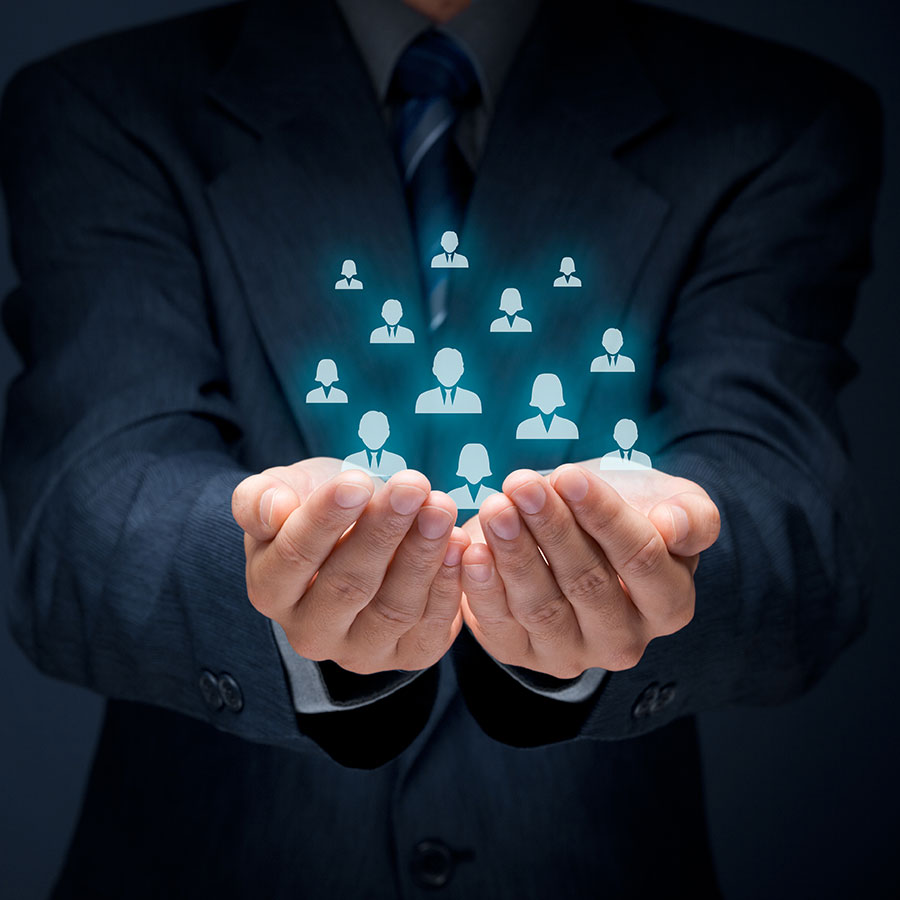 Lead Management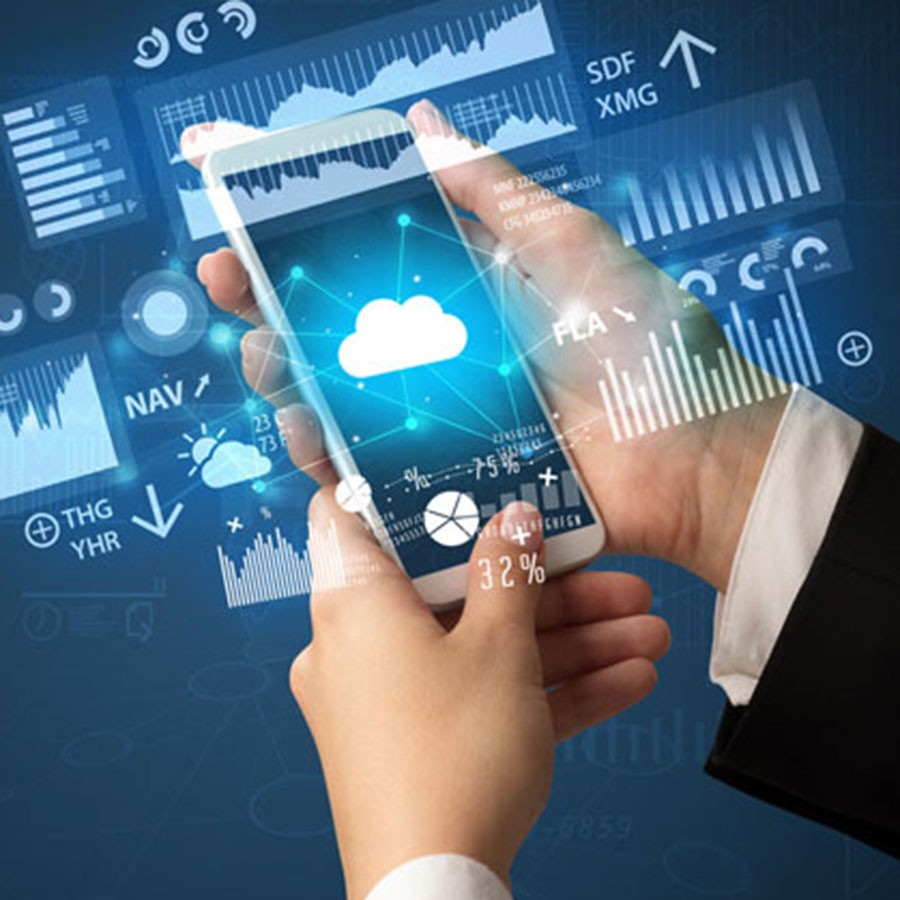 Tracking Software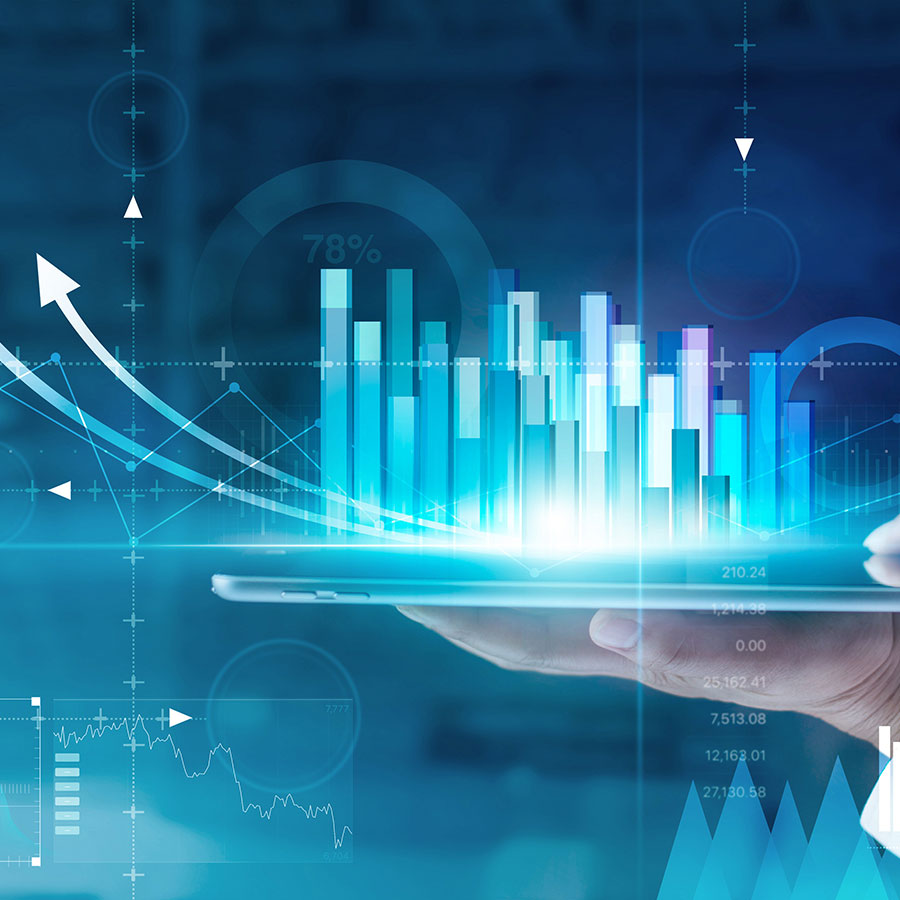 Forecasting
Reports Tab, Folders, and Formats
– Navigate the Reports Tab to Find Suitable Reports
– Create Custom Folders in Classic to be Used in Lightning
– Describe the Different Formats of Reports
– Run and Modify Existing Reports
– Establish a Report Building Process
– Navigate the Report Builder
– Create Custom Reports Using a Standard Report Type
– Use Filters and Filter Logic
– Export Your Report
– Understand the Difference Between a Summary and Matrix Report
– Use Bucket Fields to Segment Your Data
– Use Custom Summary Formulas to Perform Calculations on Your Report Data
Getting More Insight from Your Data
– Add Conditional Highlighting to a Report
– Create Charts to Display Summary Data
– Schedule and Email a Report to Run
– Articulate What a Dashboard Is
– Understand the Benefits of Creating Dashboards in Lightning
– Create a Dashboard Using the Dashboard Builder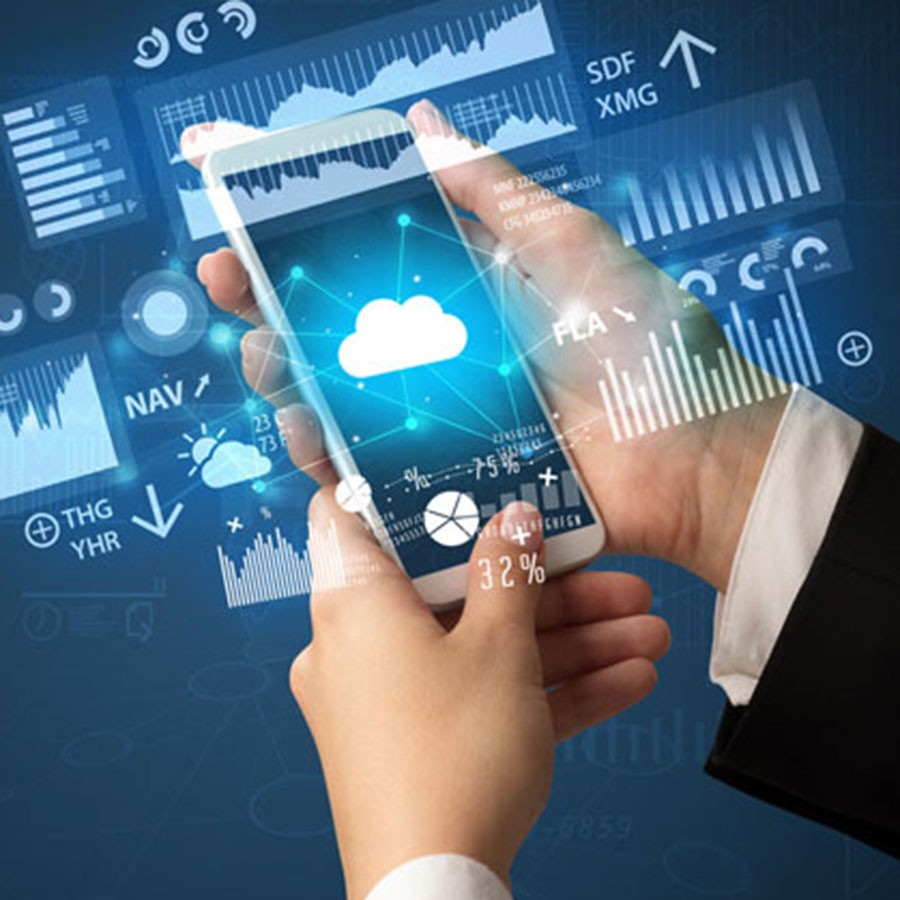 01
Work with standard reports & establish a report building process.
02
Build custom reports using different reporting formats in Lightning.
03
Group and summarize reports in Lightning.
04
Optimize use field filters and filter logic.
05
Implement add charts and conditional highlighting.
06
Create dashboards in Lightning.
Contact us
For further information, please leave your enquiry here.