WHY CHOOSE VTC ACADEMY
01
Professional education environment with international standard facilities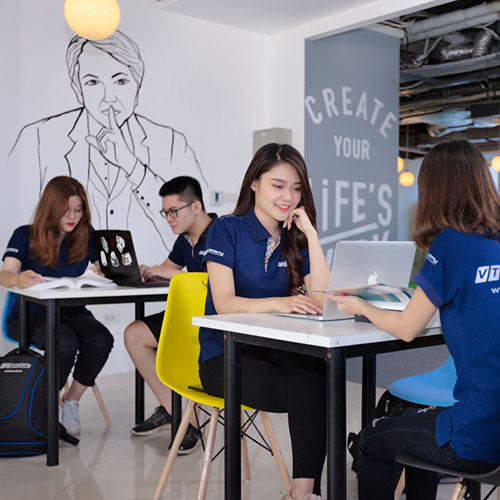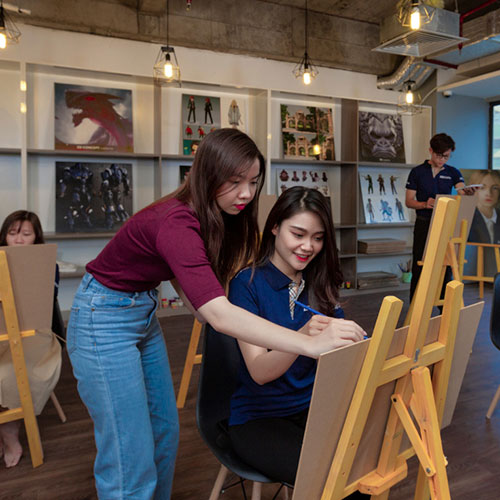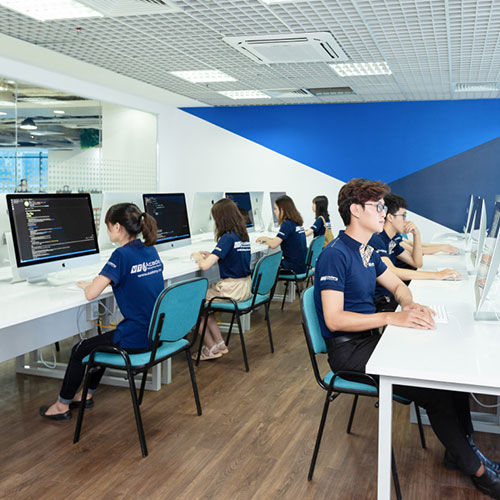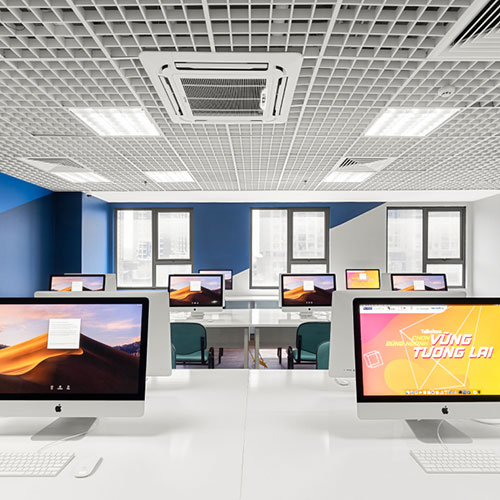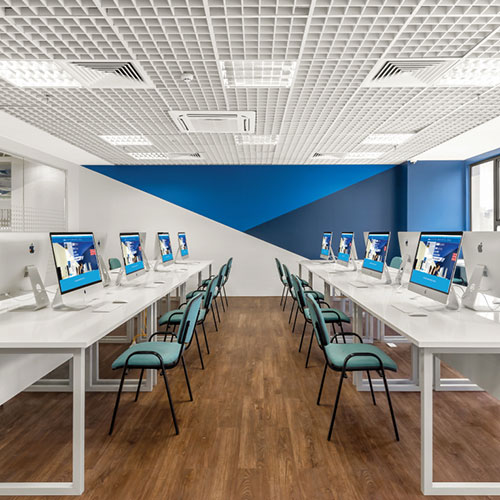 02
100% of students are employed immediately after graduation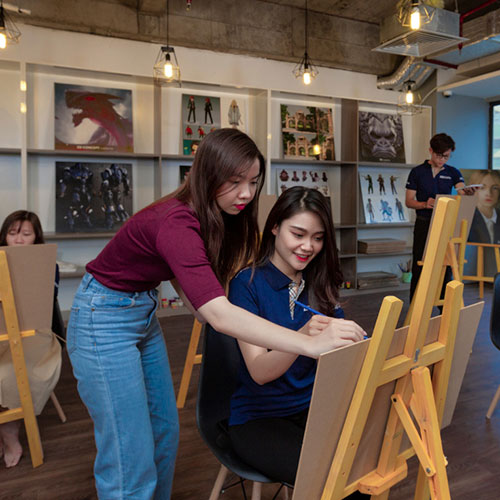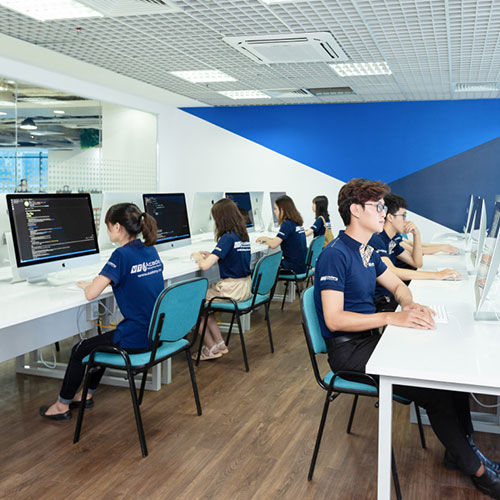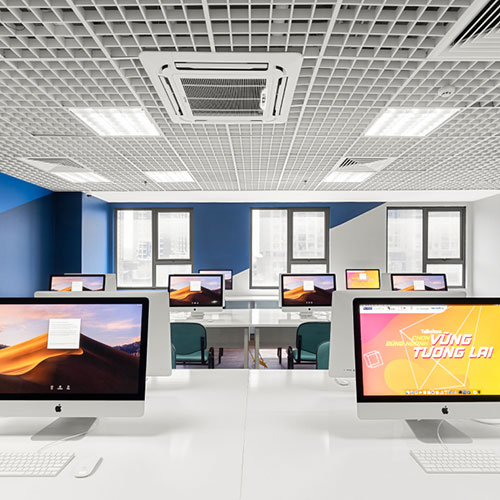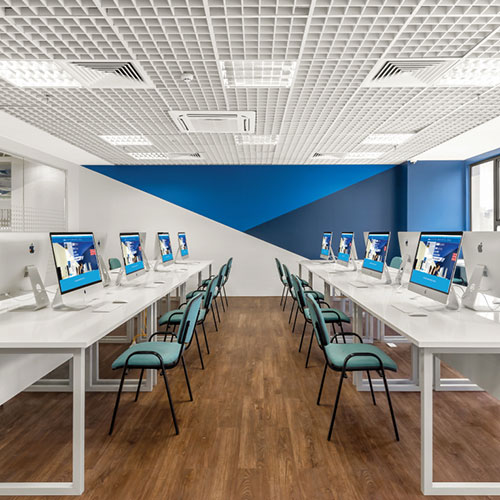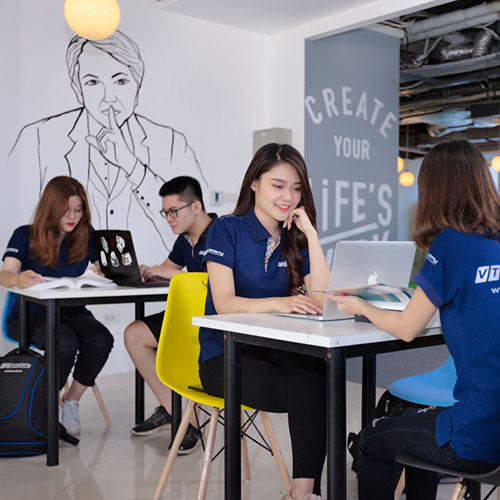 03
Project-based learning & opportunities to work directly with enterprises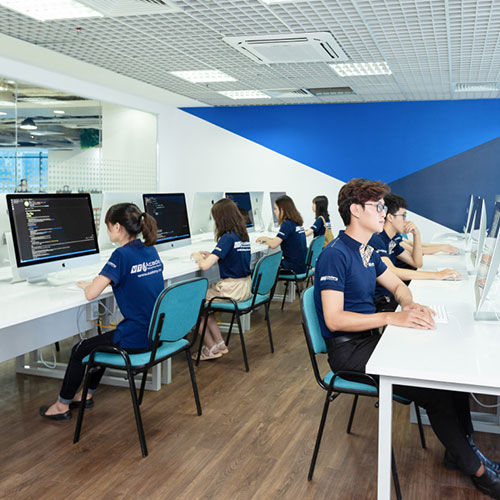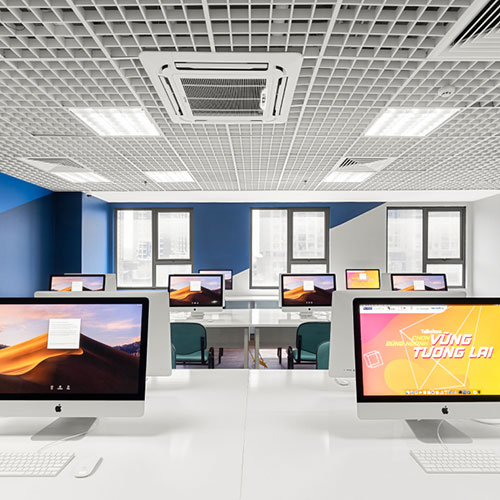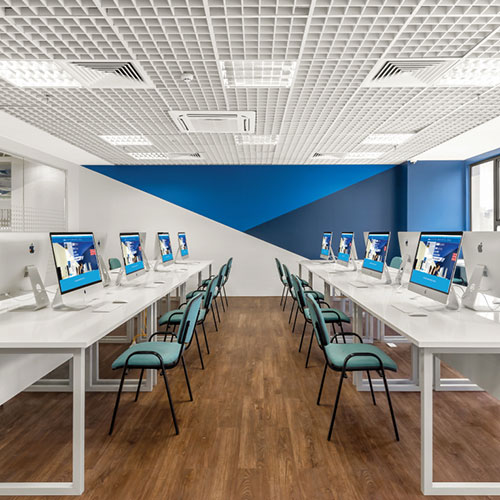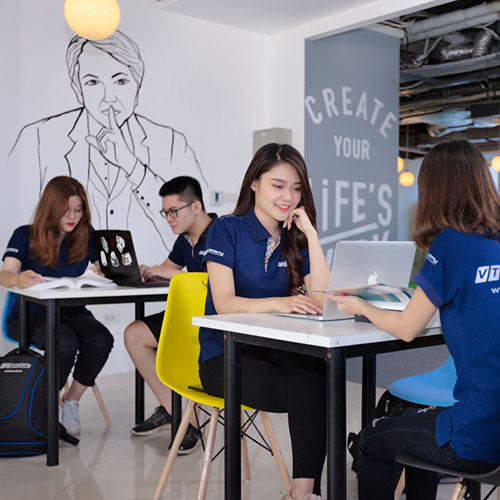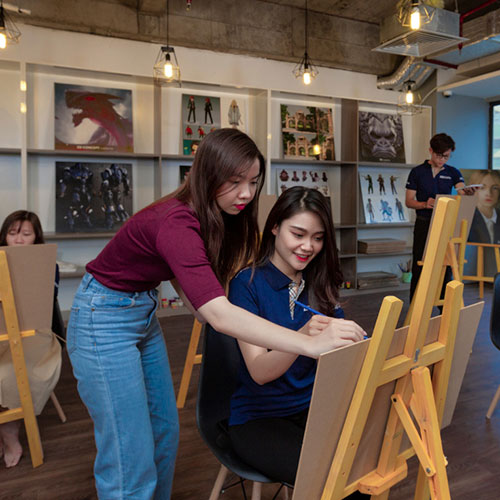 04
Latest technology updates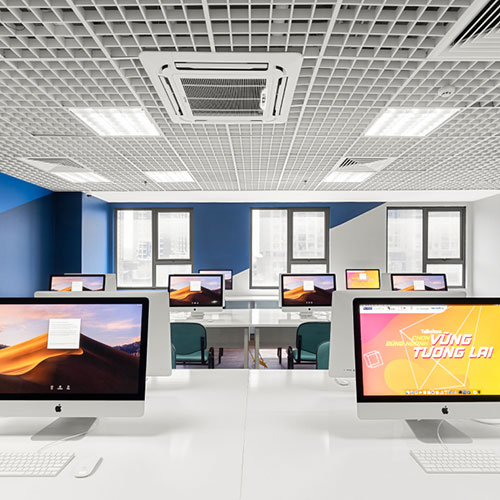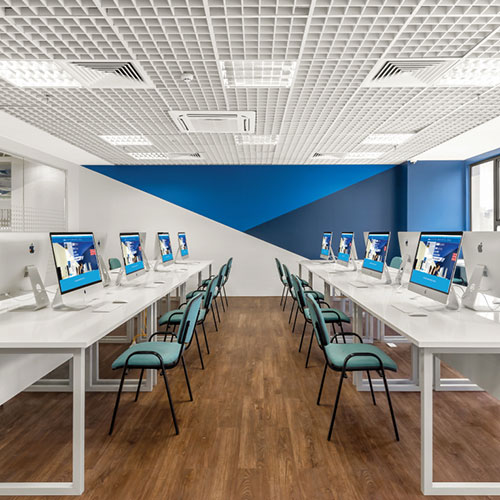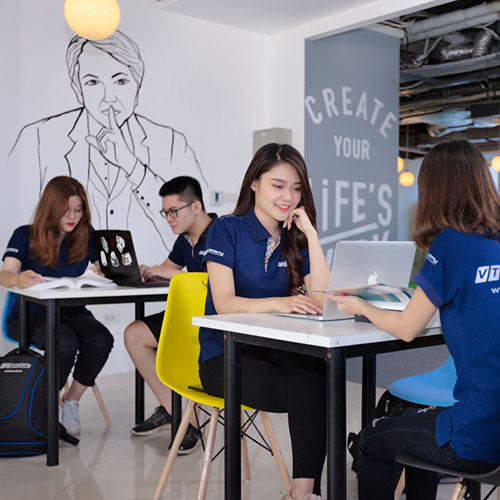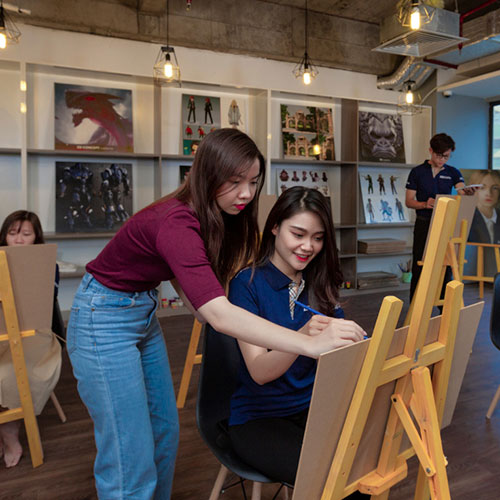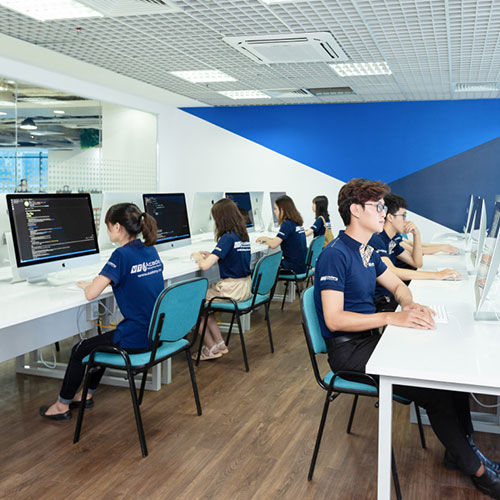 05
Opportunities to transfer to top technology academies and universities in Singapore, Japan, the United Kingdom, France, Canada, etc.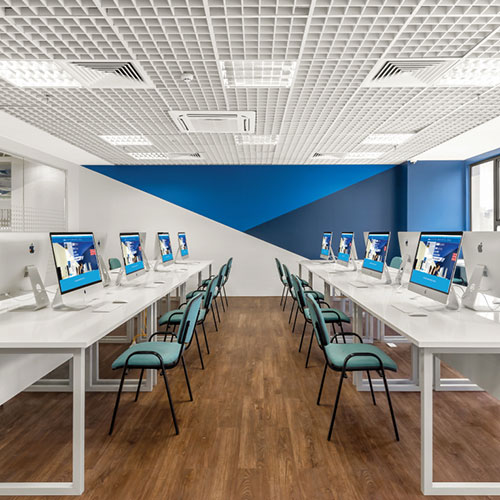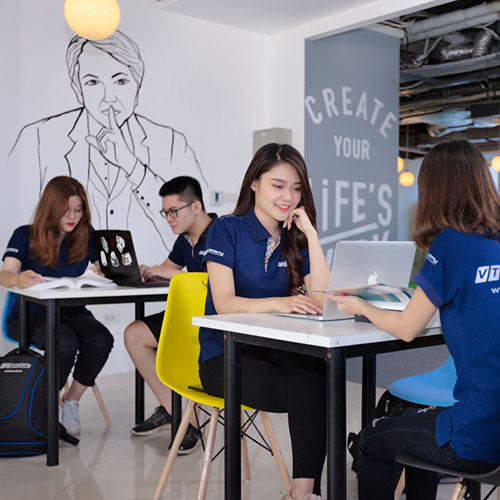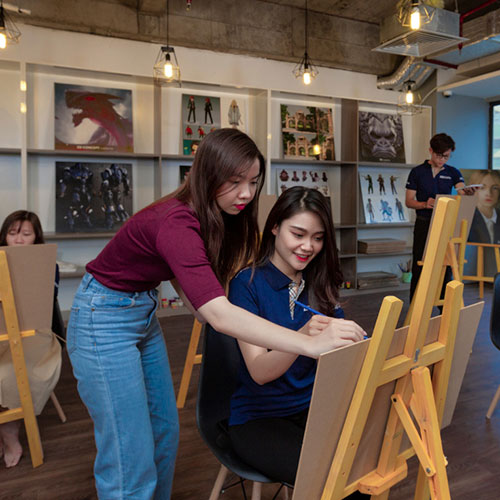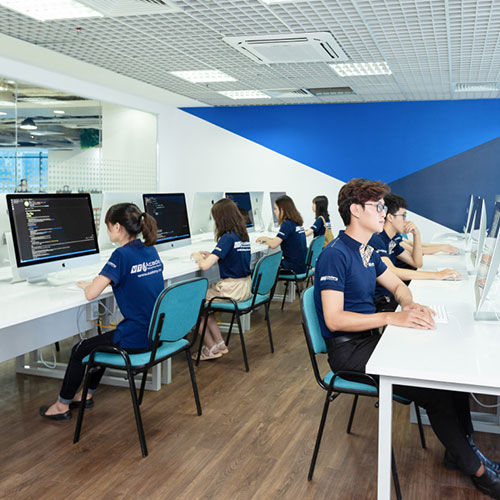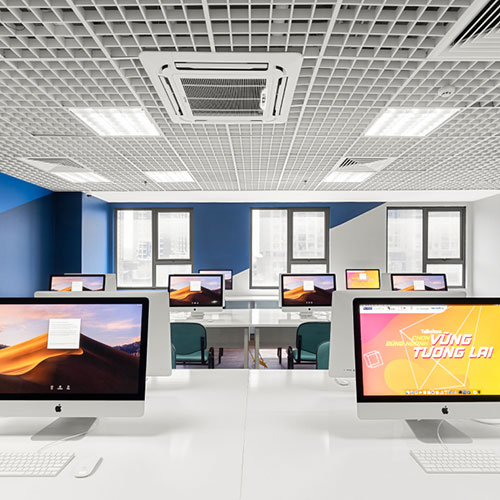 Academic programs
Our long-term academic programs stay on top of the latest technology trends and meet actual enterprise demands.
Outstanding alumni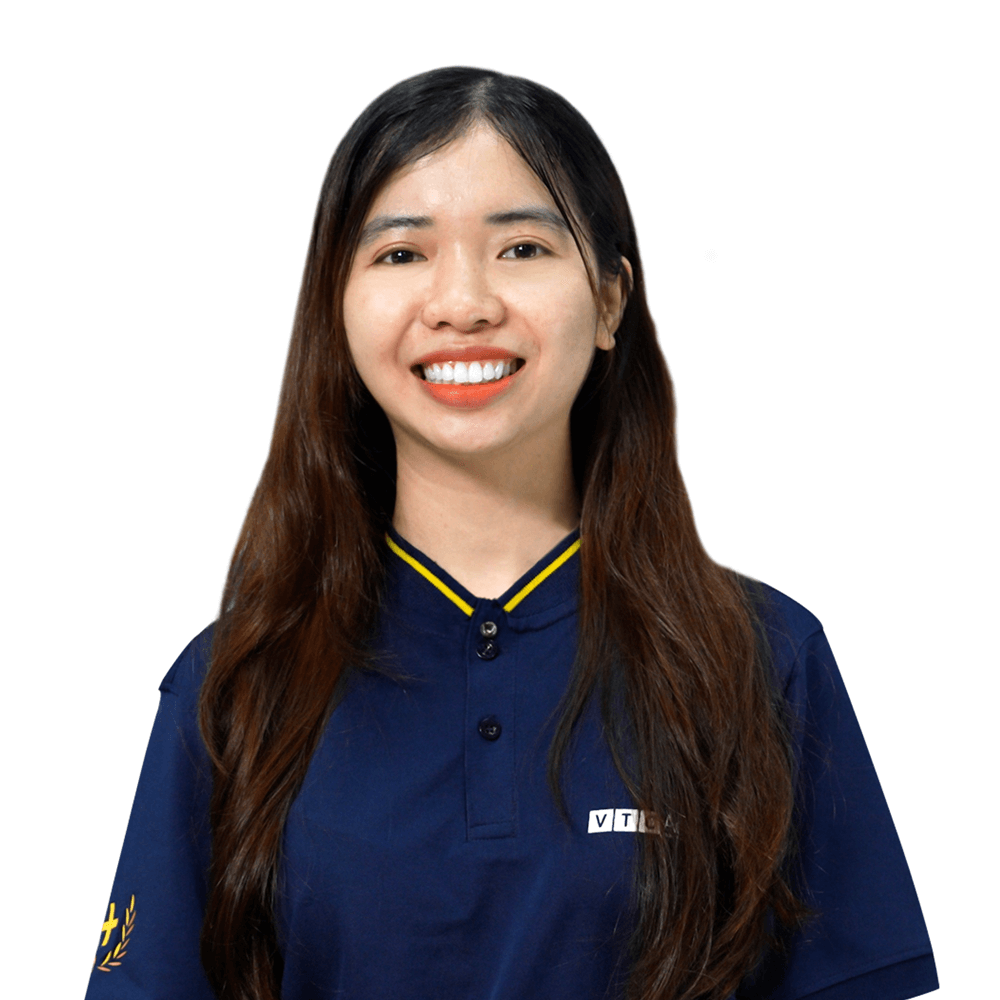 Nguyen Thi Thu Uyen
Awarded a Canadian Government scholarship to study at North Island College (NIC).
"The continuously updated curriculum, the experienced faculty, and the guaranteed job outcomes are the three factors that made me choose VTC Academy."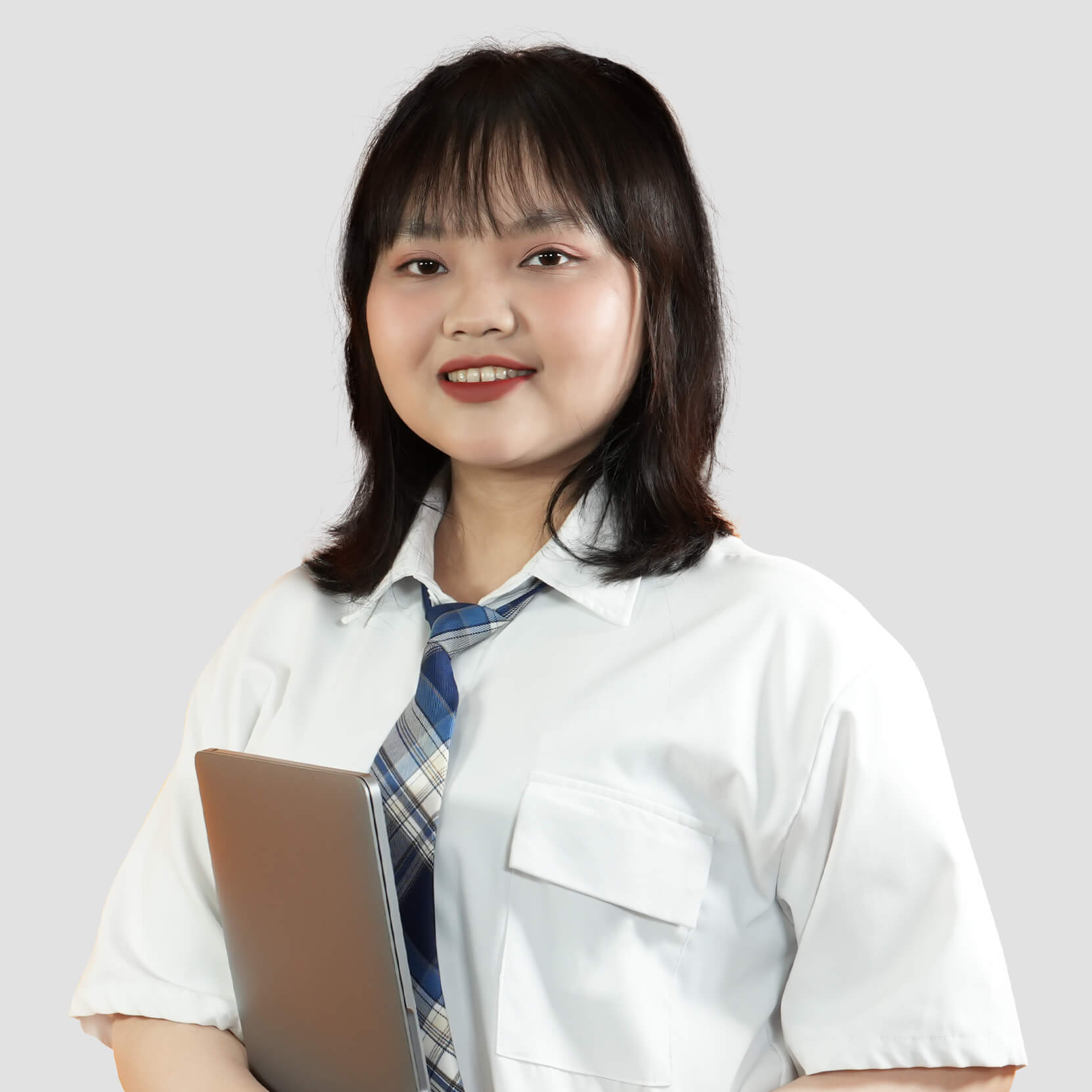 To Kim Thy
Awarded 100% scholarship in Digital Marketing and secured a full-time job from the first year
"When I learned more about Digital Marketing, I realized that I really enjoyed doing Marketing on a digital platform because it allowed me to stay ahead of trends. Moreover, I found a common point between myself and Digital Marketing, which is 'running'. The knowledge accumulated at VTC Academy has given me the confidence to apply for jobs in my field right from the first year."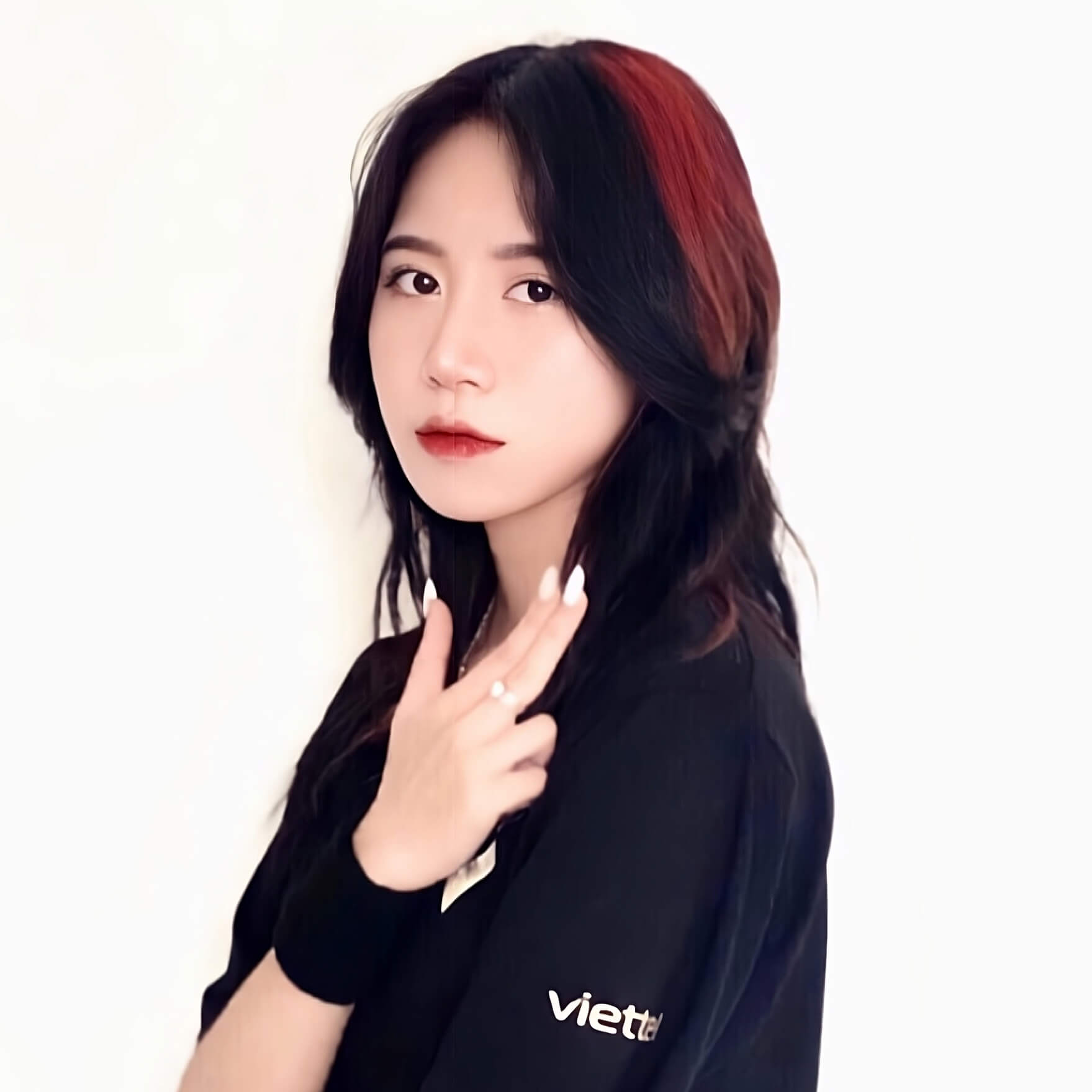 Nguyen Thanh Thao
Runner-up of Valorant 202 Leader Infinity Team
"I believe that deciding to study Design at VTC Academy is one of the best decisions I have ever made. I feel fortunate to learn in an open environment that inspires students, helping me to develop my artistic thinking and imagination."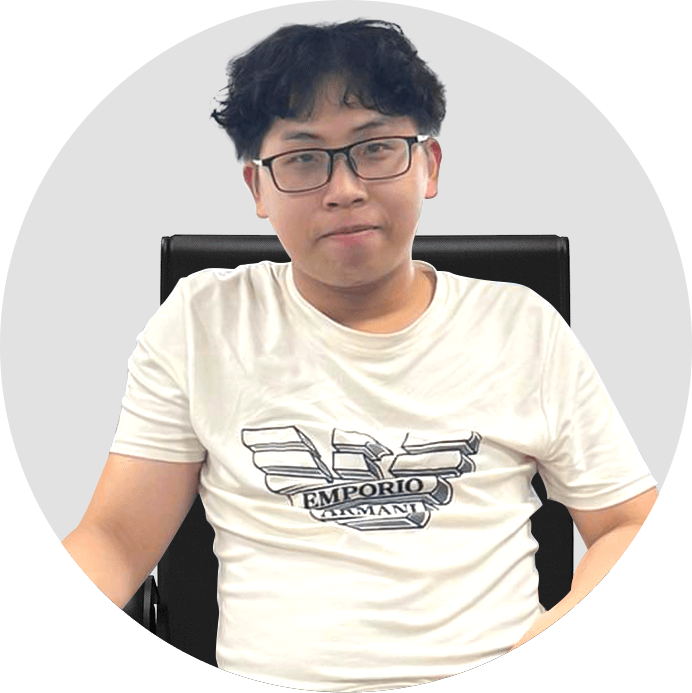 Nguyen Binh Minh
TechLead at CMC Global, earning around $1500 while still in school
"In reality, employers don't focus much on my academic qualifications; what's important is practical experience. Choose a profession that you love, or at least one that relates to your passion. This approach keeps you motivated to develop and explore deeper in your field of interest. VTC Academy was the place that sparked my passion, helping me grow to where I am now, earning about $1500 while still studying."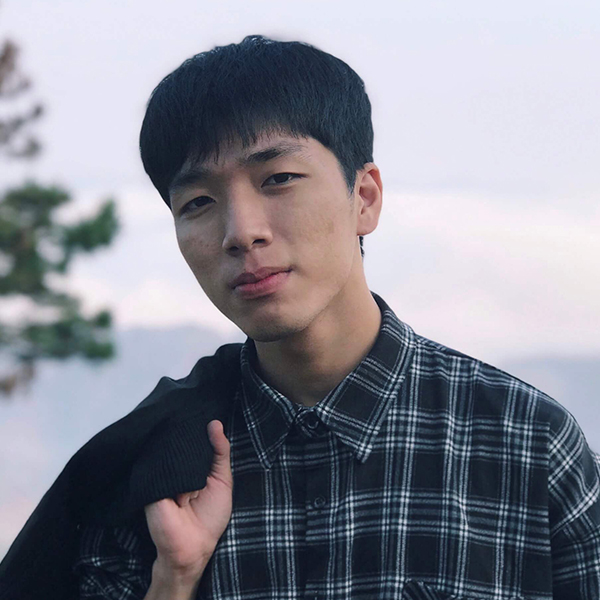 Ho Dinh Duc Thai Tan
3D Artist - Sparx* A contestant of The Brain Vietnam 2020
"The lecturers of VTC Academy are very dedicated and enthusiastic. Besides providing useful and profound knowledge about 3D design, they strongly inspired and provided me with opportunities to practice regularly during the learning process."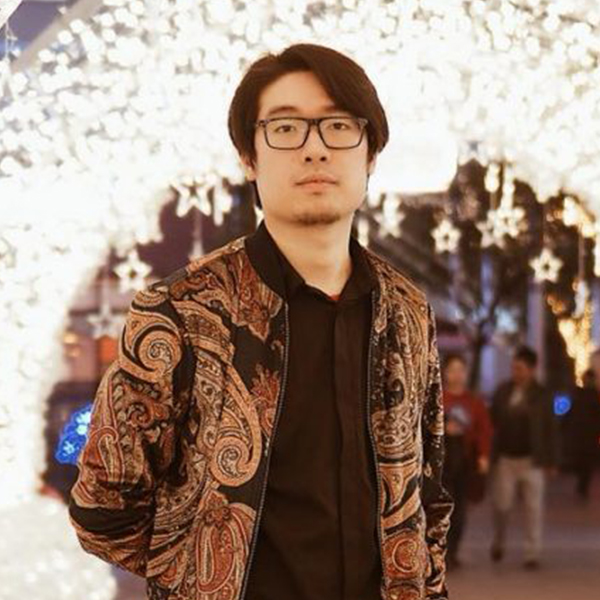 Nguyen Khac Phu
CEO & Founder - Zroot Game with monthly revenue up to VND 250 million
"In addition to sharpening my professional knowledge, VTC Academy provided me with start-up experience, which helped me make a fortune out of the game projects even when I was just a sophomore."
STUDENT PROJECT
Mutation Bio
Mutation Bio is a short animation made by Vu Hai, The Minh, and Duc Anh, young students at VTC Academy.
Other projects
Business partners