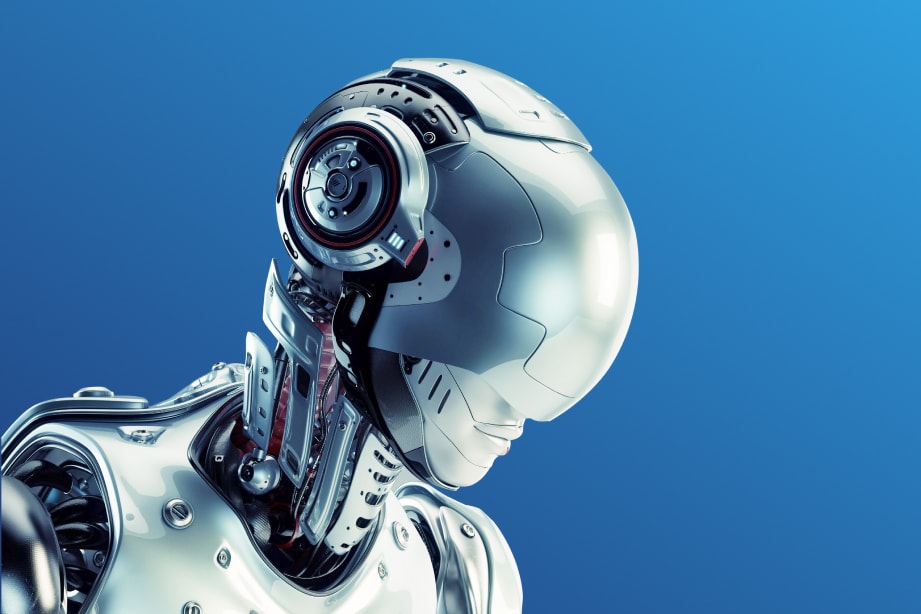 Level 3
VTC Academy | AI Full-stack Engineer
AI Full-stack Engineer
Course format: On campus
Duration: 12 weeks
Major: Artificial Intelligence
ENROLL NOW
Introduction
The AI Full-stack Engineer Course delivers how to successfully build a plan, set up and implement Machine Learning/Deep Learning projects
as well as how to use important blocks in Deep Learning and practice, consequently, students can join real projects to build and deploy complete AI systems.
Applicable areas of course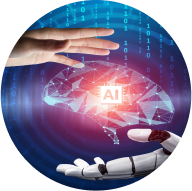 Building complete AI systems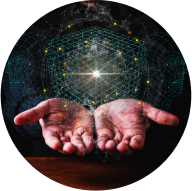 Developing complete AI systems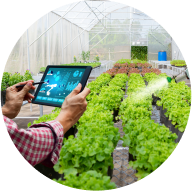 Applying AI to production process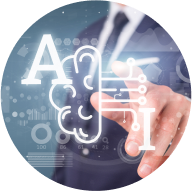 Applying AI to corporate management and operation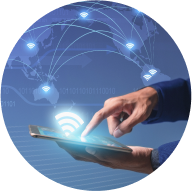 Applying AI to corporate digitalization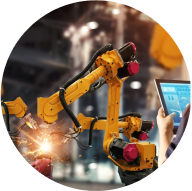 Applying AI to product and service development
Who can learn?

GROUP 1: People who have knowledge of python: programming, linear algebra, analytics, optimization* People who have logical and critical thinking *

GROUP 2: Students who have been awarded AI Specialist certificates by VTC Academy
* Subject to the International-standards-based competency assessment of VTC Academy
Course overview
Uniform framework for understanding of AI projects and their life cycle
Challenges and good practices of planning, developing and implementing Machine Learning/Deep Learning projects successfully
Practice using the important blocks of Deep Learning: CNNs; RNNs and sequence models; embeddings; GANs, VAEs and generative models; deep RL; attention and memory mechanisms; neural-symbolic integration with reasoning, planning, and search mechanisms
Real-world projects in building and developing the most modern integrated AI systems
Course outcomes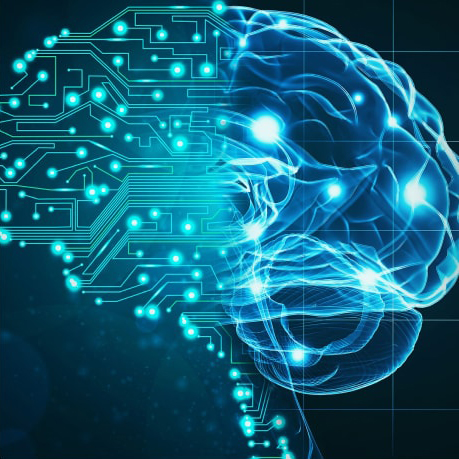 01
Manage problems and estimate a complete AI project
02
Able to seek, clean, label and augment data
03
Know how to choose the right frameworks of computer infrastructure architecture
04
Able to train different models simultaneously in order to choose the right one
05
Able to implement large-scale models: REST API /Docker container/Amazon Lambda, etc.
06
Able to develop and implement modern integrated AI systems
Testimonials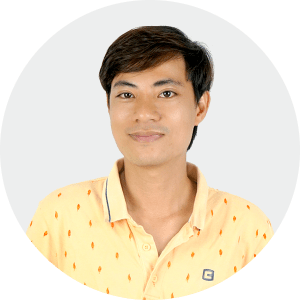 "After joining the courses, I know about the very important foundations of AI thanks to the lecturers' enthusiastic support. At VTC Academy, the students' competency and progress are the main focus of the AI courses, a new field with various applicabilities and a great potential for career development for the students."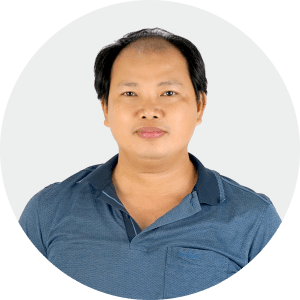 "The theoretical and practical contents of the AI course offered by VTC Academy are well and carefully built. The AI Practitioner course provides basic, useful, and practical knowledge of AI and helps the students quickly understand how AI is applied; thus, it brings new future job opportunities for us."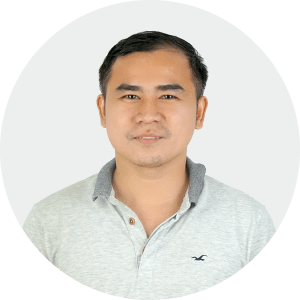 "VTC Academy lecturers and advisors, especially Mr. Ngo Quoc Hung, have profound knowledge and excellent communication abilities. The contents delivered during the course are logical, clear, and easy for students to approach and study. And there is a good balance between theoretical and practical hours. The practice lessons are detailed, understandable, and highly applicable."
Contact us
For further information, please leave your enquiry here.