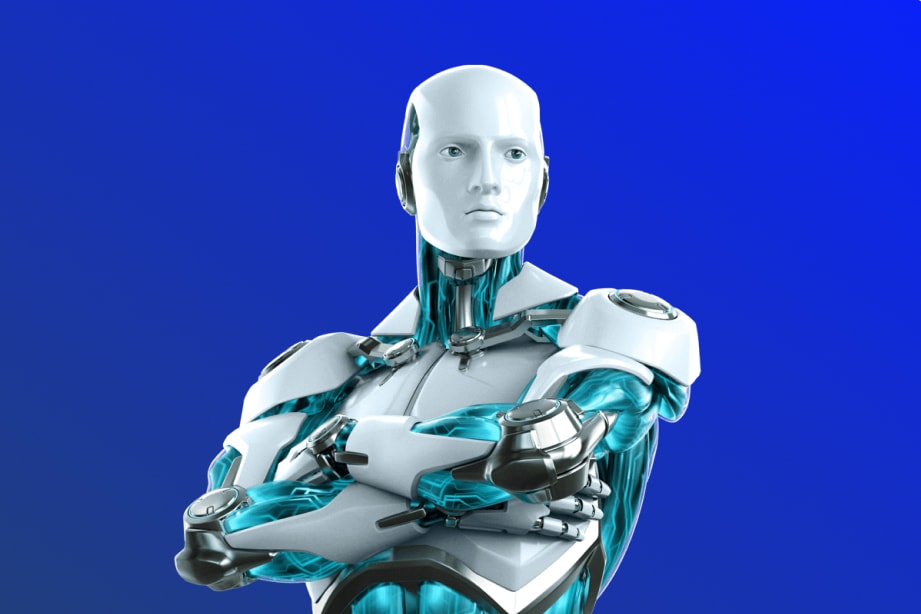 Level 2 - AI Specialist
VTC Academy | Decision Making
Decision Making
Course format: On campus
Duration: 16 weeks
Major: Artificial Intelligence
ENROLL NOW
Introduction
The Decision Making Course for AI Specialist provides Machine Learning methods, models, algorithms, Top Planning & Reasoning for Decision Making in business and technical, Deep Learning techniques, types of Decision Making.
As a result, students are able to build Deep Learning models and AI applications relating to Decision Making.
Applicable areas of course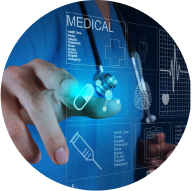 Healthcare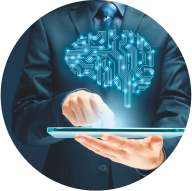 Fraud detection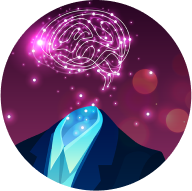 Insurance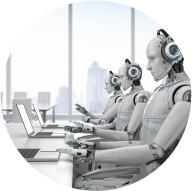 Marketing/Customer service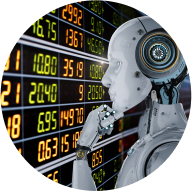 Financial transactions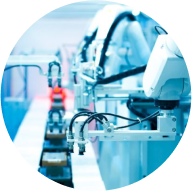 Production process
Who can learn?

GROUP 1: People who know about python programming, linear algebra, analytics, optimization * People who have logical thinking and critical thinking *

GROUP 2: Students who have been awarded AI Practitioner certificates by VTC Academy
* Subject to the International-standards-based competency assessment of VTC Academy
Course overview
Machine Learning, Planning and Reasoning methods, models and algorithms for Decision Making in both business and technical fields
Models and algorithms for Decision Making: Random Forest, Boosting/Stacking/Bagging, Multi-armed Bandits, sArsA and Q-learning, DQN, AlphaZero, Causal Reasoning, Recommender system
Deep Learning Techniques: Generative Adversarial Networks (GANs), Variational Autoencoder (VAE), meta/transfer/few-shot learning, evolutionary search, BayesOpt, DeepRL, etc.
Topics of Decision Making: The orientation of marketing campaign, customer segmentations, staff evaluation, risk assessment, recommendation systems, financial forecasts, planning, gaming, etc.
Step-by-step development of Deep Learning and AI applications
Course outcomes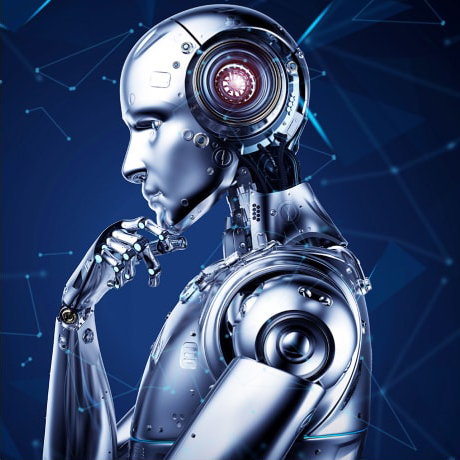 01
Know how to build and develop different models, algorithms and ideas systematically in Deep Learning for Decision Making.
02
Have worked with multimodal data including images, videos, audios, texts, web traffic, signals.
03
Able to apply reasoning tools in developing models and algorithms for Decision Making.
04
Able to optimize and adjust Machine Learning models based on the purpose of the implementation (Cloud, Web, Mobile, Edge devices).
05
Able to implement new Math solutions in real applications; Design solutions using excellent algorithms; Collect, process, label, train, implement, evaluate, update Machine Learning models.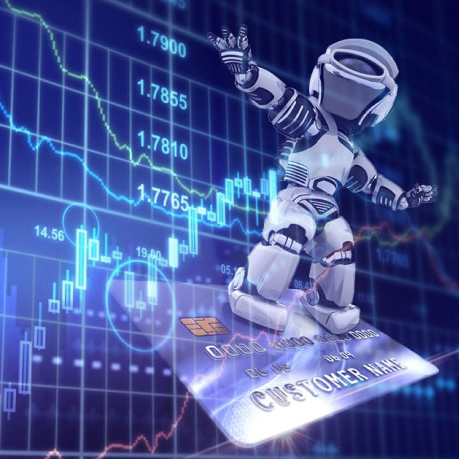 Testimonials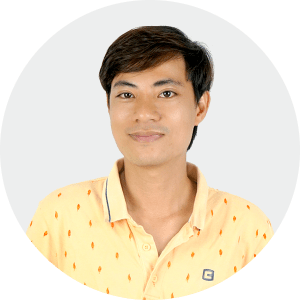 "After joining the courses, I have learnt about the very important foundations of AI thanks to the lecturers' enthusiastic support. At VTC Academy, students' competency and progress are the main focus of the AI courses, a new field with various applicabilities and great potential for career development for students."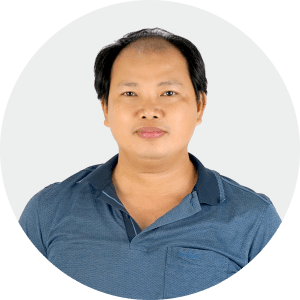 "The theoretical and practical contents of the AI course offered by VTC Academy are well and carefully built. The AI Practitioner course provides basic, useful, and practical knowledge of AI and helps the students quickly understand how AI is applied; so that it brings new future job opportunities for us."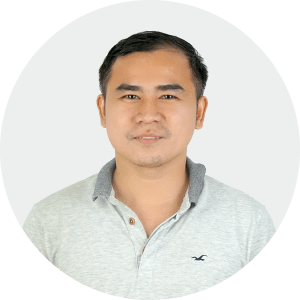 "VTC Academy lecturers and advisors, especially Mr. Ngo Quoc Hung, have profound knowledge and excellent communication abilities. The contents delivered during the course are logical, clear, and easy for students to approach and study. And there is a good balance between theoretical and practical hours. The practice lessons are detailed, understandable, and highly applicable."
Contact us
For further information, please leave your enquiry here.