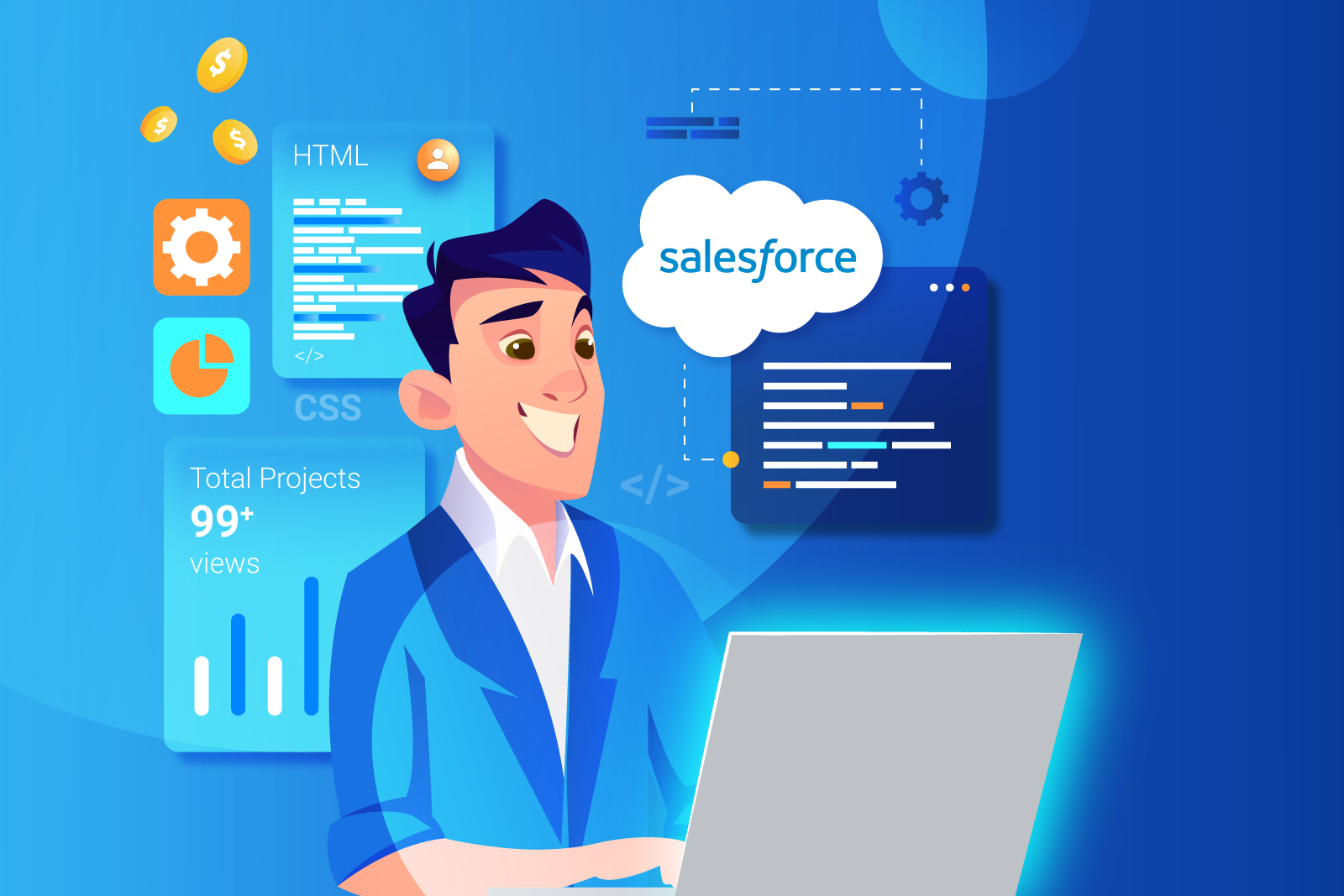 VTC Academy | ADX-201 Administrative Essentials
ADX-201 Administrative Essentials
Course format: On campus
Duration: 5 days
Major: Information Technology
ENROLL NOW
Introduction
Salesforce ADX-201 Administrative Essentials Course provides the core knowledge of administration when starting a Salesforce deployment.
Specifically, the course covers system optimization, user management, data security, objects customization, generating reports and dashboards, etc. for new administrators, IT Managers and those whose work relating to sales operation.
Applicable areas of course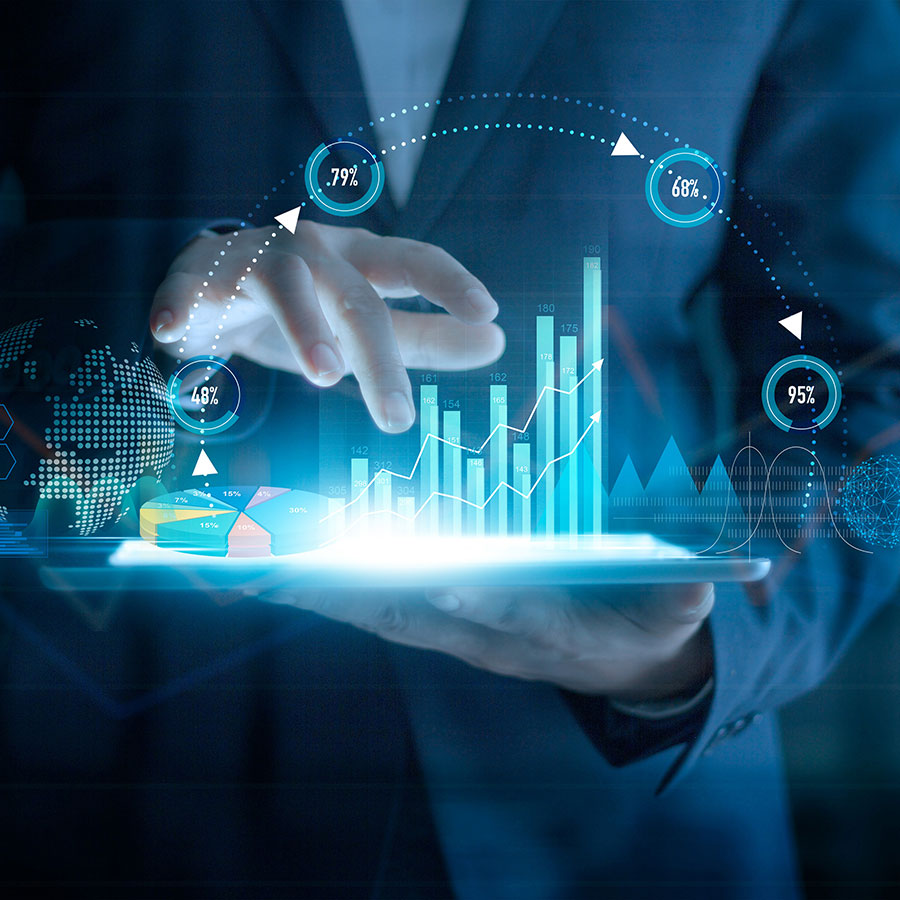 Reports and Dashboards
Files Sync and Share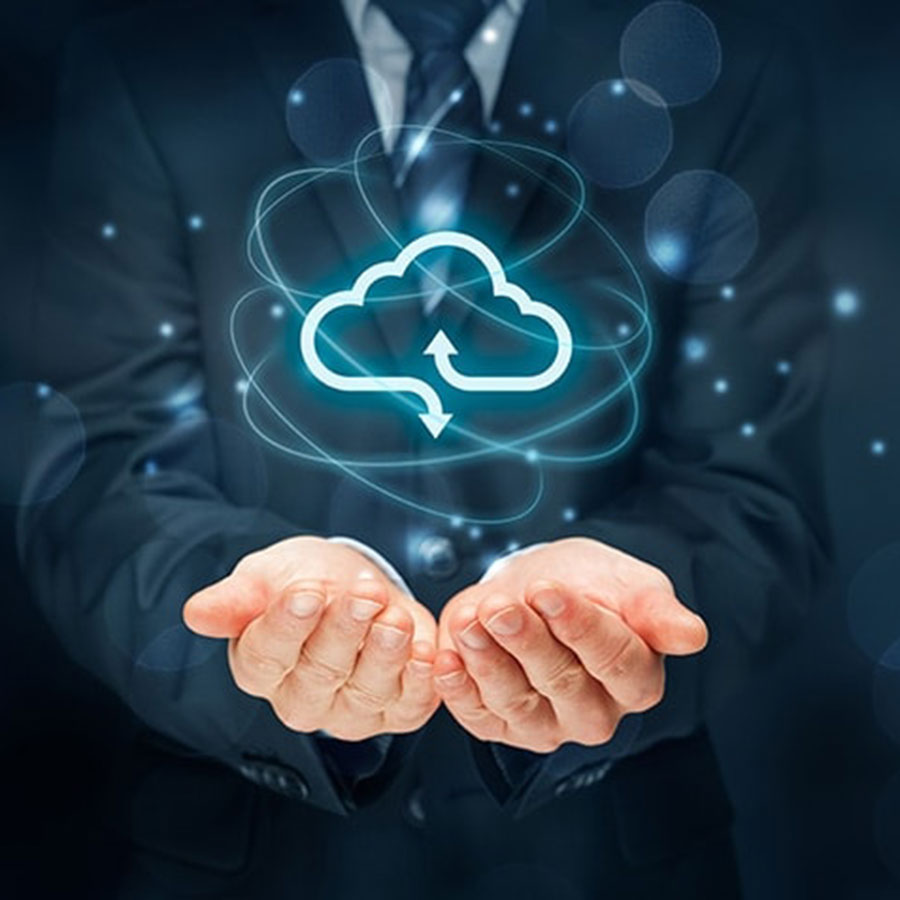 Salesforce Engage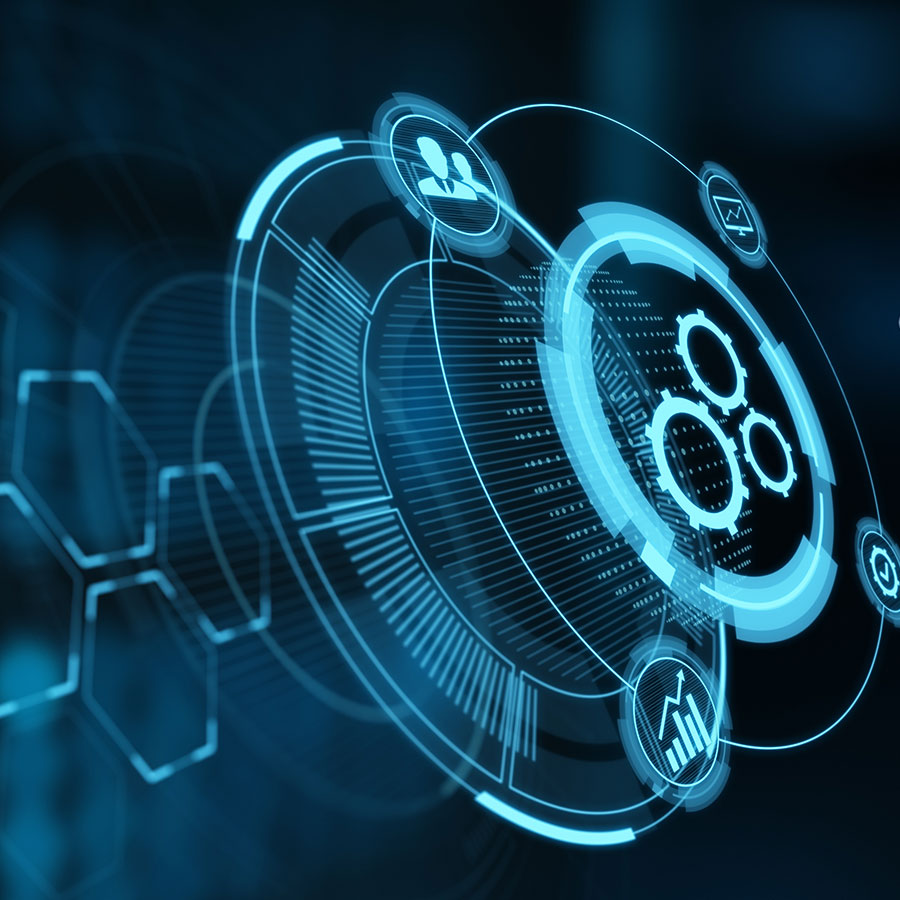 Automation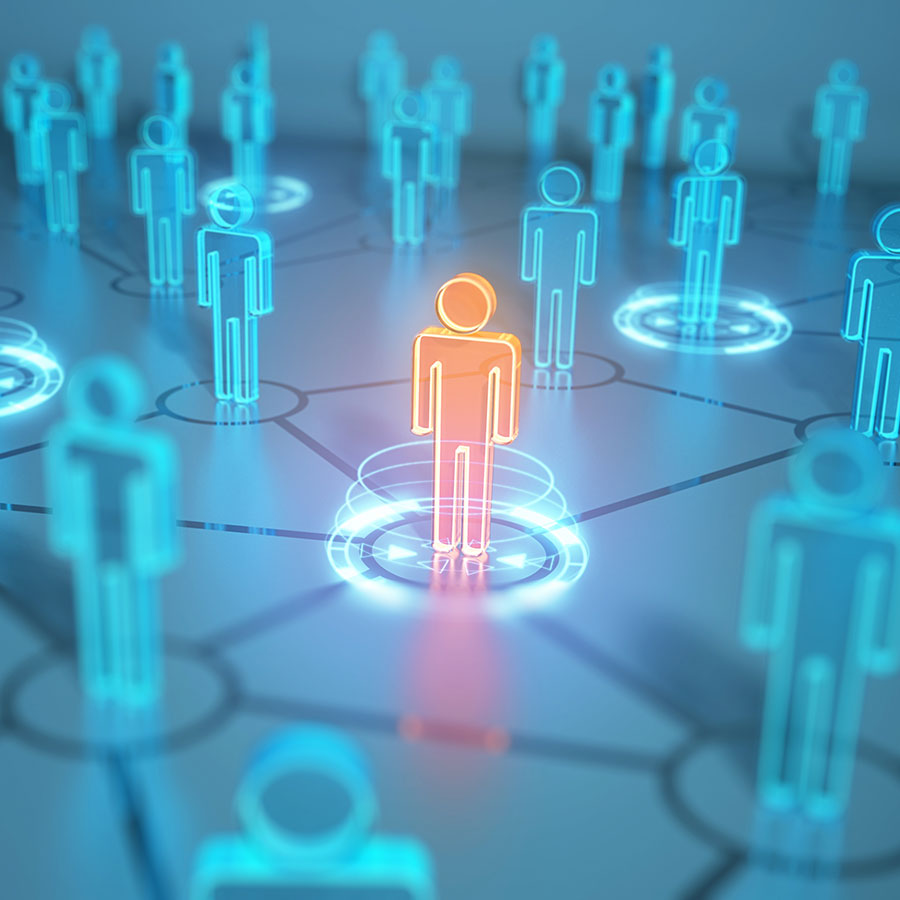 Contact Management
Who can learn?

GROUP 1: New system administrators responsible for the setup, configuration, and maintenance of their organization's Salesforce applications.

GROUP 2: People that would benefit from deepening their knowledge of Salesforce Lightning Experience, including power users, sales operations, and IT managers.
Course overview
– Data Model and Navigation
– Lightning Experience
– Help & Training
Getting Your Organization Ready for Users
– Setting Up the Company Profile
– Configuring the User Interface
– Setting Up Activities and Calendars
– Configuring Search Settings
– Setting Up Chatter Groups
– Mobile Access with Salesforce1
Setting Up and Managing Users
– Managing User Profiles
– Managing Users
– Setting Up Chatter Free Users and Invites
– Troubleshooting Login Issues
– Restricting Logins
– Determining Object Access
– Setting Up Record Access
– Creating a Role Hierarchy
– Dealing with Record Access Exceptions
– Managing Field-level Security
– Administering Standard Fields
– Creating New Custom Fields
– Creating Selection Fields: Picklists and Lookups
– Working with Page Layouts
– Working with Record Types and Business Processes
– Maintaining Data Quality
– Import Wizards
– Data Loader
– Data.com
– Mass Transfer
– Backing Up Data
– Mass Delete and Recycle Bin
– Running and Modifying Reports
– Creating New Reports with the Report Builder
– Working with Report Filters
– Summarizing with Formulas and Visual Summaries
– Printing, Exporting, and Emailing Reports
– Building Dashboards
– Email Templates
– Workflow Rules
– Process Builder
– Lead Automation
Managing the Support Process
– Managing and Resolving Cases
– Customizing a Support Process
– Automating Support
– Understanding the Salesforce Console for Service
– Collaborating in the Service Cloud
– Analyzing Support Data
Course outcomes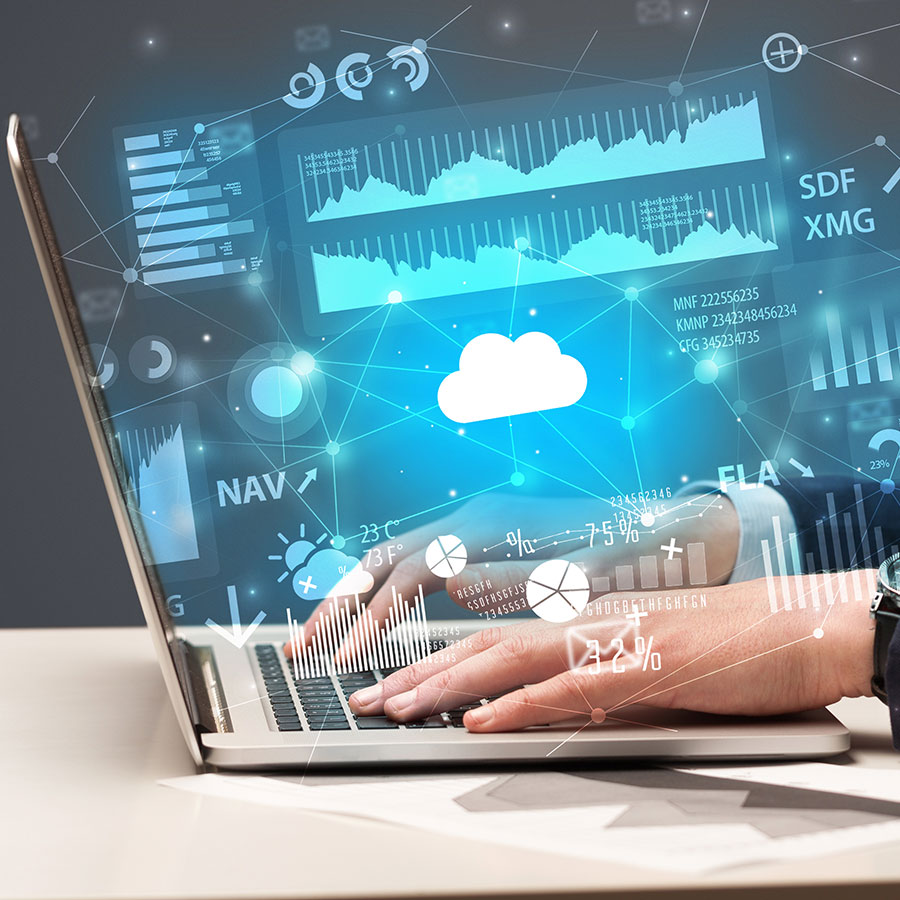 01
Customize your application, including page layouts, fields, tabs, and business processes in Lightning Experience.
02
Learn how security settings created in Salesforce Classic are applied in Lightning.
03
Maintain and import clean data in Lightning.
04
Use Lightning features to create high-value reports and dashboards.
05
Understand how workflow automation complies with Lightning.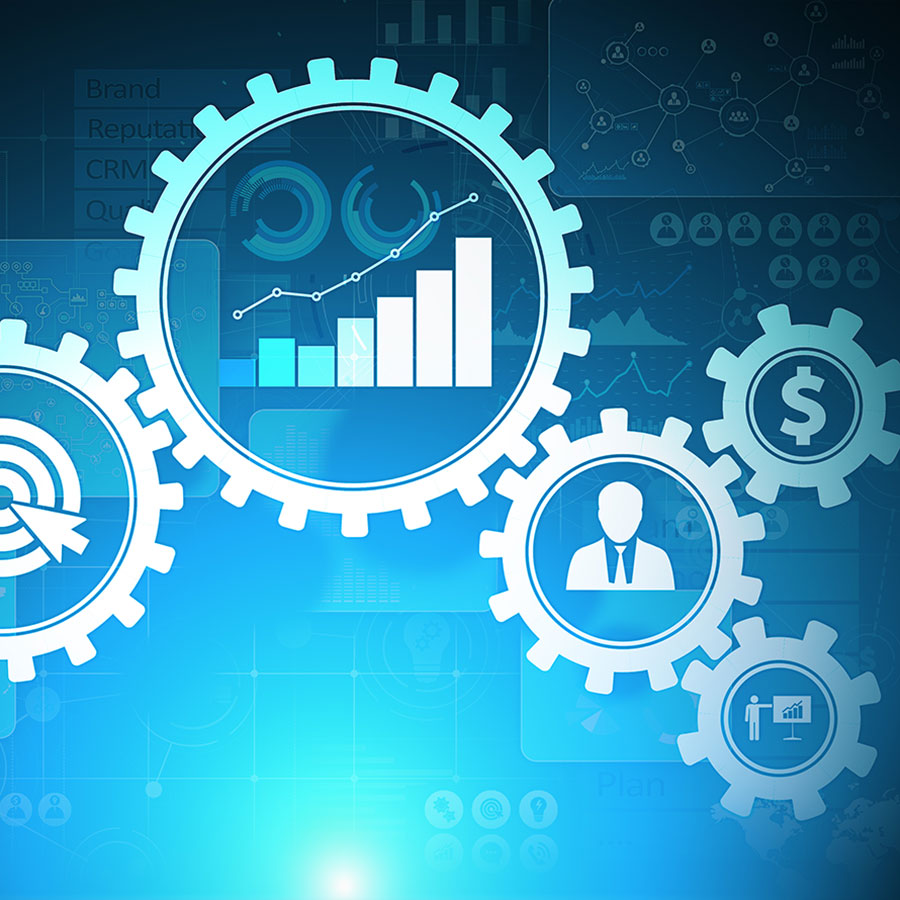 Contact us
For further information, please leave your enquiry here.