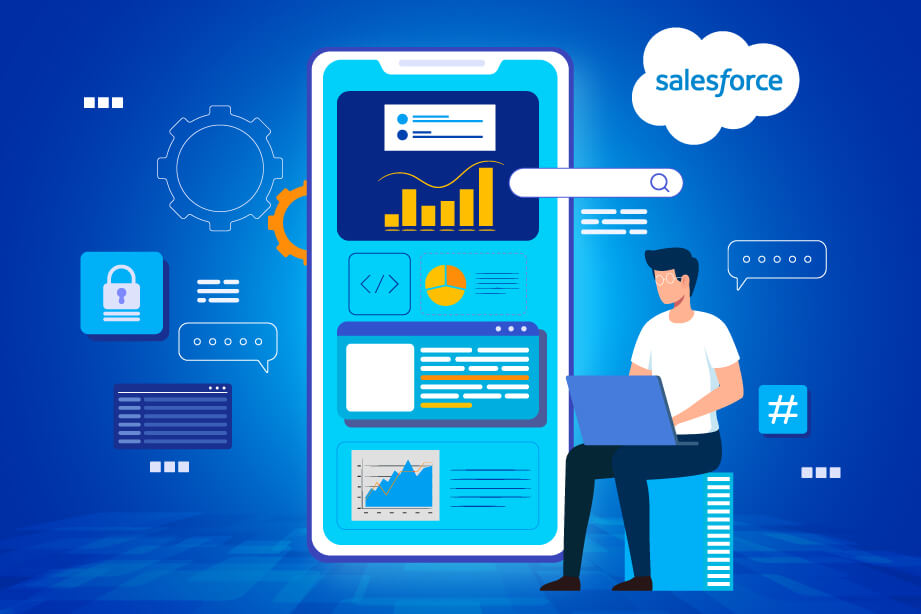 Salesforce TVB-403 Bootcamp for Platform App Builder
Learning method: Virtual
Duration: 30 Days
Major: Information Technology
ENROLL NOW
Benefits, Highlights & Applicable areas of Salesforce TVB-403 Bootcamp for Platform App Builder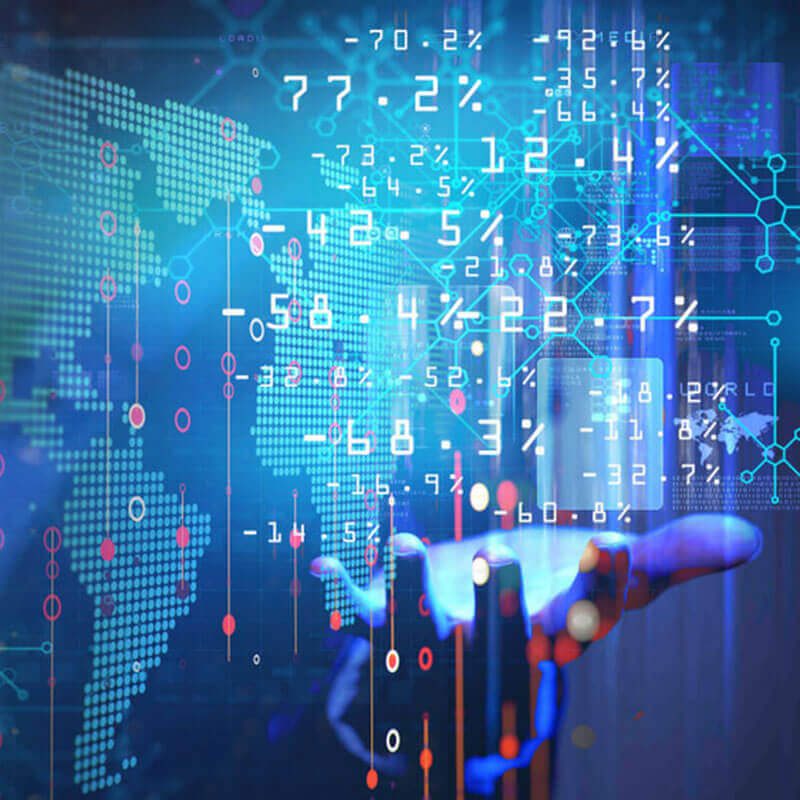 Data Modeling and Management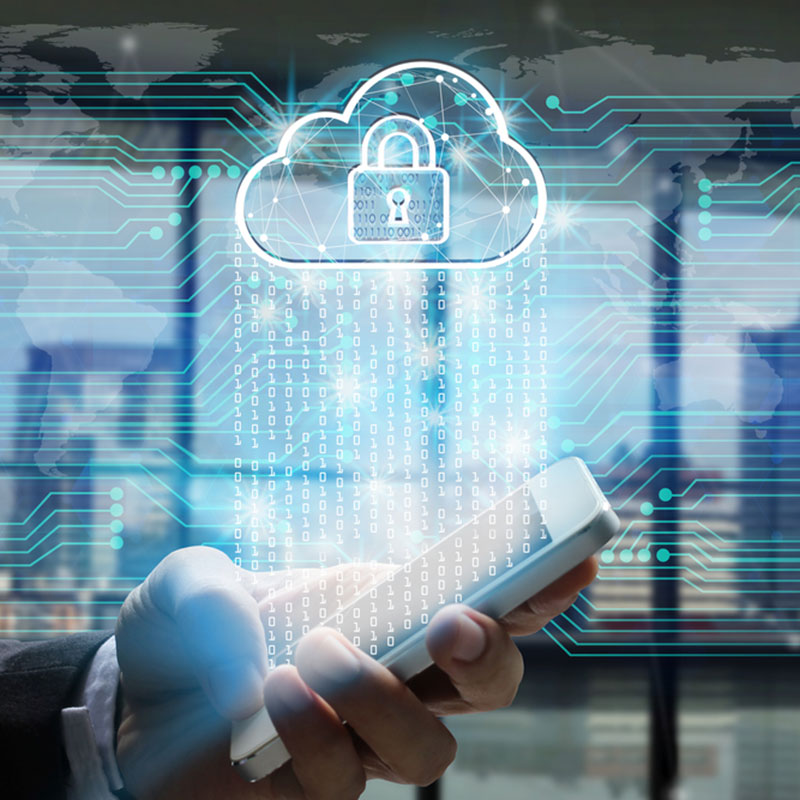 Data Access Security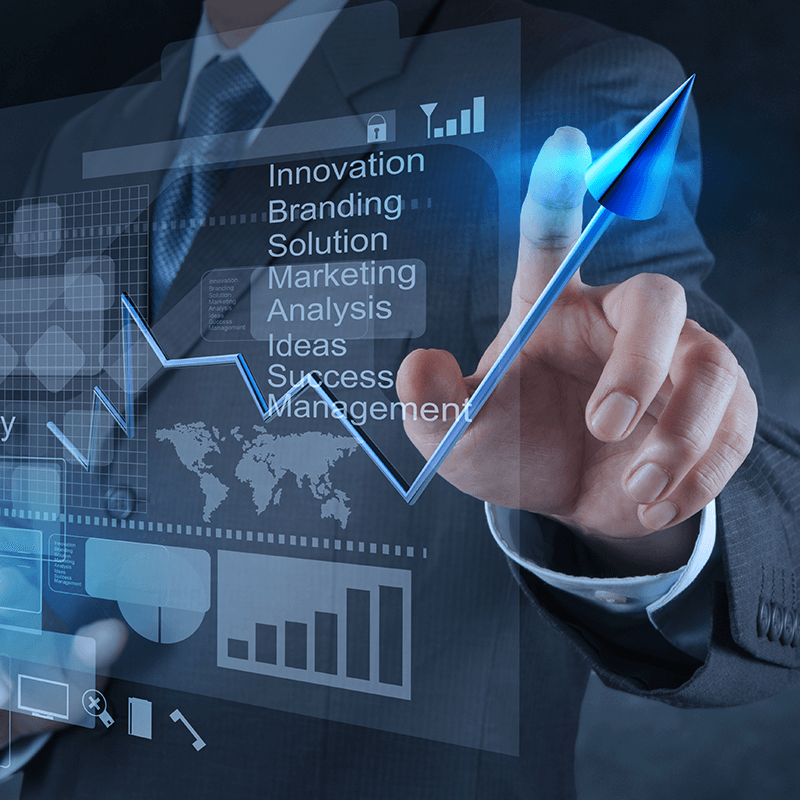 Reports and Dashboards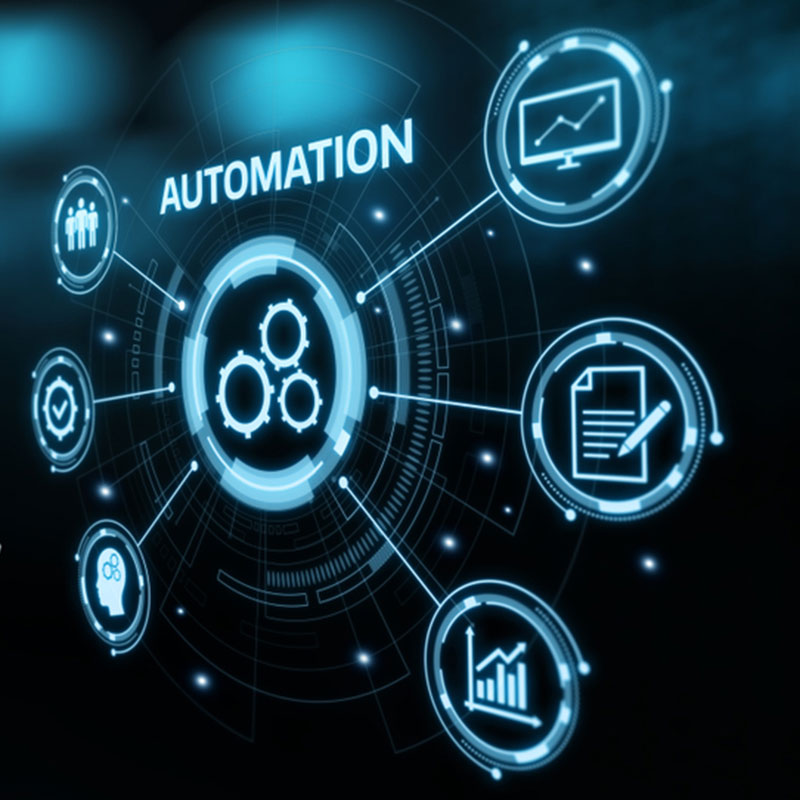 Business Process Automation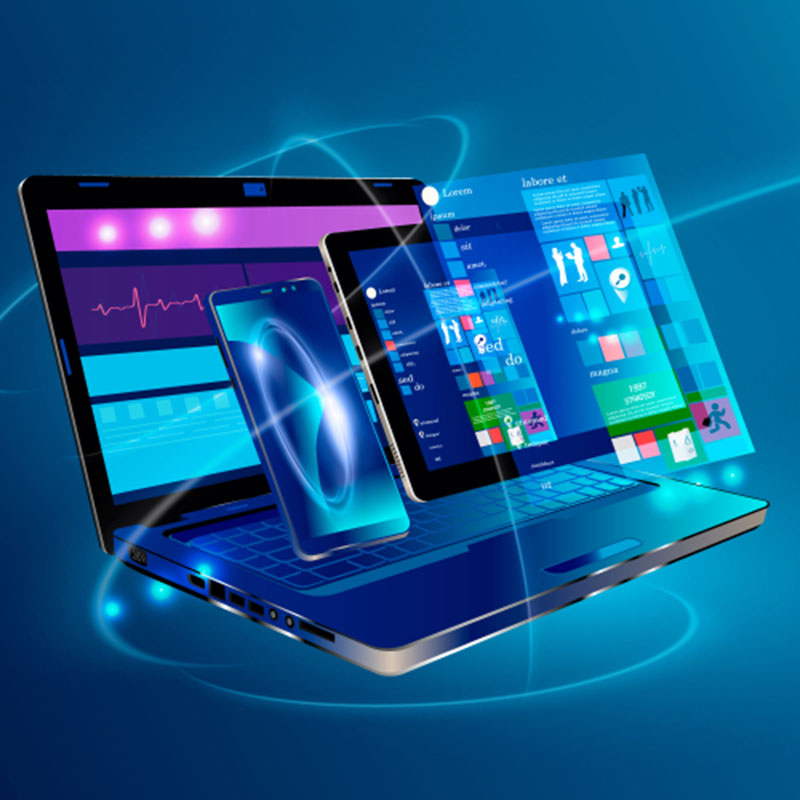 App Development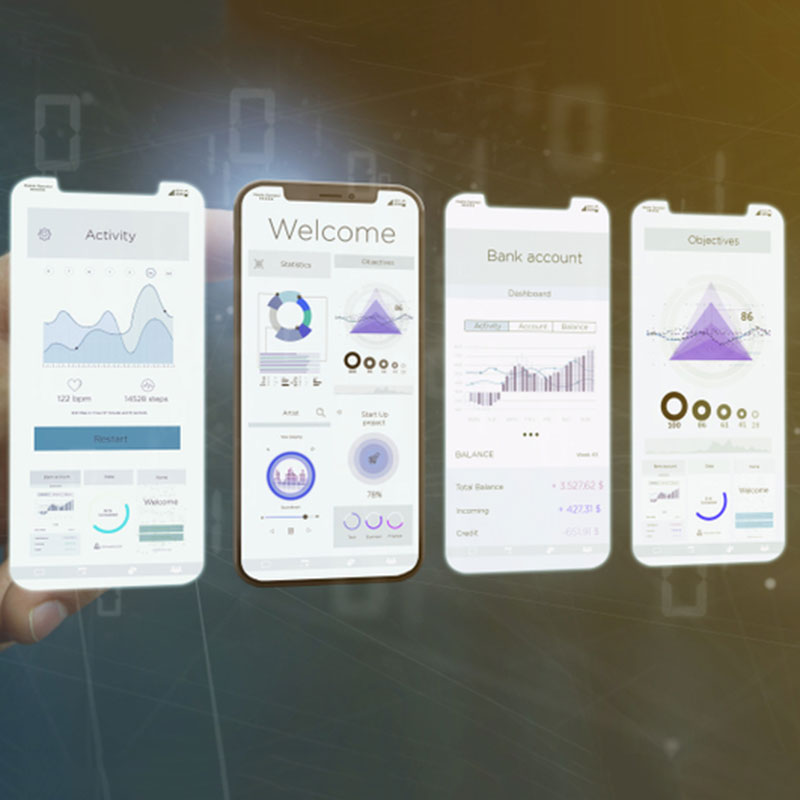 User Interface

GROUP 1: People who are looking to become a Salesforce Developer, Architect, or Consultant

GROUP 2: New application Developers

GROUP 3: Developers new to Salesforce products, point-and-click Developers who want to understand the declarative development tools available on the platform
Week 1 – Data Modeling and Management
Salesforce Platform Architecture
Standard and Custom Objects
Fields and Relationships
External Objects
Schema Builder
Week 2 – Data Access Security
Data Import and Export
Profiles and Permissions
Record Access
Custom Applications and Custom Tabs
Week 3 – User Interface
Page Layouts
Lightning App Builder
Salesforce Mobile App
Quick Actions
Week 4 – User Interface (cont.) and Business Process Automation
Feed Tracking and Social Tools
Record Types
Formulas and Rollup Summaries
Validation Rules
Processes
Flows
Week 5 – Business Process Automation (cont.) and App Development
Workflow Rules
Approval Processes
Save Order of Execution
Application Lifecycle Management
Sandboxes and Change Sets
Week 6 – App Development (cont.), Reporting, and Declarative Boundaries
Alternatives to Change Sets
Reports and Dashboards
When Declarative Isn't Enough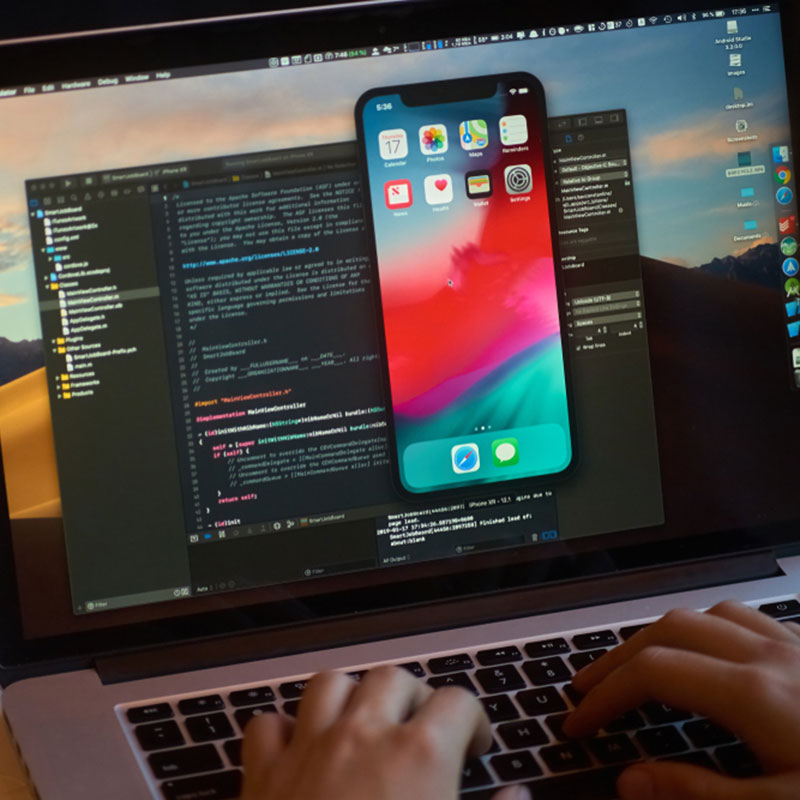 01
Describe the capabilities of core CRM objects.
02
Given a scenario, determine the appropriate data model and deployment plan.
03
Describe the features available to restrict and extend object, record, and field access.
04
Given a set of business requirements, recommend a solution to automate business processes.
05
Describe the user interface customization options, features available when creating reports and dashboards.
06
Identify declarative boundaries and use cases for programmatic customization.
Contact us
For further information, please leave your enquiry here.