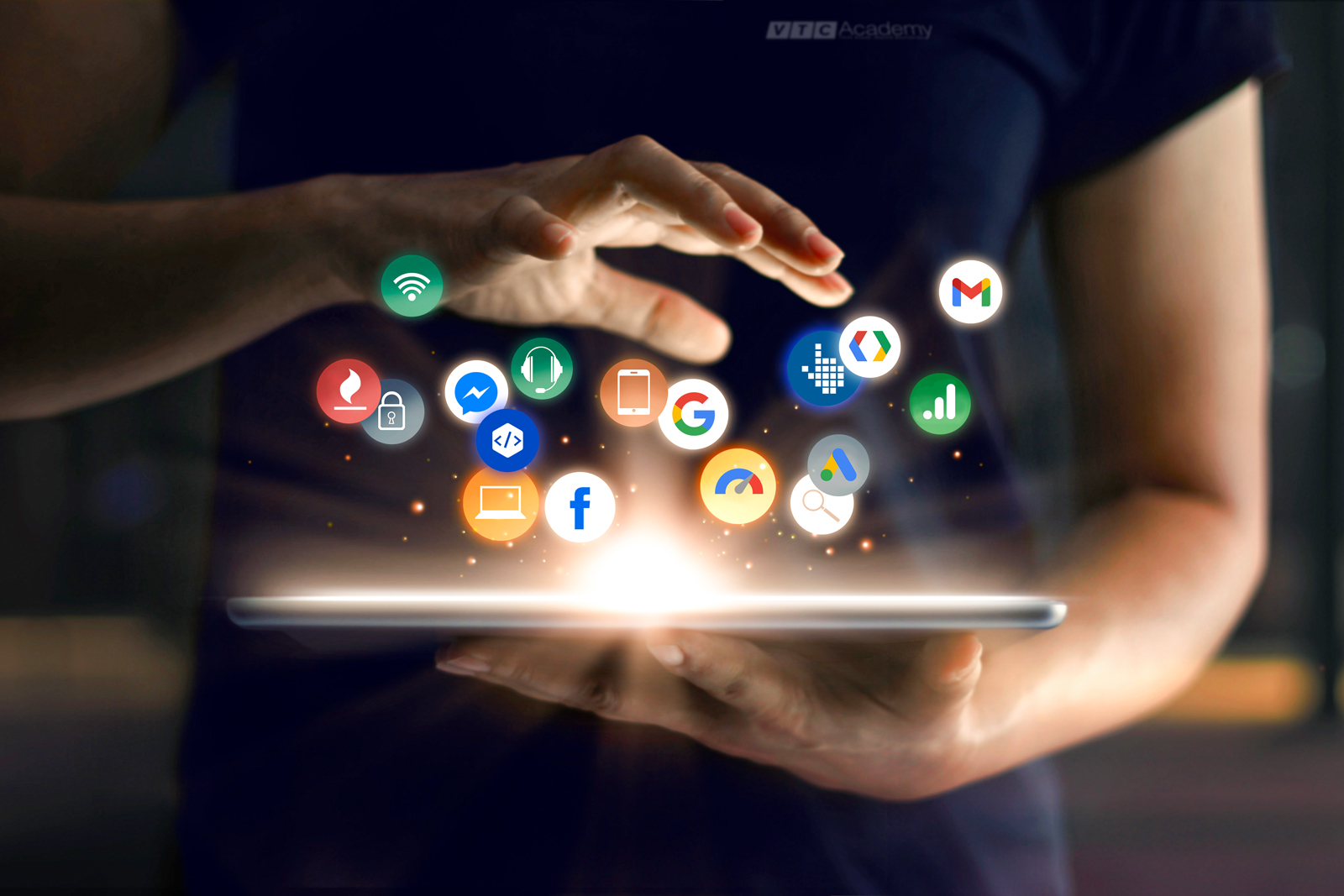 VTC Academy | TOOLS MASTER FOR DIGITAL AGE
TOOLS MASTER FOR DIGITAL AGE
Course format: On campus/Online
Duration: 5 weeks
Major: Digital Marketing
ENROLL NOW
Introduction
The Tools Master for Digital Age course (Proficient in Google & Facebook Advertising platforms) of VTC Academy will provide advertising methods & tools on social media channels and the most used search engines are Google and Facebook.
Combined with a practice-focused learning approach and regular updates on the latest trends, the course helps you quickly master key skills & fundamentals in Digital Marketing.
Highlights of course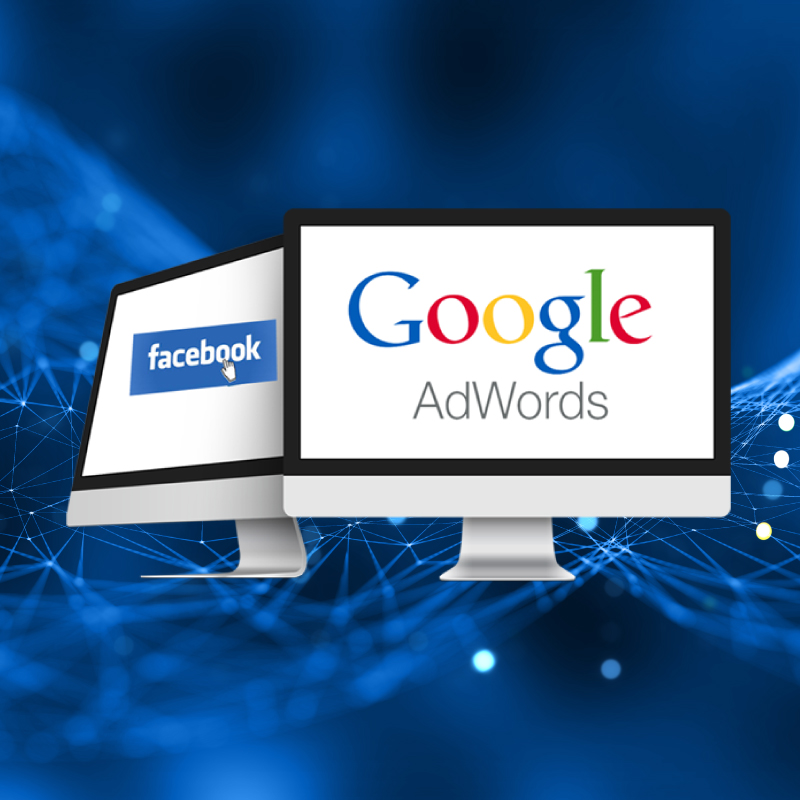 Directly manipulate the 2 most popular sales-promotion tools at present, Facebook Ads and Google Ads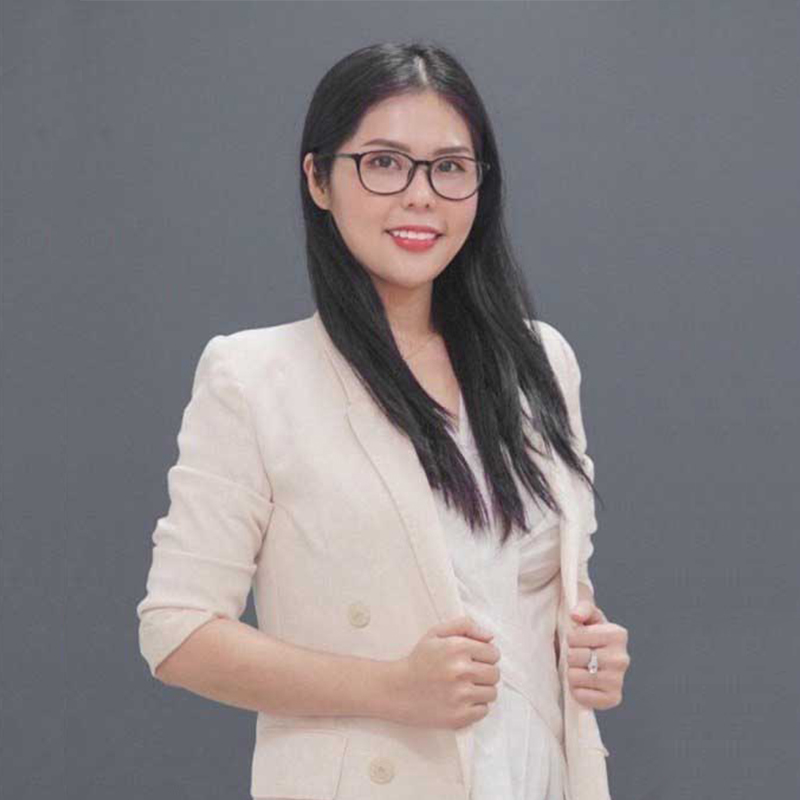 Lecturers are reputable experts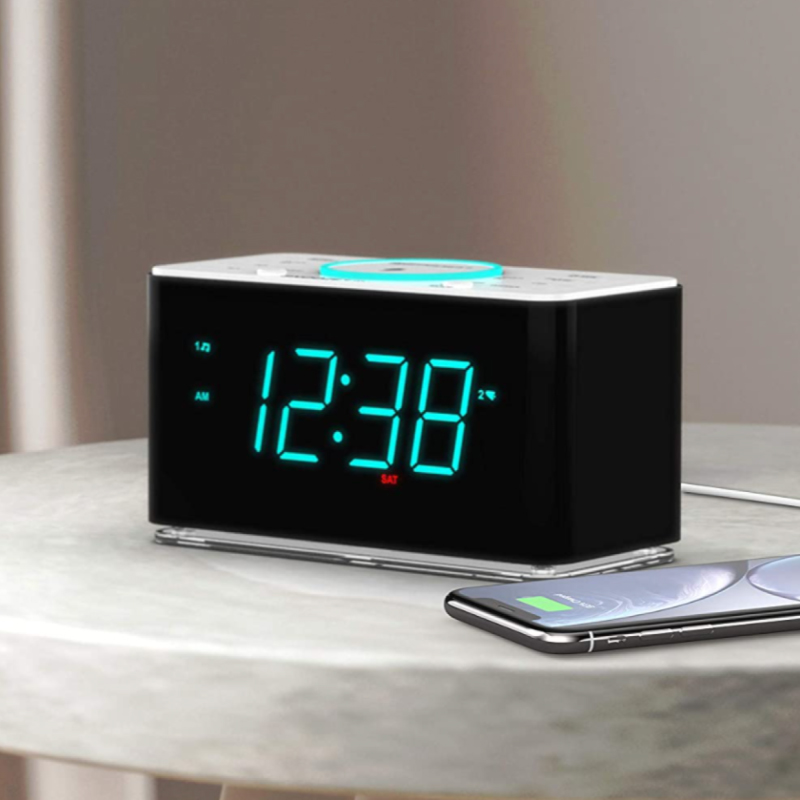 Flexible study time suitable for busy students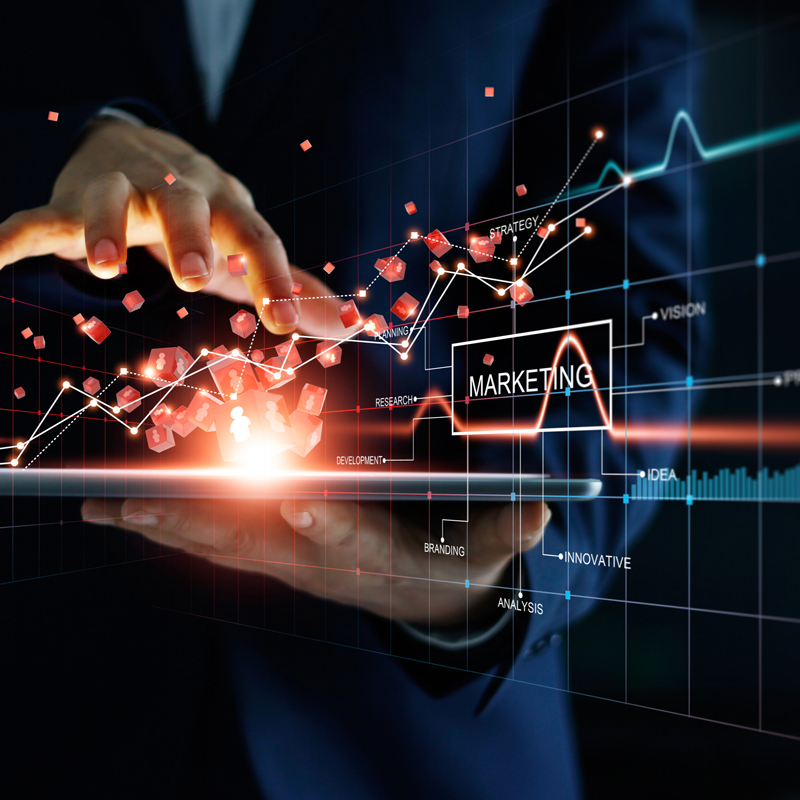 Update the latest Digital Marketing trends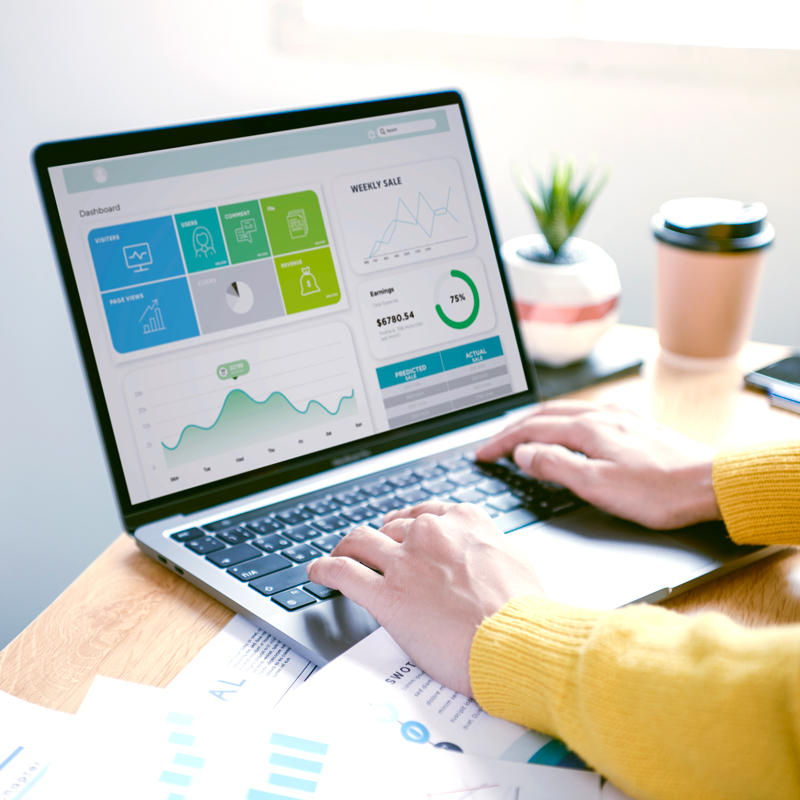 Course content has absolute practical applicability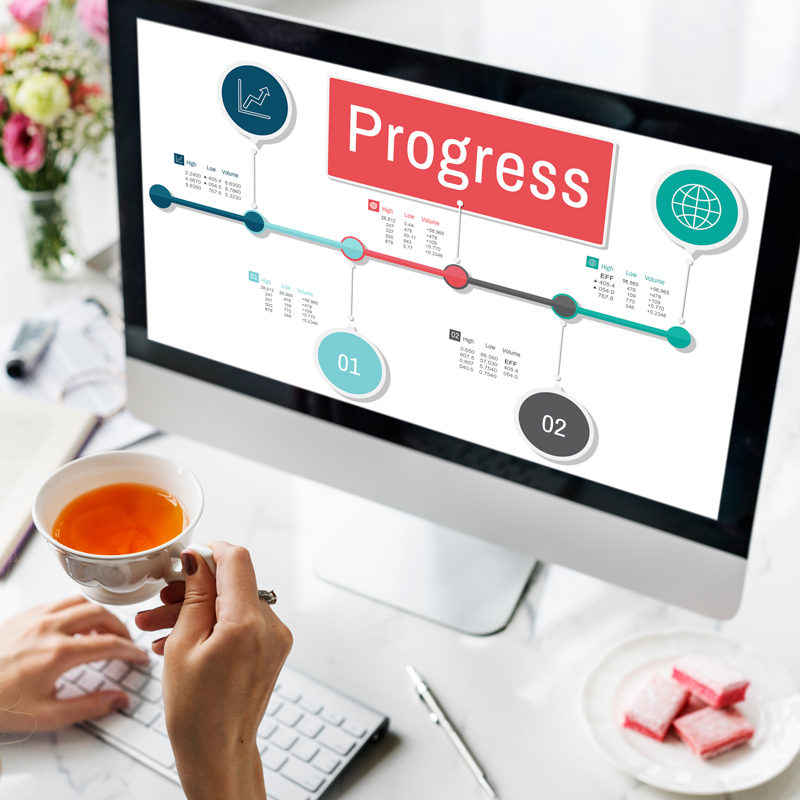 Methodical and intensive training route
Who can learn?

GROUP 1: Students of Universities and Colleges who want to be equipped with practical skills of Digital Marketing.

GROUP 2: Marketing professionals who want to update and improve their digital marketing expertise.

GROUP 3: Online business individuals who want to build an attractive sales channel with Digital Marketing tools to increase business efficiency.

GROUP 4: Business owners who want to approach Digital Marketing to develop business strategies.
Course overview
Study time: 14 sessions - 3 hours/session
The course provides knowledge about the two most prominent Digital Marketing tools, Facebook and Google:
1. Overview of Facebook Ads
– Consumer behavior on Facebook
– Types of fanpage and type of advertising accounts
– How to create a fanpage from basic to advanced
– Collect data and analyze
– Five quick practical steps of Facebook helps the campaign be highly effective
2. Overview of Google Ads
– Youtube Ads
– Google search advertising (Quality score, Ad rank, create MCC account, personal account)
– Practice Goodgle Ads
– Google Business Account
– Extensions
Course outcomes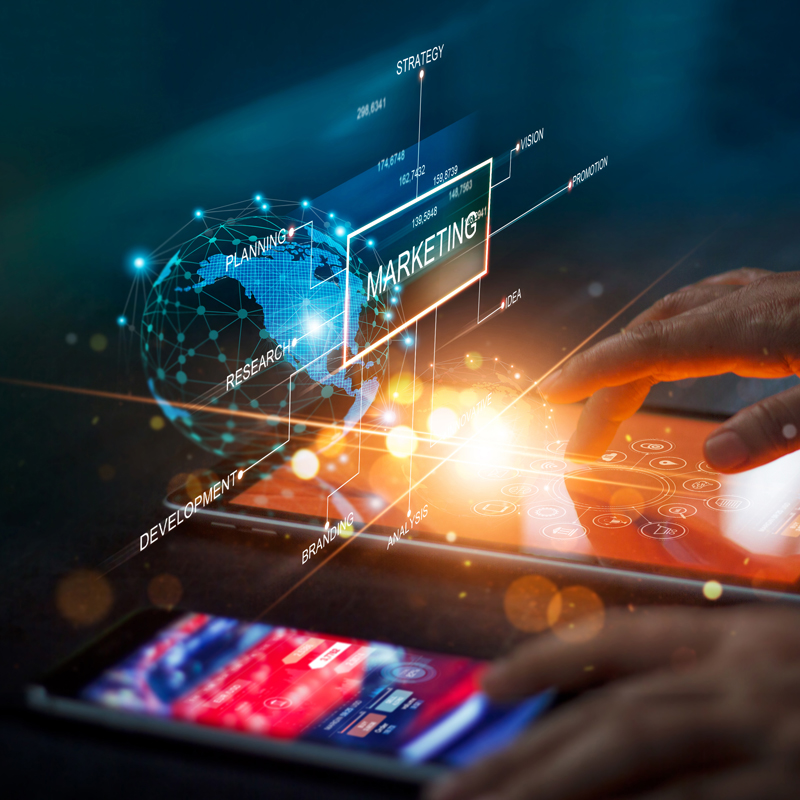 01
Manually set up ad campaigns on Facebook and Google platforms
02
Increase sales from reaching potential customers on social networking platforms
03
Mastering the operating principles of Google Ads, Facebook Ads advertising platforms and optimization principles to stay proactive when working in reality
04
Understanding customer behavior through reading and understanding reports, thereby building an appropriate content plan
05
Mastering campaign optimization tricks to bring in potential customer data in business
06
Know how to allocate and optimize the advertising budget from reading reports
Testimonials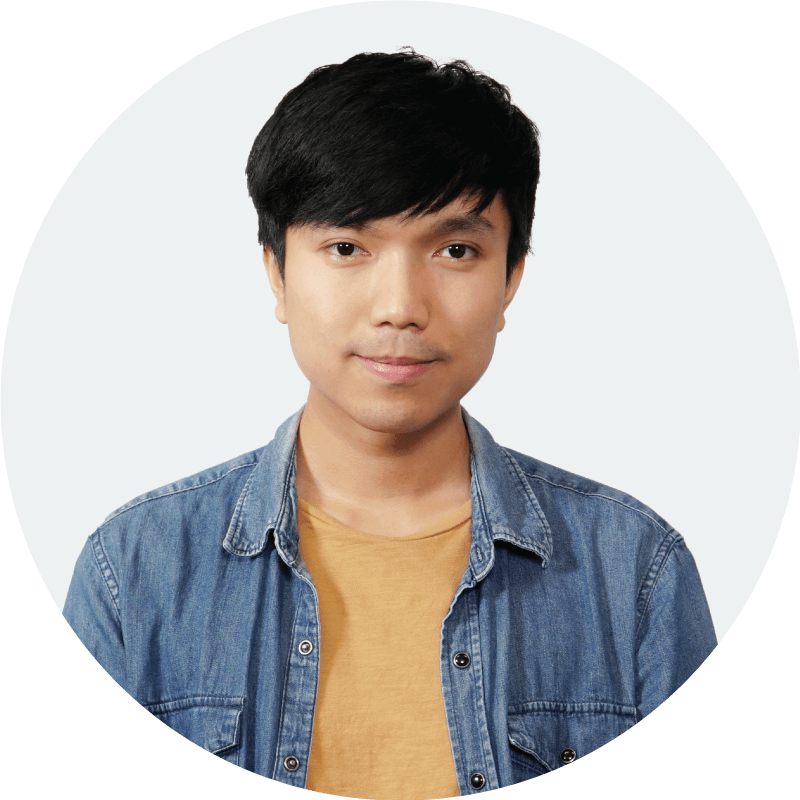 "To me, this course is very helpful, especially the Digital Content knowledge has supported my work very well"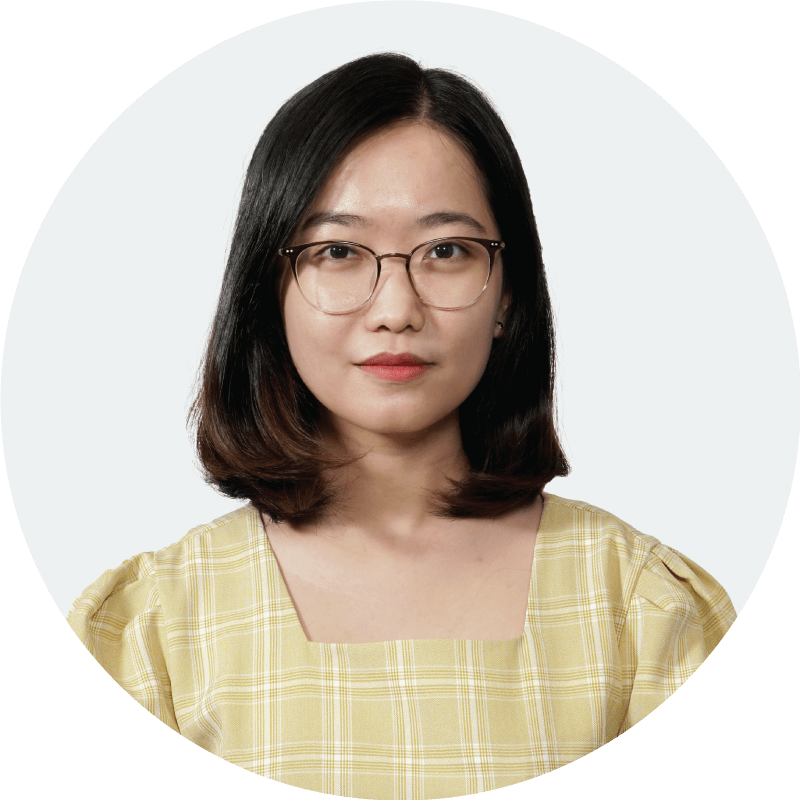 "I especially appreciate the Social Media and Google Analytics field, which has a high update ability, catching up with modern trends"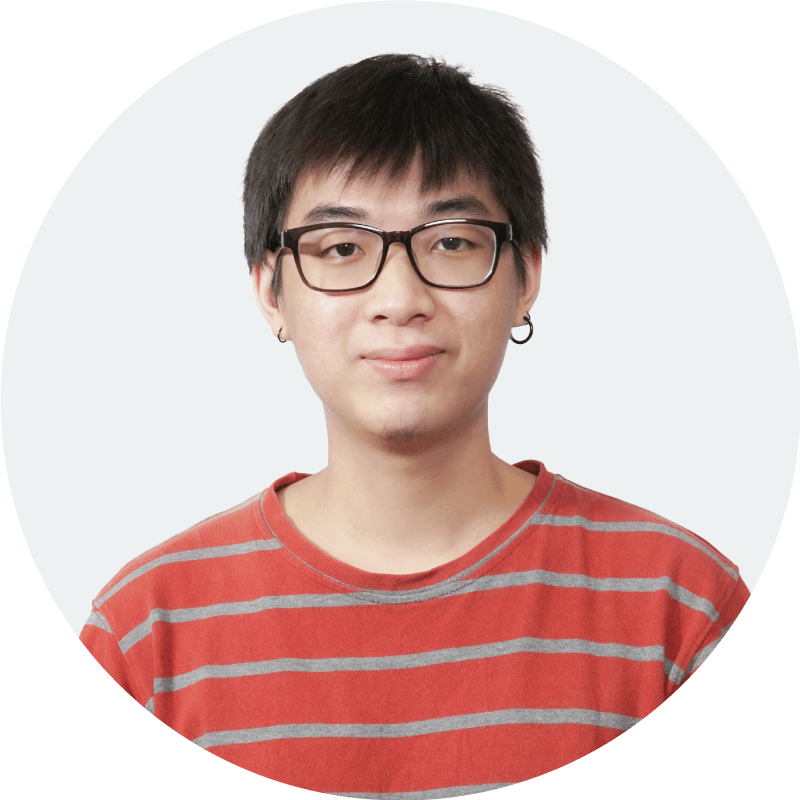 "The course fulfilled my desire to understand about how to build a complete Landing Page and Website"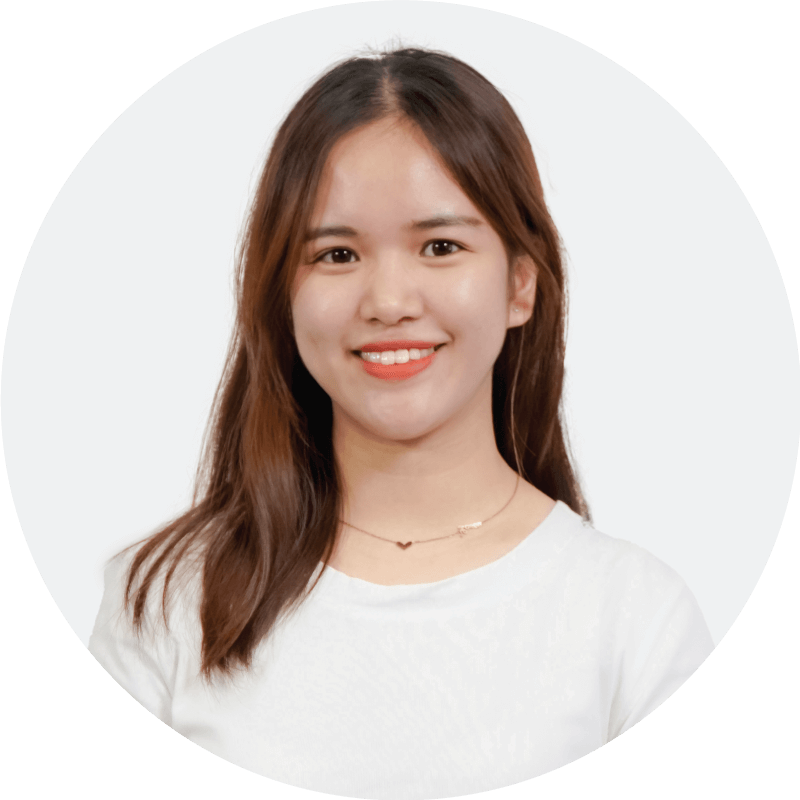 "I like the practical content in Digital Marketing courses at VTC Academy because it helps me to have a more practical perspective in business"
Products
Jobs that can be performed proficiently after completing the training program of VTC Academy
View all projects
Contact us
For further information, please leave your enquiry here.