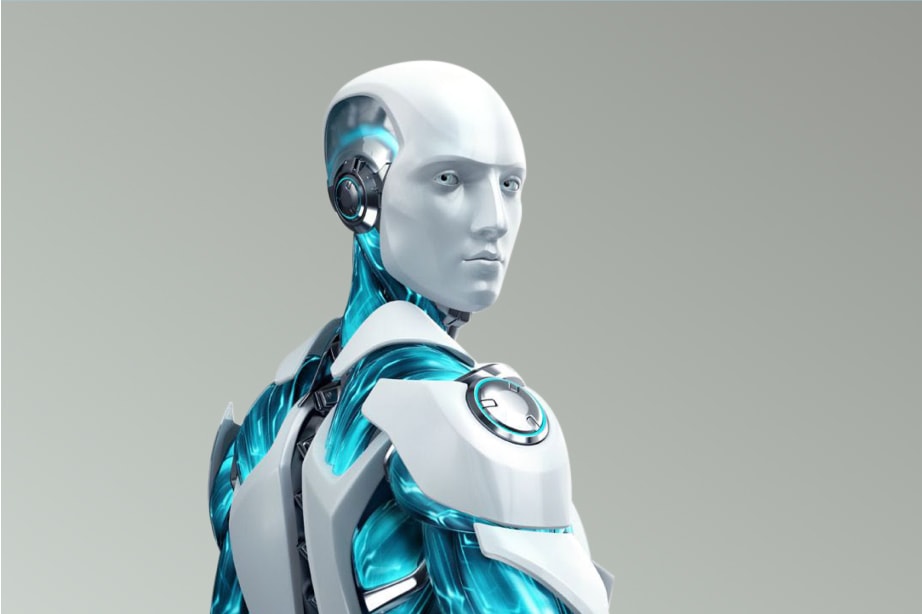 LEVEL 1
AI Practitioner
Learning method: On campus
Duration: 8 weeks
Major: Artificial Intelligence
ENROLL NOW
Benefits, Highlights & Applicable areas of AI Practitioner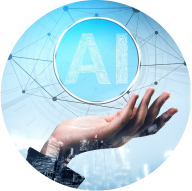 E-commerce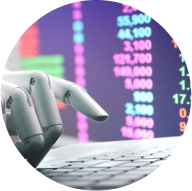 Online marketing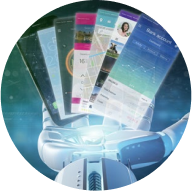 Social networks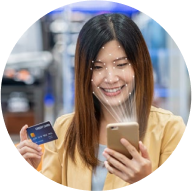 Basic image recognition software
Suggestions and recommendations which help make decisions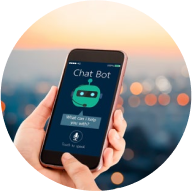 Chatbot systems which support automatic answering

GROUP 1: People who do not have advanced Math and Python programming background * (Need to take Pre-Practitioner class (4 weeks) before starting)

GROUP 2: People with advanced Math and Python programming background *
* Subject to the International-standards-based competency assessment of VTC Academy
Introduction to AI/Machine Learning, common machine learning and AI practice methods
TEFPA framework (Task, Experience, Function space, Performance measure, Algorithm to search/optimize), an exclusive Machine Learning access framework developed by VTC Academy and COTAI
Math/Computer/Programming/Data
Machine Learning and Deep Learning Models
Visual & Language Understanding, Decision Making with pre-trained Deep Learning models
Step-by-step development of AI applications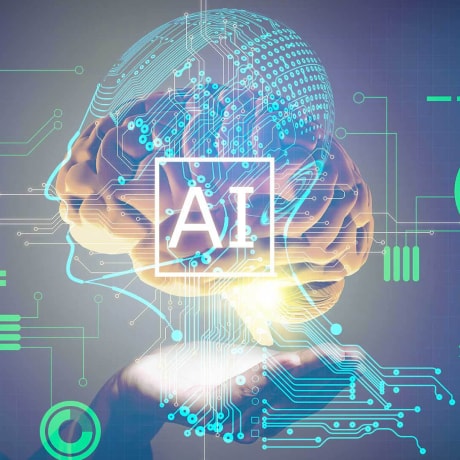 01
Have an overview of AI/Machine Learning
02
Have used Applied Mathematics, Python, data engineering tools in AI/Machine Learning
03
Have a well understanding of Machine Learning/Deep Learning models well
04
Bring the Machine Learning/Deep Learning algorithms together to form a big picture in accordance with the TEFPA framework
05
Able to apply the algorithms to develop AI applications using pre-trained Deep Learning models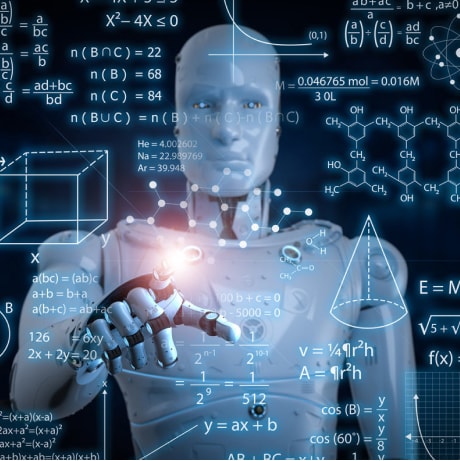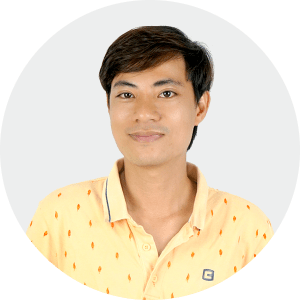 "After joining the courses, I have learnt about the very important foundations of AI thanks to the lecturers' enthusiastic support. At VTC Academy, students' competency and progress are the main focus of the AI courses, a new field with various applicabilities and great potential for career development for students."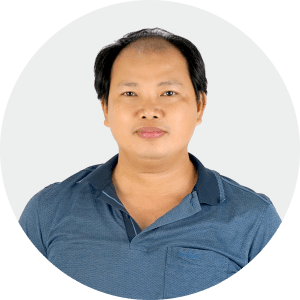 "The theoretical and practical contents of the AI course offered by VTC Academy are well and carefully built. The AI Practitioner course provides basic, useful, and practical knowledge of AI and helps the students quickly understand how AI is applied; so that it brings new future job opportunities for us."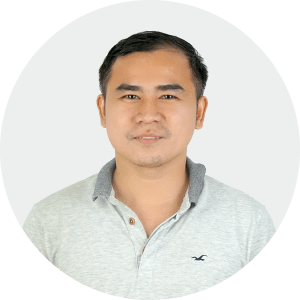 "VTC Academy lecturers and advisors, especially Mr. Ngo Quoc Hung, have profound knowledge and excellent communication abilities. The contents delivered during the course are logical, clear, and easy for students to approach and study. And there is a good balance between theoretical and practical hours. The practice lessons are detailed, understandable, and highly applicable."
Contact us
For further information, please leave your enquiry here.