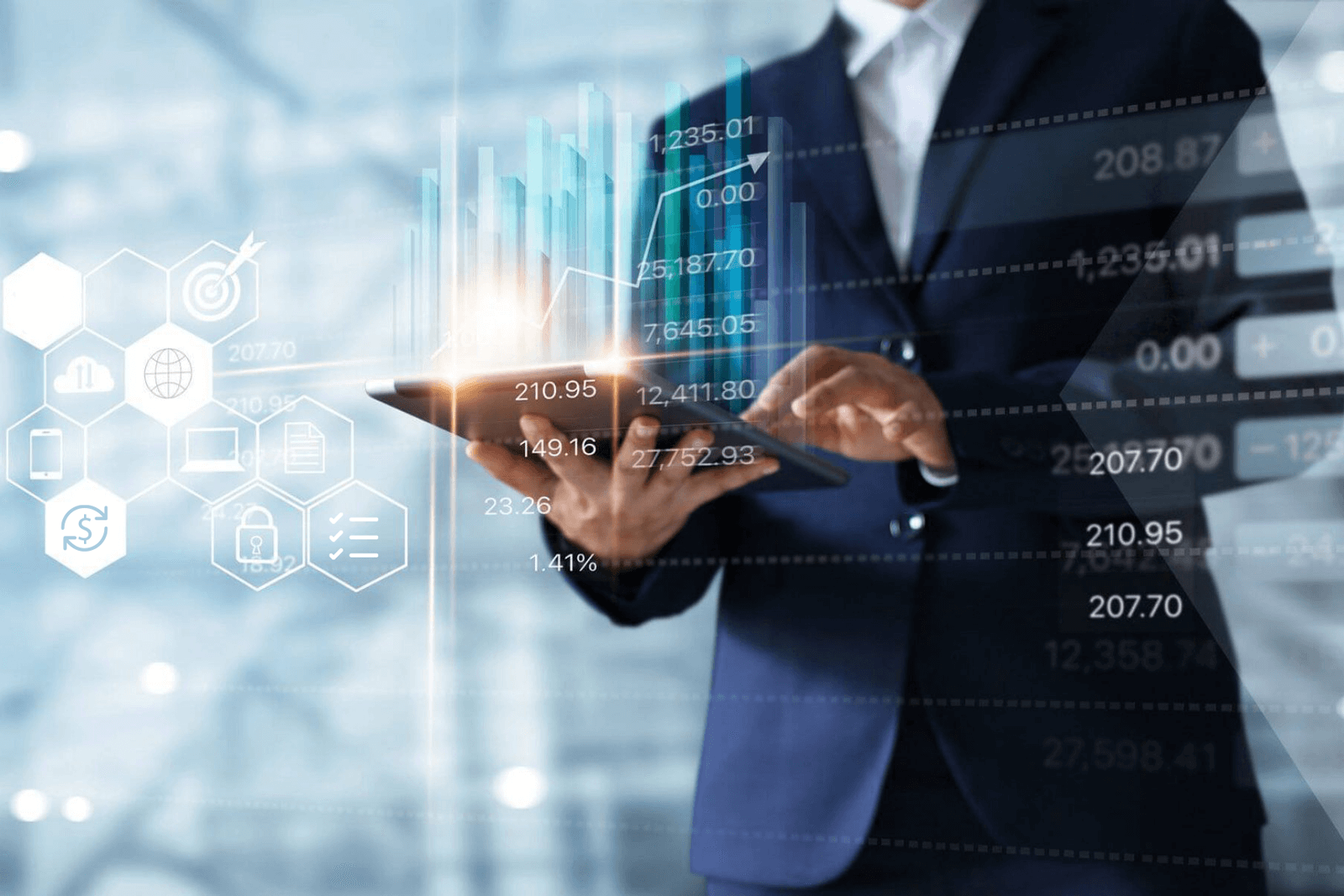 DIGITAL MARKETING MANAGEMENT 4.0
Course format: On campus/Online
Duration: 4 weeks
Major: Digital Marketing
ENROLL NOW
Introduction
The Digital Marketing Management 4.0 course of VTC Academy will help you become a manager with in-depth Digital Marketing knowledge and the ability to analyze and build appropriate strategies.
In particular, the course will update the latest Digital Marketing trends of the 4.0 era with knowledge of artificial intelligence (AI), and at the same time equip the thinking and perspective of the management level, helping you to apply and build an effective digital strategy for business operations.
Highlights of course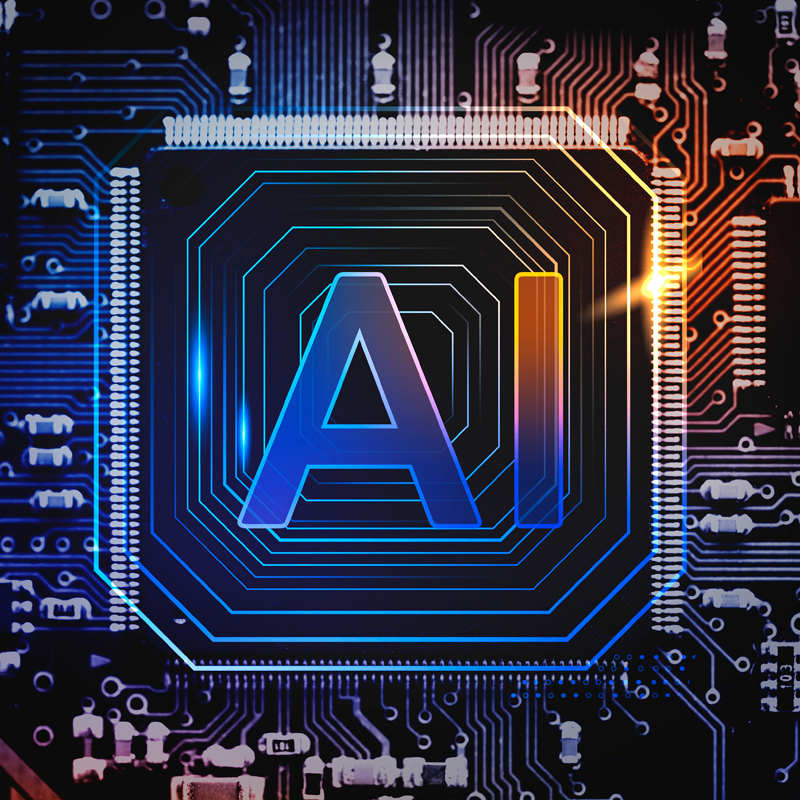 The only learning program with the application of Artificial Intelligence (AI) and Omni-channel Business Model in VietNam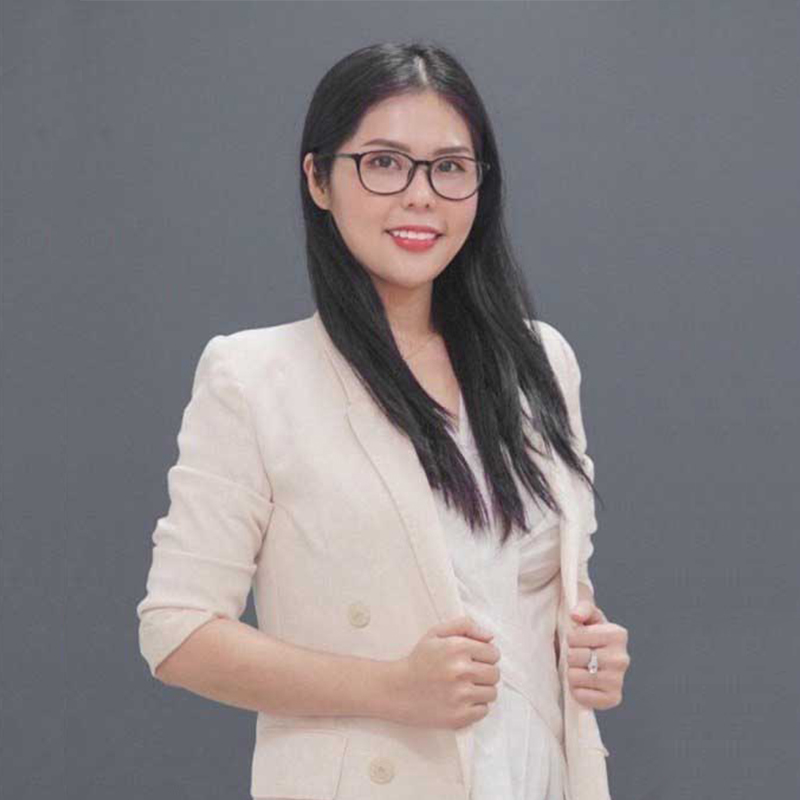 Lectureters are reputable experts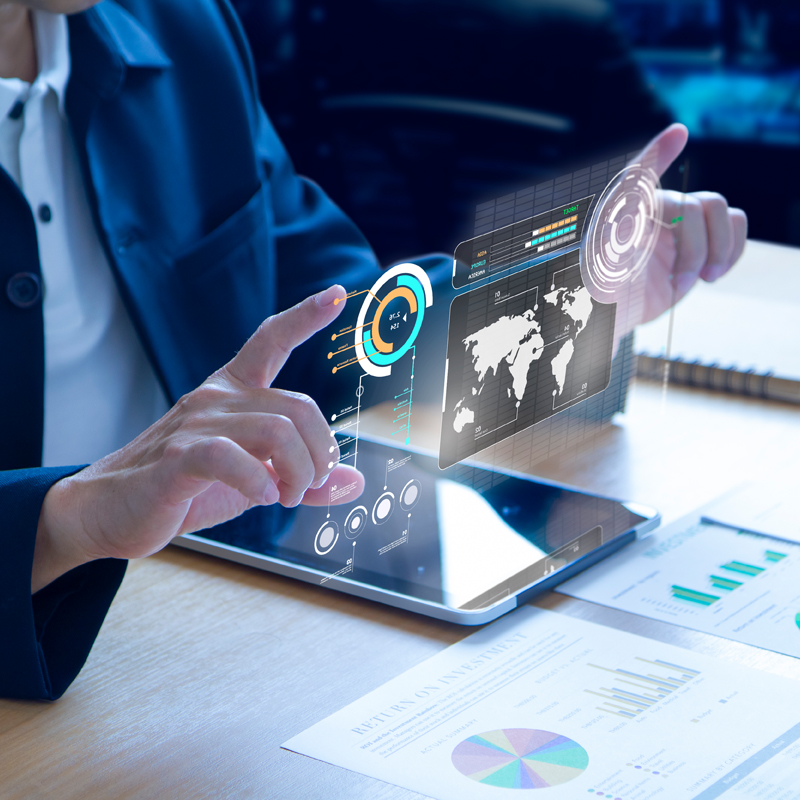 Learning program focus on practicality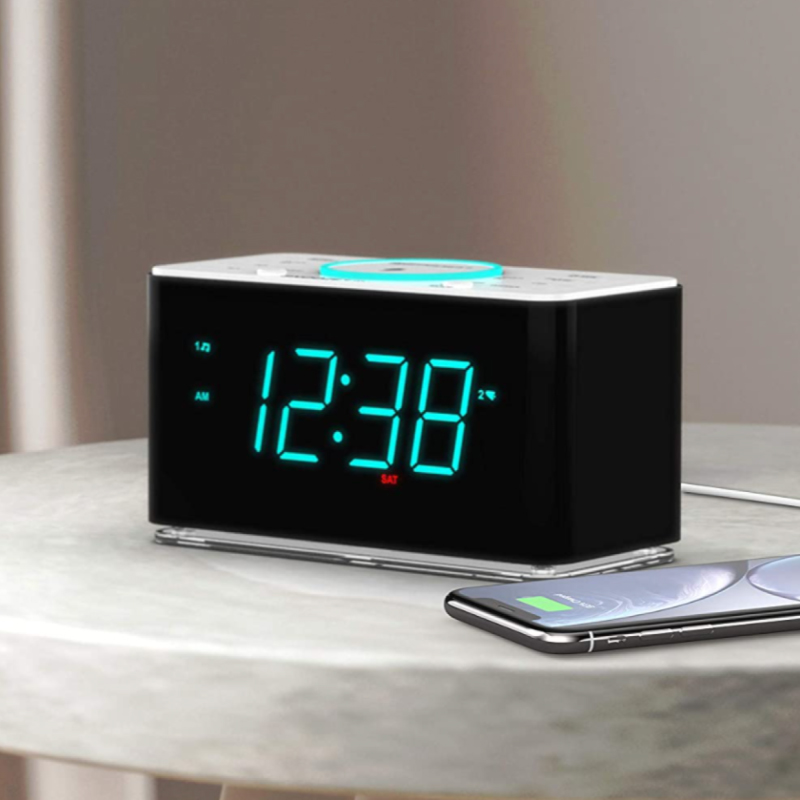 Flexible time suitable for busy students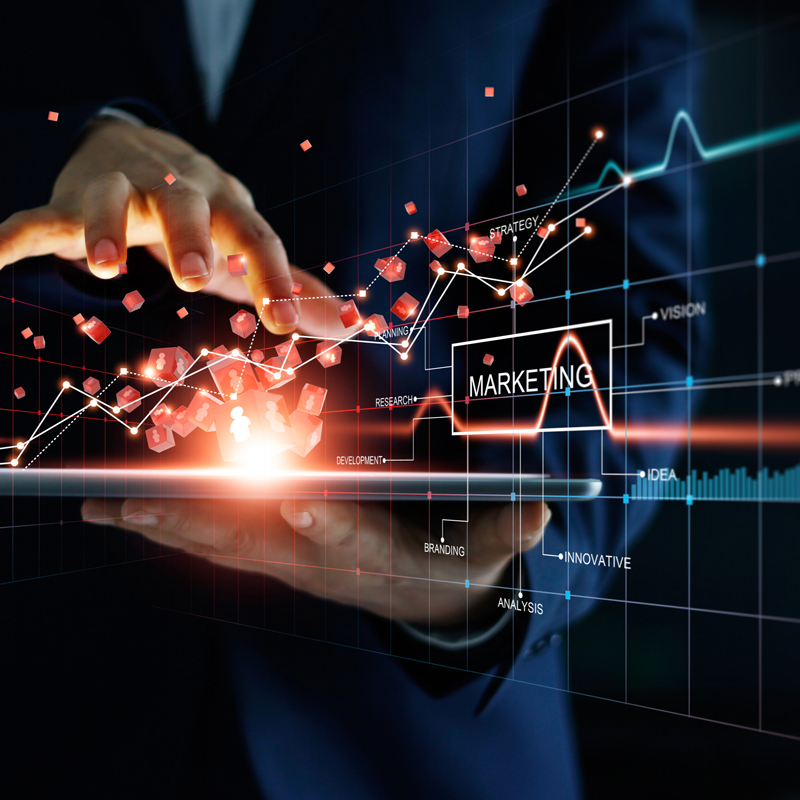 Regularly update the Latest Digital Marketing Trends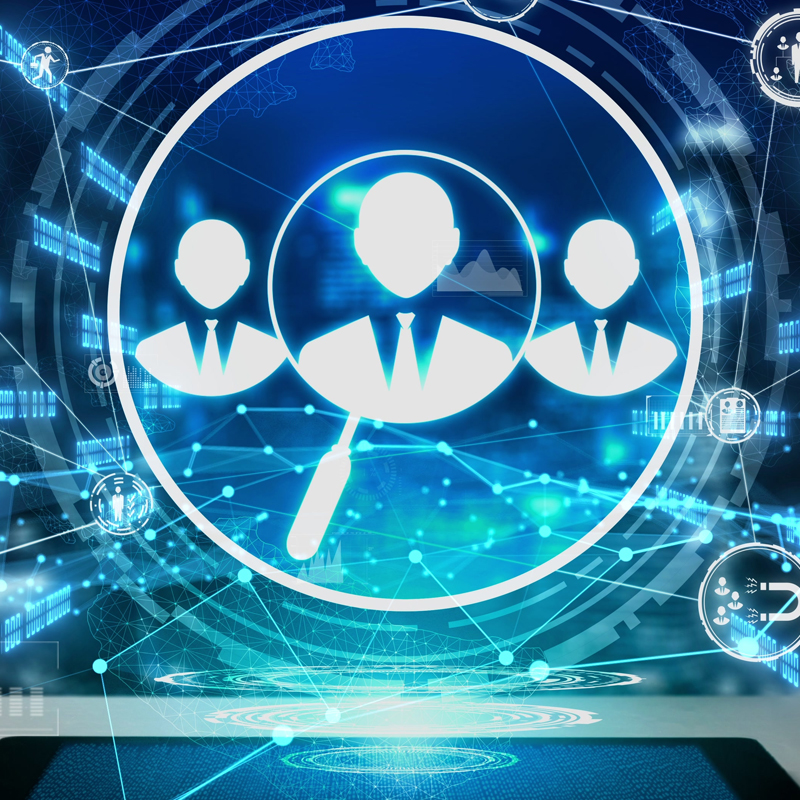 Great networking opportunities with experts in the same industry
Who can learn?

GROUP 1: Marketing Specialists who want to update and improve their digital marketing expertise.

GROUP 2: Business owners who want to approach Digital Marketing to develop business strategies.

GROUP 3: Businesses want to expand and develop their business on multi-channels.
Course overview
Study time: 12 sessions - 3 hours/session
1. Strategic/Budget and Launching
– Planning and implementing a methodical marketing campaign with international standards
– Measure the optimal cost and effectiveness of the campaign
– How to plan and implement a Media campaign
2. Follow/Balance and develop new strategies
– Quantify marketing costs from small to large business
– Marketing Automation
– AI application for Digital Marketing
– Build and operate the Marketing department
– Automated business operation strategy
– Soft skills for leaders
– Multi-channel business model (Omni-channel) and Customer relationship management (CRM)
Course outcomes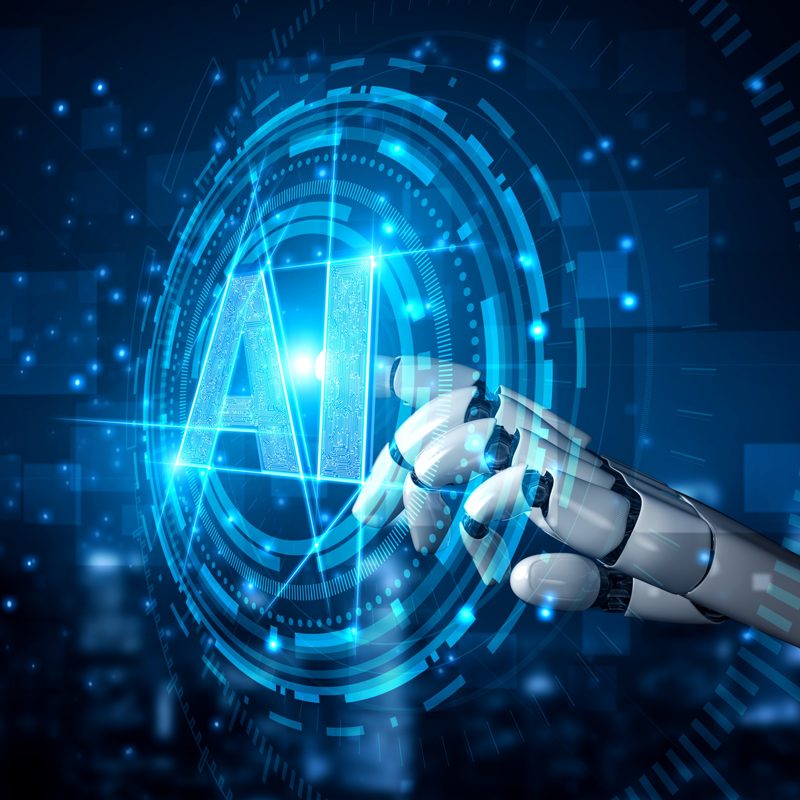 01
Master and effectively implement Digital Marketing 4.0 models and systems
02
Develop decision-making skills based on multi-data analysis, from data types from business reports to market research data and data from digital marketing activities performed
03
Develop a set of KPIs and measurement methods, analyze data, make reports and optimize business results
04
Effectively applying Artificial Intelligence (AI) to data analysis to evaluate behavior and improve customer experience
05
Effectively apply the omni-channel model to integrated marketing activities
06
Increase the ability to forecast, plan, evaluate business performance through the proficient application of customer management software, business administration
Testimonials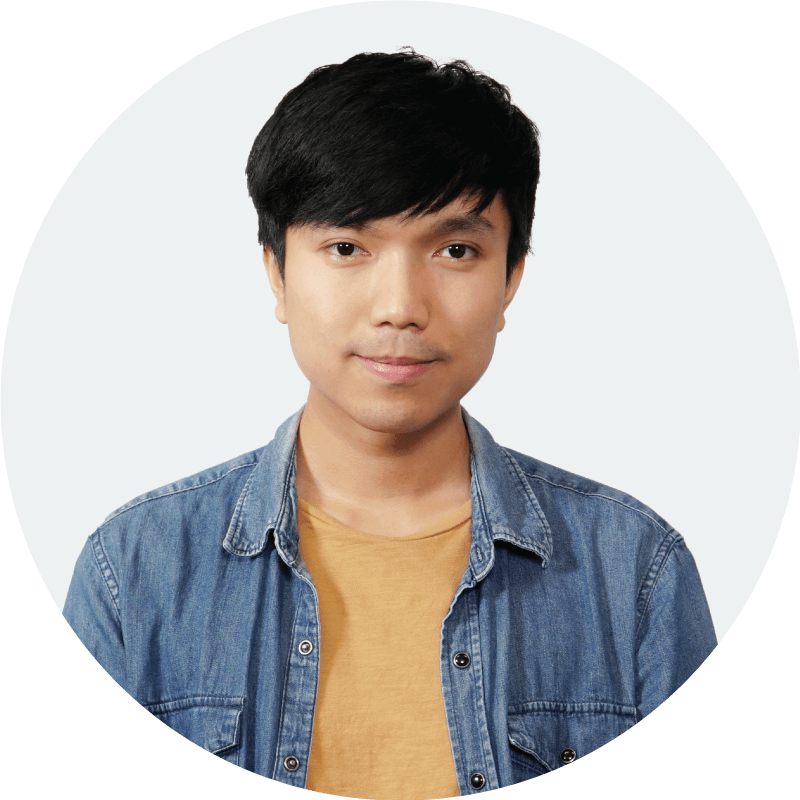 "To me, this course is very helpful, especially the Digital Content knowledge has supported my work very well"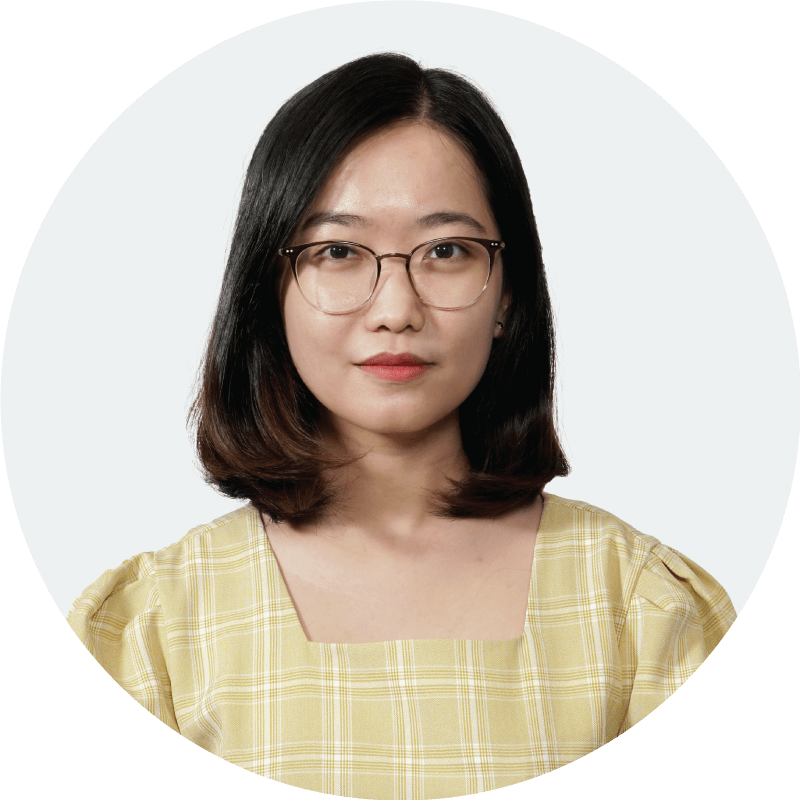 "I especially appreciate the Social Media and Google Analytics field, which has a high update ability, catching up with modern trends"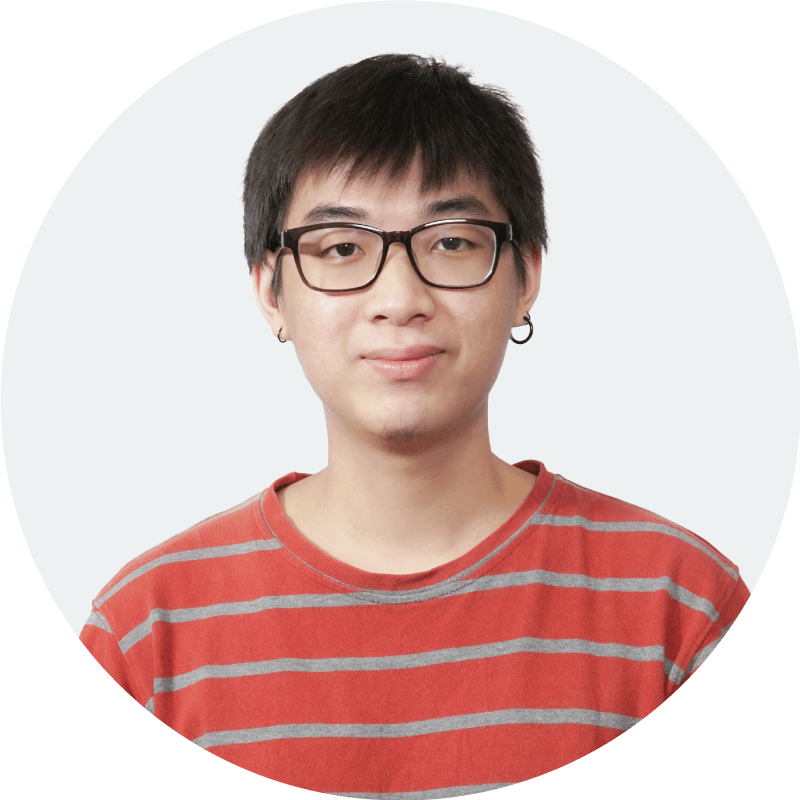 "The course fulfilled my desire to understand about how to build a complete Landing Page and Website"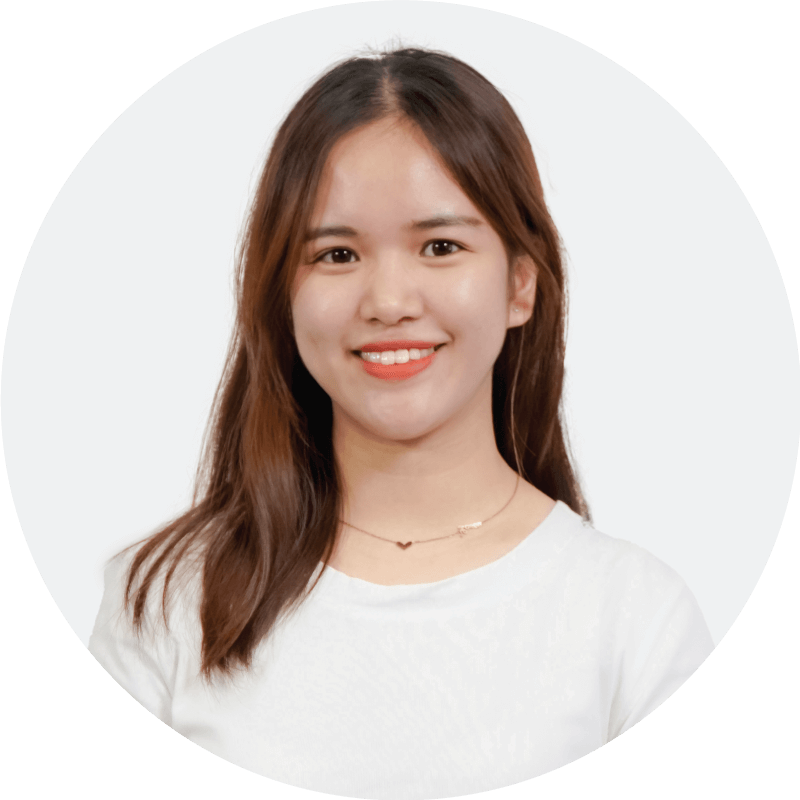 "I like the practical content in Digital Marketing courses at VTC Academy because it helps me to have a more practical perspective in business"
Products
Jobs that can be performed proficiently after completing the training program of VTC Academy
View all projects
Contact us
For further information, please leave your enquiry here.