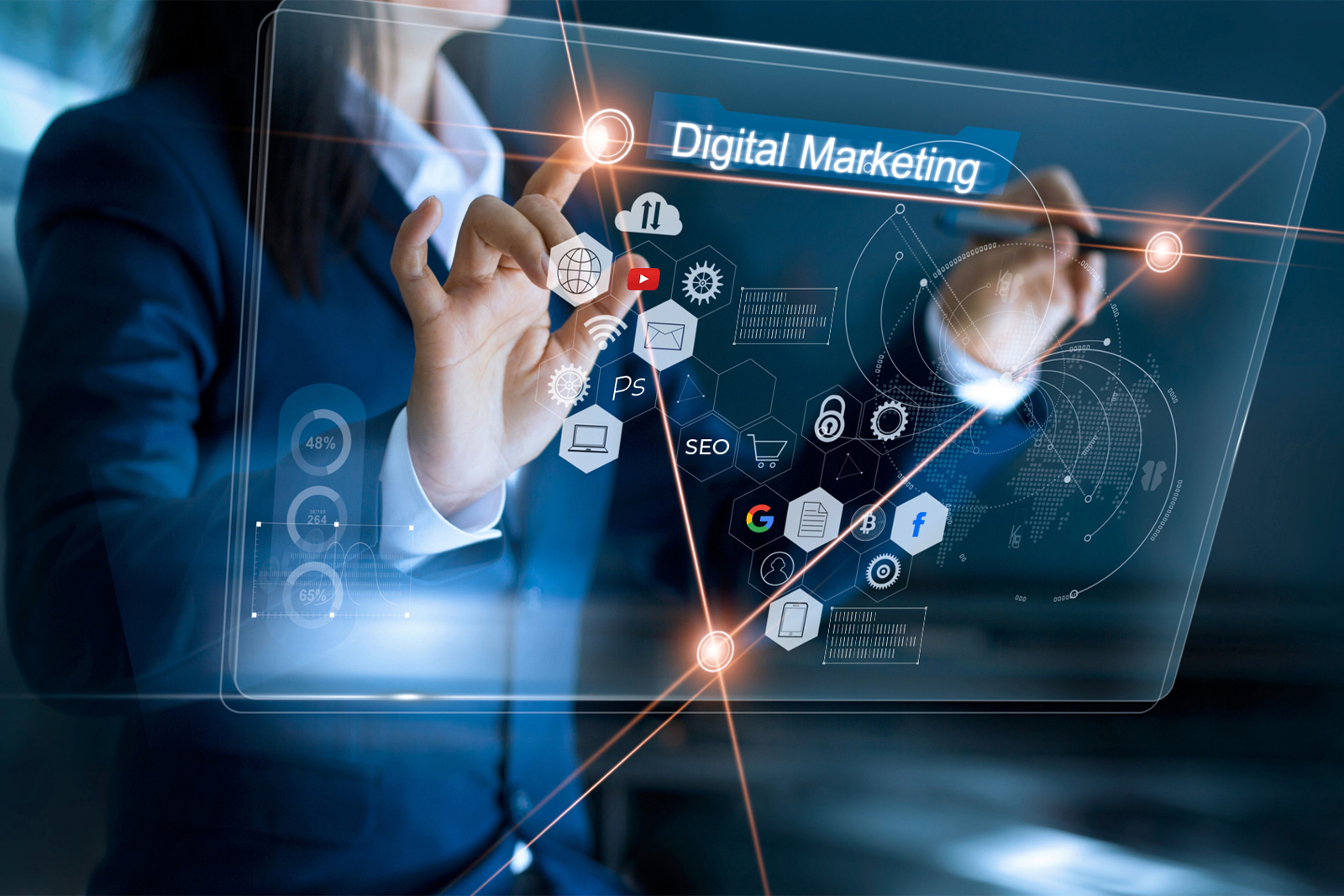 VTC Academy | GROWING DIGITAL BUSINESS
GROWING DIGITAL BUSINESS
Course format: On campus/Online
Duration: 8 weeks
Major: Digital Marketing
ENROLL NOW
Introduction
The Growing Digital Business course at VTC Academy will provide advanced knowledge and skills on using tools and optimizing Digital Marketing activities for businesses.
In particular, the course will update the latest Digital Marketing trends of the 4.0 era, at the same time equip the thinking and perspective of the management level, helping you to apply effectively to your work and business activities enterprise.
Highlights of course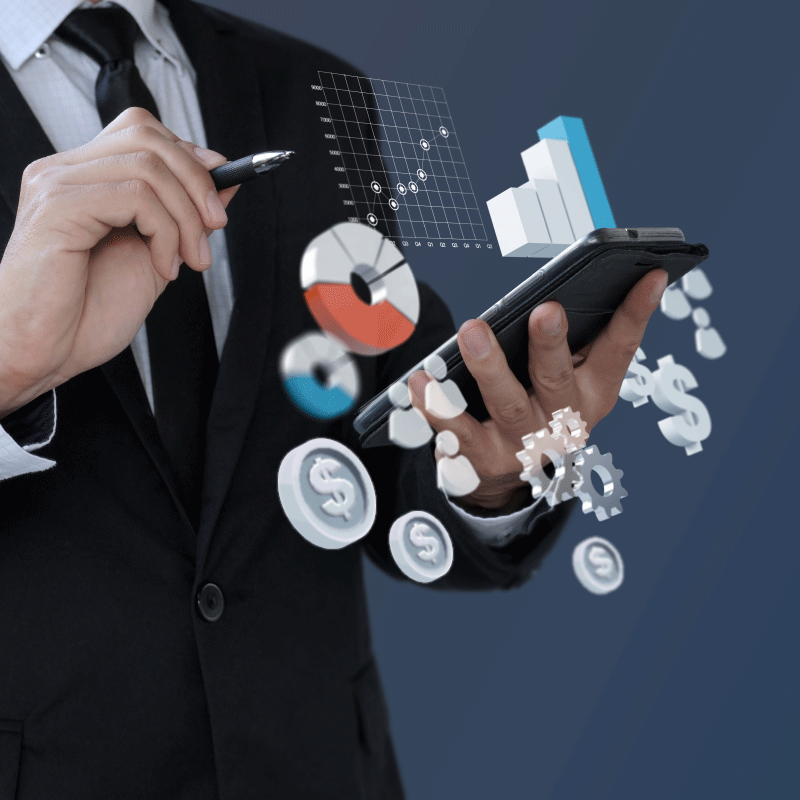 The course provides a full range of platforms and algorithms in the most logical and methodical way to optimize business investment costs for businesses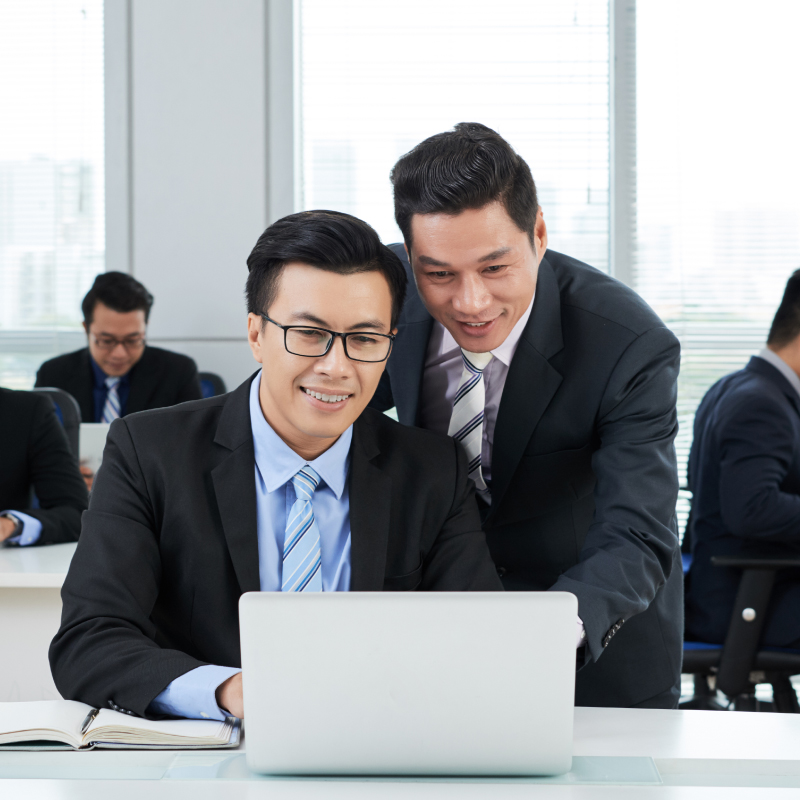 Learning program is designed and adjusted to suit each audience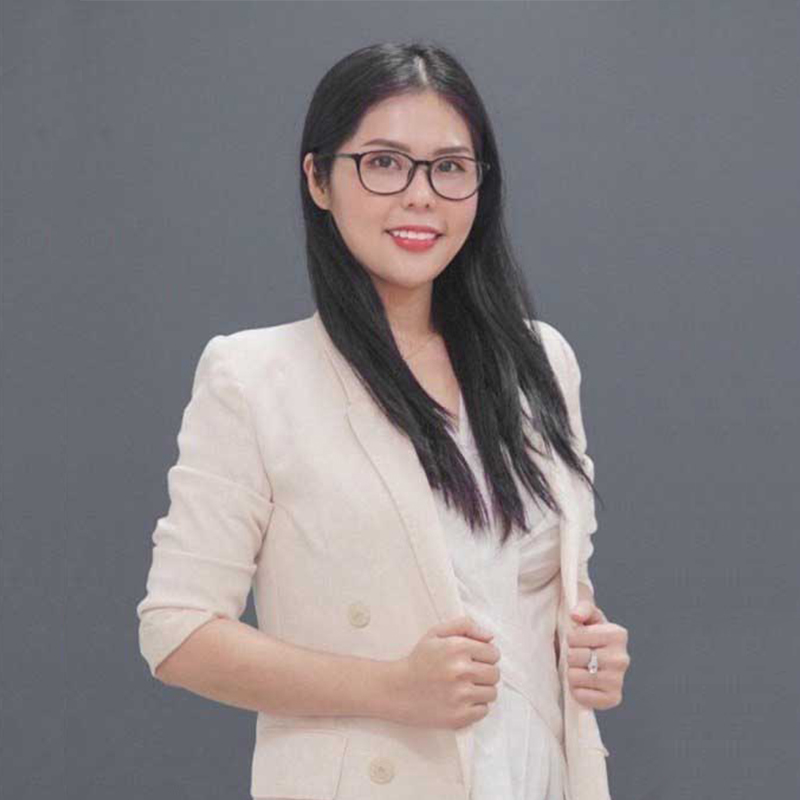 Lecturers are reputable experts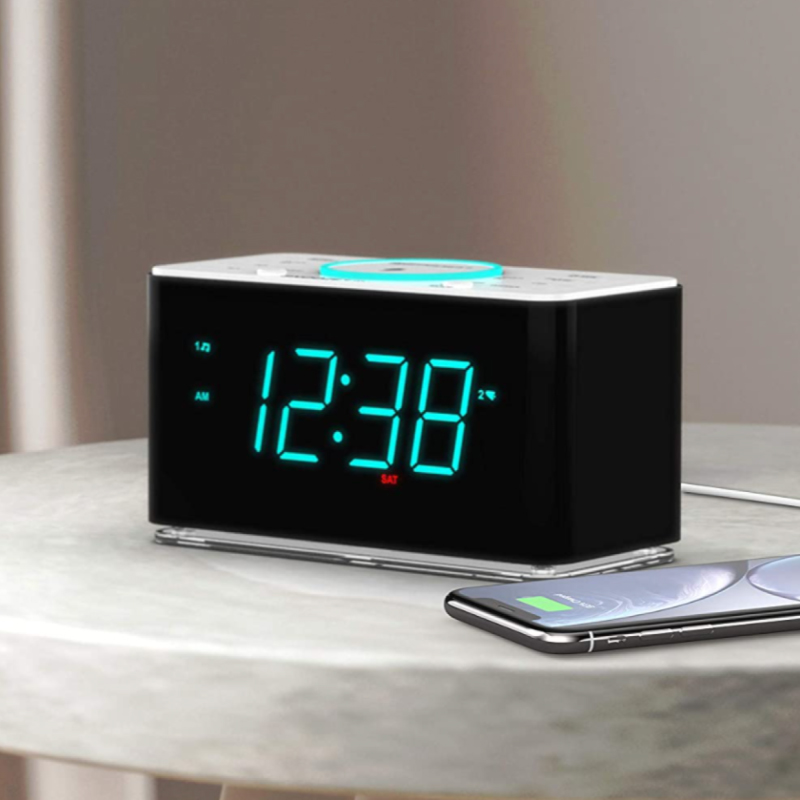 Flexible time suitable for busy students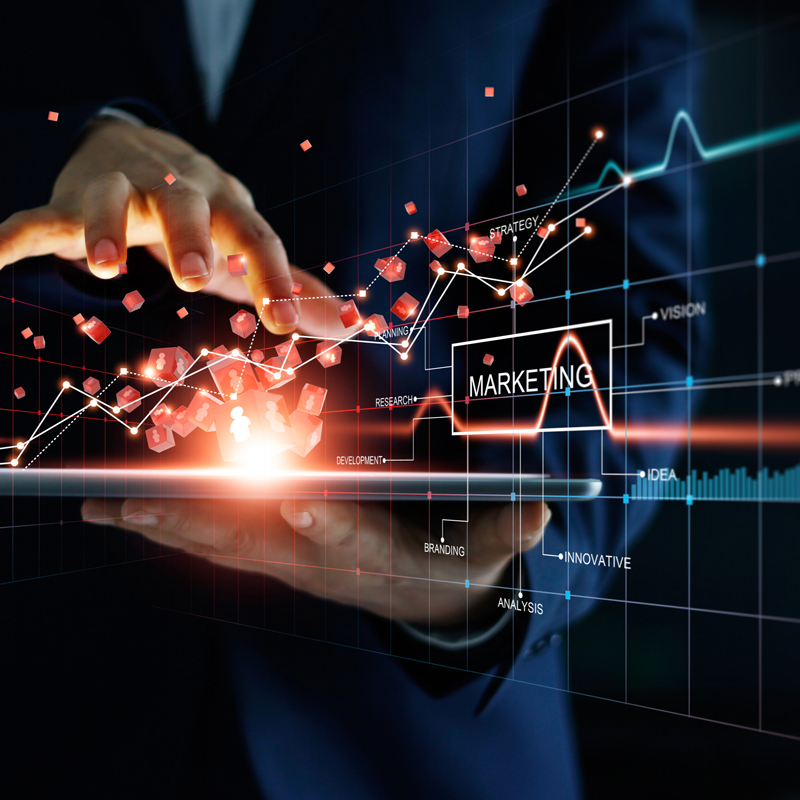 Regularly update the latest Digital Marketing trends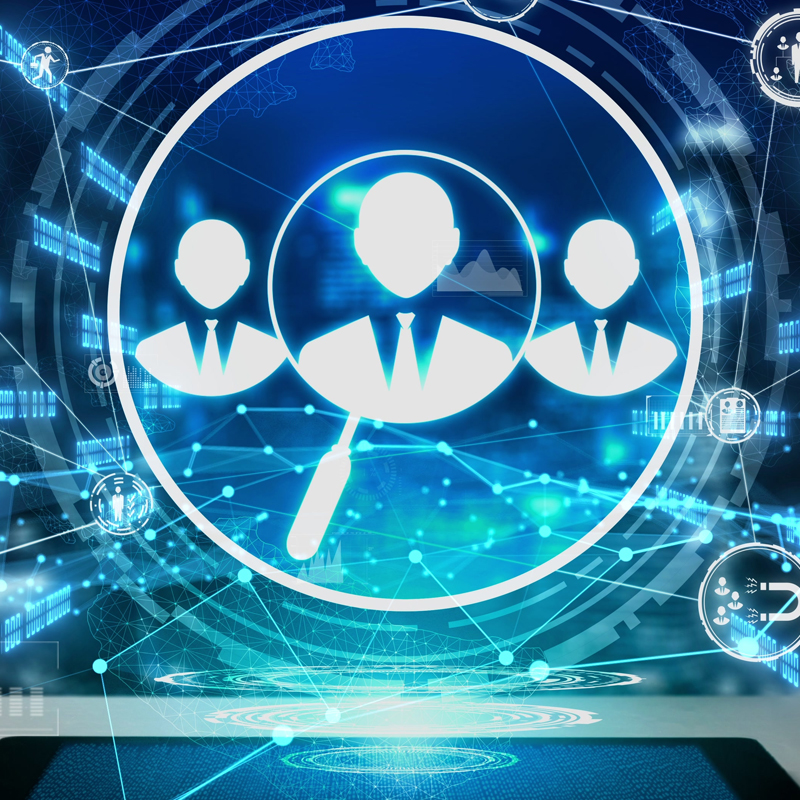 Great networking opportunities with industry experts
Who can learn?

GROUP 1: Students of Universities and Colleges who want to equip themselves with practical skills in Digital Marketing.

GROUP 2: Business owners who want to approach Digital Marketing to develop business strategies.

GROUP 3: Businesses want to expand and develop their business on multi-channels.
Course overview
Study time: 24 sessions - 3 hours/session
1. Good manipulate the most popular advertising platforms at present
– Proficient in tools such as Facebook, Google, Youtube, Zalo, Tiktok,…
– Create ads suitable for each different platform
– Track advertising campaign
– Evaluate and measure
– Distributing and building effective customer-reaching content
– Balancing budgets and cross-marketing content
2. Planning and launching SEO technique
3. Understand how to operate the E-Commerce platform & effectively launch Digital Marketing campaigns on the E-Commerce platform
4. Proficient in setting up ads on Mobile Applications
Course outcomes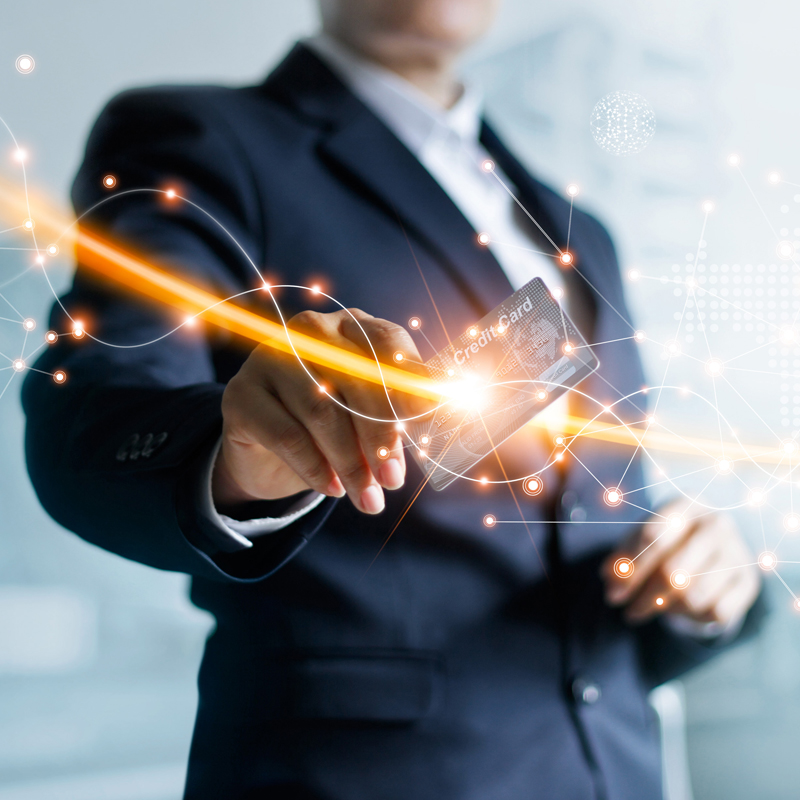 01
Understanding objectives, KPI in Digital Marketing and the role of each tool in a Digital Marketing campaign
02
Create a Digital Marketing campaign in omni-channel
03
Optimize the cost of finding potential customers by reading and understanding data and insights of Digital platforms
04
Develop multi-platform data analysis capabilities to analyze the performance of Digital Marketing activities
05
Master the terms and metrics of measurement and optimization of battles on Digital platforms
06
Opportunity to connect with leading experts from many different fields
Testimonials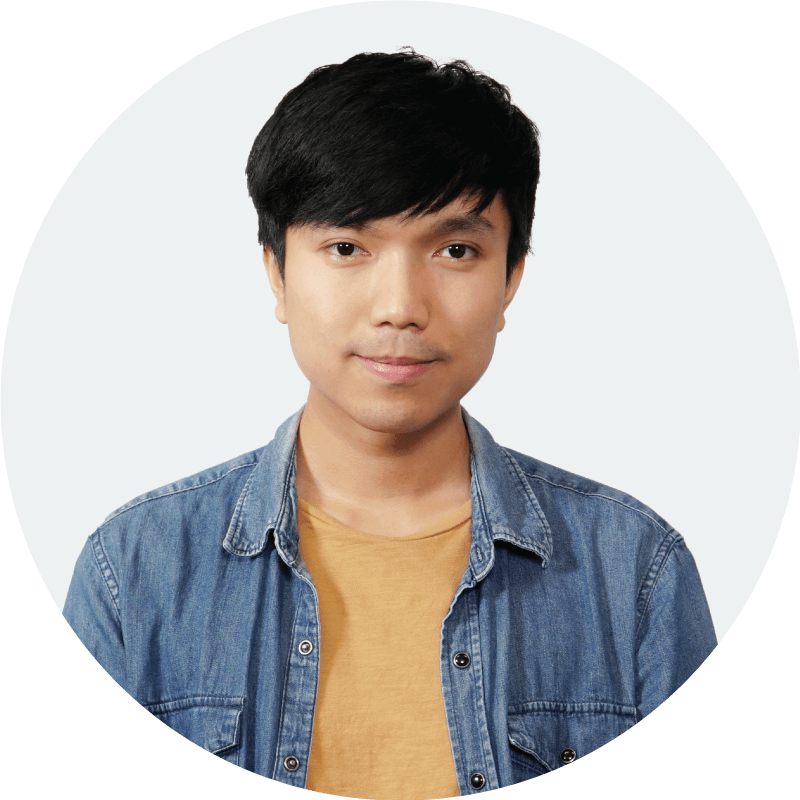 "To me, this course is very helpful, especially the Digital Content knowledge has supported my work very well"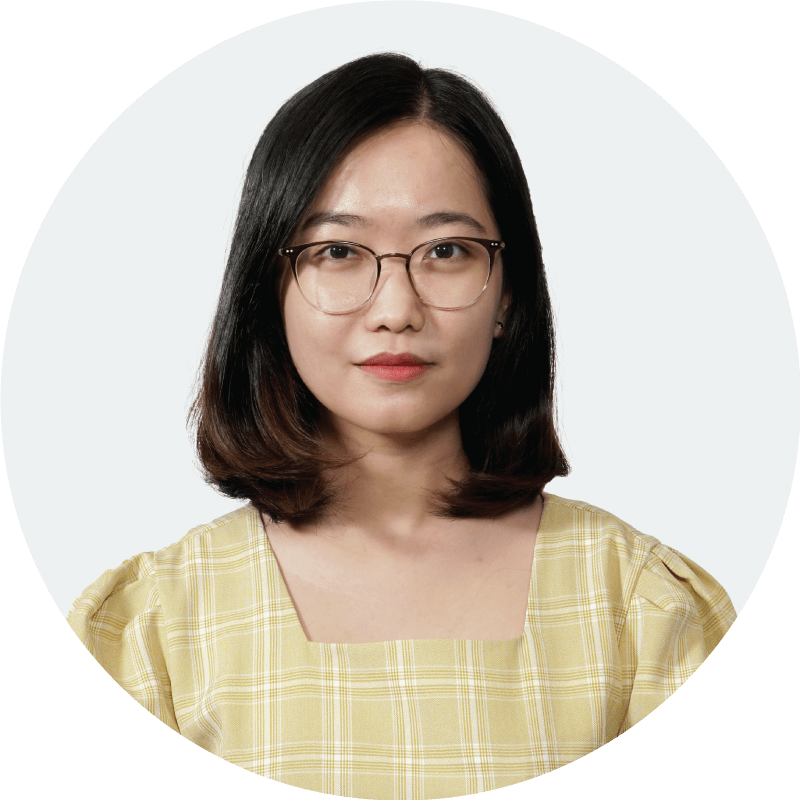 "I especially appreciate the Social Media and Google Analytics field, which has a high update ability, catching up with modern trends"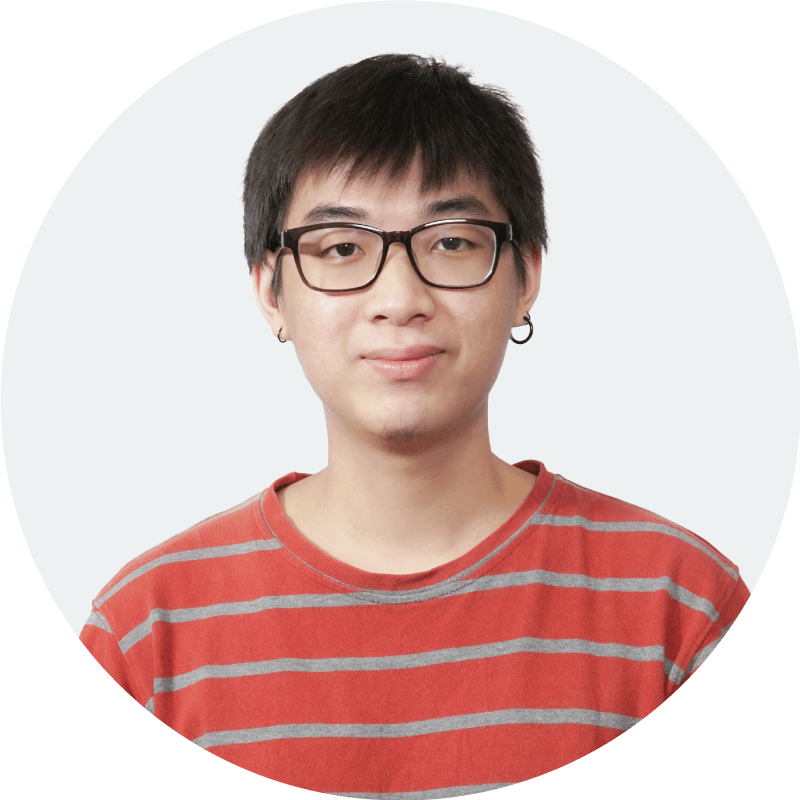 "The course fulfilled my desire to understand about how to build a complete Landing Page and Website"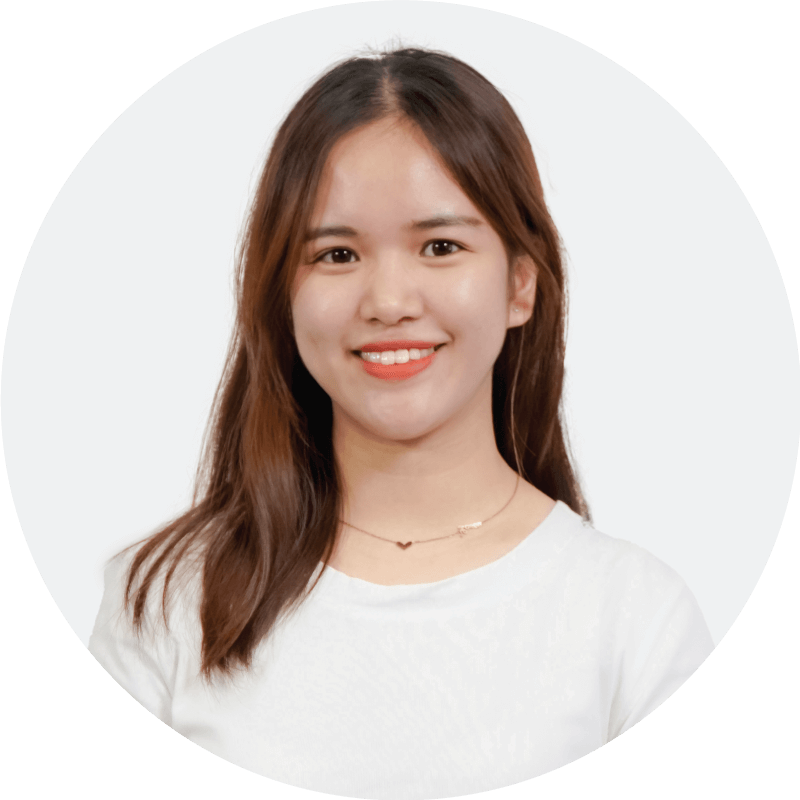 "I like the practical content in Digital Marketing courses at VTC Academy because it helps me to have a more practical perspective in business"
Products
Jobs that can be performed proficiently after completing the training program of VTC Academy
View all projects
Contact us
For further information, please leave your enquiry here.