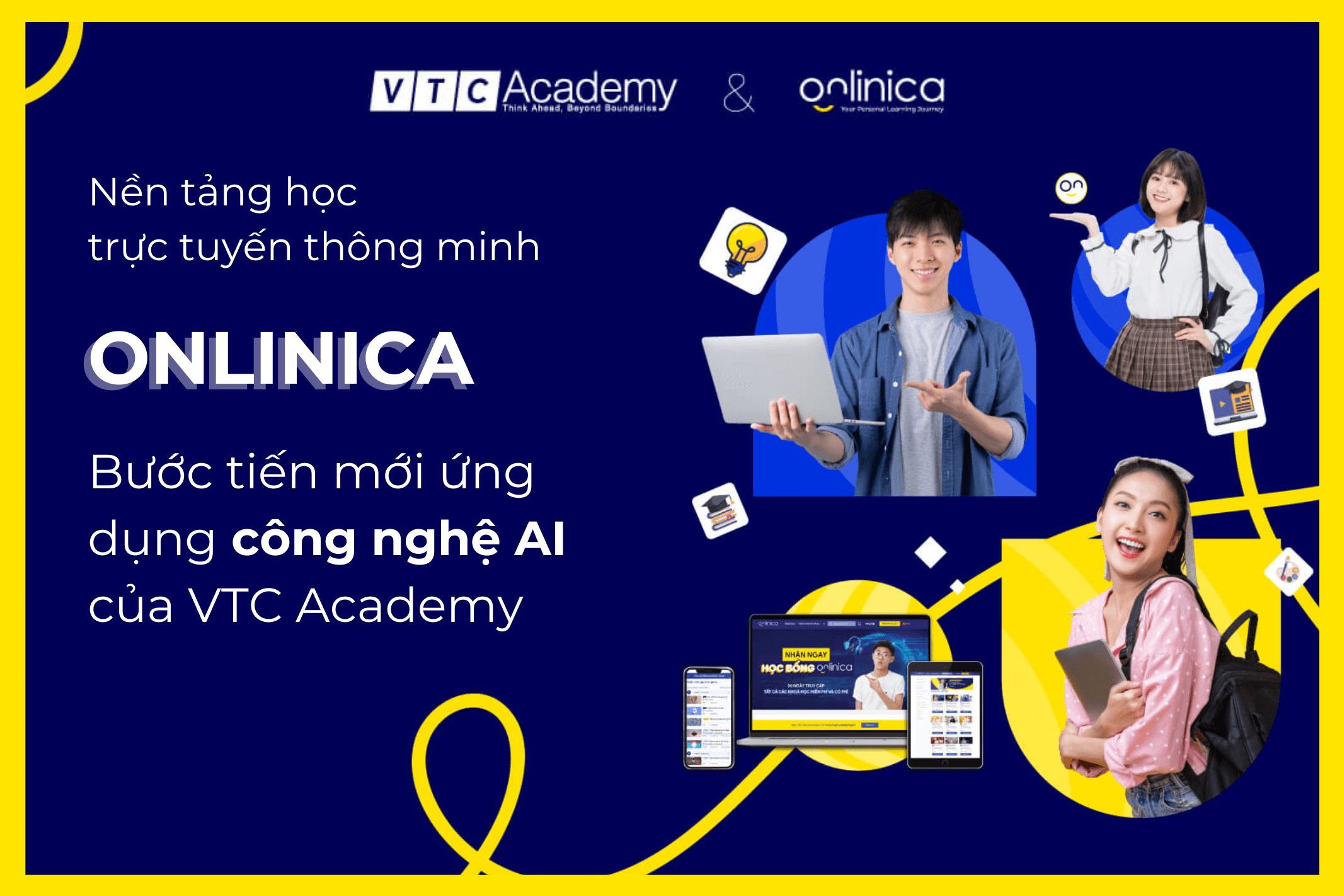 Onlinica - A new milestone of VTC Academy in the effort to build ecosystem applied modern AI technology
Posted on 05/09/2023
In August, VTC Information Technology and Design Academy (VTC Academy) officially introduced an e-learning platform infused with Artificial Intelligence (AI) technology, known as Onlinica.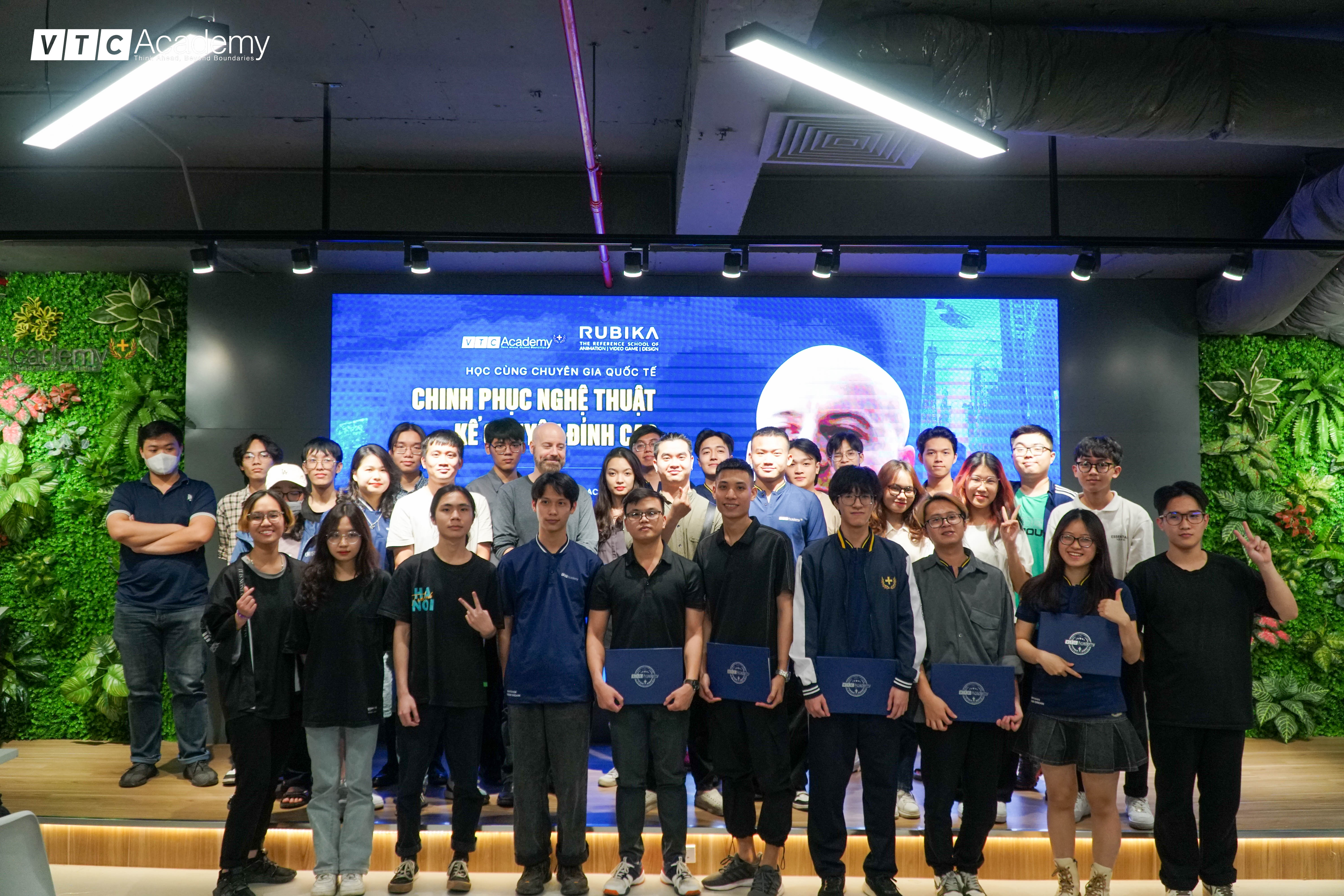 VTC Academy Hanoi students experience a day of learning with RUBIKA expert: Guy-Roger Duvert
Posted on 27/03/2023
On March 24, 2023, nearly 100 students from VTC Academy Hanoi had the opportunity to learn with international expert from RUBIKA: Guy-Roger Duvert, a renowned director and top specialist in film and television special effects.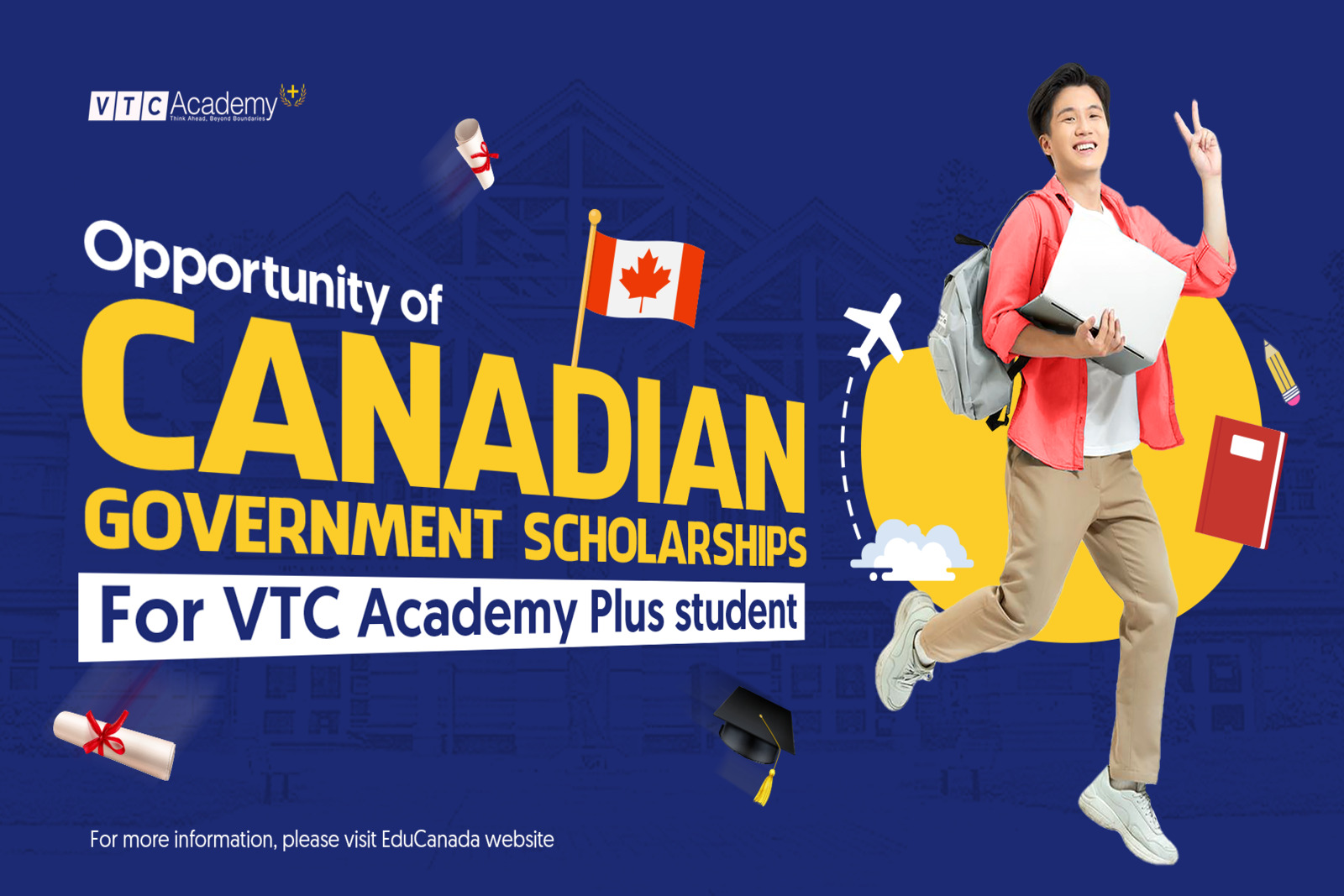 Canadian Government Scholarships - Opportunity for VTC Academy Plus students to study at NIC
Posted on 22/02/2023
To support young technology enthusiasts who wish to explore and study in the "land of maple leaves" Canada, VTC Academy Plus provides its students with information about the Canadian Government's Scholarship Program for ASEAN and Education Exchange for Development (SEED). This will be an opportunity for students to gain exposure and knowledge in modern software, modules, soft skills, as well as foreign language proficiency, in order to work in an international environment in the future.