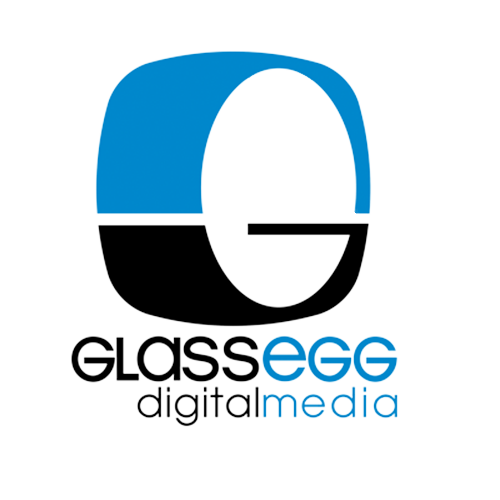 3D Technical Art trainee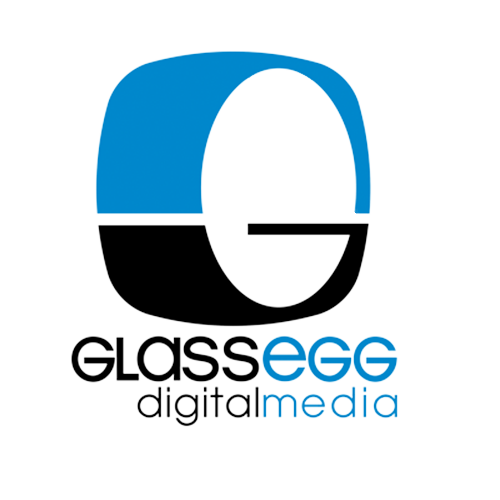 Glass Egg Digital Media Location: Ree Tower, 17th Floor, 9 Doan Van Bo, Ward 12, District 4, HCMC Salary: Negotiation
Job description
3D Tech Art Training Program and benefits for university students:
Duration: maximum 6 months of training with CTO or Technical managers
Expected starting time: December 2020
Promising salary and increase during the training period
View all job descriptions
Job requirements
Final-year university students or fresh graduated from Bachelor of Computer Science or Information Technology
Able to use at least 1 of the programming languages: C, C++ Java or Python from average to good level
Passionate and have career goal to work as a Tech supervisor for the Games Industry
Would love to join the training and work for Glass Egg in the future
View all Job requirements
Benefits
After finishing or during the training, students who meet company' requirements can shorten their training period and will be invited to work immediately as a 3D Technical
View all benefits
Glass Egg Digital Media is an art outsourcing studio and a game developer/publisher based in Ho Chi Minh City (formerly Saigon), Vietnam.
Since 1999, the company has worked hard to recruit the region's best talent and develop their skills in-house then let their creative talent loose to create outstanding games and provide 3D and 2D art outsourcing services with significantly improved levels of efficiency. Glass Egg is incorporated in the British Virgin Islands, and fully owned by its employees. It is a completely independent entity and has no joint venture partner.
Contact
Contact person: HR department
Email: recruitment@glassegg.com
Language of presentation
Any language
Location
Ho Chi Minh City
Contact
HR Department
Similar jobs