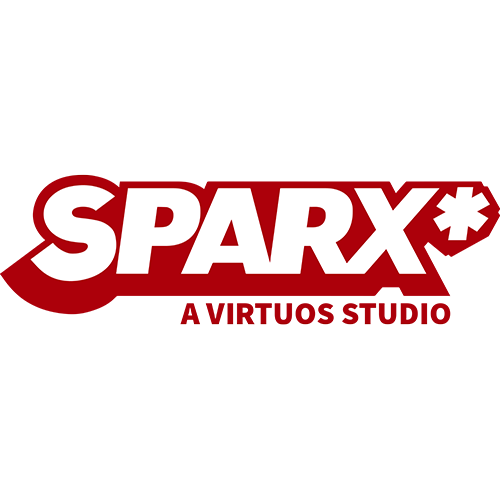 Graphic Designer / Video Editor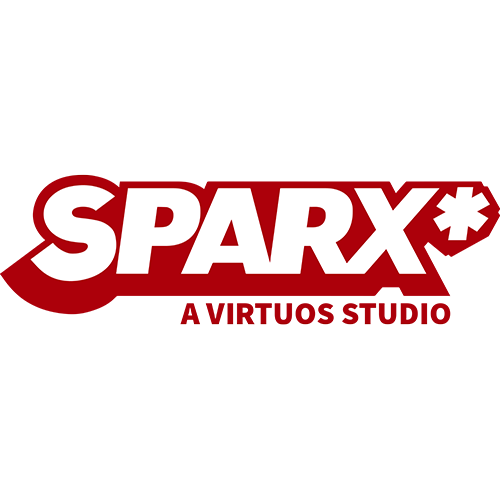 Sparx* - A Virtuos Studio Location: Sparx* office, 7th Floor, Hai Au Building, 39B Truong Son, Ward 4, Tan Binh District, HCMC Salary: Negotiation
Job description
Sparx* is looking for a talented Graphic Designer / Video Editor who is responsible for communications & branding designs that are delivered within the organization, including branding, animations and infographics for video, print and social media outlets. This person works closely with HR and Marketing team to support all related communications to employees and branding activities.
Role and Responsibilities:
Visual communication Design:
Create visual designs for a variety of end points including executive-level PowerPoint presentations, digital communications (Newsletter, TV newsletter) and special projects that directly align with our studios
Support the creation and execution of internal and external communications
Align to the visual guidelines already in place
Have a love for rapid iteration and the consideration of multiple concepts; be excited about creating visually beautiful material that meets the needs of stakeholders
Effectively juggle multiple projects and enjoy deadlines
Edit and revise content as necessary
Edit, design, and print internal publications
Motion design and Video editing:
Works with Marketing to produce videos promoting Sparx* as an employer of choice
Collaborate on the employer brand materials to position Sparx* as a great place to work.
View all job descriptions
Job requirements
Strong experience in Adobe design tools, especially Photoshop, Illustrator, Premiere and After Effects
Fluent English
Excellent communication and project management skills
Team work
Friendly and energetic
View all Job requirements
Benefits
Work on Hollywood blockbusters and AAA games
Join an elite international team
Grow with love, fun and creativity
Competitive salary and benefit
Learning opportunity and career development
View all benefits
Sparx* is Vietnam's premier 3D Art and Animation studio. Based in Ho Chi Minh City, the studio is home to 350 talents who have contributed to some of the biggest Feature Films, TV Shows, Video Games and Cinematics to date.
Established in 1995, Sparx* first made its mark co-producing numerous successful TV series that were aired in multiple countries across five continents. In 1999, the studio received a Daytime EMMY® Award and another Gemini Award for 'Outstanding Special Class Animated Program' – 'Rolio Olie Polie'.
In 2008, Sparx* also became the first studio in Vietnam to have fully animated a Hollywood feature movie (Igor, 2008). Those were the solid foundations for our Animation Department to reach new milestones years later by taking part in the full-episode production for the last 3 seasons of Star Wars Rebels – the award-winning TV series from Lucasfilm.
In 2011, the assets and core team of Sparx* were acquired by Virtuos Holdings Pte. Ltd. Since then, Sparx* has expanded by opening its Game and Film departments, which produce content for AAA video games as well as for Hollywood blockbusters.
As of 2019, Sparx* is engaged in providing services across the full pipeline for the biggest video game companies globally, earning credits on legendary titles such as Call of Duty, Fallout, Final Fantasy and Battlefront, to name a few. The studio has also contributed to some of Hollywood's biggest cinematic franchises including the Marvel Cinematic Universe, Star Wars and Transformers, and has worked on six of the top ten highest-grossing movies of all time.
Contact
Contact person: Ms. Quynh
Phone number: 0818132476
Email: wewantyou@virtuos-sparx.com
Language of presentation
English
Expiration date
November 30th,2020
Location
Ho Chi Minh City
Company size
100-499 Staffs
Contact
HR Department
Similar jobs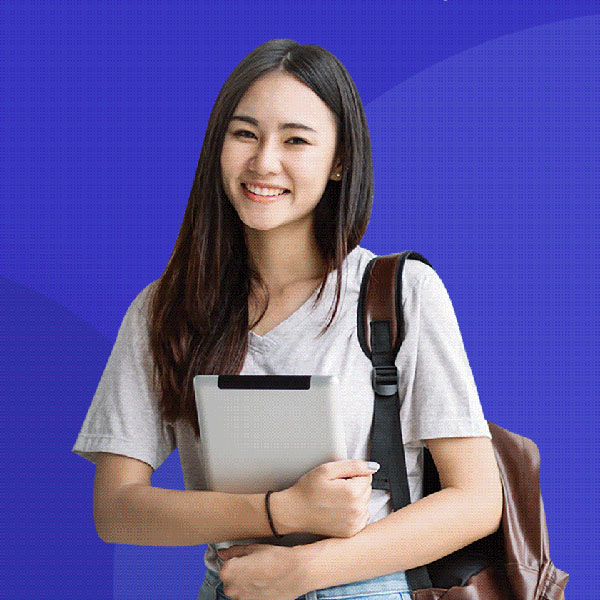 Admission Landing page
Full-stack Web Development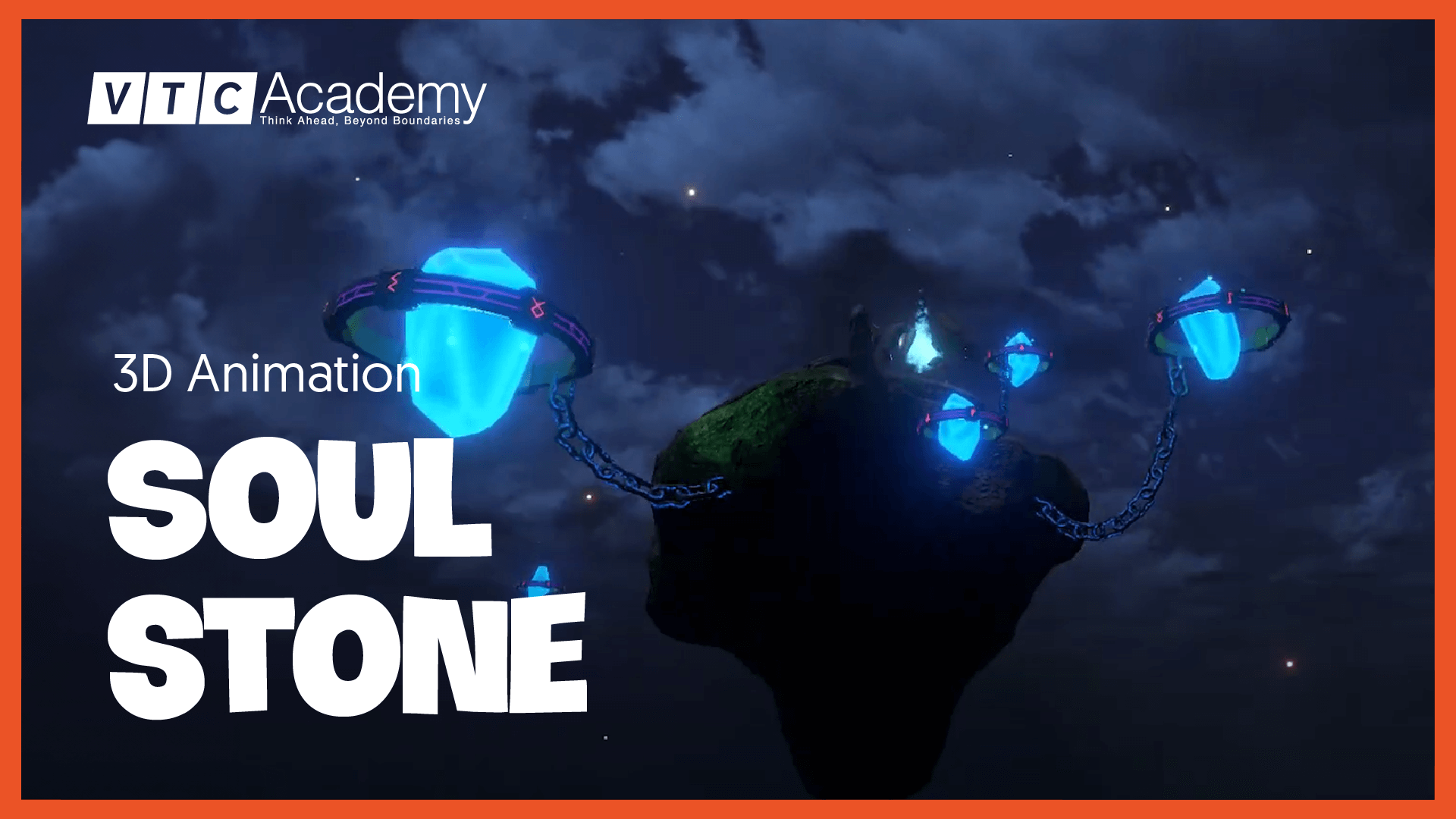 The Soul Stone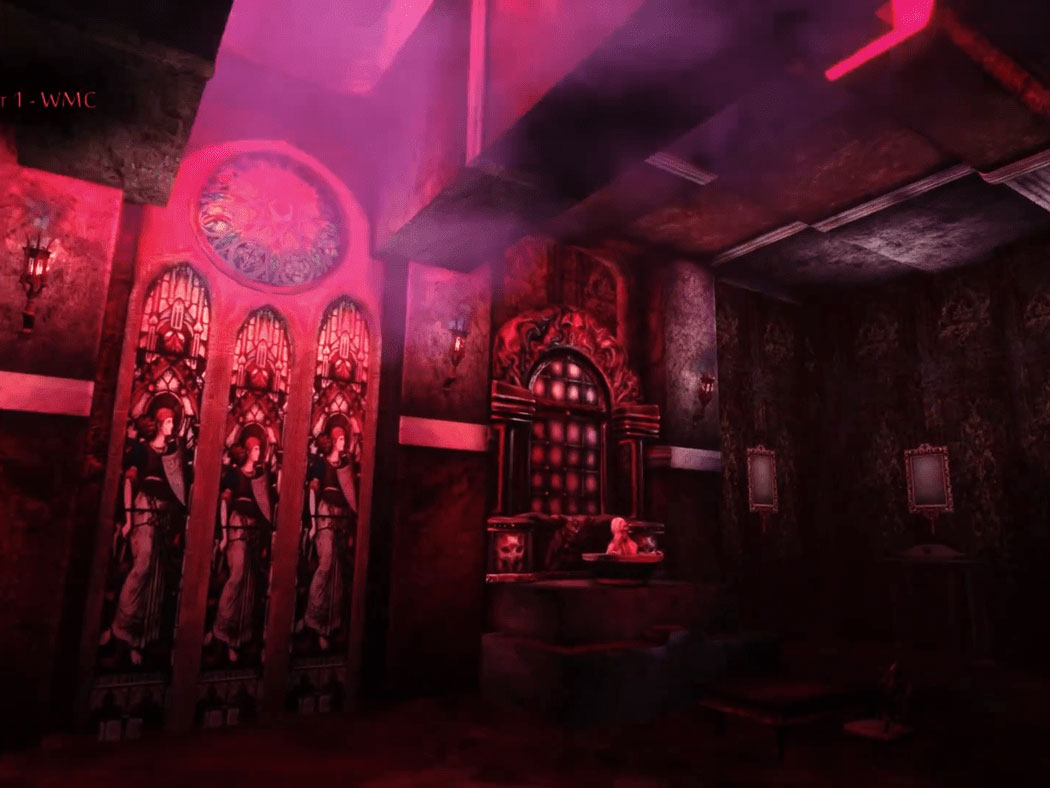 Warriona-The Mad Centery