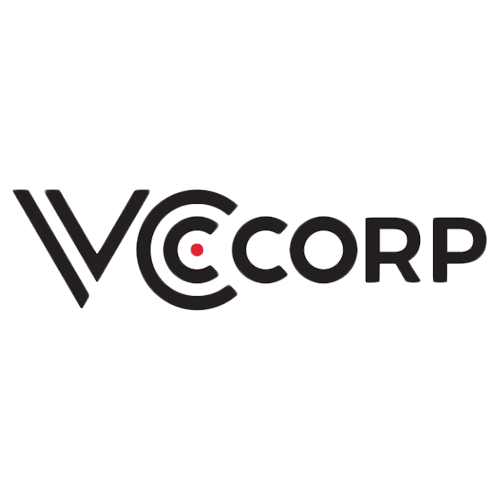 Big Data Engineer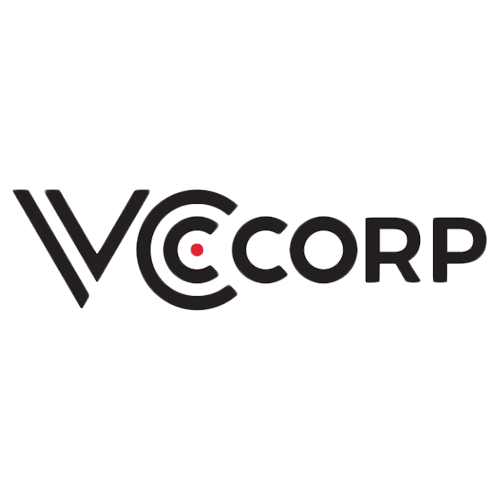 VCCorp Corporation Location: 1 Nguyen Huy Tuong Street, Thanh Xuan Trung Ward, Thanh Xuan District, Hanoi Salary: Negotiation
Job description
– Participate in developing systems with millions of users
– Research to learn new technologies that no other company in Vietnam uses
– Development of subsystems for Lotus social network
– Develop and learn how to archive reports for Vc analytic system
View all job descriptions
Job requirements
– Have graduated from university or equivalent in relation to Information Technology
– Proficient in one of the programming languages: Java, Python, Scala
– Good algorithmic foundation, used to work with machine learning systems (Machine Learning), data mining (Data Mining)
– Experience in working with big data processing and distributed computing problems
– Experience working with Online Advertising, Search, and Analytics platforms is an advantage
– Having worked with systems like Hadoop eco system, Spark, Cassandra, Neo4j … is an advantage
– Skills to read / write technical documents in English
– Ability to think, learn quickly
View all Job requirements
Benefits
– The opportunity to accompany and develop with Lotus MXH network, your name is associated with the success of the project
Agreement income (competition)
– Salary increases according to capacity and achievements, not periodically. Competence is the key to determining an employee's position and salary
– Working in a dynamic, professional, creative, youthful environment with energetic 9x factors. Exposure to media companies, top stars of Vbiz
– Opportunity to develop yourself because of being directly involved in a large project
– Be provided with necessary modern equipment to improve working efficiency
– Fully enjoy social insurance, health insurance and other benefits in accordance with the provisions of the Labor Law and the company's remuneration.
– Opportunities to participate in events / festivals, travel at home and abroad
– Culturally integrated with nearly 2000 VCers
– Annual leave preferential treatment
View all benefits
Established in 2006, VCCorp Corporation (VCCorp) is a pioneer in the field of technology and digital content. With more than 10 years of establishment and development, VCCorp has built a vast Internet ecosystem with many innovative and useful products in many fields (online advertising, e-commerce, online games. route …) covers over 90% of internet and mobile users, has a great value to contribute to the development of Vietnam's Internet in the past decade.
VCCorp currently owns the online advertising brand Admicro is the largest online advertising unit today with an advertising system on 200 top reputable websites, nearly 30 of which are owned by VCCorp or VCCorp. monopoly unit that exploits advertising. With the coverage of over 50 million readers, equivalent to 90% of internet and mobile users in Vietnam, along with the power of technology, and continuous innovation, Admicro is always in the leading position in the market. Vietnamese newspapers and websites have good revenues to provide information to the people and compete with foreign service websites.
Cloud computing technology and Big Data are decisive factors for VCCorp to serve more than 50 million internet and mobile customers and compete successfully in its field. Known as a company with leading strength in internet technology, VCCorp has researched and built foundation technologies with processing capacity and intelligence no less than large foreign enterprises. With its technology capabilities, VCCorp is also currently providing technology services with many utilities to the community and customers in many fields such as providing technology platforms for more than 30 major electronic newspapers. of Vietnam; providing advertising technology, providing technical infrastructure, cloud computing, big data processing for many partners, …
Contact
Contact person: HR Department
Language of presentation
Any language
Expiration date
October 20th, 2020
Location
Hanoi, Ho Chi Minh City, Danang
Company size
1.000-4.999 Staffs
Contact
HR Department
Similar jobs