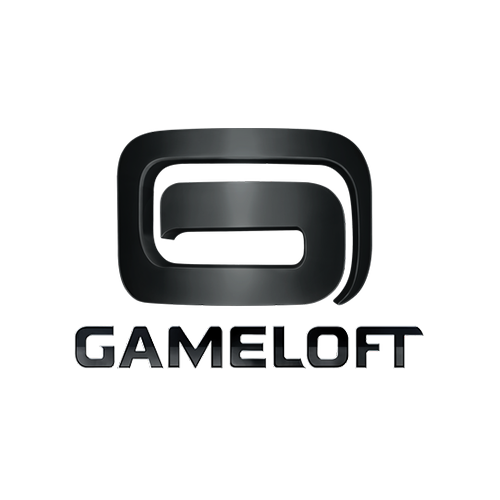 Game 3D Artist (Animation)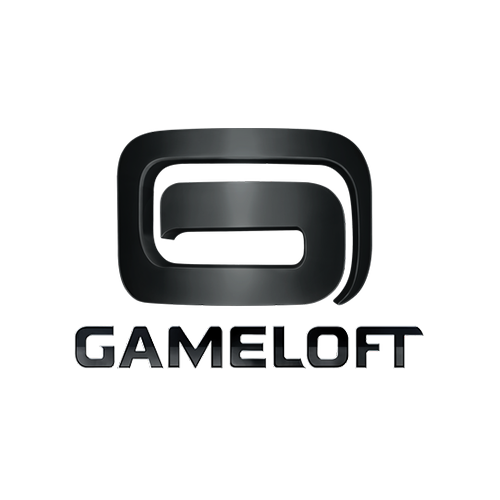 Gameloft Company Limited Location: Floor 7 - 8 - 9 Paxsky Building, 26 Ung Van Khiem Street, Ward 25, Binh Thanh District, Ho Chi Minh City Salary: Negotiation
Job description
Artistic and Technical Responsibilities:
– Creating believable high-quality key-framed animations for real-time and pre-rendered sequences
– Collaborate with game designers and programmers to achieve the best animation within the platform limitations
– Meet the project milestones and deadlines
– Advance knowledge about all the necessary tools
– Work with the production team and Lead animator's / Lead artists
– Animate Characters and Game Objects
– Rigging and Skinning with ability to do complex rigs
Contribution in Management:
– Work closely with the lead animator, team producer, 3D specialist and the Studio Lead Artist
– Support to establish development guidelines for every aspect of art production
– Thorough and organized, allowing you to work with goals and to see a project through to its end within given deadlines
– Contribute to good working environment for the team
– Foresee future mistakes and prevent them from happening
Reporting:
– Report your tasks status to your Lead or Producers
View all job descriptions
Job requirements
Qualifications:
– Over 3 years' experience in 3D Studio Max and Character Studio
– Over 3 years' games industry experience
– Academic background in animation or equivalent, hand drawing, sketching and/or illustration
– Advanced knowledge in character motion, physics-based motion and of the fundamental principles of animation
– Great understanding about human anatomy, proportion and perspective
– Excellent knowledge in skinning, rigging with low to medium polygon counts
– Worked at least in the release of 1 AAA game
– Knowledge in contemporary media (web, games, comics, film, animation, etc.)
– Great understanding of composition, color, shading, lighting, post-processing.
Able to define and execute creative and stylish (Cartoony or Realistic) animations for characters, vehicles and objects
– Good English oral and written skills
View all Job requirements
Benefits
What we offer:
– Exciting diversity with our talents from around the world
– Recognition and rewards based on your performance
– Creative, modern and open working place
– Continuous and professional training to fully develop your potential
– Work hard, play hard and enjoy various activities
– Health check-up annually
– Work from home policy
Why join the Gameloft universe?
– Because you want to be part of an exceptional experience, within a company that is constantly growing!
– Because you want to work with talented people who are industry pioneers!
– Because you want to join a global company and meet great people around the world from all walks of life
– Or, just because you're looking for a great place to work!
View all benefits
Leader in the development and publishing of games, Gameloft® has established itself as one of the top innovators in its field since 2000. Gameloft creates games for all digital platforms, two of which are featured in the "Top 10 iOS Games by All-Time Worldwide Downloads" from App Annie. Gameloft operates its own established franchises such as Asphalt®, Order & Chaos, Modern Combat and Dungeon Hunter and also partners with major rights holders including Disney®, LEGO®, Universal, Illumination Entertainment, Marvel®, Hasbro®, Fox Digital Entertainment, Mattel® and Ferrari®. Gameloft distributes its games in over 100 countries and employs 4,600 people worldwide. Every month, 114 million unique users can be reached by advertisers in Gameloft games with Gameloft Advertising Solutions, a leading B2B offering dedicated to brands and agencies. Gameloft is a Vivendi company.
All trademarks referenced above are owned by their respective trademark owners.
Gameloft Studio in Ho Chi Minh City is hiring top talents to enforce its creative agency, the unique award-winning team of Gameloft working on premium and gamified digital advertising solutions for most famous brands around the globe. Excited to be part of that team in the heart of the coolest city of Vietnam? Then join us!
Contact
Contact person: HR Department
Language of presentation
Any language
Expiration date
October 21st, 2020
Location
Ho Chi Minh City, Hanoi
Company size
1.000-4.999 Staffs
Contact
HR Department
Similar jobs