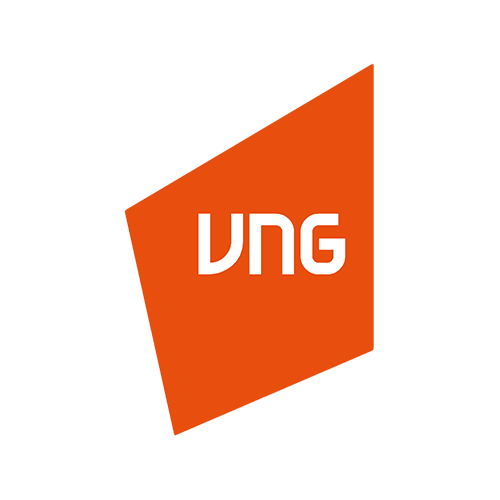 Mobile Developer (Android/React Native)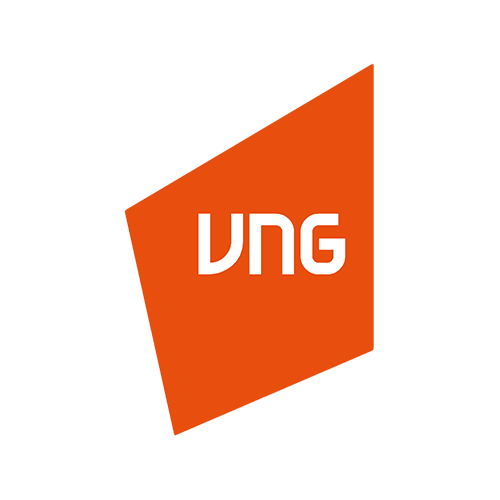 VNG Corporation Location: VNG Campus, Z06 Street 13, Tan Thuan EPZ, Tan Thuan Đong Ward, District 7, Ho Chi Minh City Salary: Negotiation
Job description
We're looking for Mobile Developer (Android/React Native) – Open level:
– Implement and maintain VNG's Products (ZaloPay, TrueID,…) that will be used by millions of users
– Liaise with Product development team to plan new features, gather requirements and suggest solutions
– Rapidly create prototypes, synthesize feedback and develop a production quality application
– Help product manager to enhance and optimize product specs
– Research and implement new interface development techniques
– Keep the team up to date with cutting edge libraries and best practices
View all job descriptions
Job requirements
– At least 3 years of experience and knowledge of: Java/Kotlin for Android; React Native
– Experience with remote data via REST and JSON, PROTOBUF and server contacts
– Experience with automated deployments of mobile apps as well as continuous integration
– Experience with user experience and rapid prototyping
– Experience with third-party libraries and APIs
– Good grasp of software design and design principles
– Have high attention to detail and ability to do multitask
View all Job requirements
Benefits
– Laptop
– Insurance regime
– Travel
– Allowance
– Shuttle bus
– Bonus mode
– Health care
– Training
– Salary increase
– Annual leave
View all benefits
VNG Corporation (VNG) is a Vietnamese technology company, founded in 2004, specializing in digital content and online entertainment, social networking, and e-commerce. VNG focuses on four main businesses, including online games, platforms, digital payments and cloud services. Many key products developed by VNG have attracted hundreds of millions of users such as Zalo, ZaloPay, Zing MP3, and 123phim.
The company is "Vietnam's first ever unicorn start-up" according to The ASEAN Post, and has over 100 million online users.
Contact
Contact person: Recruitment Team
Language of presentation
Any language
Expiration date
September 30th, 2020
Location
Ho Chi Minh City, Hanoi
Company size
1.000-4.999 Staffs
Contact
VNG Recruitment Team
Similar jobs