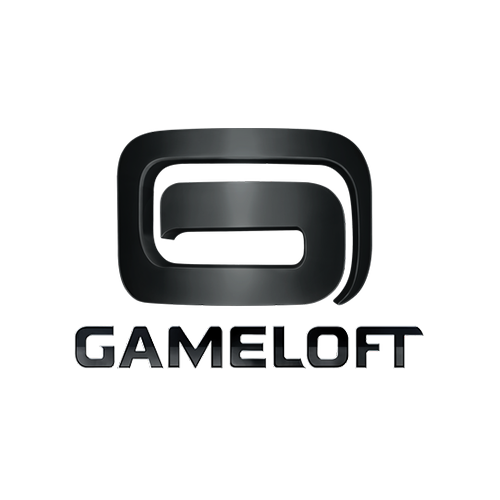 Senior UI/UX Designer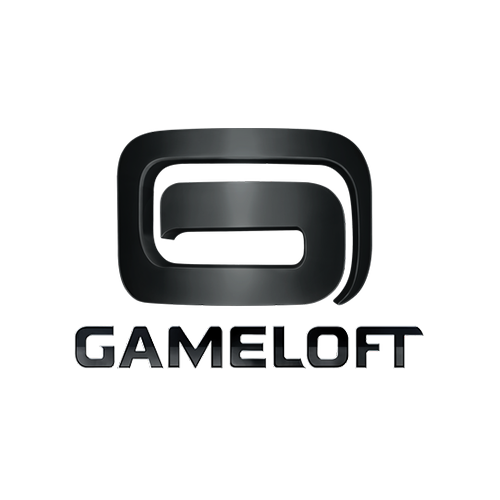 Gameloft Company Limited Location: Floor 7 - 8 - 9 Paxsky Building, 26 Ung Van Khiem Street, Ward 25, Binh Thanh District, Ho Chi Minh City Salary: Negotiation
Job description
The Web Factory Team at Gameloft Saigon is looking for a dynamic and experienced Senior UI/UX Designer to join its multi-disciplinary Design Team. We are looking for an individual who's passionate about delivering outstanding customer experience to our clients.
The Senior UI/UX Designer is responsible for gathering and evaluating user requirements and transforms them to design ideas using storyboards, wireframe to the final Website. You will ensure that all elements of the online user experience are optimized for improved usability, usefulness, and exceptional visual design. To be successful in this role, you should have experience with design software and wireframe tools. You should have an evident passion for delivering creative solutions to UI/UX problems by staying up to date with best practices and the latest trends and technology.
Ultimately, you'll create both functional and appealing websites that address our clients' needs, create a better user experience, and help the business grow.
– Responsible for understanding the client's brief and converting that into appealing, highly usable interfaces
– Develop and conceptualizing a comprehensive UI/UX design strategy for the project
– Produce high-quality UX design solutions through wireframes, visual and graphic designs, flow diagrams, storyboards, site maps, and prototypes
– Design UI elements and tools such as navigation menus, search boxes, tabs, and whatnots for our digital assets
– Create assets and illustrations for Website Marketing such as banners, logos, badges, icons, etc
– Collaborate with the marketing team, and internal and external designers to ensure the creation and delivery of tailored experiences for the digital user
– Generate user personas and user scenarios
– Prepare low fidelity prototypes of sites/features (ranging from paper-and-pencil concepts to wireframes or interactive prototypes) for internal and external review
– Gauge technical feasibility of the prototype Presents high fidelity designs/mock-ups to the client for review/iteration/approval
– Work directly with clients in an iterative/agile manner to dramatically improve the prototypes in a short time
– Collaborate with Designers, Developers, and QAs to ensure compliance to standards and quality
View all job descriptions
Job requirements
– At least 3-5 years of experience in UX and UI
– Excellent English communication skills – written and verbal
– Proficient in Adobe Creative Suite/Creative Cloud (XD, Photoshop, Illustrator)
– Proficient in design and prototyping tools such as XD, Invision
– Strong knowledge in wireframes, user flows, interactive prototype, and other design specification material
– Ability to take constructive feedback and capable of interpreting feedback into design solutions
– Animating prototype and wireframe
– Adhere to style standards on fonts, colors, and images
– Has an eye for details – layout, design consistencies, spacing, etc
– Can work closely and collaborates with developers, clients, and UI/UX Team
– Strong understanding and passion for the importance of design thinking & interest in emotional design
– Has a clear and strong understanding of the importance of user-centered design
– Ability to clearly and effectively communicate design processes, ideas, and solutions to teams and clients
– Can clearly present their design to clients and, stakeholders
– Self-directed, confident, and able to work in a fast-paced environment
View all Job requirements
Leader in the development and publishing of games, Gameloft® has established itself as one of the top innovators in its field since 2000. Gameloft creates games for all digital platforms, two of which are featured in the "Top 10 iOS Games by All-Time Worldwide Downloads" from App Annie. Gameloft operates its own established franchises such as Asphalt®, Order & Chaos, Modern Combat and Dungeon Hunter and also partners with major rights holders including Disney®, LEGO®, Universal, Illumination Entertainment, Marvel®, Hasbro®, Fox Digital Entertainment, Mattel® and Ferrari®. Gameloft distributes its games in over 100 countries and employs 4,600 people worldwide. Every month, 114 million unique users can be reached by advertisers in Gameloft games with Gameloft Advertising Solutions, a leading B2B offering dedicated to brands and agencies. Gameloft is a Vivendi company.
All trademarks referenced above are owned by their respective trademark owners.
Gameloft Studio in Ho Chi Minh City is hiring top talents to enforce its creative agency, the unique award-winning team of Gameloft working on premium and gamified digital advertising solutions for most famous brands around the globe. Excited to be part of that team in the heart of the coolest city of Vietnam? Then join us!
Contact
Contact person: HR Department
Language of presentation
English
Location
Ho Chi Minh City, Hanoi
Company size
1.000-4.999 Staffs
Contact
HR Department
Similar jobs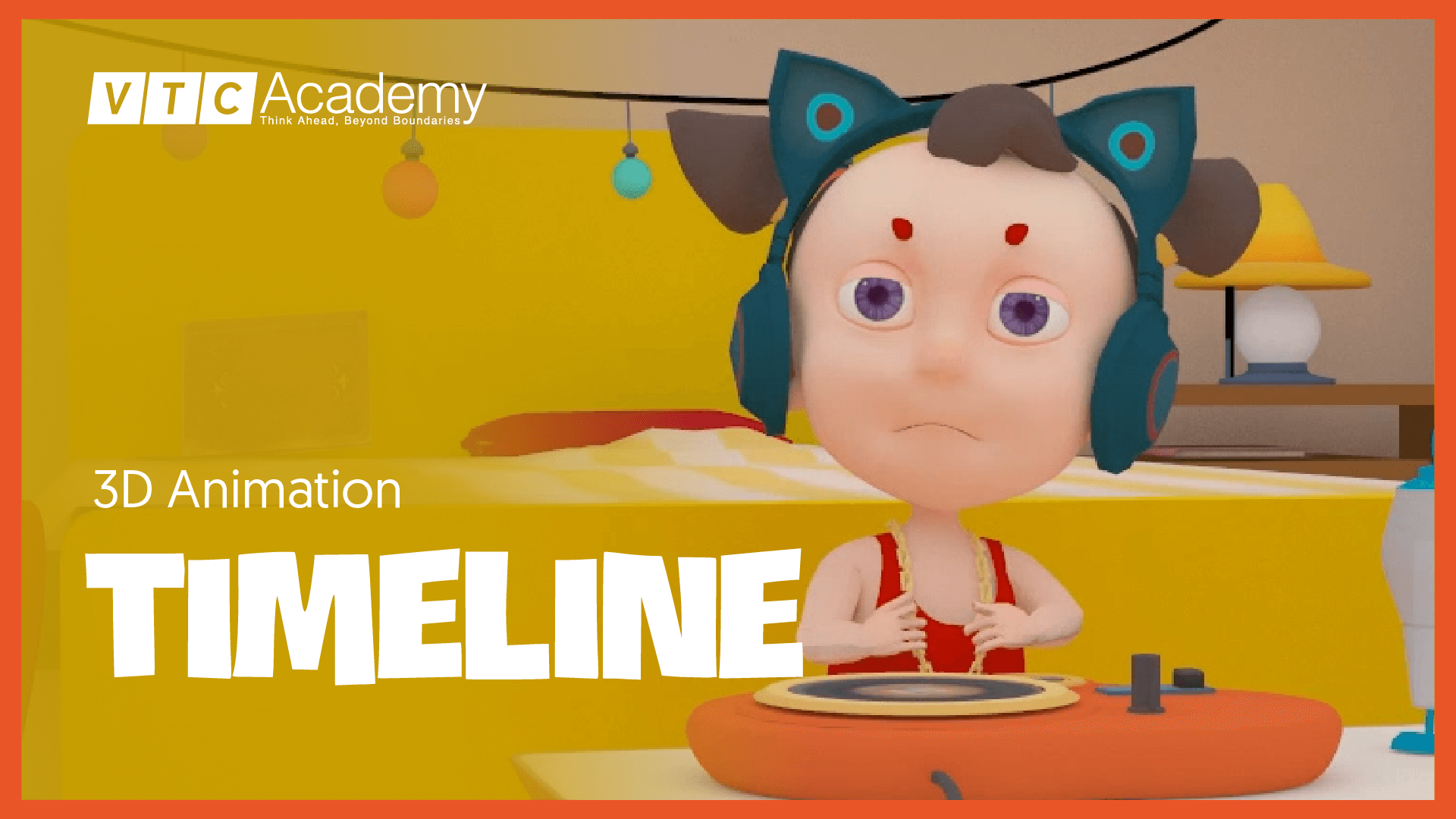 Timeline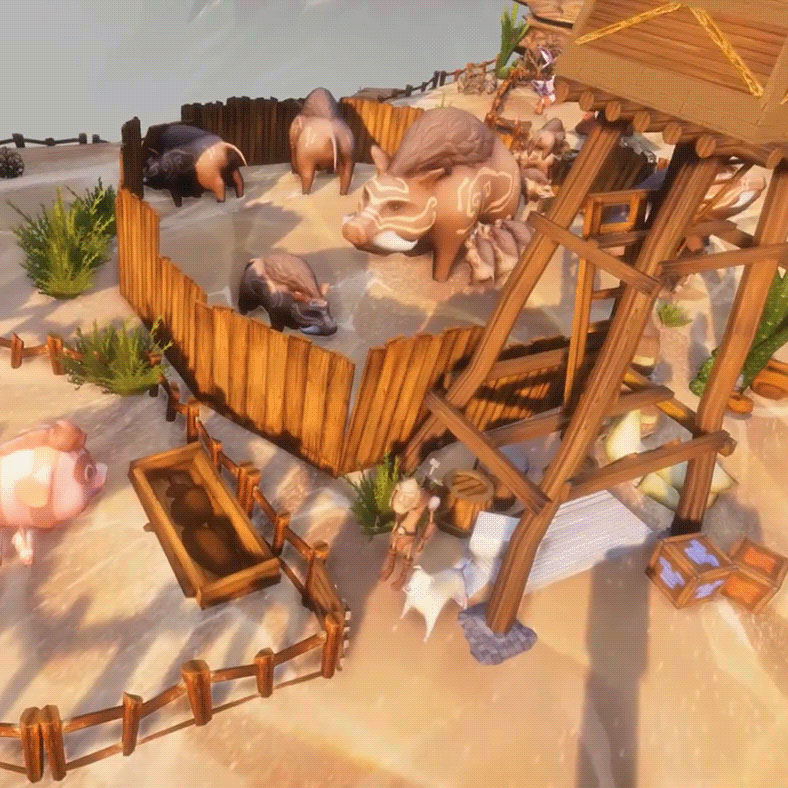 Trade Topia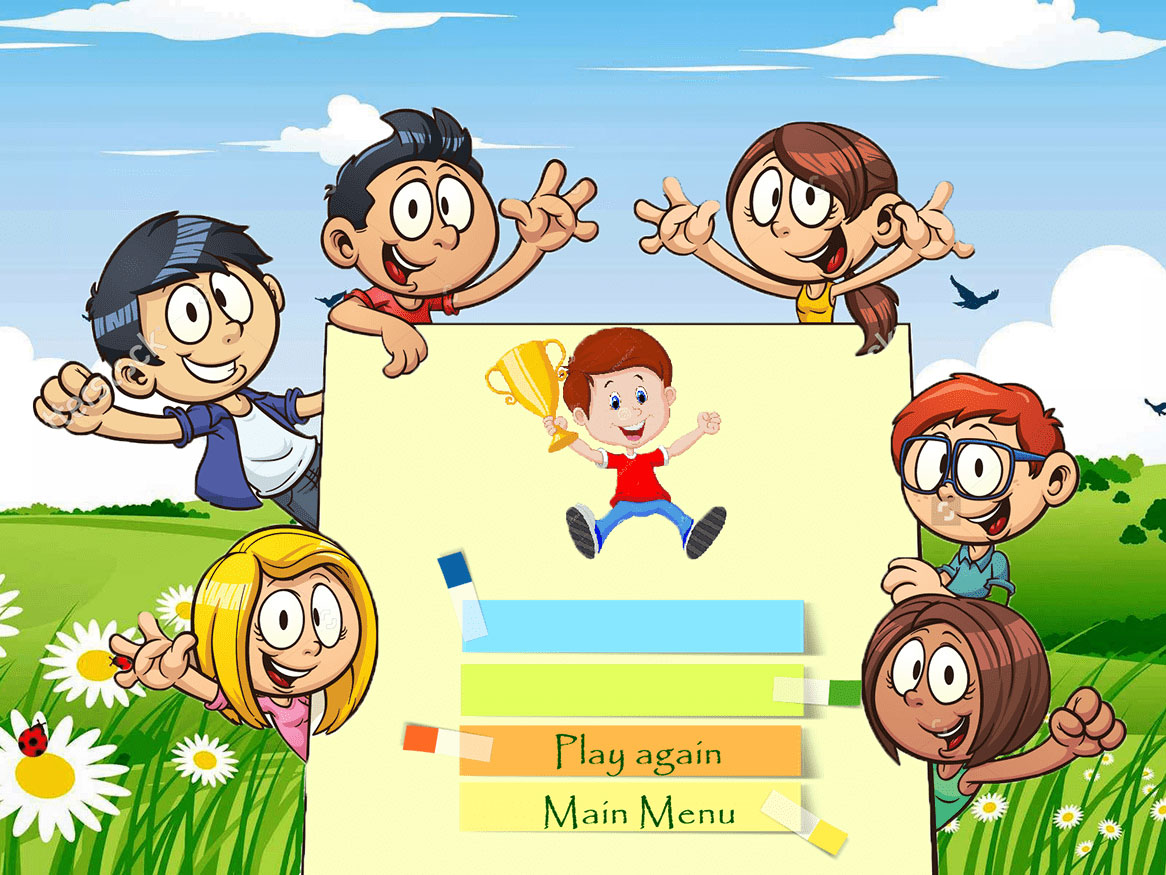 Childhood Game
Mobile Application Development