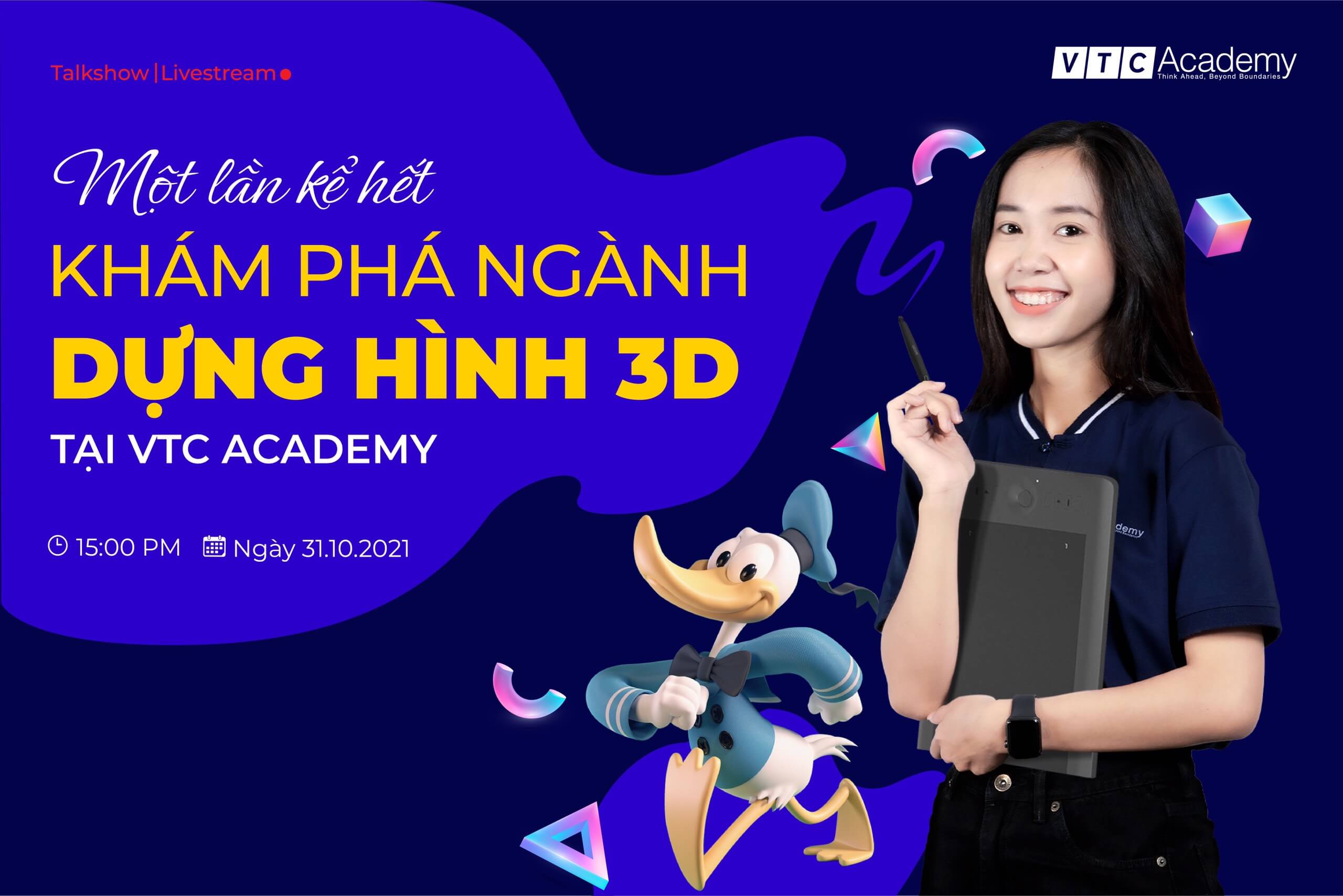 VIEW ALL EVENTS
Online Talkshow: "All AT ONCE" – DISCOVER 3D RECORDING INDUSTRY AT VTC ACADEMY
Time: 15:00-16:30 Sunday, 31/10/2021
About
The 3D rendering industry is being pursued by more and more young people because of its high applicability and in line with the development trend of the 4.0 era. However, many of them still have many concerns when deciding to choose 3D Rendering as a development director for the future. To help young people answer the above questions, VTC Academy organizes an online talkshow: "ALL AT ONCE" – DISCOVER 3D RECORDING INDUSTRY AT VTC ACADEMY at 15:00 – 16:30, October 31, 2021 (Sunday). Talkshow will help those who are nurturing their passion to become 3D Rendering experts have the opportunity to listen to interesting sharings as well as learn about the learning environment from students studying this major at VTC Academy
Attendees
Expected to reach nearly 200,000 people
Agenda
15:00 – 15:20: Learn about the learning environment of 3D Rendering training program through sharing of VTC Academy students.
15:20 – 15:50: Sharing about students' extracurricular activities and career opportunities at VTC Academy.
15:50 – 16:10: Product exchange – learning results of students majoring in 3D Rendering at VTC Academy.
16:10-16:30: Q&A
Speakers & Guests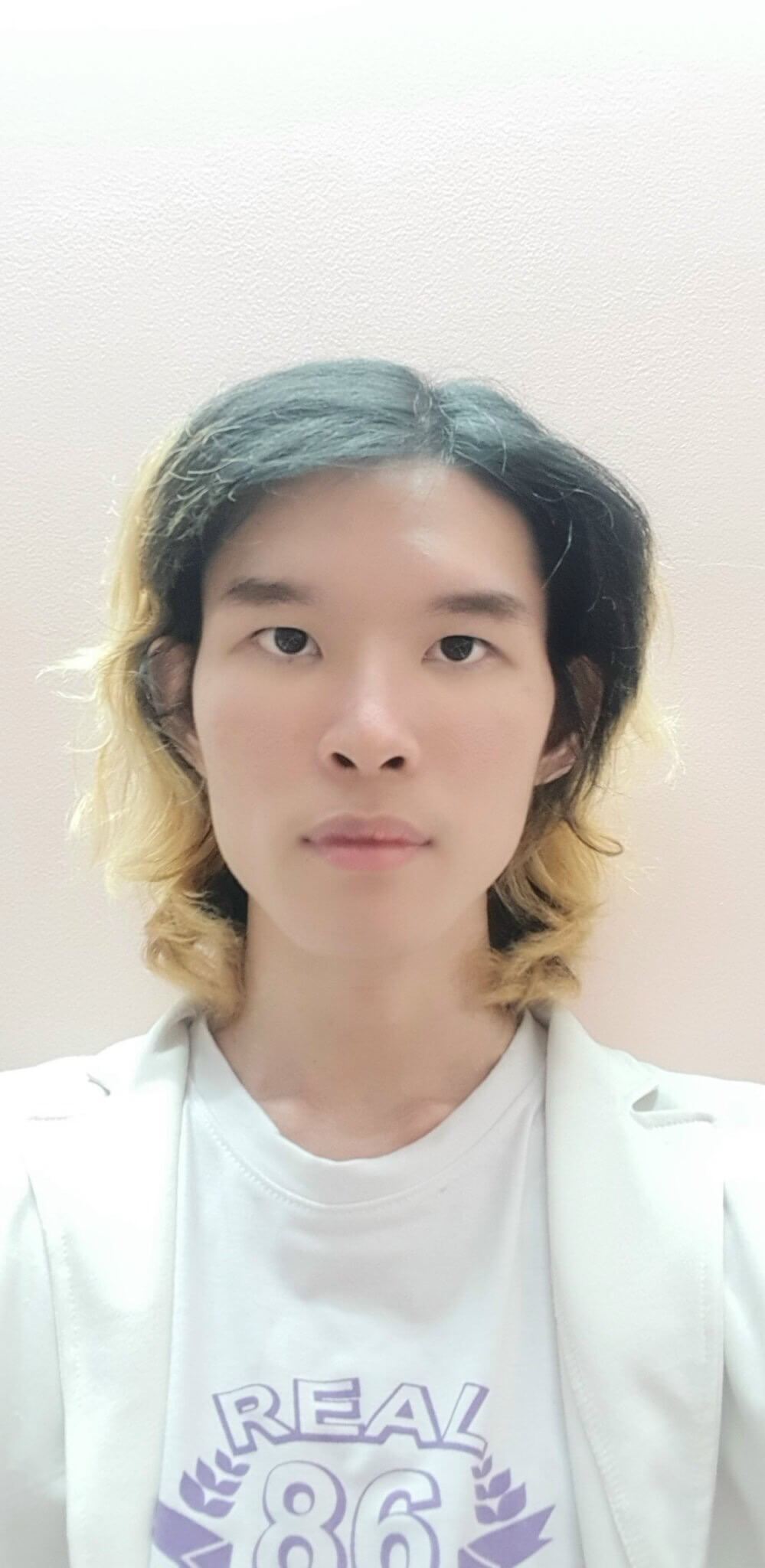 Student Nguyen Hoang Duy Bao
Student majoring in 3D Rendering - VTC Academy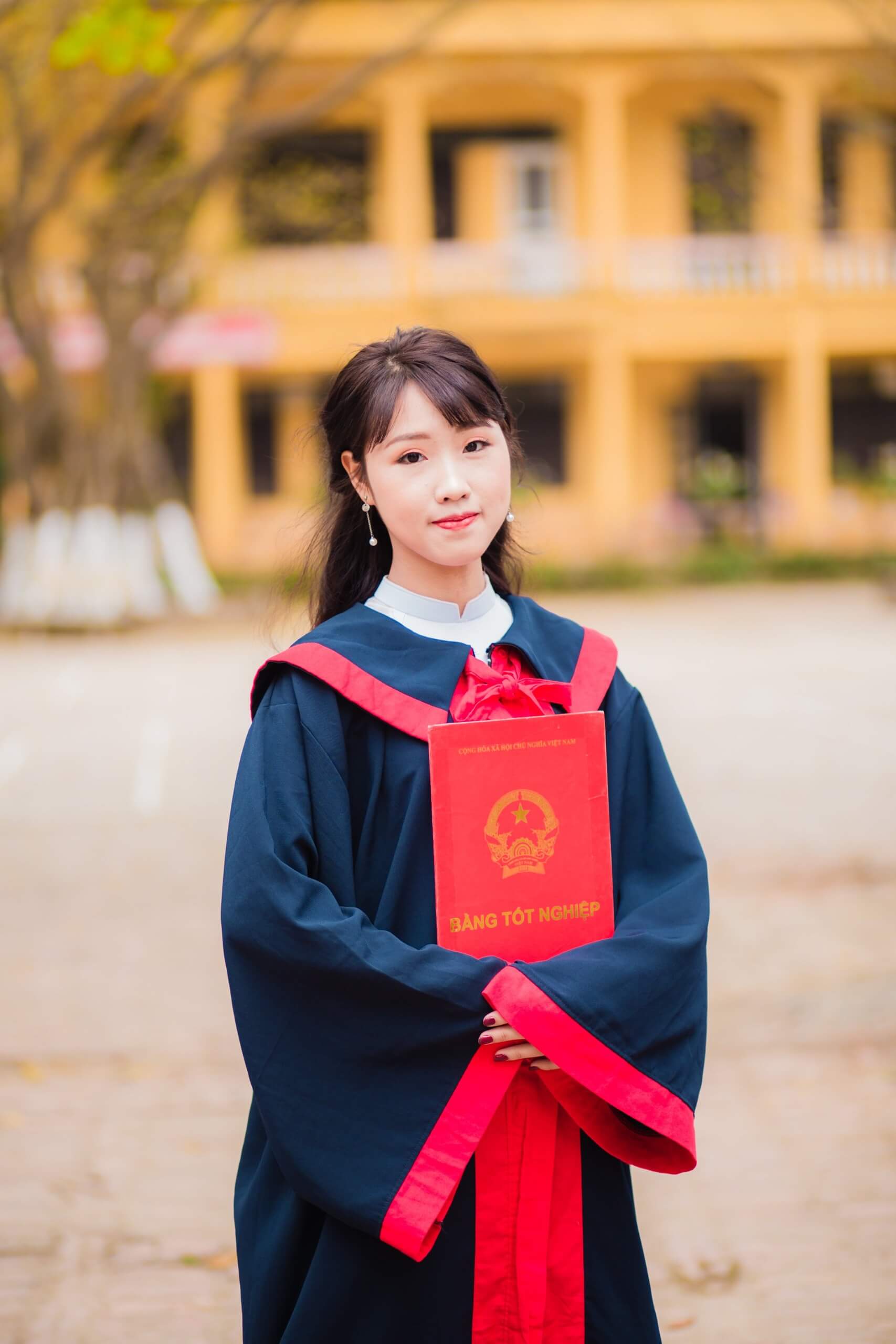 Student Nguyen Thi Phuong Nhung
Student majoring in 3D Rendering - VTC Academy
Closing the online Talkshow "ALL AT ONE" – DISCOVERING 3D RECORDING INDUSTRY AT VTC ACADEMY, many young people had the opportunity to approach and visualize the development roadmap of the 3D Rendering industry. Moreover, through the exchange of student products, young people who are passionate about 3D Rendering will be more motivated to pursue this promising field.
Hopefully, the online talkshow will be an inspiration for students who are cherishing the dream of becoming a professional 3D Renderer in the future. The sharing of the guests about the knowledge, skills, and professional thinking in the talkshow will also help young people become more confident when choosing to study 3D Rendering.