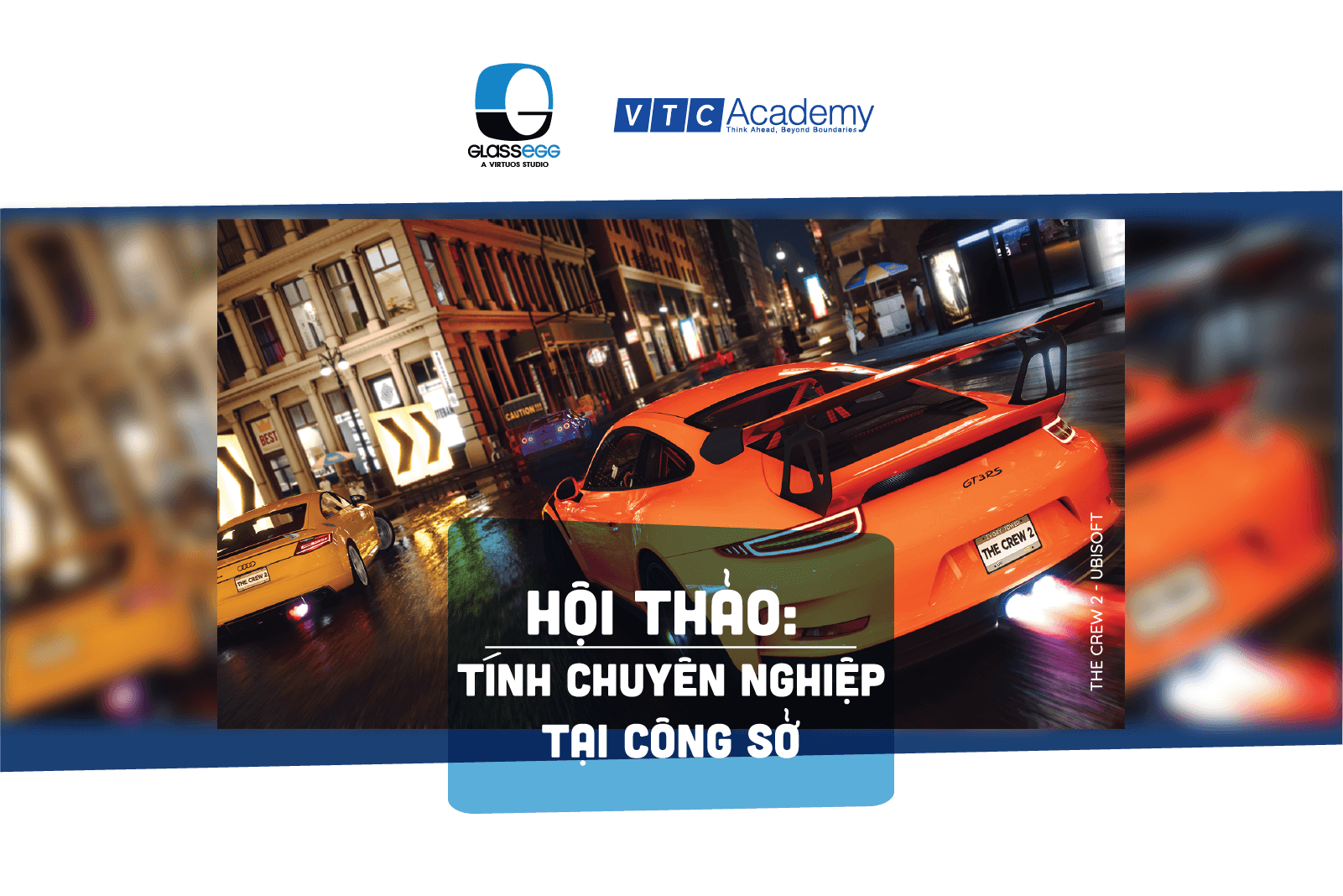 VIEW ALL EVENTS
Workshop | VTC ACADEMY x GLASSEGG: Professional Work – Skills for Success.
Time: 09:00 - 11:00 on Tuesday, February 21st, 2023, and Thursday, February 23rd, 2023.
PURPOSE
Nowadays, professional skills are one of the most important skills for success and career advancement. Therefore, professional skills in the workplace are increasingly emphasized and are one of the first requirements for individuals today. Professionalism in the workplace is not about grand gestures, but rather small actions that come from soft skills. So, how can one develop the necessary soft skills in the workplace?
Recognizing the concerns of many young people, VTC Academy has collaborated with GlassEgg to bring a workshop on the topic of "Professionalism in the Workplace" for future talents to explore and discuss this exciting issue.
GlassEgg is a graphic design company and a professional game producer/publisher in Vietnam, creating popular games worldwide with beautiful graphics. Some of the famous AAA games from this studio include Call of Duty: Modern War, Marvel: Spider-man, Jurassic World Evolution, and more.
Register for the workshop here.
Event scale
Expected to reach nearly 200 people
Program content
09:30 – 10:30: Introduction of the workshop "Soft Skills – Skills for Success" with the participation of a representative from GlassEgg
10:35 – 10:45: Q&A between students and businesses
10:45 – 10:55: Participate in a mini-game
10:55 – 11:00: Closing the event
Speakers & Guests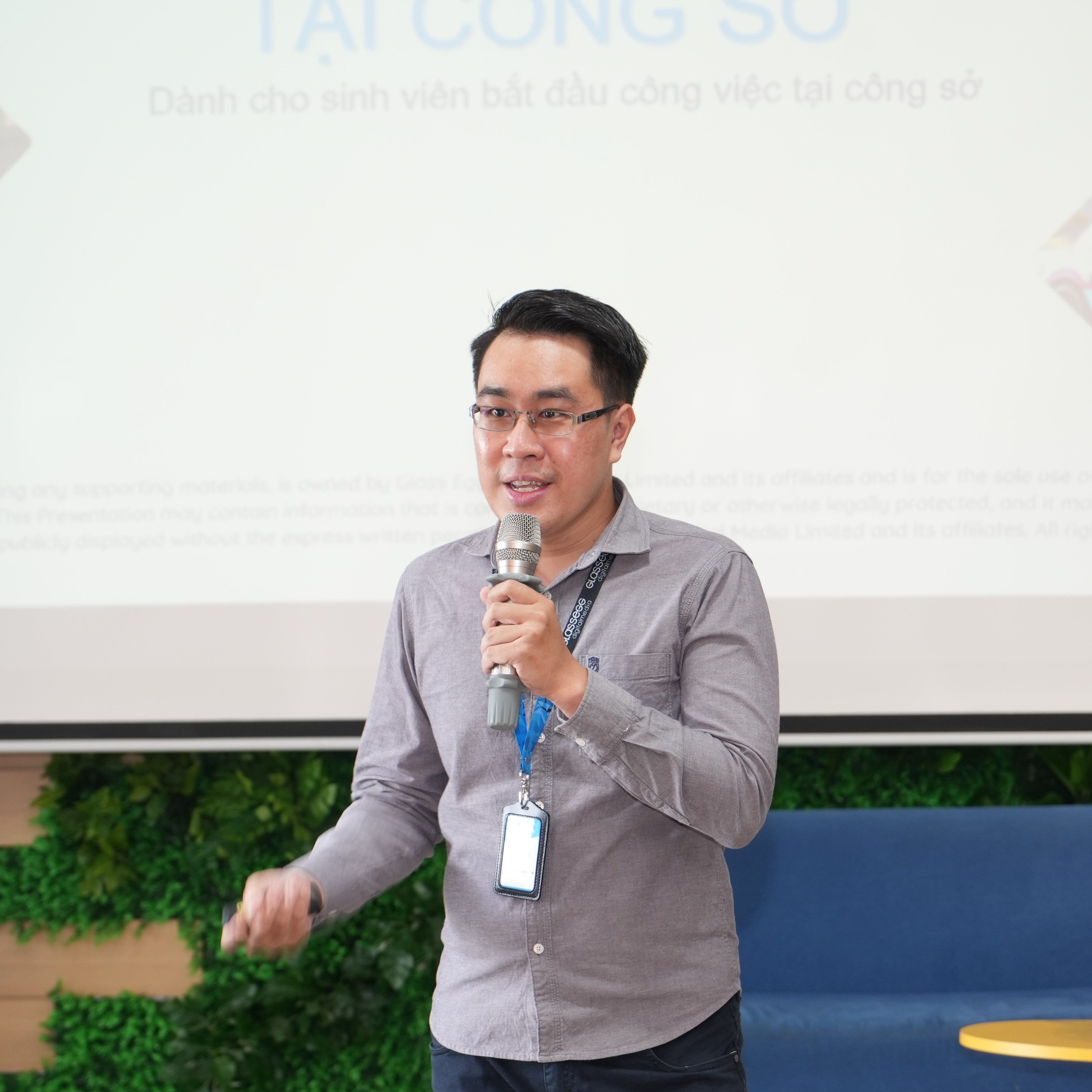 Mr. Nguyễn Đình Bách
Human Resource Manager at GlassEgg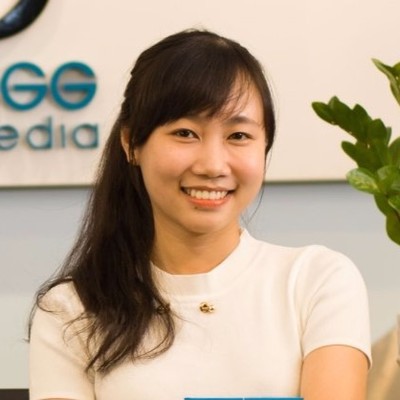 Ms. Nguyễn Huyền Trang
Casting Manager at GlassEgg
Soft skills are essential and indispensable for each individual in the competitive job environment today, especially in the professionalism of the job. A professional style will help you gain the trust of others and achieve many successes in your work.
Through the workshop "Professional Work – Skills for Success." experts from GlassEgg shared insights on the importance of professionalism in today's work environment as well as motivations for young people in the workplace. At the same time, the experts also gave advice to young talents preparing to enter the workforce. It is hoped that with the insights from the representatives of GlassEgg, young people can grasp and develop these soft skills to have the opportunity to become outstanding employees or effective leaders.