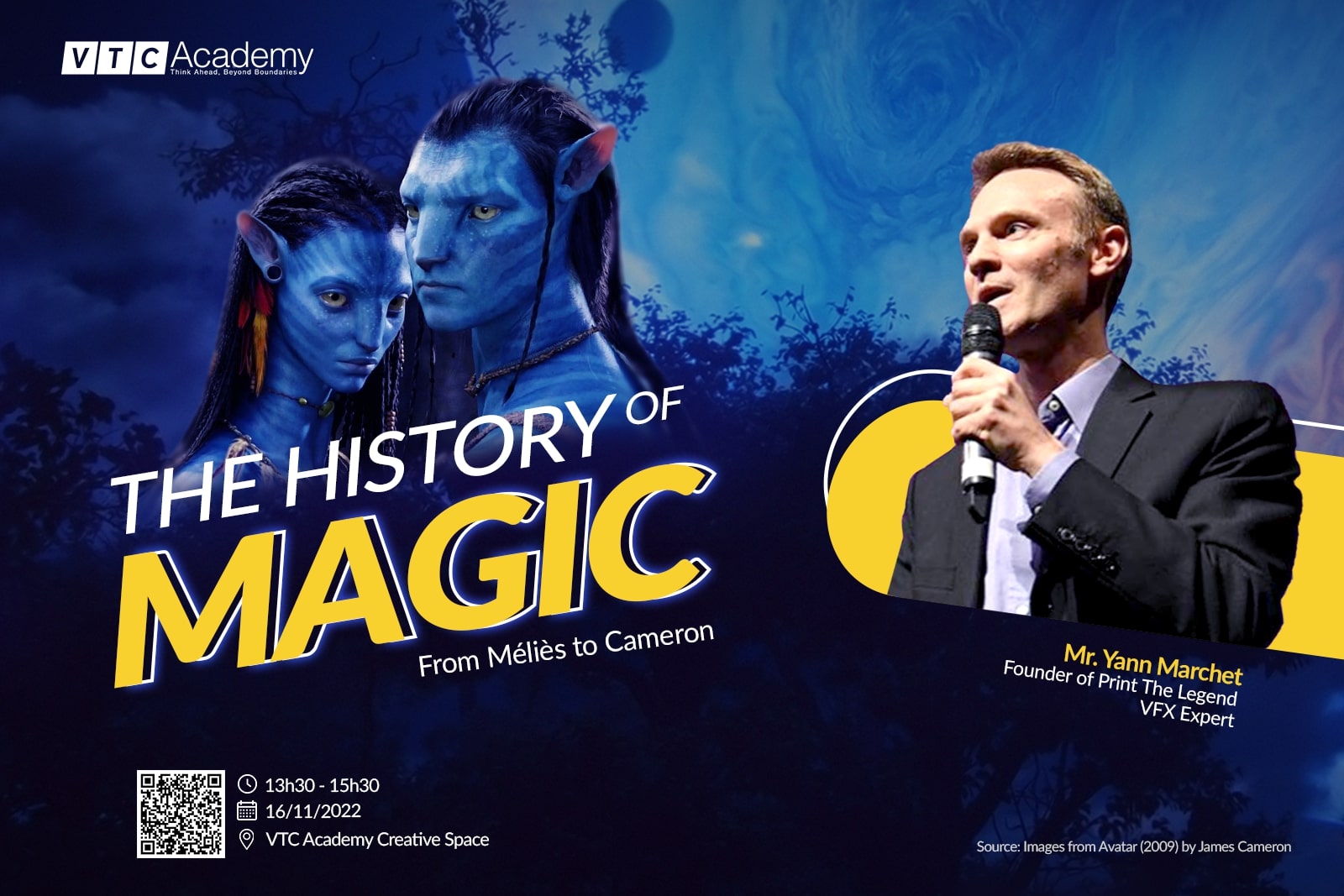 VIEW ALL EVENTS
Special Lecturer's session: From Méliès to Cameron: The History of Magic
Time: 13:30 - 15:30 AM, 16/11/2022
Organisational Purpose
Nowadays, the demand for audiences to enjoy digital content is growing daily in the modern world as life progresses. It necessitates the application of Special effects (VFX), 3D animation (3D animation), virtual reality (AR/VR),… in bringing fascinating experiences to the audiences. The shift in this occupational demand has raised the Film Industry to the top of today's career.
In Vietnam, the younger generation who are passionate about Cinematography frequently learn about VFX through translated materials and lack the opportunity to study with foreign professionals in this industry. Therefore, VTC Academy has cooperated with the French Cultural Institute (IFV) to invite Mr. Yann Marchet – Founder of Print the Legend, and also a Member of the Board of Directors of the Visual Effects Society (VES). Students from VTC Academy and individuals who are enthusiastic about the Film Industry would take advantage of this opportunity to exchange ideas and gain knowledge from experts with more than 20 years of experience in this field.
Scale of Event
The event attracted 200 participants
Content
13:30 – 14:00: Program Opening and Speaker Introduction.
14:00 – 15:00: Lecturer's session "From Méliès to Cameron: The History of Magic" with speaker Yann Marchet.
15:00 – 15:30: Q&A – Live Q&A with experts.
Speakers & Guests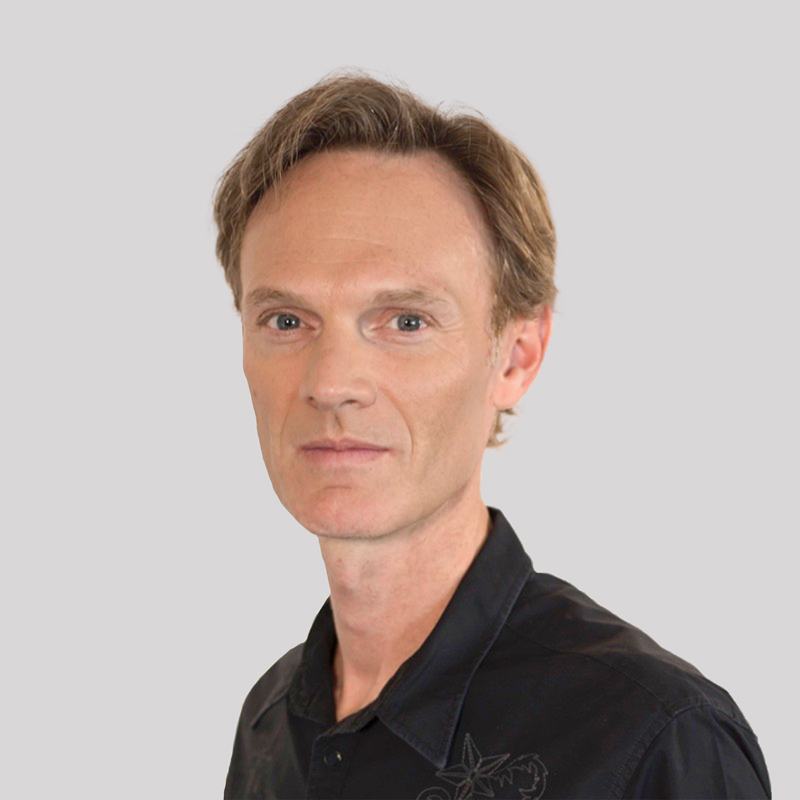 Mr. Yann Marchet
The Founder of Print the Legend, also a member of the Board Directors of Visual Effects Society VES in France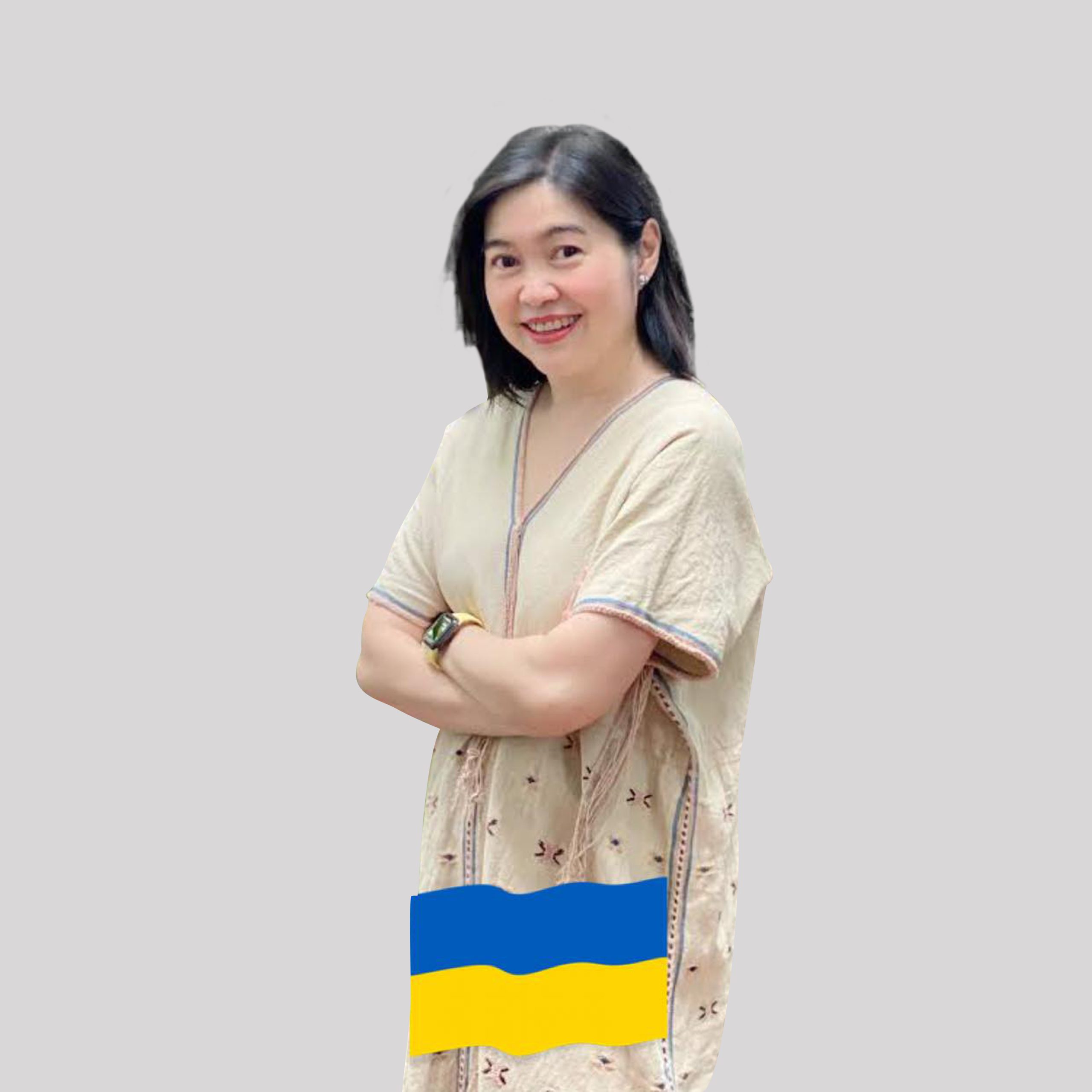 Mrs. Onmadee Purapati
The BOD member of Thai Animation and Computer Graphics Association (TACGA)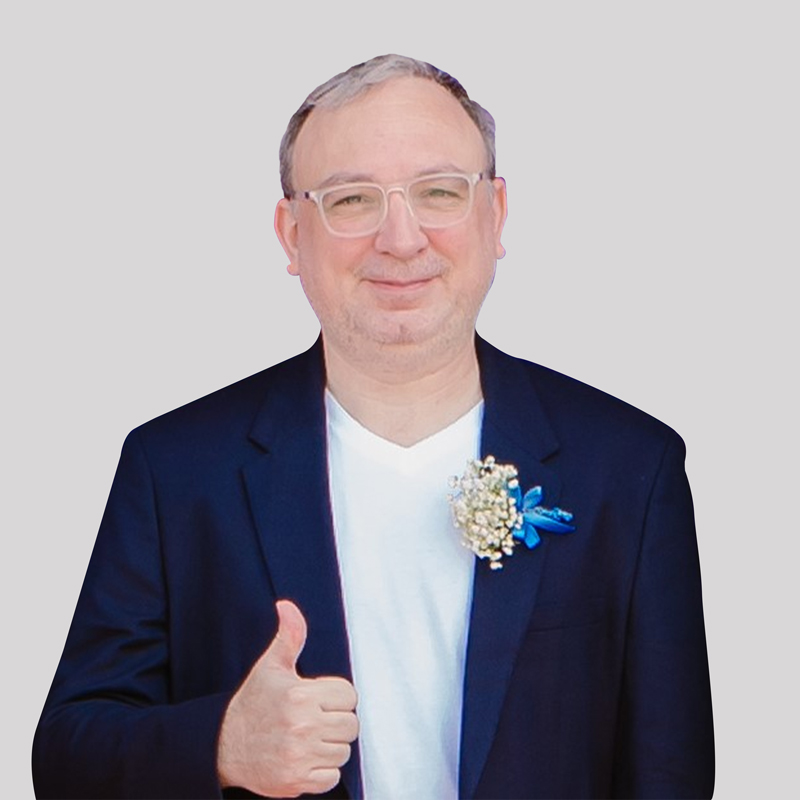 Mr. Jérémy Segay
Regional Attaché for Film, Television, Radio and Digital Content at the French Cultural Institute
With the participation of numerous young people with a passion in Film industry, the Lecturer's session "From Méliès to Cameron: The History of Magic" was successfully held. All of the students are incredibly enthused by the sharing of leading experts in 3D Animation and VFX. Specifically, they had gone through significant turning points in the evolution of world cinema, many of the new processes and technologies that were developed during this phase are still in use today.
In addition to the useful knowledge from the experts, the participants also provided numerous questions related to the Film industry. Totally, the event was given lots of support and expectations from the students. Therefore in the future, VTC Academy will host more occasions that encourage interaction with leading experts in multiple industries.
Follow VTC Academy to receive the news and have the opportunity to participate in future events.