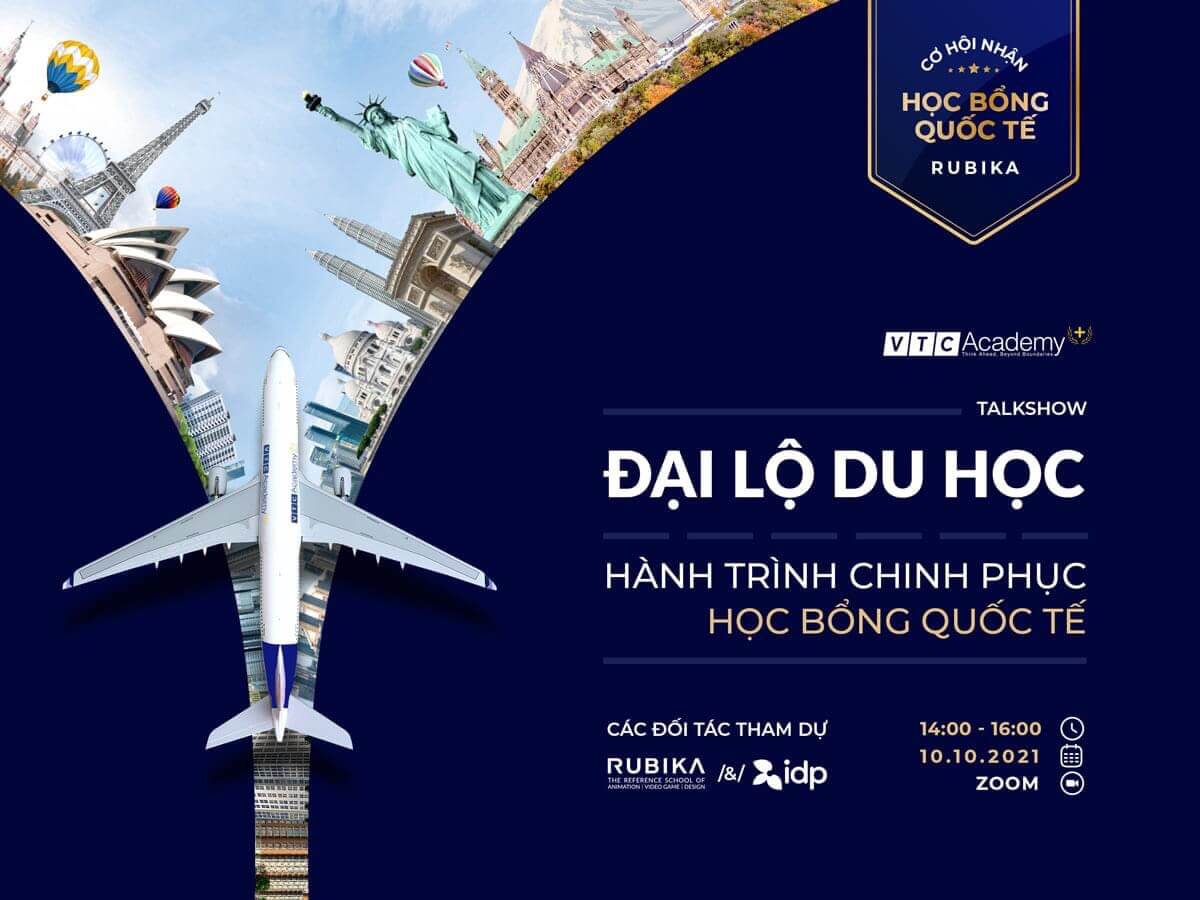 VIEW ALL EVENTS
Online talkshow: "Avenue" Study Abroad – Journey to conquer International Scholarships
Time: 14:00-16:00 Sunday, 10/10/2021
About
In recent years, the strong development of the field of Information Technology and Design in countries such as the US, Canada, France, Japan, etc. has attracted many young people interested in learning about this industry. choose to be your own direction in your future career. Majors in this field are not only attractive thanks to their unlimited creative thinking, no barriers to career development, but also from the opportunities to cooperate with big companies. domestic and international. That's why many students have chosen for themselves the direction to study abroad to get more breakthrough development opportunities in the future. However, when faced with the decision to study abroad that requires solid preparation of knowledge, skills and integration thinking, many young people are somewhat confused and confused about choosing a study environment. and appropriate policies. With the desire to answer these concerns, and at the same time create more opportunities for students to experience a high-quality training program of international standards, VTC Academy organized an online talkshow "Avenue" Study Abroad – The journey to conquer international scholarships will take place at 14:00 – 16:00, Sunday, October 10, 2021. Online talkshow with the participation of representatives from RUBIKA International Design Institute, Top 2 School in the World for 3D Animation training and IDP Vietnam Study Abroad Consulting Center will help young people answer their concerns about the training program & scholarship policy of RUBIKA International Design Institute (France) for VTC Academy Plus students majoring in 3D Animation and North Island International College (Canada) for VTC Academy Plus students specializing in 3D Animation. Software Engineering major. At the same time, this will be an opportunity for you to have the opportunity to contact and learn about your ideal study abroad environment; is an opportunity to overcome difficulties in study abroad procedures and win prestigious international scholarships. In addition, the online talkshow will answer and give 1:1 advice on issues related to studying abroad, you will hear information about the study abroad route with experts and be updated with travel information. latest study. From there, young people can find career development orientations suitable for themselves in the future.
Attendees
The talk show is expected to reach 200,000 people
Agenda
13:30: Welcoming and welcoming delegates
14:00: Event starts
14:15: Introduce the training program at VTC Academy Plus
14:25: Speech by RUBIKA representative: Mr. Stéphane André – Managing director at RUBIKA
14:30: Talkshow "Broadway" to study abroad – Journey to conquer International Scholarships
14:50: Discussion session "What are the opportunities for students of 3D Animation and Software Engineering in the Digital Age?"
15:20: Road to conquering VTC Academy Plus International Talent Scholarship 2021
15:40: Q&A
16:00: Ending event
Speakers & Guests
Mr Stéphane André
Rector of RUBIKA International Design Institute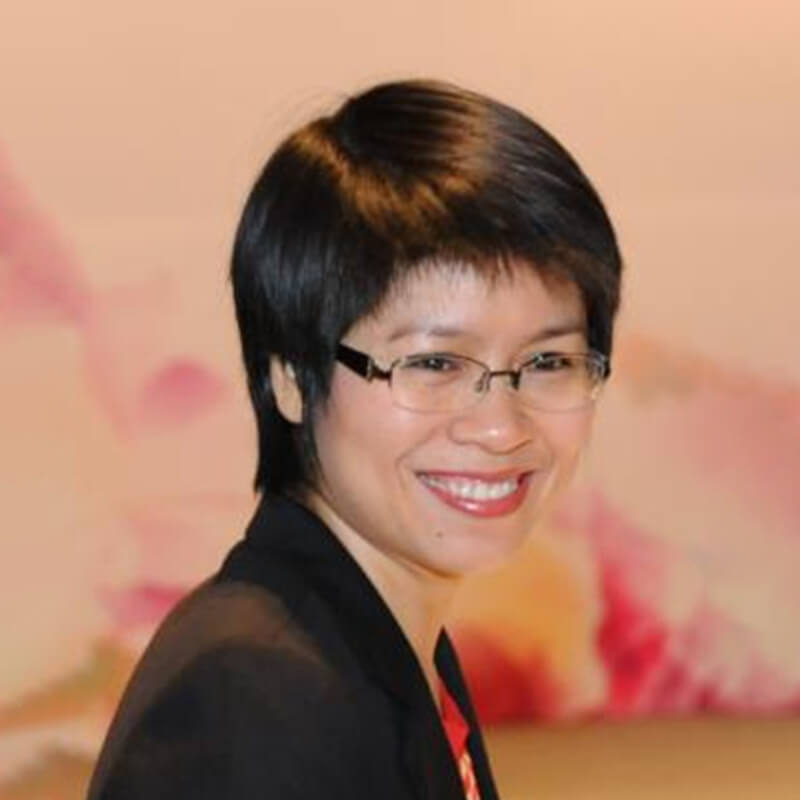 Miss Hoang Thi Thai Ha
Sales Manager at IDP Study Abroad in Vietnam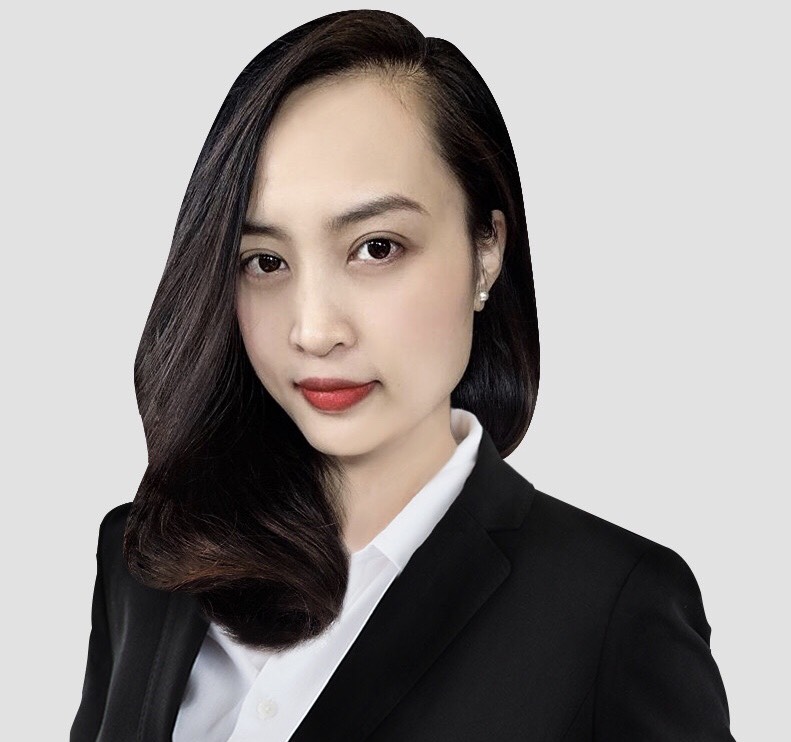 Miss Nguyen Yen Ngoc
Head of Admissions Counseling Department at VTC Academy Hanoi
Closing the online talkshow "Avenue" to study abroad – The journey to conquer international scholarships, VTC Academy cooperates with the leading educational organization to study abroad – IDP Vietnam Study Abroad Consulting Center and the International Institute of Design RUBIKA has sent young people who are interested in studying abroad and international scholarship programs useful and interesting information related to choosing a development path and discovering their own abilities. With consultation from representatives of RUBIKA International Design Institute and IDP Vietnam Study Abroad Consulting Center, many young people have been approached, updated with new information about studying abroad and understand more about training orientation. of a high-quality transfer program between VTC Academy Plus, RUBIKA and IDP.
Talkshow has helped many young people orient their future career development. From there, you have more confidence before decisions and choices related to the study abroad route. Open up many opportunities to develop yourself not only in the field of 3D Animation and Advanced Software Engineering. VTC Academy hopes that this is a solid bridge to help transition the dreams of young people to come true soon, and also a motivation to give more strength to explore their own abilities, grasp future growth opportunities.