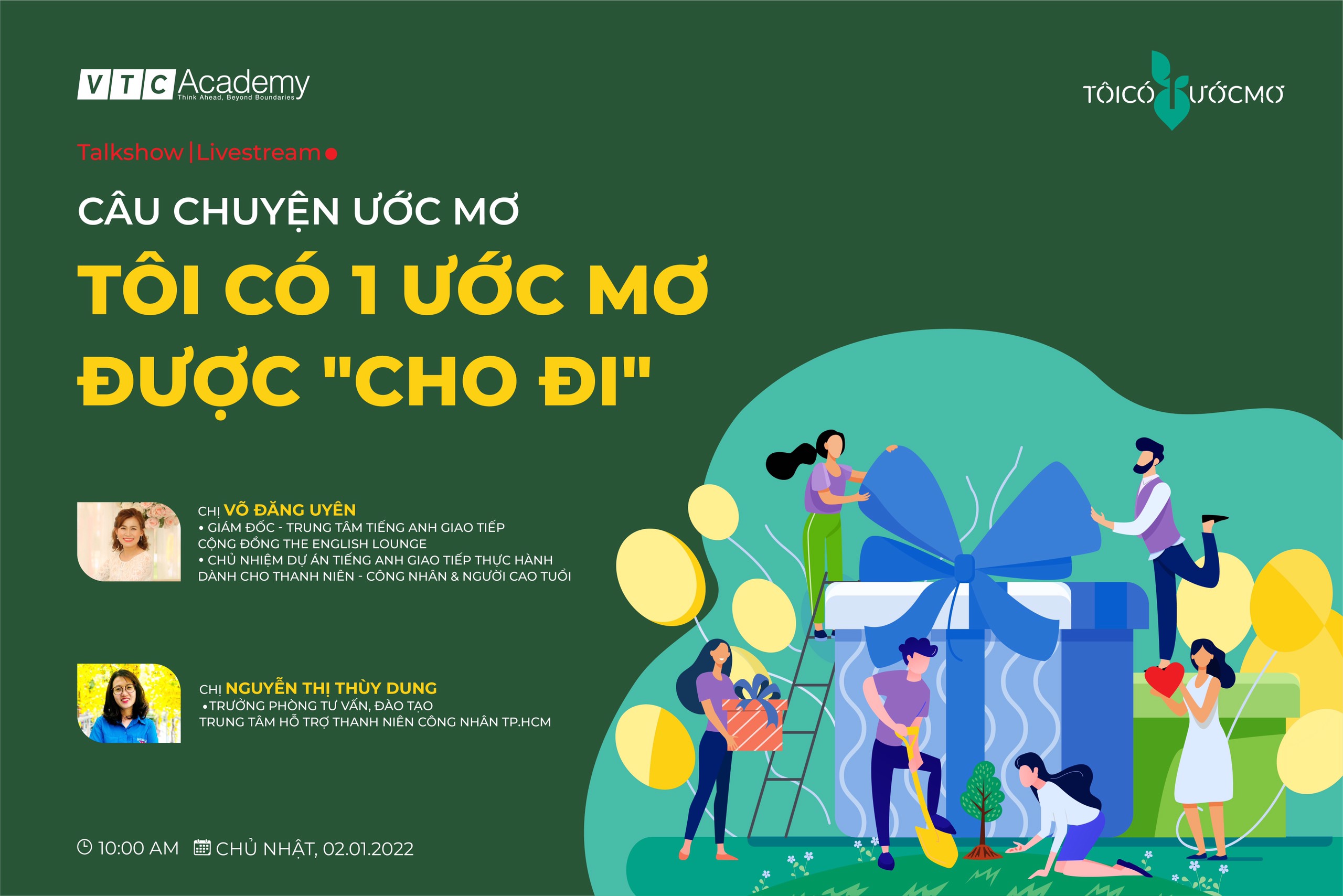 VIEW ALL EVENTS
Online Talkshow: "Story of dreams – I have a dream of giving"
Time: 10:00-11:00 Sunday, 02/01/2022
About
Over a month since VTC Academy started the project, the project "I have a dream" had a lot of positive signals when receiving cooperation from businesses, organizations, and benefactors. The project was born with the desire to reach the future and write unfinished dreams.
From there, the Project Board also had the opportunity to listen to ínporational stories about the will to follow the dreams of many young people. With the desire to spread human values to the community, VTC Academy organized an online talkshow: " Story of dreams – I have a dream of giving " at 10:00 – 11:00 a.m. Sunday date of January 2, 2022.
VTC Academy hopes that this talk show is not only an opportunity for you to listen to meaningful stories from social influencers but also an opportunity to join hands to build a better community. From there, we can multiply the giving of learning opportunities and create sustainable future career steppingstones after the Covid-19 pandemic.
Attendee
The event approached about 200.000 people
Agenda
10:00-10:15: Introduce the project "I have a dream" and the journey to spread the human values to the community.
10:15-10:30: Through back the succeeds of the "I have a dream" project
10:30-10:45: Listen to stories from guests
10:45-11:00: Q&A
Speakers & Guests
Ms Vo Dang Uyen
Director - The English Lounge for Community Communication - Project Manager of Practical Communication English for Youth - Workers & Elderly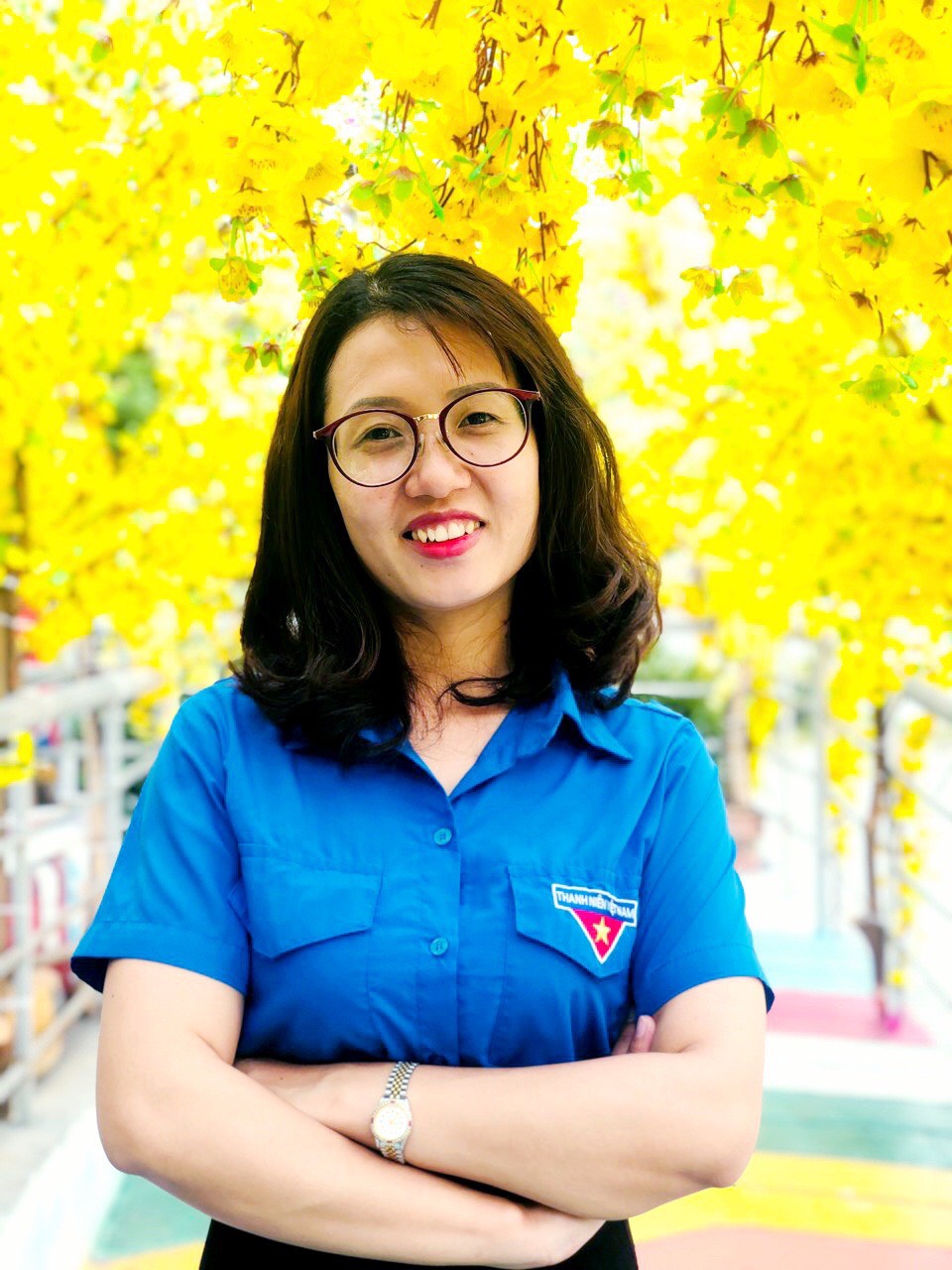 Ms Nguyen Thi Thuy Dung
Head of Consulting and Training Department - Ho Chi Minh City Youth Worker Support Center