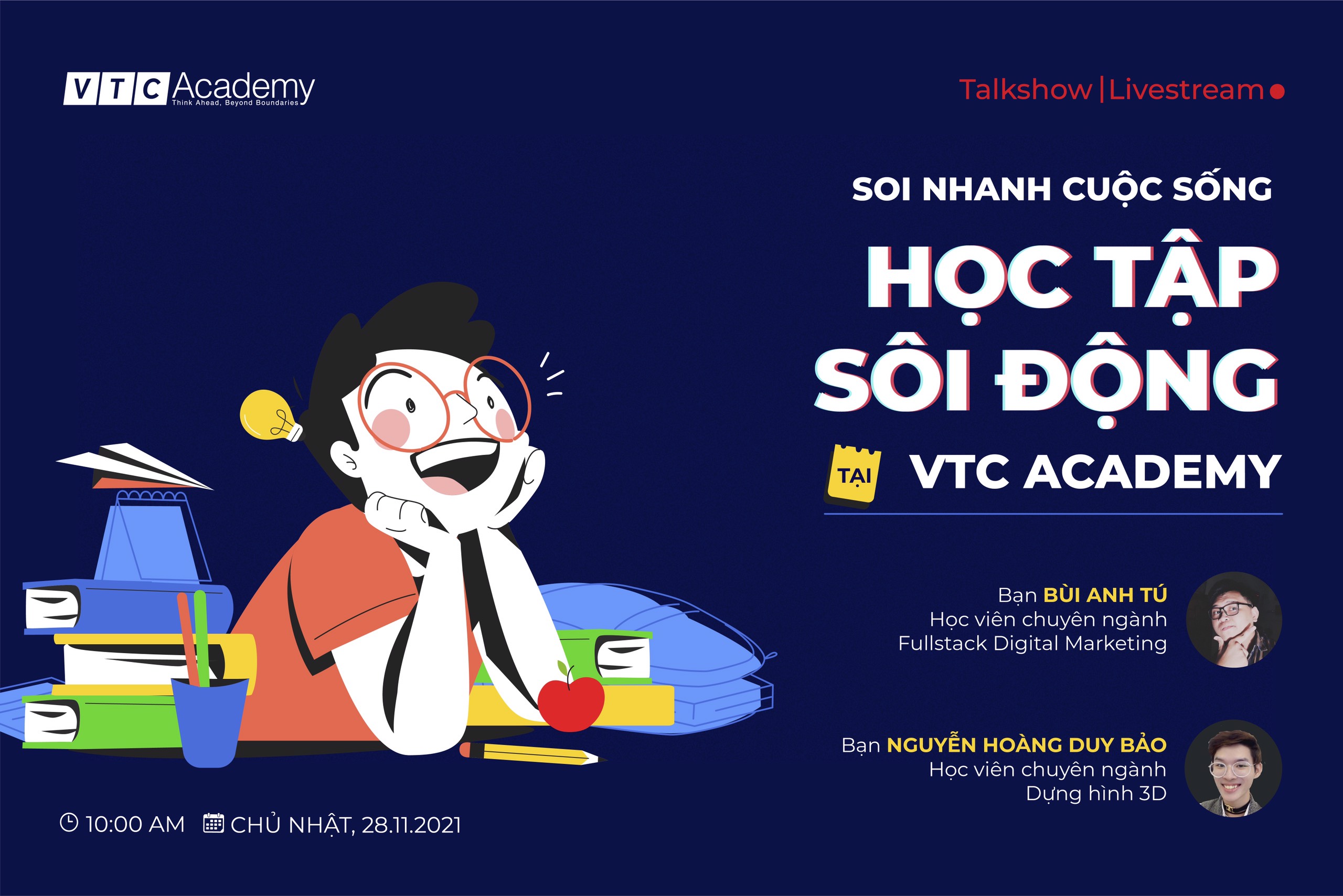 VIEW ALL EVENTS
Online talkshow: "Take a look at the exciting academic life at VTC Academy"
Time: 10:00-11:00 Sunday, 28/11/2021
About
Choosing the right learning environment is always the top concern of parents and young people when preparing to enter University and College. In addition to the standard training quality, the dynamic learning environment with many international exchange opportunities is also a bright spot for young people to choose the right school. VTC Academy is proud to be the unit that meets the following criteria: International standard training quality, professional training program, leading in training in the field of Technology & Digital Content. In addition, at VTC Academy, there are always many exciting student activities and exchanges with businesses. This will be an opportunity for you to experience and learn necessary soft skills for future jobs such as teamwork, communication, pressure, etc. With the desire to give young people an objective perspective in the process of choosing a major and training environment, VTC Academy organized an online talkshow: "Take a look at the exciting academic life at VTC Academy" at 10. :00 – 11:00 am on Sunday, November 28, 2021. VTC Academy hopes that the talkshow will be a bridge to help young people orient and choose the right training environment and major for themselves.
Attendees
Expected to reach nearly 200,000 people
Agenda
10:00-10:15: Introduction to the purpose of organizing an online talkshow: "Quickly look at the exciting academic life at VTC Academy" and orient a suitable learning environment
10:15-10:30: Learn about the training program at VTC Academy
10:30-10:45: Meet and chat with VTC Academy students
10:45-11:00: Q&A 
Speakers & Guests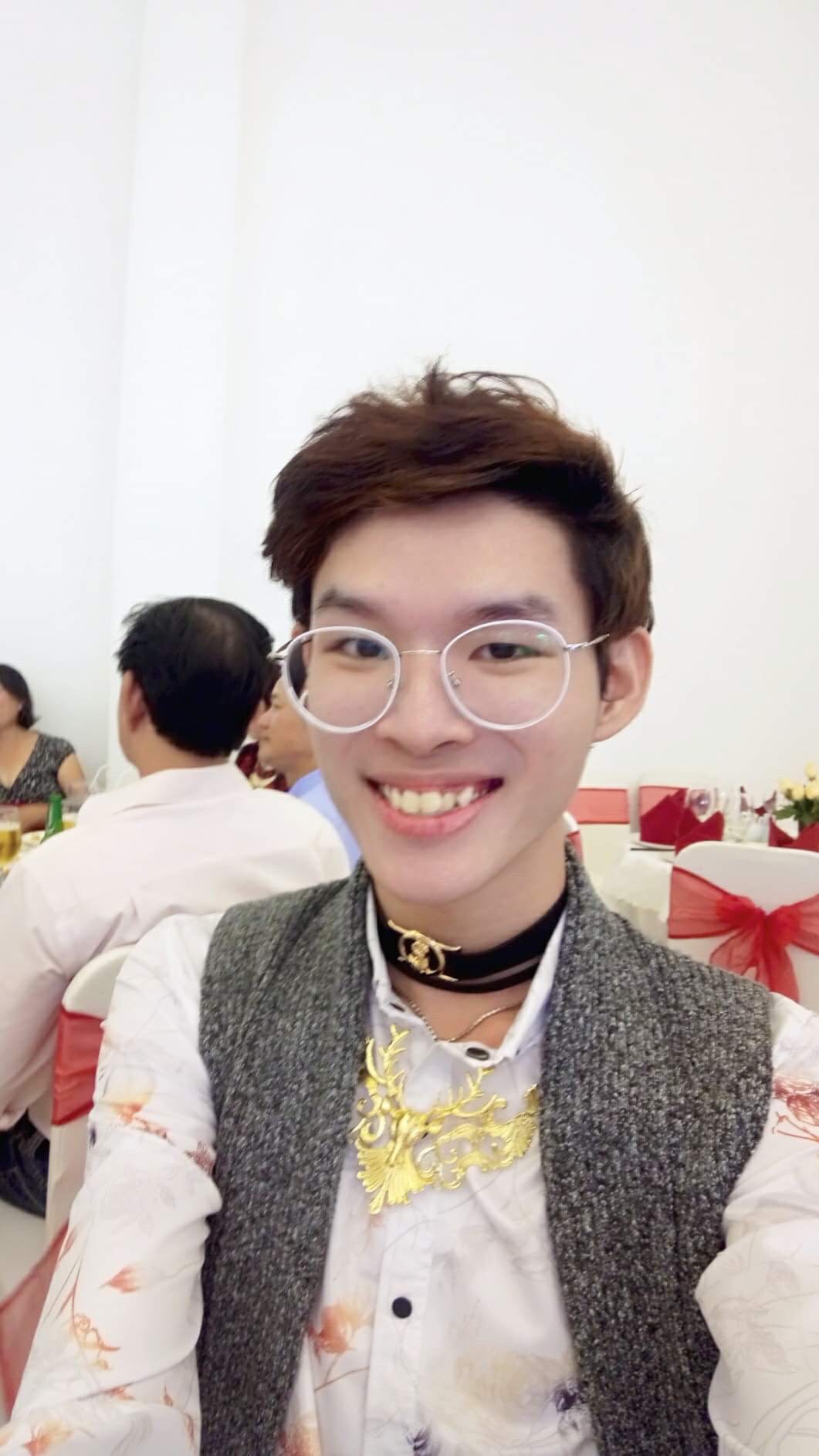 Nguyen Hoang Duy Bao
Student majoring in 3D Rendering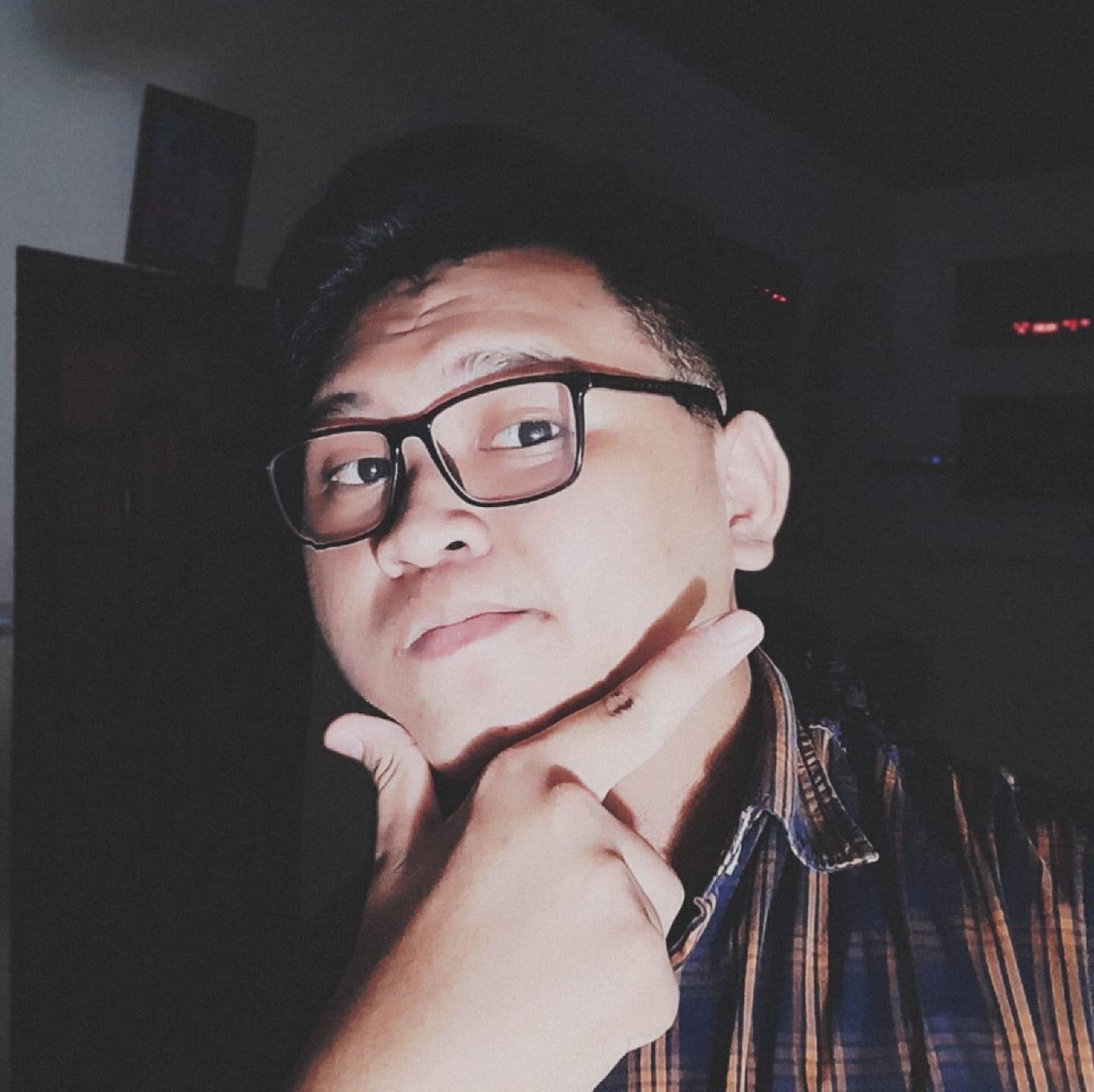 Bui Anh Tu
Student majoring in Fullstack Digital Marketing
Closing the online talkshow: "Take a look at the exciting academic life at VTC Academy", many students were oriented to choose the right learning environment for themselves. Besides, you have listened to the sharing of VTC Academy students about their learning experiences here and gained practical perspectives. At the talkshow, young people also learned more about 3D Rendering and Fullstack Digital Marketing. From here, information about the field of study is easier to access to you.
The talkshow also revealed information about the learning environment at VTC Academy, the series of events held exclusively for VTC Academy students, and the specialized and methodical training program.
VTC Academy hopes that the talk show will help parents and young people understand more about the training environment and student life at VTC Academy. From there, you will make decisions about choosing a school, choosing a suitable and effective major.