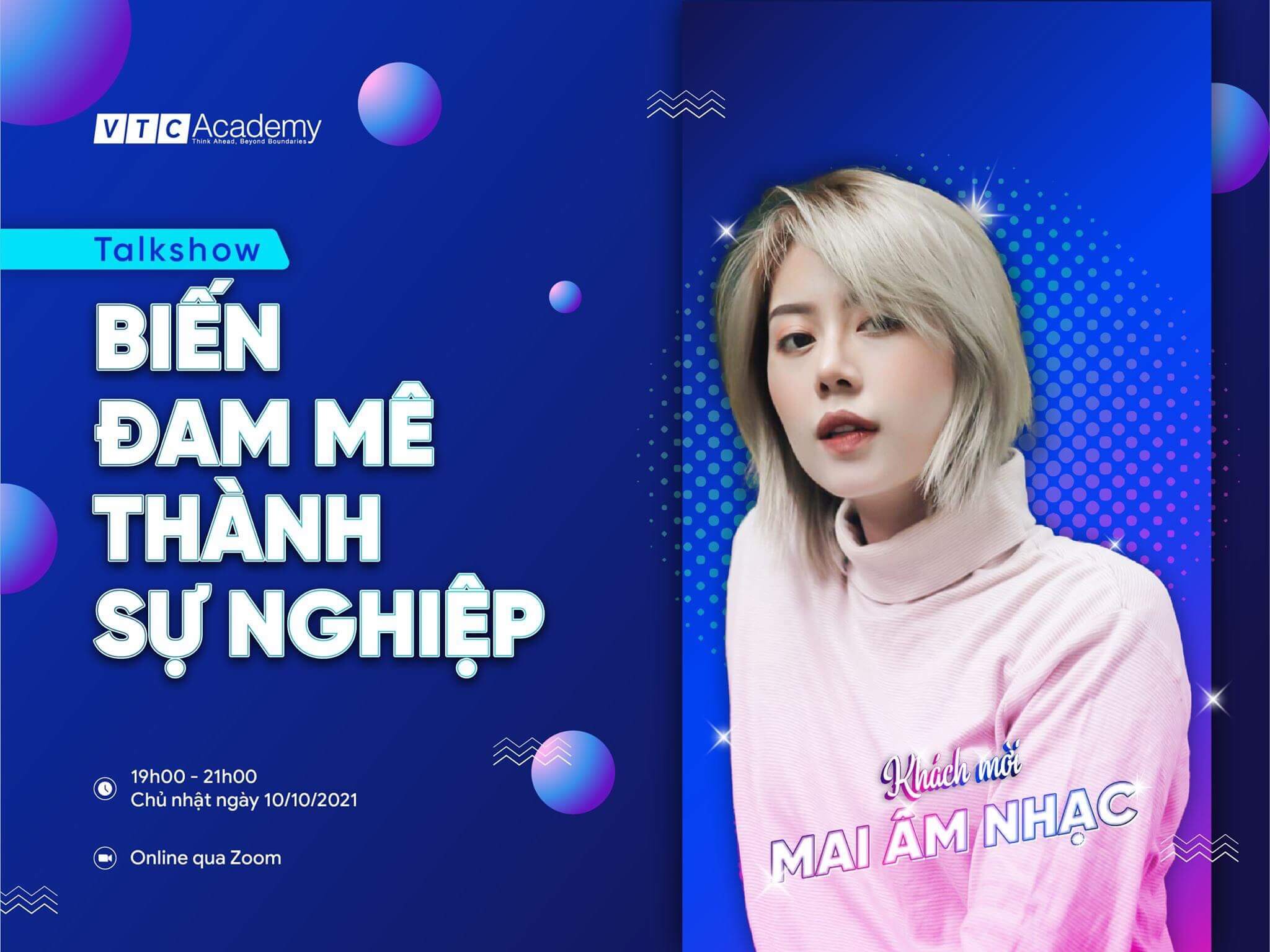 VIEW ALL EVENTS
Online talkshow "Turn passion into career"
Time: 19:00-21:00 Sunday, 10/10/2021
About
In recent years, with the outstanding development of the Information Technology, Design, Digital Marketing industries, etc., it has attracted many young human resources at home and abroad. The development trend of 4.0 is the reason why these groups of industries always receive the attention and welcome from many young people who are looking for their future career direction. The nature of these industry groups always requires the ability to quickly absorb, catch up with trends and anticipate development, etc., so it is very suitable for young people – a group of people who are always interested and actively learn. career and development opportunities. However, many of you still feel quite confused about choosing a major, personal development path, and future goals. Grasping this mentality, VTC Academy held an online talkshow "Turn your passion into career" on Sunday, October 10, 2021, in the time frame from 19:00 to 21:00. In addition to the desire to bring relaxing and comfortable moments for new students when starting the new school year, the talk show "Turn passion into career" also promises to bring career orientations suitable for students. the inherent dynamism and creativity of young people. This special event was attended by guest Ms. Hoang Huong Quynh Mai (stage name: Mai Nhac) – a famous musician and singer who has made a strong impression on many young people's hearts with many songs. surf. With a humorous and interesting way of sharing, the talk show will certainly not only be moments of sharing dry career guidance experiences, but also an opportunity for young people to interact with their idols, and be listen to useful tips from former VTC Academy students.
Attendees
The talk show is expected to reach 200,000 people
Agenda
19:00 – 19:30: Opening program
19:30 – 20:00: Guest sharing about the majors leading the development trend
20:00 – 20:30: Answers & orientations for future career development in line with your abilities
20:30 – 21:00: Q&A
Speakers & Guests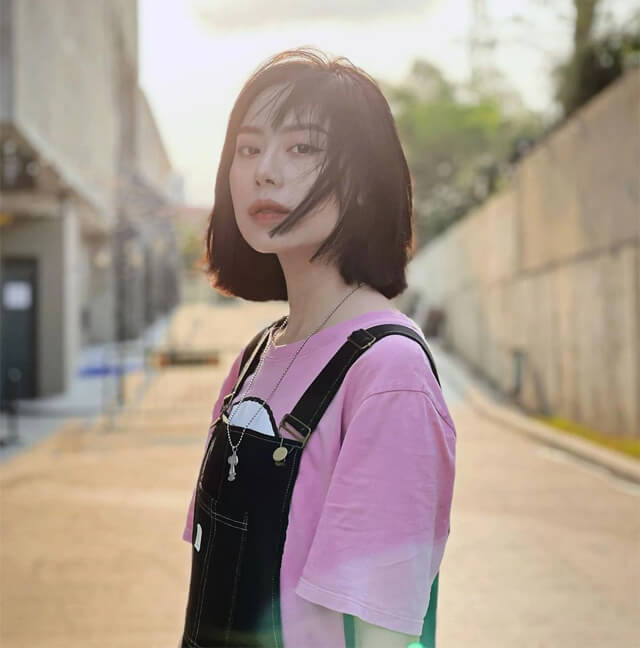 Miss Hoang Huong Huynh Mai
Mai Âm Nhạc
Talkshow "Turn passion into career" has helped many young people orient their own capacity and passion in choosing a suitable career in the future. From there, you can easily strive on your career path. With the witty and interesting sharing of special guests, many young people have been motivated to continue promoting their creativity, learning and receptivity on the chosen path. You also gain more confidence, building a solid career development path in the future.
Hopefully, through this talk show, not only VTC Academy students in particular but also students, in general, will also find their passion. So that right from the time you are in school, you have been well prepared, ready to integrate and always strengthen the spirit of market demand.