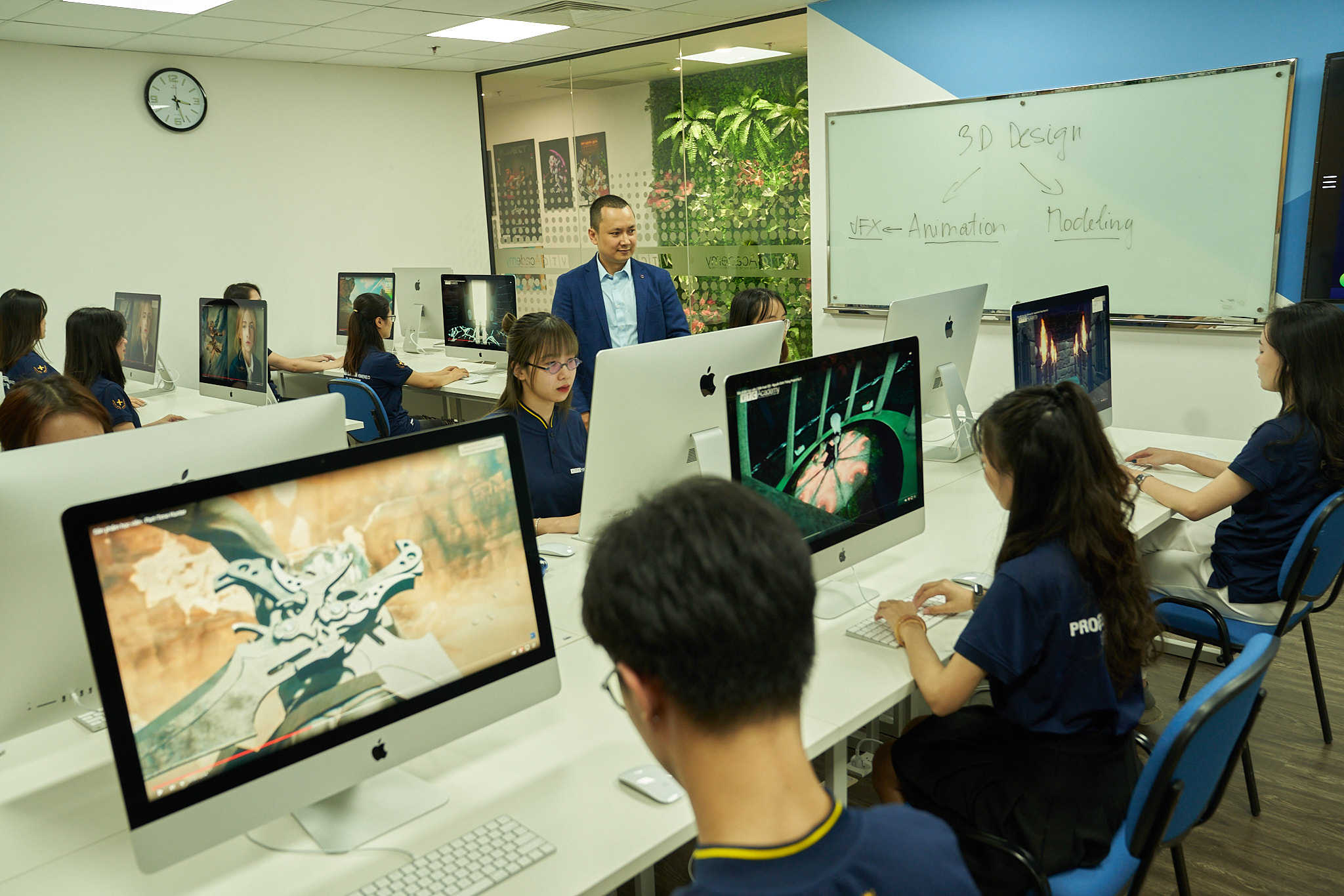 VIEW ALL EVENTS
Open Day 2022: Technology, Innovation and Prospect
Time: 12/06 và 19/06/2022
About
To promote the prestige of VTC Academy, the Open Day 2022 event took place and opened up opportunities to help young people understand the technology and master the future. It was expected that students would gain experiences, and shape the profession, thereby making decisions for themselves.
Attendee
The event approached about 200 people
Agenda
8:45 – 10:15: Part 1: Experiential activities in different areas such as Creativity, Technology and Future.
Participants experienced modern technology products, creative activities of Holofan (Holographic led fan display), VR, powerful PCs, etc., and many creative products of VTC Academy students.
10:20 – 11:30: Part 2: Orientation and Belief affirmation
Specialists gave career guidance to high school students in the digital transformation period.
Experience learning at the same time 3 majors: Digital Marketing, Design and Information Technology
Scholarship award and signing job guarantee commitment ceremony for students
11:30 – 11:50: Part 3: Minigame
All participants joined the Minigame completely free of charge and received valuable gifts from the organizer.
12:00: End of event.
Speakers & Guests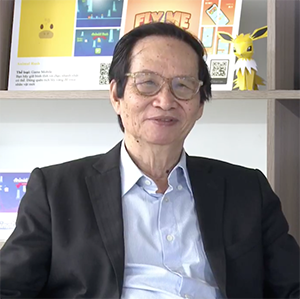 Doctor Nguyen Le Minh
Former Deputy Director of Human Resources Development Department - Deputy Head of the National Employment Program from Department of Labor, War Invalids and Social Welfare
The event brought a lot of excitement to high school students after participating in Open Day 2022 at VTC Academy.
To measure their suitability with Design, Information Technology, and Digital Marketing, students had chances to experience these fields.
Moreover, students also joined the PK Game and got great gifts from the Organizer. The 2k4-ers have acquired knowledge, and experience from the speakers and guests. From there, 2k4-ers would have more faith and motivation to turn their passion into a career.