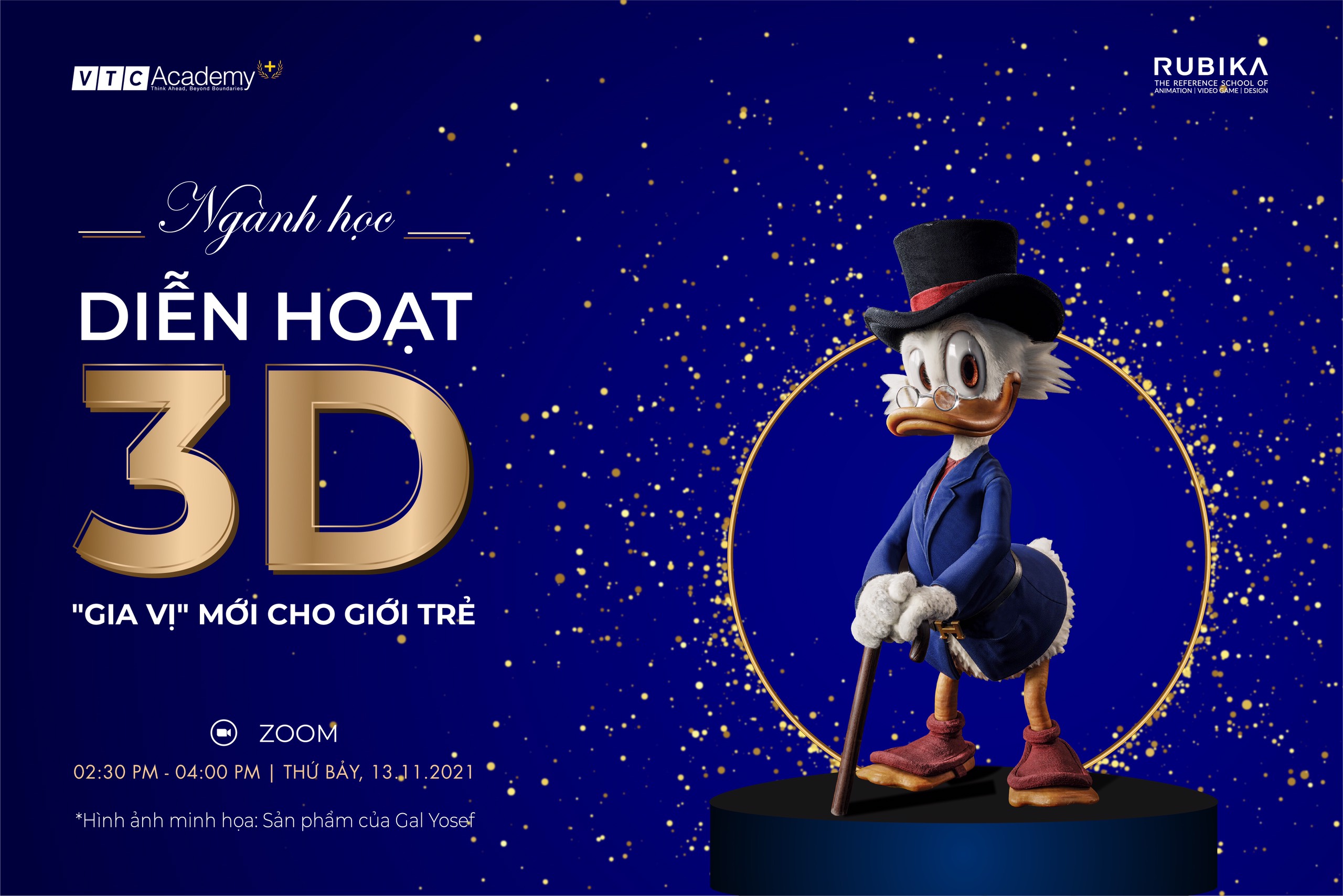 VIEW ALL EVENTS
VTC Academy Plus International Talent Scholarship Award Ceremony 2021 | 3D Animation
Time: 09:00-11:00 Sunday, 07/11/2021
About
In recent times, the career tendency has been gradually turning strongly to 3D Design in general and 3D Animation in particular. With the particularity of the discipline that requires creativity, quick adaptation and open thinking, 3D Animation major is considered as a field with great potential for development in the digital age of 4.0. Because of that, many young people are willing to choose for themselves paths to turn their passions and dreams into reality. Joint study abroad programs in countries with strong growth in this field such as France, Canada, the US, etc. are always the preferred choice for the starting point and development orientation of the learning path of many young people.
Rated as one of the top schools in the world for training in Animation, Game and 3D Design, RUBIKA International Design Institute is the ideal destination for international students majoring in Animation. 3D. With the mission of training high-quality human resources to join the global workforce, VTC Academy and RUBIKA always want to find and nurture young talents to accompany you on the journey to conquering your dreams. career dream. To achieve this goal, in 2021, the VTC Academy Plus International Talent Scholarship Program is officially launched with many attractive scholarships, opening up opportunities to study in the best training environment for students. Young people have the talent and desire to turn their passion into a career in the field of Creativity in general and 3D Animation in particular.
Throughout the journey to conquer international talent scholarships, many individuals have made great efforts and have outstanding and admirable achievements. Based on this final result, a panel of experts from RUBIKA and VTC Academy have found worthy recipients of prestigious scholarships for the major of 3D Animation.
In order to honor individuals who have achieved outstanding achievements and always strive to learn and improve themselves, VTC Academy held the VTC Academy Plus International Talent Scholarship Award Ceremony 2021 | 3D Animation major at 14:30 – 16:00, November 13, 2021 (Saturday). The award ceremony in conjunction with Webinar: The 3D Animation major – the new "spice" of young people will help those who are eager to learn about the discipline have the opportunity to have their questions answered about the construction industry. effective learning pathways, continuous study abroad opportunities and industry trends in the new era. Hopefully, this event will help young people find their favorite major, and build a learning path that is right for them.
Attendees
Expected to reach nearly 200,000 people
Agenda
14:00 – 14:30: Welcoming delegates
14:30 – 14:45: Opening ceremony of the international talent scholarship program VTC Academy Plus 2021 – Majoring in 3D Animation
14:45 – 14:55: Introducing VTC Academy and RUBIKA International Design Institute
14:55 – 15:10: Introduction of the international talent scholarship program VTC Academy Plus 2021 – Majoring in 3D Animation
15:10 – 15:15: Speech by Mr. Hoang Viet Tan – CEO of VTC Academy
15:15 – 15:25: Looking back on the journey to conquering the international talent scholarship VTC Academy Plus 2021 – Majoring in 3D Animation
15:25 -15:40: Honoring ceremony for excellent students who won scholarships from RUBIKA International Design Institute – Major in 3D Animation
15:40-15:45: Speech of the representative of RUBIKA International Design Institute – the organization that grants the international talent scholarship VTC Academy Plus 2021 – Majoring in 3D Animation
15:45-15:55: Exchange with parents and new students of VTC Academy Plus
15:55-16:00: Minigame
16:00 – 16:05: Ending the event
Speakers & Guests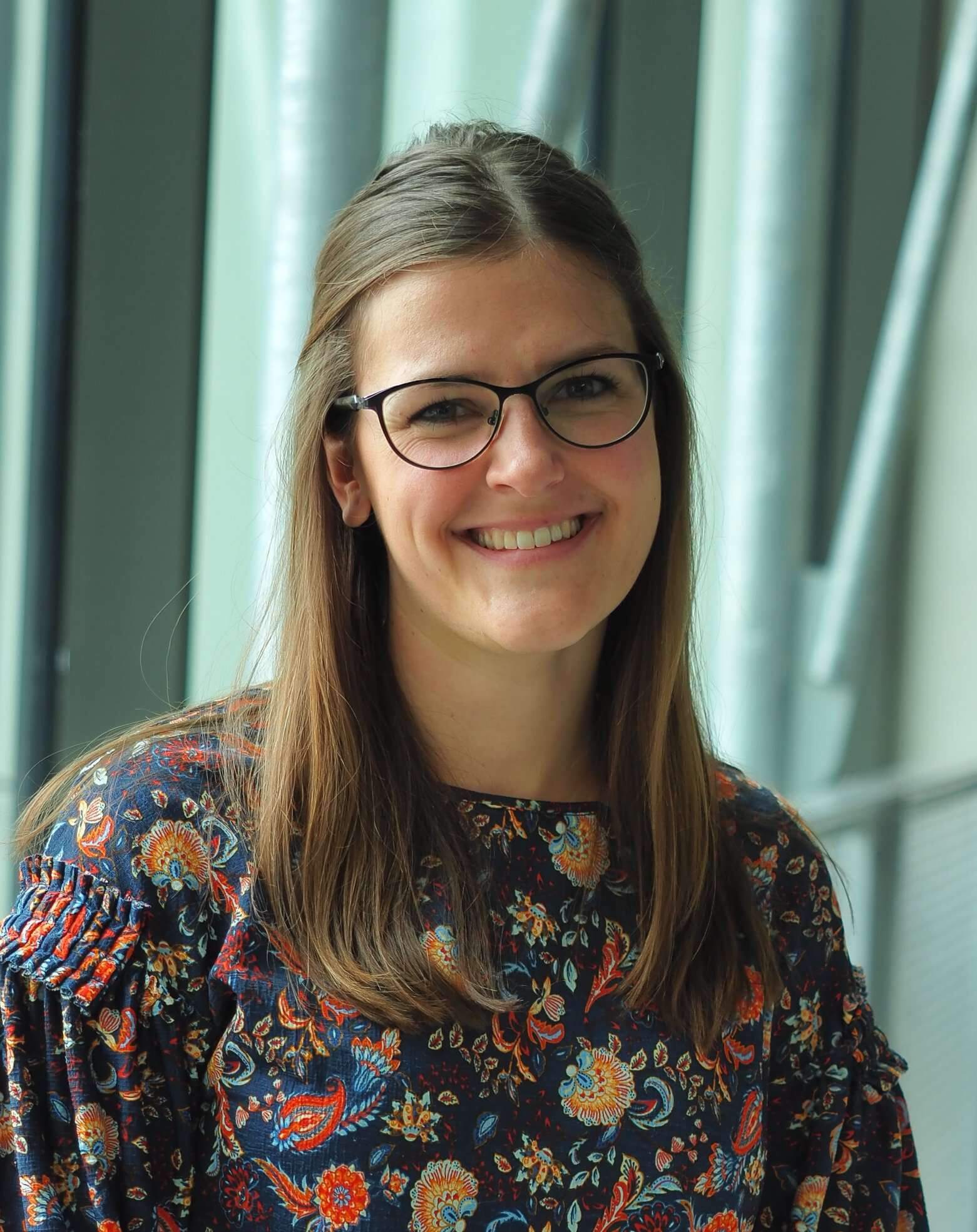 Ms Petra Berber
Head of International Relations Department of RUBIKA International Design Institute, France branch, Spokesperson of RUBIKA International Design Institute in France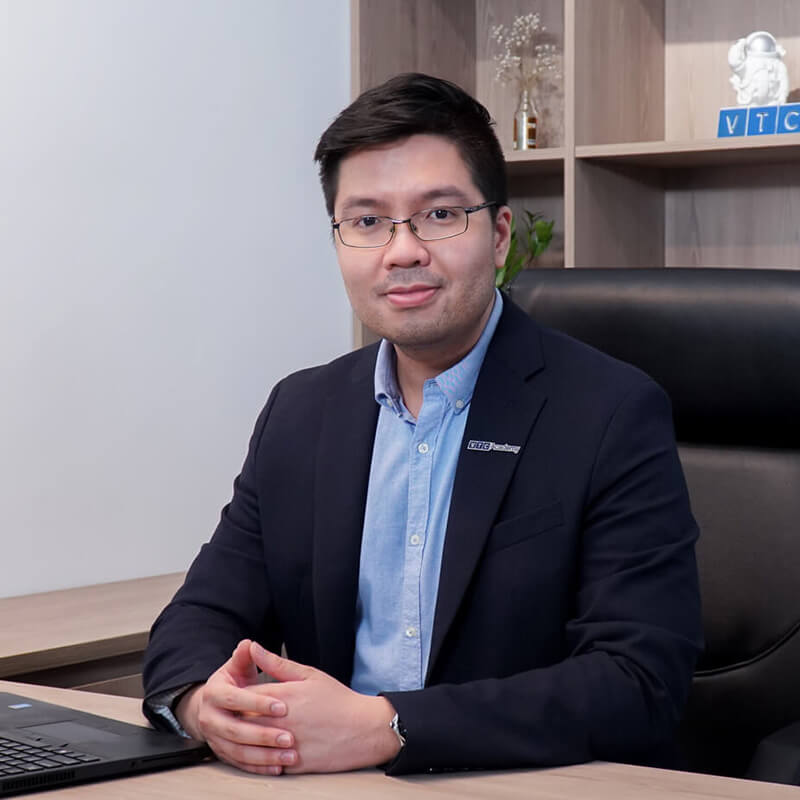 Mr Hoang Viet Tan
CEO of VTC Academy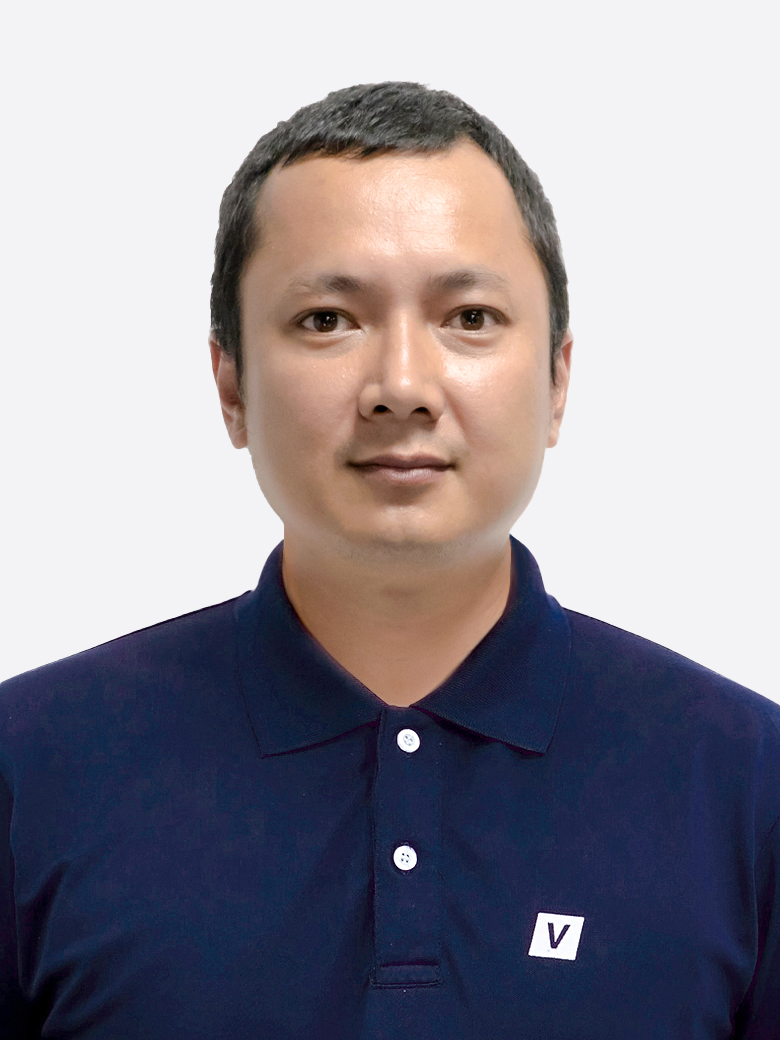 Mr Vu Tran Lam
Branch Manager of VTC Academy Hanoi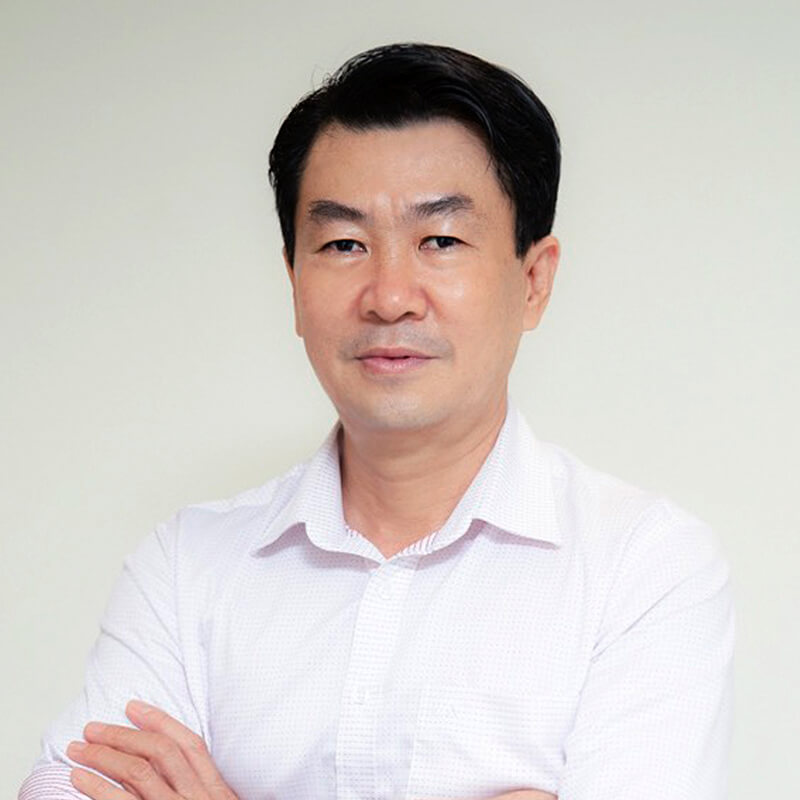 Mr Nguyen Thanh Hoang
Branch Manager of VTC Academy TP. Ho Chi Minh