About VTC Academy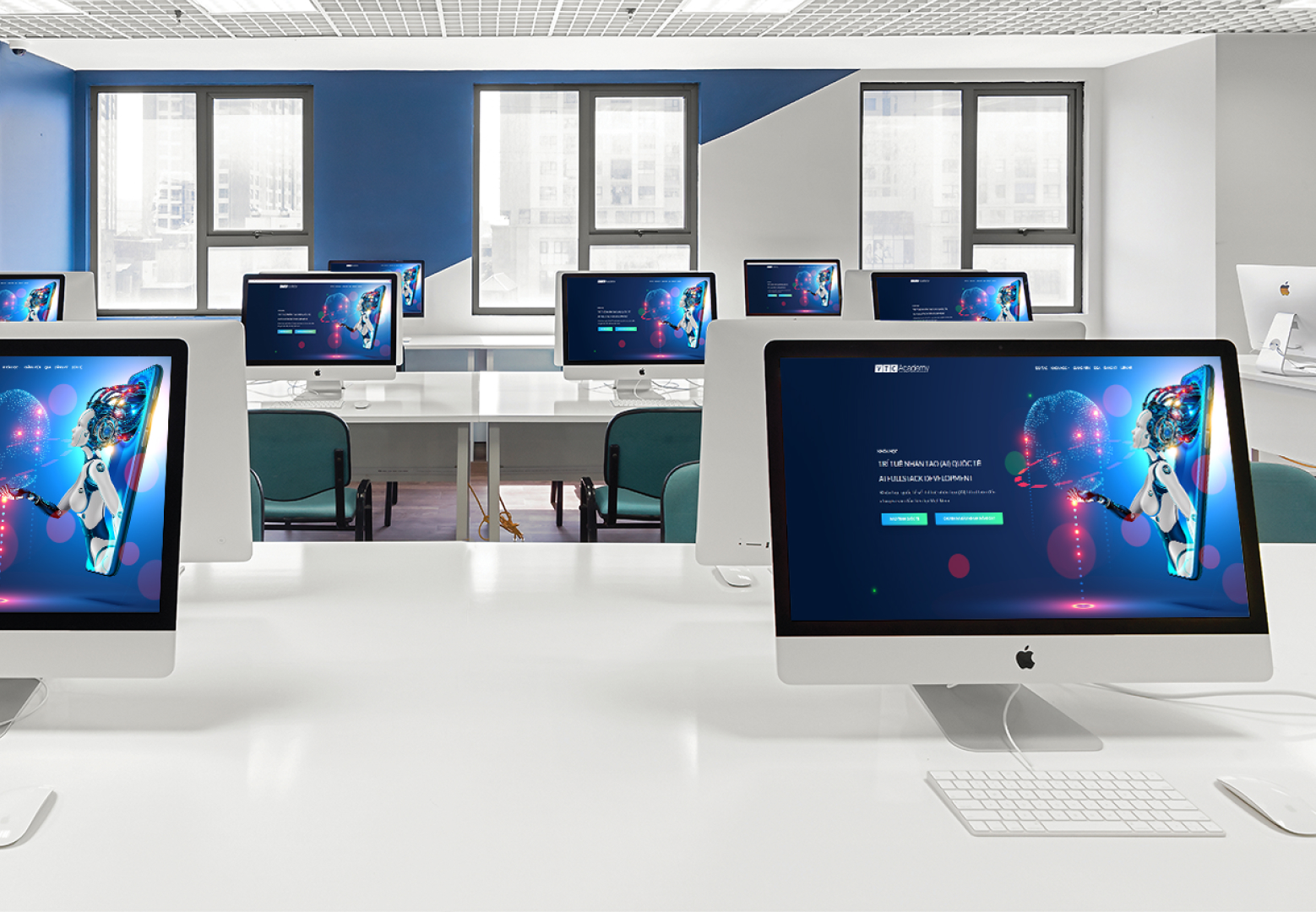 "THE RIGHTEOUS TALENTS ARE THE VITALITY OF A NATION"
Than Nhan Trung
A notable Vietnamese in history and culture from the 15th century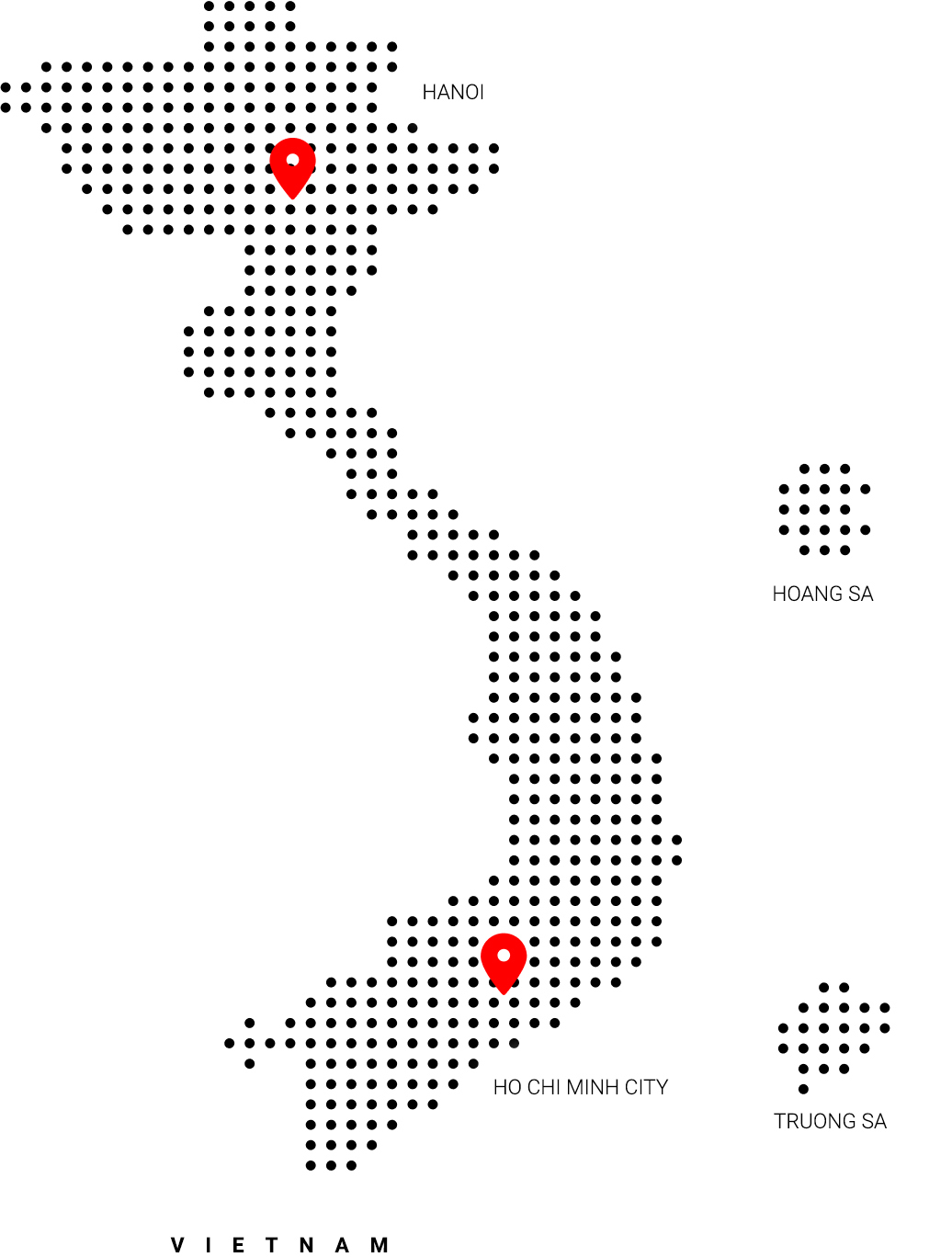 VTC ACADEMY ACHIEVEMENTS & HIGHLIGHTS
100%
VTC ACADEMY STUDENTS ARE EMPLOYED IMMEDIATELY AFTER GRADUATION
98%
STUDENTS HIGHLY APPRECIATED VTC ACADEMY LECTURERS AND STAFFS' ENTHUSIASM
95%
STUDENTS APPRECIATED VTC ACADEMY HAS AN ACTIVE, CREATIVE, AND COMFORTABLE LEARNING ENVIRONMENT
85%
STUDENTS APPRECIATED VTC ACADEMY PROVIDES THEM WITH SUFFICIENT COURSEBOOKS / LEARNING MATERIALS AND PROMPT SUPPORT FROM THE DEPARTMENTS
90%
STUDENTS APPRECIATED VTC ACADEMY CREATES FAVORABLE CONDITIONS FOR THEM TO LEARN AND START-UP
97%
STUDENTS APPRECIATED CLASSROOMS ARE WELL-EQUIPPED WITH ALL LEARNING EQUIPMENT: WI-FI, COMPUTERS, PROJECTORS, WACOM, ETC.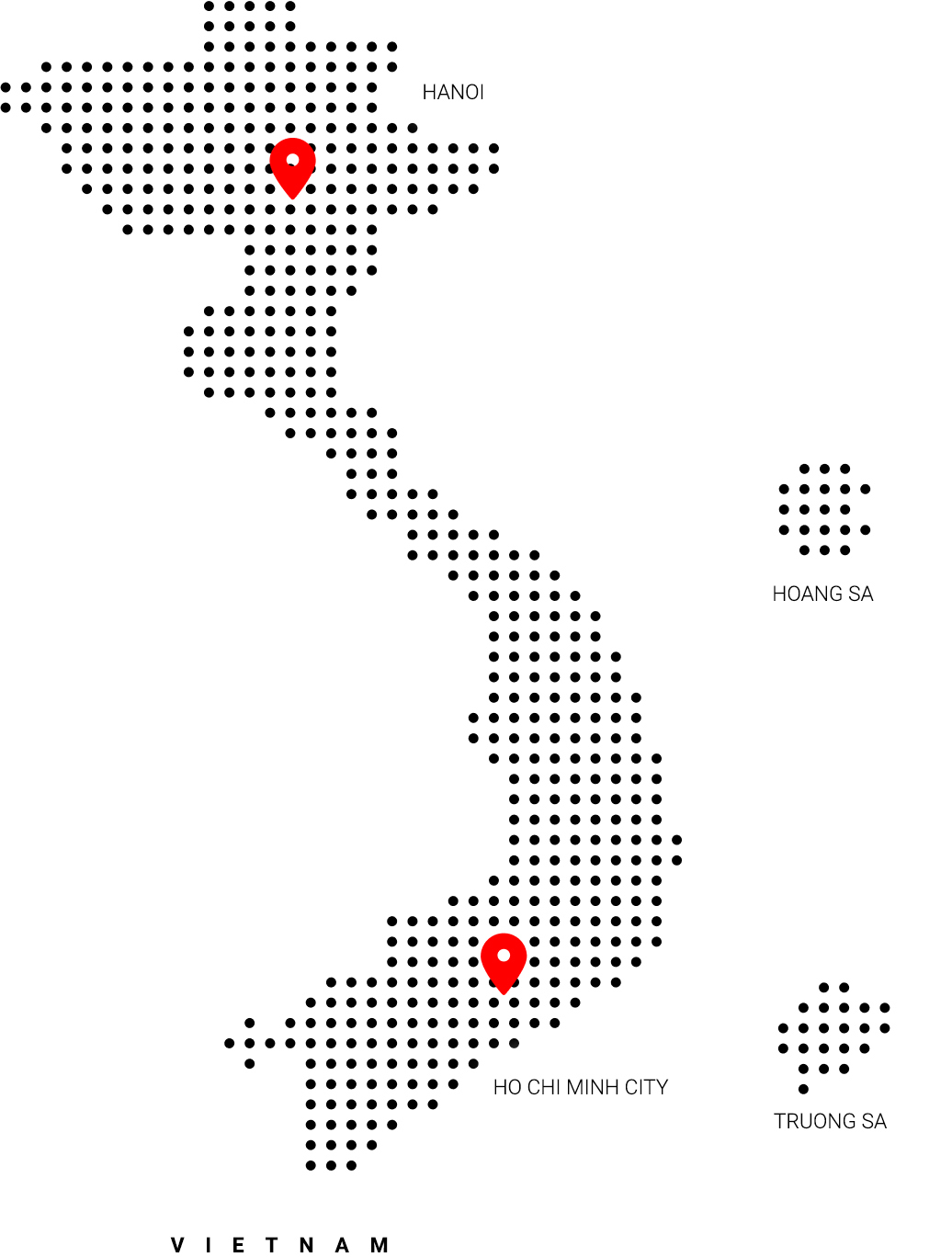 Mission
To train and supply highly-qualified human resources in the Information Technology and Design industries in Vietnam and worldwide, and to improve Vietnam's position in the world's technology arena.
Vision
To become a top Information Technology and Design Academy in Asia in the coming decade, and one of the top 10 Academies of the world in the future.
VTC Information Technology and Design Academy (VTC Academy) was founded in 2010 and has achieved over a decade of growth and development.
With the goal of becoming a leading Asian Information Technology and Design Academy in the next decade, VTC Academy always improves the educational quality by timely catching up with the technology trends and continuously updates the academic programs with the global trends, demands of various enterprises and the consultancy of famous lecturers from the world's leading universities such as Harvard University, Stanford University, Carnegie Mellon University, etc.
100% OF VTC ACADEMY STUDENTS ARE EMPLOYED IMMEDIATELY AFTER GRADUATION (ACCORDING TO UPDATED STATISTICS IN APRIL 2021)
CORE VALUES
ETHIC - PASSION - CREATIVITY
"TURNING PASSION INTO CAREER"
The world is witnessing an unprecedented robust development of the technology industry – especially in information technology field – along with the development of the entertainment, marketing, and advertising industries – while the Internet and mobile devices are covering the globe and increasing the demands for online and mobile entertainment. Besides, the Industrial Revolution 4.0 is taking place and leading to diverse changes in the needs for human resource, future economic formation, and especially the urgent needs for corporate digitization and digital transformation.
It is safe to say that Information Technology and Design are the two fields with huge demands for human resource. However, many educational institutions have not met these demands yet both in terms of quantity and quality. As an outstanding establishment among the top Information Technology and Design educational institutions, VTC Academy has been playing a leading role in the contributions of human resources 4.0 to both Vietnam and the global market. VTC Academy alumni are now working for the leading enterprises in the most popular fields such as game production, software development, animation production, telecommunication, mobile solutions, etc.