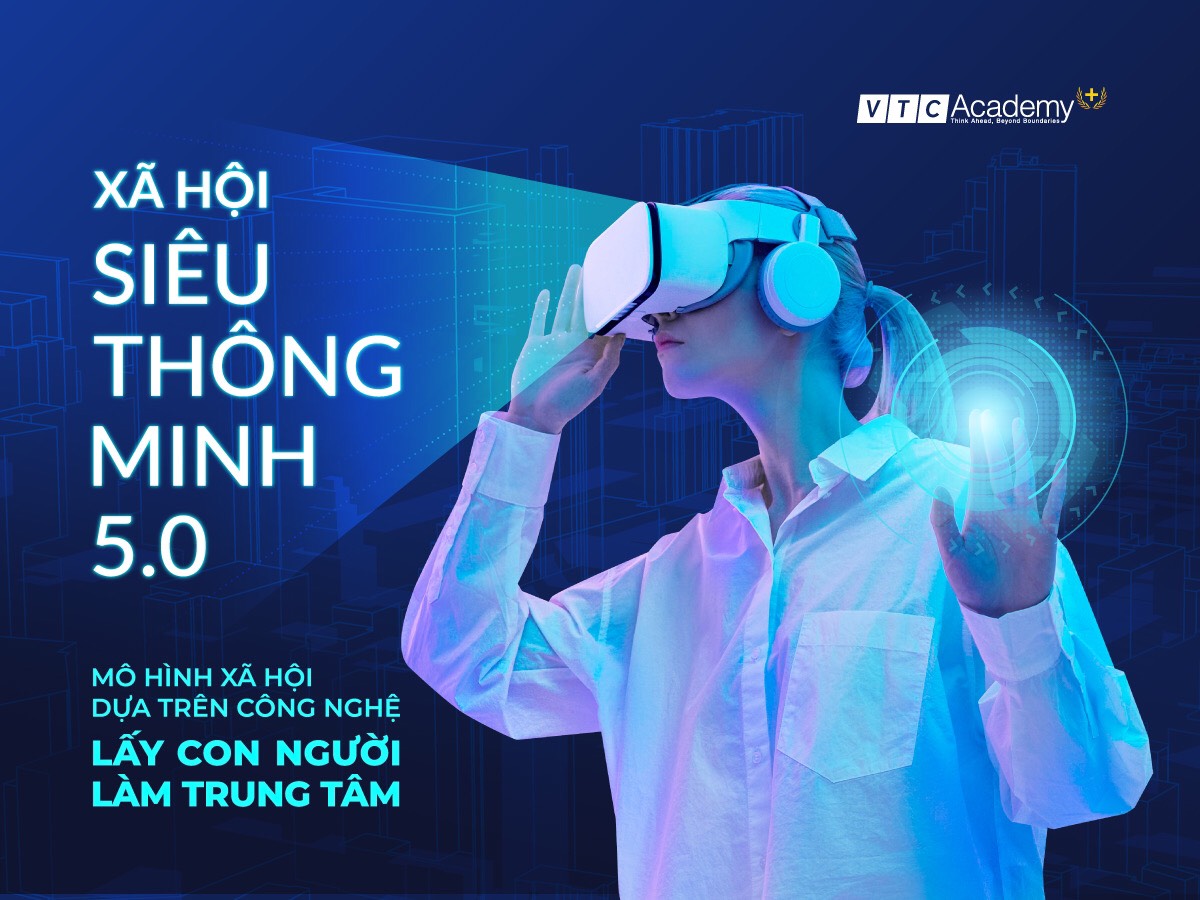 5.0 Super smart social model – a "technological leap" or a "fantastic ambition"?
Posted on 31/12/2021
The 4th industrial revolution (or 4.0 Industry) is still going on and has a strong impact on many fields of cultural life. The digital transformation has made many new values and becomes the backbone of the developing economic policy in many countries. To catch up with globalization, in 2016, Japan gave an idea of creating a "super smart" social model – 5.0 Society model which takes full advantage of the most quintessential of 4.0 Industry included high technologies such as Artificial intelligence (AI), Internet of Things (IoT), Big Data, Robot and Automation applied to life.
Join VTC Academy to learn about the future 5.0 model of the Japanese, what is improved and superior to Industry 4.0 in the following article!
5.0 Society – The "leap" of the future of mankind    
The concept of "5.0 Society" first appeared in the 5th Science and Technology Basic Plan – a 5-year National Strategy (2016 – 2021) developed by the Council for Science, Technology and Innovation (CSTI) of Japan. The 5.0 Model is the future society that Japan aims to in the future.
The 5.0 Society was expected to inherit and promote all the strengths of 1.0 Society (Hunting Society), 2.0 Society (Agrarian Society), 3.0 Society (Industrial Society) and 4.0 Society (Information Society) to move on to the Super Smart Society.
The Japanese government brought out the basic feature of 5.0 Society is "taking human as the center, ensure the balance between developing economic and solving social problems by the highly integrated system between cyberspace and physical space. In 4.0 Society, people will access a cloud service (database) in cyberspace through the Internet and search engines retrieve and analyze information or data. In 5.0 society, a large amount of data information from the sensors in physical space will accumulate in cyberspace. In cyberspace, this big data is analyzed using artificial intelligence (AI) and the results of the analysis are fed back to humans in the physical space in various forms.
People, things and systems in 5.0 Society are all connected in cyberspace, and the optimal results obtained by AI beyond human capabilities will be returned to the physical space. This process brings new value to the industry and people can get higher quality services.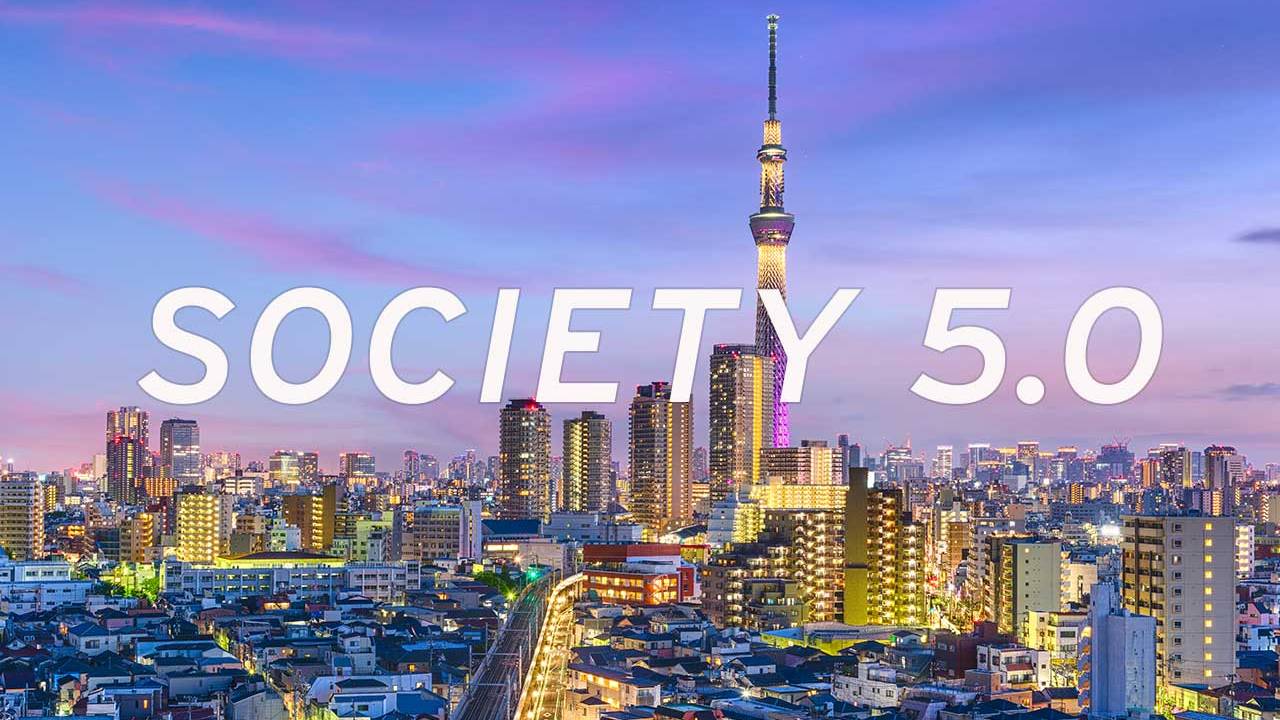 Japan's ambitious with 5.0 Society model – Balance between growing economic and solving social problems
Former Japanese Prime Minister Shinzo Abe spoke at the Future of Asia International Conference on May 31st, 2017, in Tokyo that: "The essence of 5.0 Society is to be able to quickly come up with the most suitable solution to meet the needs of each individual"
Therefore, it can be said that 5.0 Society is a more "advanced version" of 4.0 Society – with the goal of focusing on people, digitization is a means for economic development, solving social challenges so that everyone can enjoy high quality, full and comfortable life.
Japan points out 4 main fields to prioritize investment attraction to implement this plan, which is:
Healthcare:
Japan is facing a high rate of aging population, ahead of other countries. The country is suffering from growing health and social security costs and the need to care for the elderly.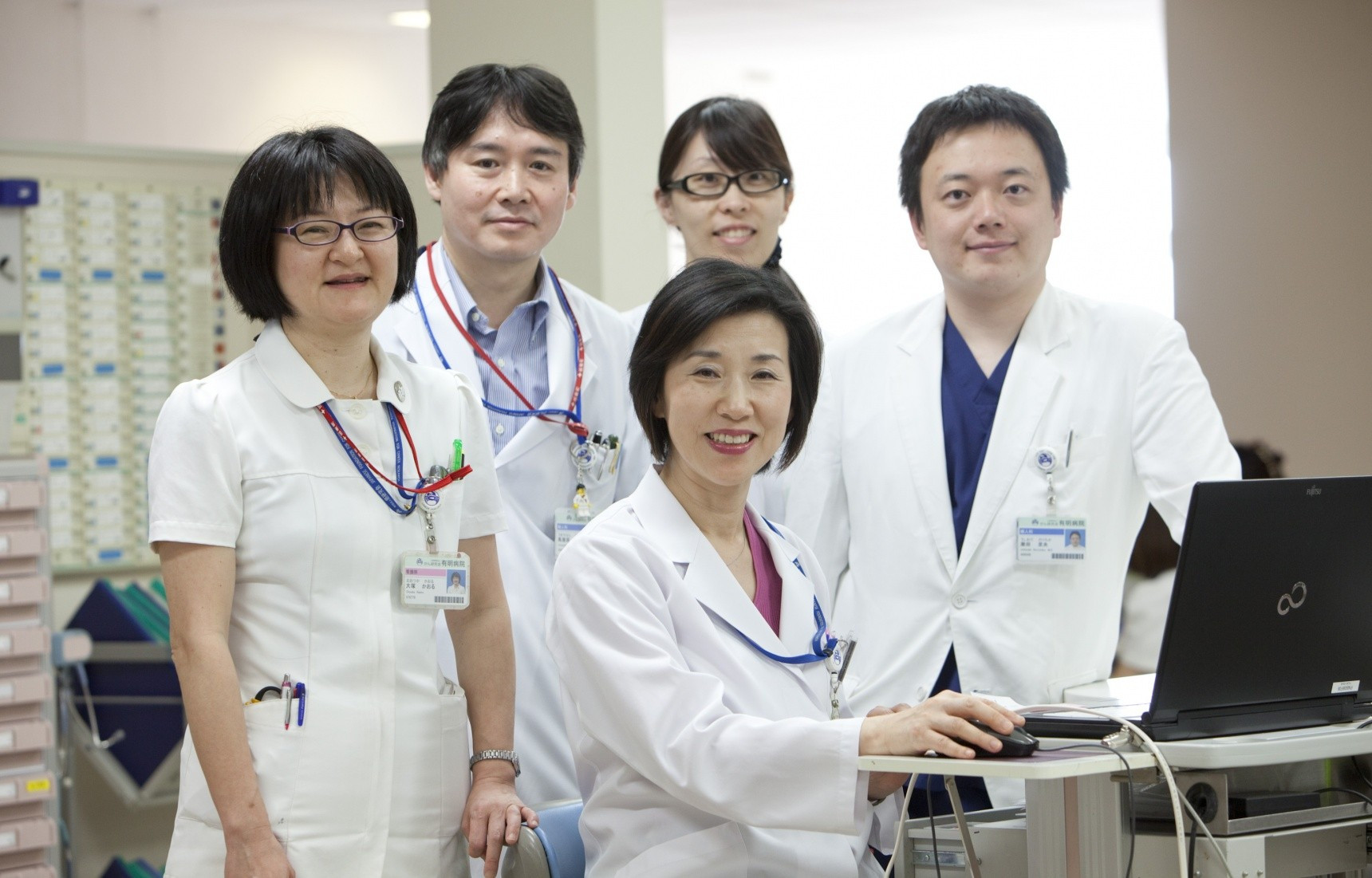 By connecting and sharing medical data currently distributed in different hospitals, medical treatment will be based on the data provided. Telemedicine helps elderly people no longer have to go to the hospital as often. In addition, it is also possible to measure and manage health data, such as measuring heart rate at home, so that people's life expectancy can be extended.
Logistic:
Many rural areas in Japan have a low population and lack access to public transport. The rapidly growing e-commerce segment has witnessed a serious shortage of human resources.
People in densely populated areas have difficulty shopping and getting to the hospital because of the lack of public transport. However, autonomous vehicles will allow them to move around more easily, while delivery drones will make it easier for them to buy and receive goods. The shortage of distributed labor will not be a concern anymore.
Infrastructure Engineering:
The deterioration of public infrastructure that developed during periods of rapid economic growth created a shortage of skilled workforce and increased financial burden for inspection and maintenance. In the future, by using new technologies including Information and Communication Technology (ICT), sensors, artificial intelligence, robotics for bridge maintenance and inspection systems, roads, tunnels, dams… require specialized skills, detection of places that need repair can be done at an early stage. By doing so, we can reduce accidents and time spent on construction work will be reduced, while safety and productivity levels will increase.
Banking and Finance:
Currently, in Japan, cash transactions account for a high proportion and banking procedures are cumbersome, transferring money abroad requires a lot of time and bank fees. The use of information technology in companies is limited, and the installation of cashless payments and flexible financial services is slow.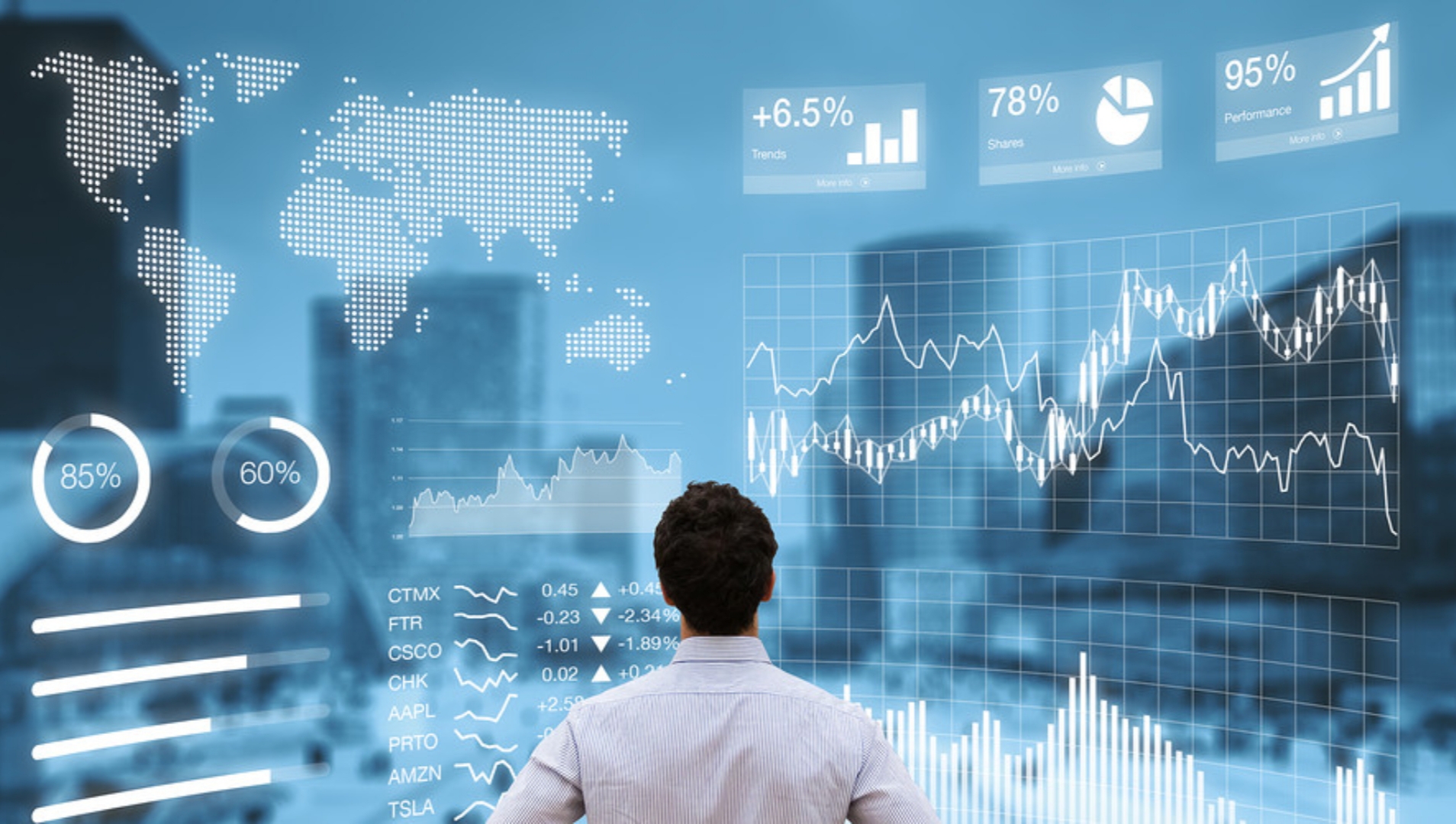 These issues will gradually be improved with the process of realizing 5.0 society. Blockchain technology will reduce time and costs while ensuring safety in global business and financial transactions.
Considered by experts as a bold and ambitious initiative, the "5.0 Society" model is a drastic effort of the Japanese Government to create a new "breakthrough" to restore its position and the country's economy in the next decade. This model is envisioned to contribute to creating innovations in every corner of the current "aging" society. Underpinning this effort is the sustainability mandate, closely linked to the 17 Sustainable Development Goals (SDGs) promulgated by the United Nations (2010-2015). In other words, Japan wants to create a society where Japan will serve as a road map for the rest of the world.
Japan moves towards Society 5.0
After 5 years of implementation and promotion, Japan's model of "5.0 Super Smart Society" has been and continues to take steps to catch up with a new global trend.
In December 2017, a New Economic Policy Package was adopted to implement the Investment for the Future Strategy 2017 plan, which includes the revolution of human resource development and innovation of the supply system are important policies in Japanese society. In the supply system revolution, a new value will be created by technological innovations such as IoT, big data, robotics and AI is autonomous driving, health, medical care, care long-term, financial and commercial transactions, construction, transportation, agriculture, forestry and fisheries and tourism, sports, culture and the arts. Japan is pushing the 5.0 Society by introducing many technologies in many different systems, as well as accelerating the deployment of digital technologies to achieve a society in which all citizens are actively involved in all sectors of society.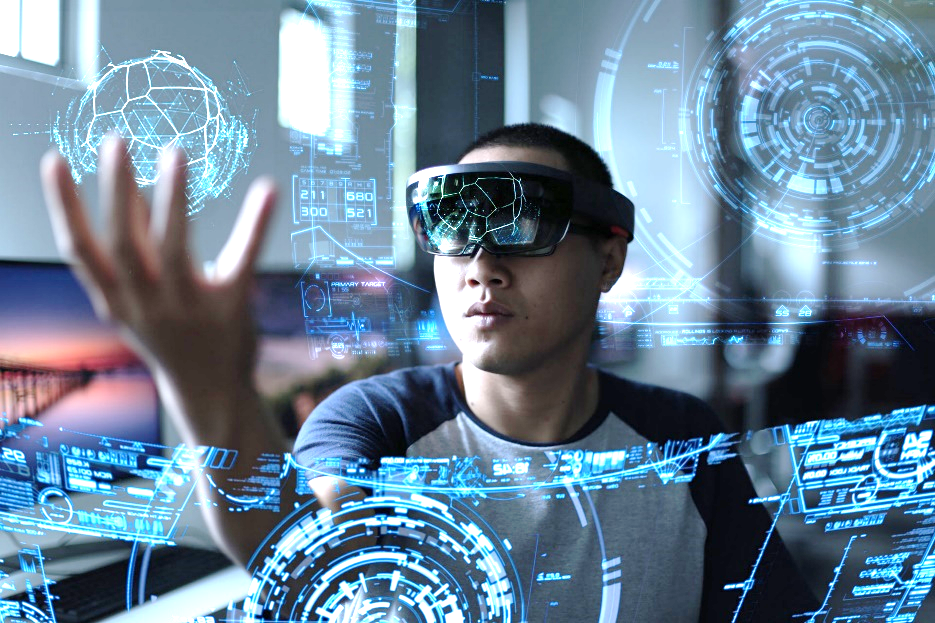 Japan's regular budget for science and technology, which remained stagnant in fiscal years 2002 to 2017 at around 3.6 trillion yen ($33 billion), suddenly spiked to 3.8. trillion yen ($35 billion) in 2018 and then to 4.2 trillion yen ($38 billion) in 2019. It can be seen, driven by political motivation from the Government, Japanese investment in the development and application of digital technology has received a significant boost.
In May 2020, the Super City Law was enacted in Japan. The new law is aimed at improving the cooperation between the public and private sectors in the process of converting cities. Cities selected as Super Cities will deploy artificial intelligence (AI) technology and big data in healthcare, education, energy, crime prevention and transportation, including the development and use of autonomous vehicles.
With the severe effects of the COVID-19 pandemic on the economy – social security in many countries. 5.0 Model can be considered as one of the most "expensive" digital initiatives to help economic recovery after the pandemic.
However, in order to successfully build Society 5.0, besides advantages such as the consensus of the Government, the strong support of enterprises, huge data resources and available advanced technologies, yes, Japan also has to face cyber security issues to ensure data security and has to overcome barriers in terms of mechanisms and policies between ministries and sectors, legal system, technology, human resources, etc. power and social awareness.
Although there are still difficulties and challenges, the model of Japan's Social Model 5.0 has been and will be realize the dream of establishing a "super-smart" society of mankind. This model is not only human-centered, advocating for the smart use of energy, but also promises a lot of hope for the future of the Digital Age.
Lessons from the 5.0 Society model of Japan – Solutions for developing high-quality human resources for Vietnam
The Japanese 5.0 Society model can be seen as a sample that optimizes the participation of technology, robot, artificial intelligence in many activities of life.
This has important new directions for developing Vietnam's strategic vision of "ahead of the curve" based on the foundation and achievements of the fourth industrial revolution.
Vietnam needs to take advantage of the latecomers to develop a "connected industry" instead of the traditional industry.
Vietnam is currently in the top 3 (three) most dynamic innovative startup ecosystems in Southeast Asia – especially prominent economic sectors such as Retail, Financial Technology (Fintech), Education Technology Education (Edutech), Healthcare Technology (Healthtech), Marketing and Sales Technology, Supply Chain (Logistics), Agriculture Technology (Agtech & Foodtech), Travel & Tourism… (according to the Report) "Vietnam Open Innovation Panorama 2021").
Domestic start-ups have the advantage to focus on developing technology solutions based on the Internet of Things (IoT), Big Data and Artificial Intelligence. Besides, Vietnam is one of the countries with the highest percentage of Internet users in Asia. This is a breakthrough for Vietnam to quickly move closer to the goal of building a social 5.0 model.
Advice for strategic planners and domestic businesses is to focus on technology solutions in several areas such as Transport – Transport, Health, Education and Training, Natural Resources and Environment, Agriculture and Energy.
Digital transformation in the current context is no longer an option but an inevitable trend for the development of businesses and the economy. The nature of the digital transformation process is the close relationship between people and technology, so digital transformation will affect human resource issues.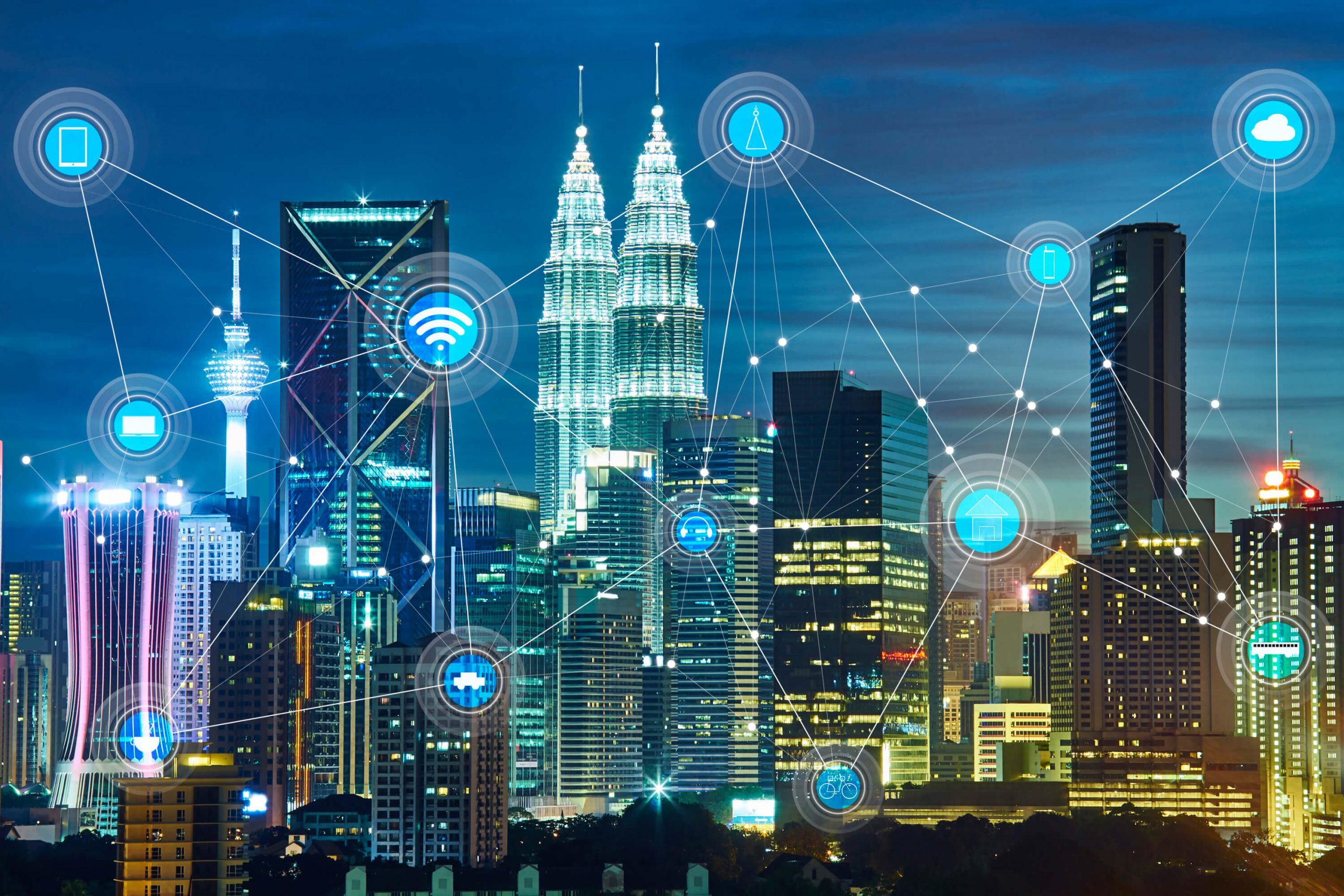 In order to prepare for the digital transformation in human resource management, enterprises first need to build a team that is ready to participate in this change process and apply technology at a high level. most optimal. In-depth training programs, developing a digital transformation culture in businesses are necessary to increase technology mastery, as well as develop the mindset to apply technology to business operations.
To achieve this goal, the training of high-quality human resources in the field of information technology also poses new problems for the education and training industry in the country. The impacts of the global pandemic COVID-19 in the past 2 years have required universities, colleges and training centers to undergo a more drastic digital transformation to meet the needs of teachers and students. As a leading high-quality human resource training unit in the Information Technology and Design industry in Vietnam, VTC Academy has gradually approached and adapted to new training trends and digital transformation for global growth. present and sustainable.
VTC Academy focuses on training majors with the highest growth potential in the Information Technology, Design and Digital Marketing industries to meet the needs of the labor recruitment market in the Digital Age.
With the goal of putting Vietnam on the world technology map in the next decade, VTC Academy has been and will strive to improve and update advanced training models in the world to apply, design a methodical and in-depth learning path for students, providing personnel with solid knowledge and necessary skills for national construction and development.
5.0 Society model is an important orientation for Vietnam to renew its socio-economic model. 5.0 Super smart social model is built based on the advancement of technology (IoT, AI, Big Data, …) to improve people's quality of life and promote digital transformation. Through the idea of Japan's 5.0 model, Vietnam can consider and consider appropriate strategies to shorten the gap (gap) development trends of the world and with countries in the same region, starting from the development of information technology human resources for the digital transformation process.
Rất tiếc vì trải nghiệm không tốt của bạn về bài viết này!
Bạn có thể cho chúng tôi biết bạn chưa hài lòng vì điều gì không?