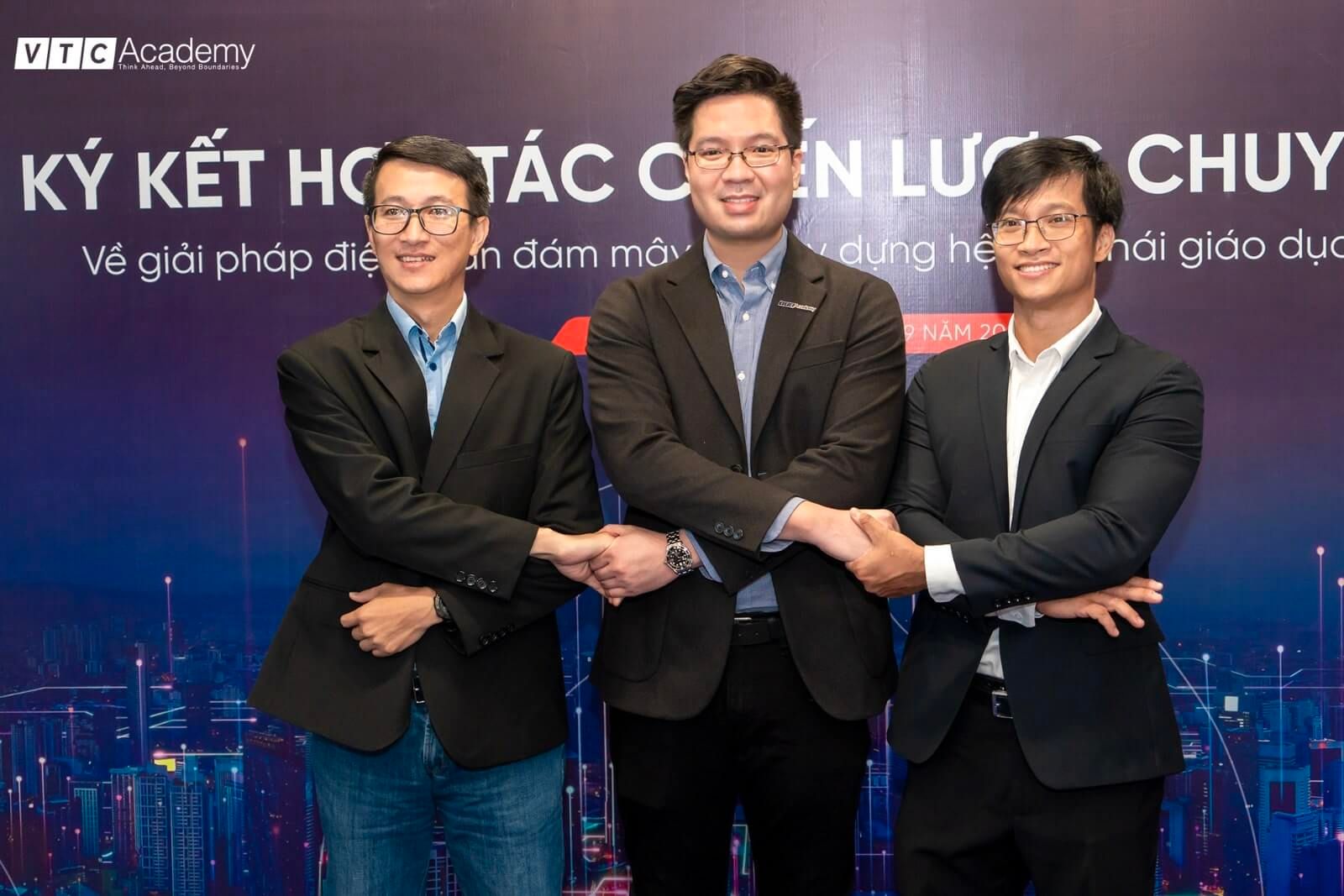 Review VTC Academy: Strategic cooperation agreement signed for cloud computing solutions and building intelligent education ecosystem with VNG Cloud.
Posted on 23/02/2023
Recently, VTC Academy (Vietnam Multimedia Corporation's IT and Design Academy) and VNG Cloud Technology and Data Service Joint Stock Company officially signed a strategic cooperation agreement to digitally transform their cloud computing solutions and build an intelligent education ecosystem.
In the period of 2022 – 2025, VTC Academy aims to build a Hyper Learning model combined with intelligent data to overcome the limitations of traditional education methods and bring superior benefits to both learners, educational institutions, and investors. After researching and evaluating, VTC Academy has decided to collaborate with VNG Cloud in implementing and building a cloud computing infrastructure system for VTC Academy. It is hoped that this cooperation will provide a solid foundation for VTC Academy to realize a high-performance digital education model that is easy to expand and optimizes investment costs.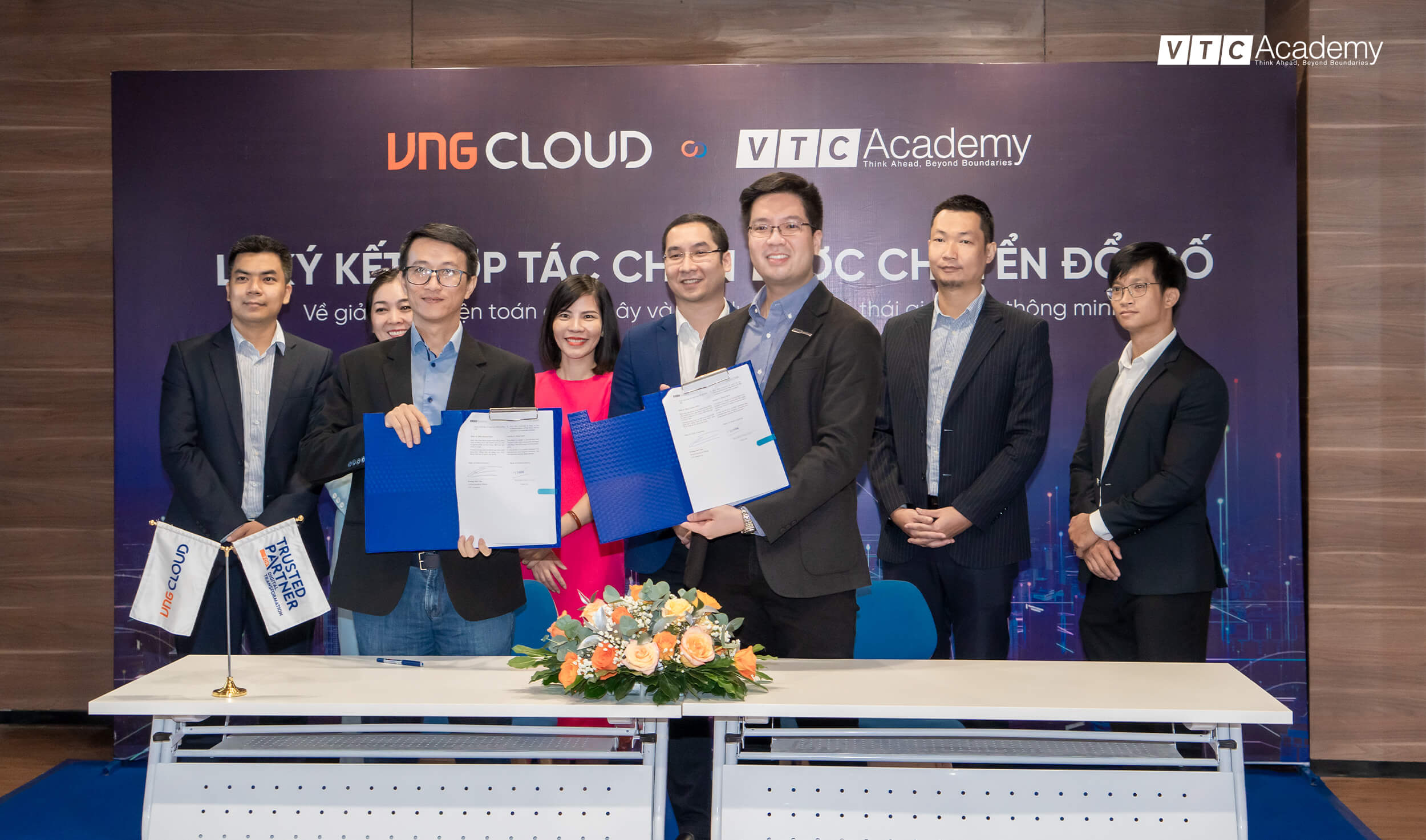 VTC Academy will collaborate with VNG Cloud to strengthen its IT infrastructure system to ensure stable and secure operation according to international security standards and can be flexibly expanded according to practical needs. In addition, VTC Academy will implement the development of an intelligent digital library model on the cloud platform. This model will provide significant support for the Hyper Learning application when it goes into operation. Implementing cloud services will help VTC Academy accelerate online video lectures and ensure seamless content delivery. As a result, VTC Academy can easily build interactive activities with learners online.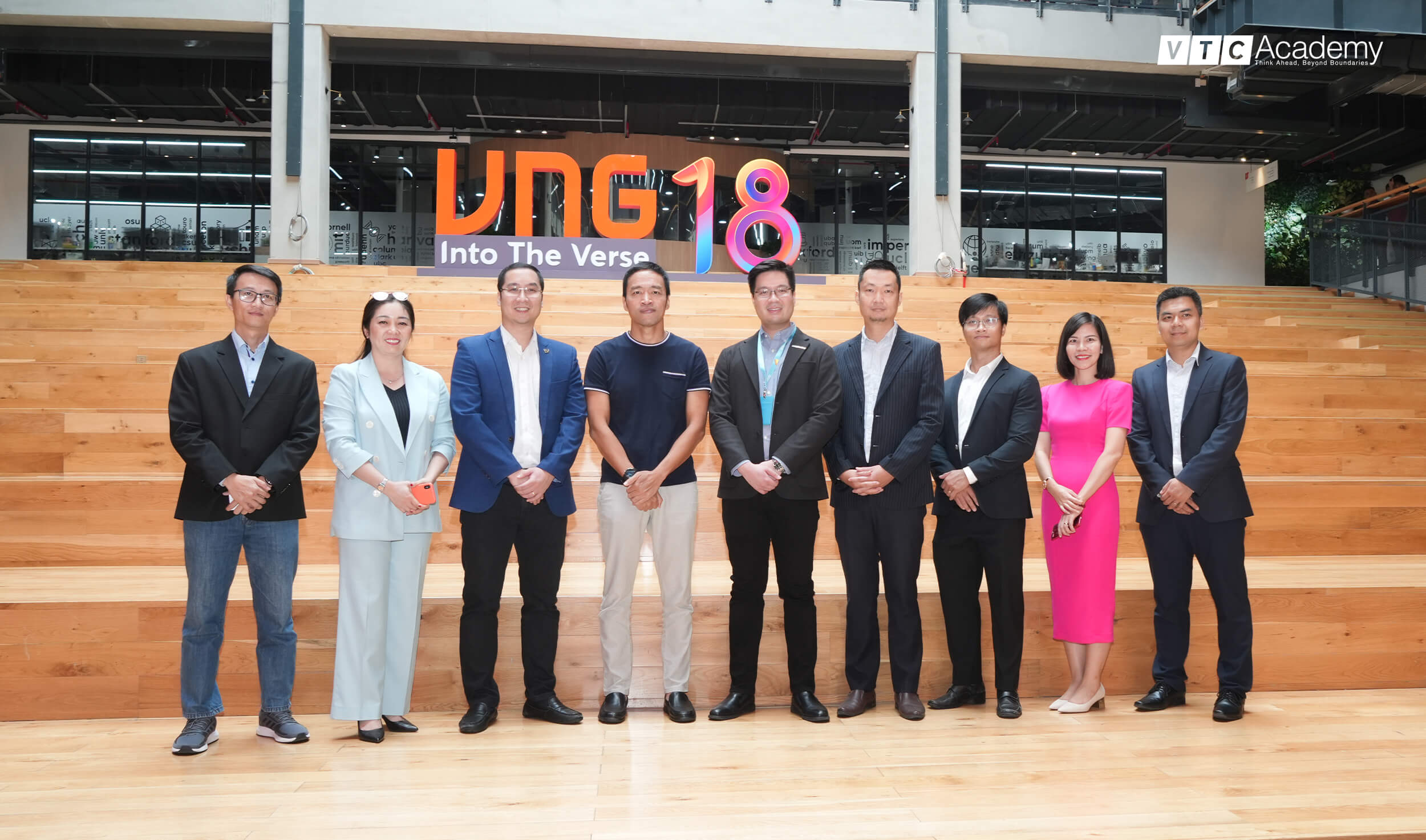 Along with the digital transformation collaboration, VTC Academy has also become one of VNG Cloud's strategic partners, providing high-quality human resources in the fields of information technology, design, and marketing. VTC Academy will support VNG Cloud in solving recruitment difficulties, especially in the fields of cloud computing and direct sales personnel.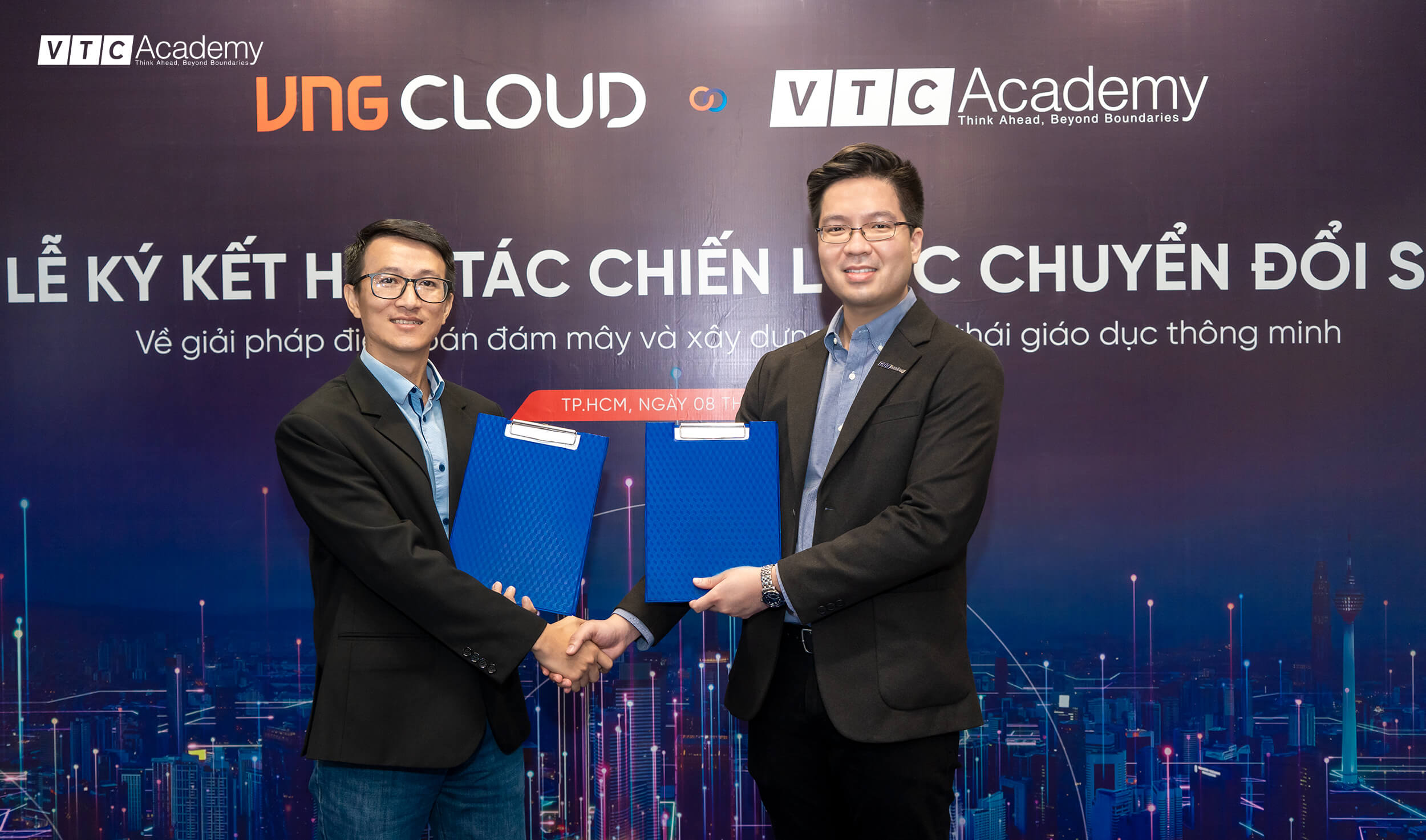 At the ceremony, Mr. Hoang Viet Tan – Director of VTC Academy shared: "VTC Academy believes that cloud computing plays a very important role in optimizing performance and investment costs, operating ICT systems. Thanks to that, VTC Academy will easily apply AI technologies, automatic management, classification and processing of big data, creating momentum for sustainable education models based on technology development. VTC Academy highly appreciates the infrastructure and technical support capabilities of VNG Cloud to accelerate the deployment schedule and ensure system stability, especially since this is the first time we operate the Hyper Learning platform on cloud infrastructure."
On the side of VNG Cloud, Mr. Hoang Anh – Director of Business and Marketing added: "With the experience and capability of successfully implementing many projects on cloud computing infrastructure and data storage for businesses in many fields, VNG Cloud is completely confident in meeting the requirements that VTC Academy sets for stable and reliable cloud computing services, as well as timely technical support in this project."
It is hoped that the cooperation between VNG Cloud and VTC Academy will be a starting point, helping VTC Academy gradually fulfill the strategy of building a comprehensive digital education ecosystem.
Rất tiếc vì trải nghiệm không tốt của bạn về bài viết này!
Bạn có thể cho chúng tôi biết bạn chưa hài lòng vì điều gì không?