Latest course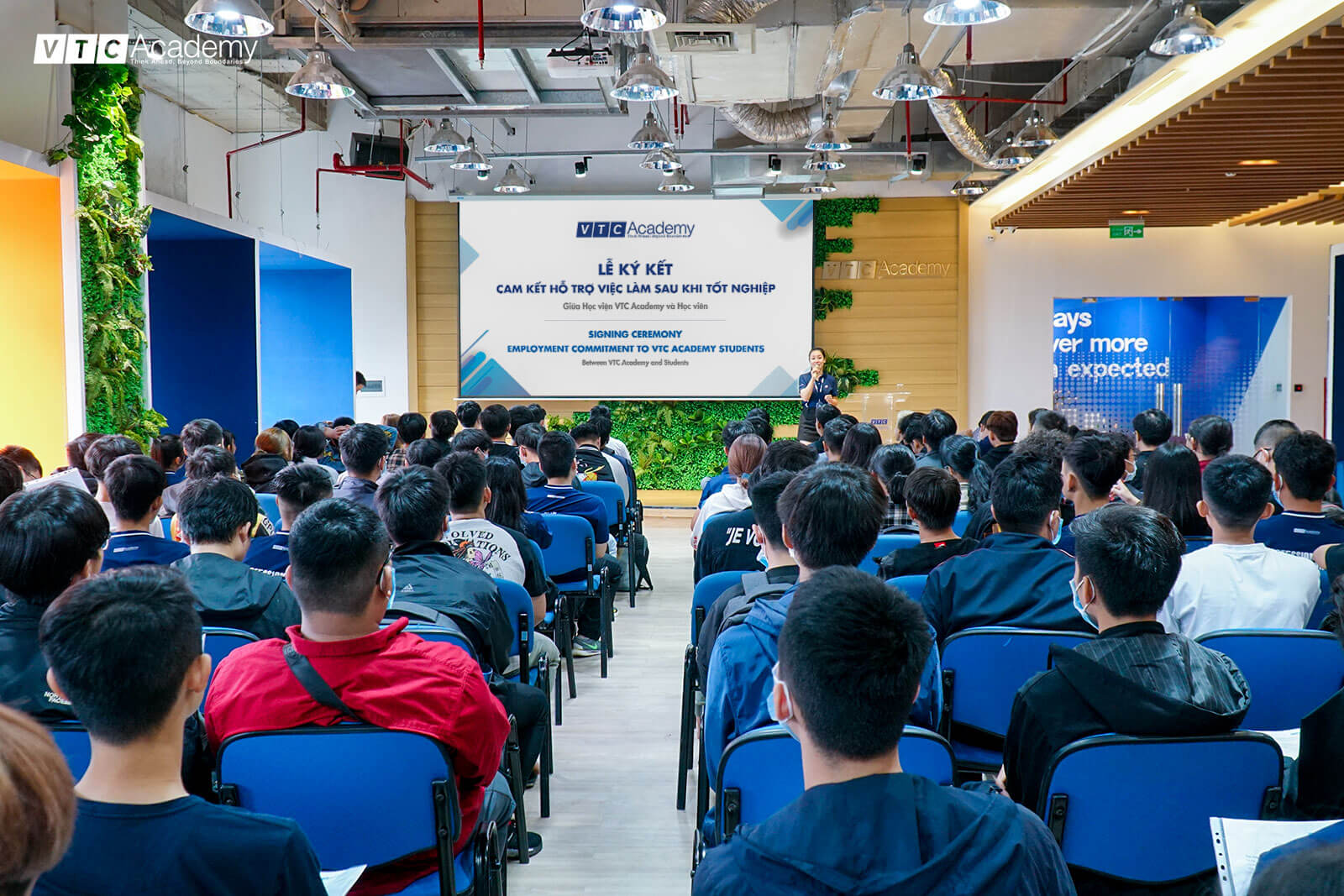 The signing ceremony of Employment Commitment with new students of 2020-2022 course
Posted on 06/10/2020
On October 5th, 2020, VTC Academy held a signing ceremony to commit to support recruitment for students in the 2020-2022 school year at VTC Academy, HCMC. This activity once again shows the Institute's efforts to ensure not only the quality of training and teaching but also in supporting and orienting future career paths for students after graduation.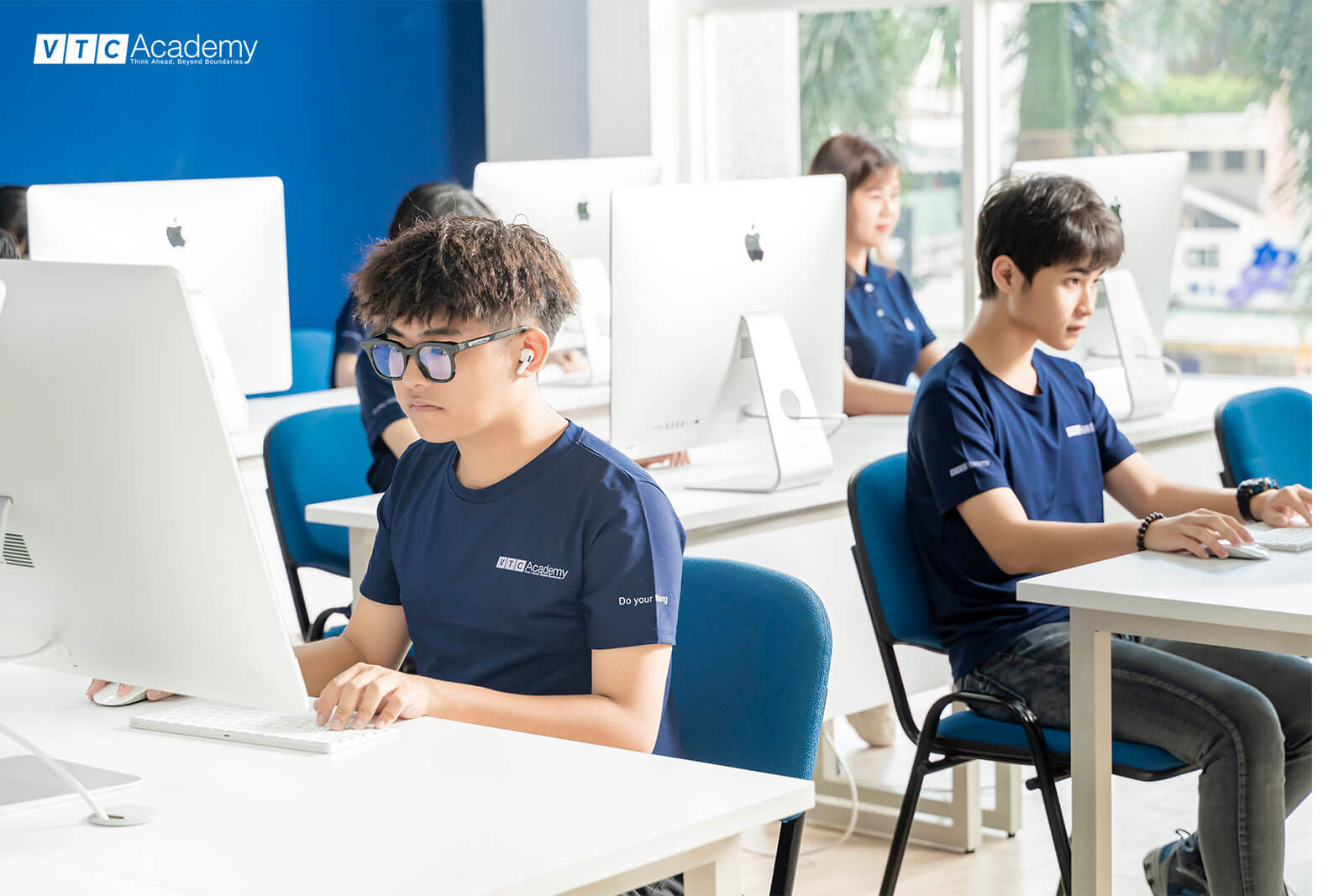 VTC Academy opens rolling admissions to the Programming and Design majors in October 2020
Posted on 06/10/2020
(According to Tuyensinh247) - One of the challenges facing students this year is the benchmark scores of many universities tend to rise, leading to the risk of failing to pass or having to choose a major that they don't like but the benchmark is low. However, there is the fact that the university door is gradually becoming less attractive in the eyes of many young people, due to the fact that many students with bachelor's degrees are unemployed or having to work in the wrong field after graduation in recent years.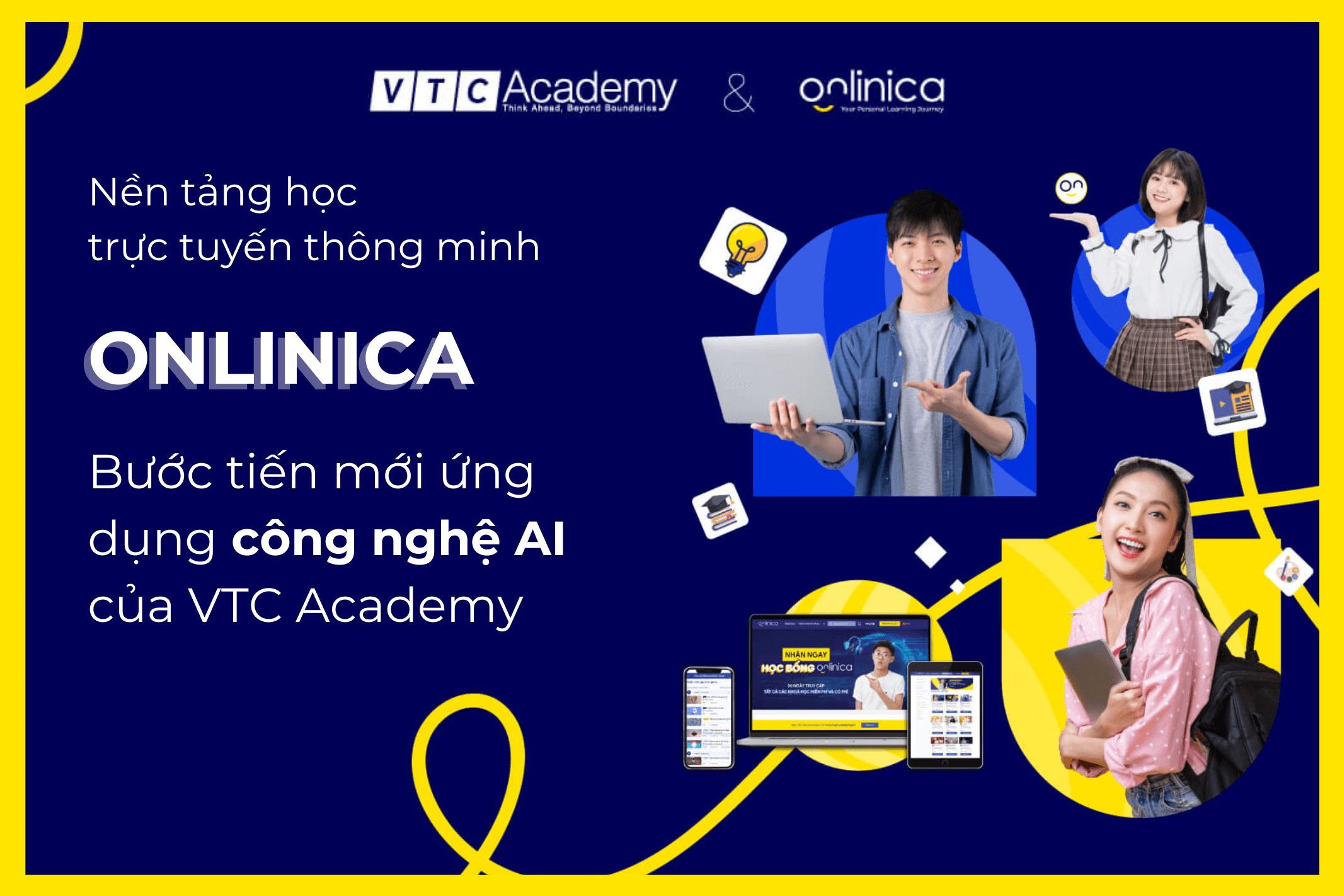 Onlinica - A new milestone of VTC Academy in the effort to build ecosystem applied modern AI technology
Posted on 05/09/2023
In August, VTC Information Technology and Design Academy (VTC Academy) officially introduced an e-learning platform infused with Artificial Intelligence (AI) technology, known as Onlinica.