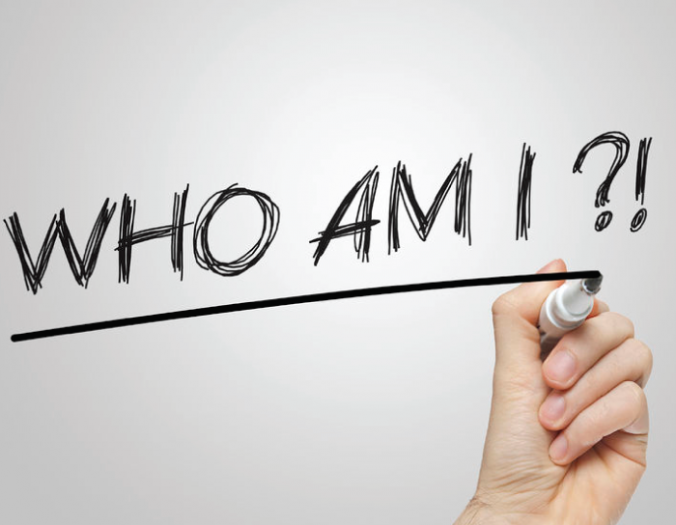 Popular personality-career test models
Posted on 12/01/2022
As usual, when the time of the University entrance exam is coming, students and parents are always spending all their concerns on the learning ability, the development of career abilities in the future and especially the suitability, the fondness and the passion with the major.
Normally, parents and young people often consider the following criteria: benchmarks, entrance criteria, output targets, facilities, tuition fees, etc. The consideration of these aspects is extremely necessary and relevant because this is the best measure to choose the right parking spot for you. However, this article wants to mention another aspect that parents and students can apply to learn about the right majors. Those are personality test models.
Each profession has its characteristics and not everyone can pursue it for a long time if they do not love or are unable to learn and develop in that environment. So, once you have determined which direction your personality is inclined, a set of professions closely related to your interests will easily appear. From here, choosing a major will be even easier and have a higher accuracy rate.
Let's take a look at some personality test models below:
Holland Occupational Themes (RIASEC)
This is a model developed based on the personality classification of the American doctor, psychologist John Holland. Holland's multiple-choice model classifies people into six different personality groups corresponding to six specialized industry groups, which are:
Realistic – Technical Group: Likes to work with specific objects, machines, tools, plants, animals or outdoor activities.
Investigate – Research Group: Likes to observe, explore, investigate, analyze, evaluate or solve problems.
Artistic – Artistic Group: Artistic, creative, intuitive and likes to work in unplanned situations such as using imagination and creativity.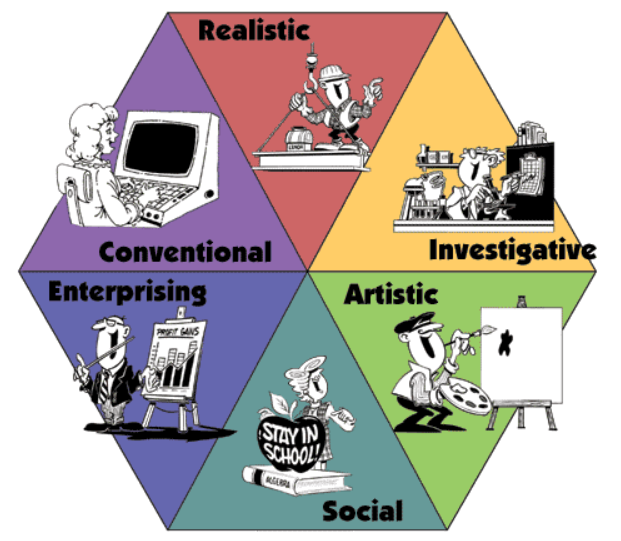 Social – Social Group: Likes to work providing or clarifying information, enjoys helping, training, treating or health care for others, has language skills.
Enterprising – Management Group: Likes to work with others, has the ability to influence, persuade, demonstrate, lead or manage organizational goals, economic interests.
Conventional – Professional group: Likes to work with data, numbers, has the ability to do office work, statistics, performs jobs that require details, meticulousness, care or follow the instructions of others.
From studying the outstanding abilities hidden in each individual, you will know how to choose a working environment that suits your interests.
Holland personality test model: https://www.truity.com/test/holland-code-career-test
Myers–Briggs Type Indicator (MTBI)
MBTI is a test developed by the Briggs (American) mother and daughter to explore psychology and recognize human personality and relationships through the perception of human connection and interaction with other people. , worldview or how people deal with their own problems. Currently, high schools have regularly applied this type of personality test to analyze to help students understand their strengths, weaknesses, and career orientation.
MBTI divides human personality into four basic criteria:
Introversion/extraversion
Sensing/intuition
Thinking/feeling
 Judging/perceiving
From four basic groups, MBTI classifies personality into 16 groups, each representing a different working environment and career orientation.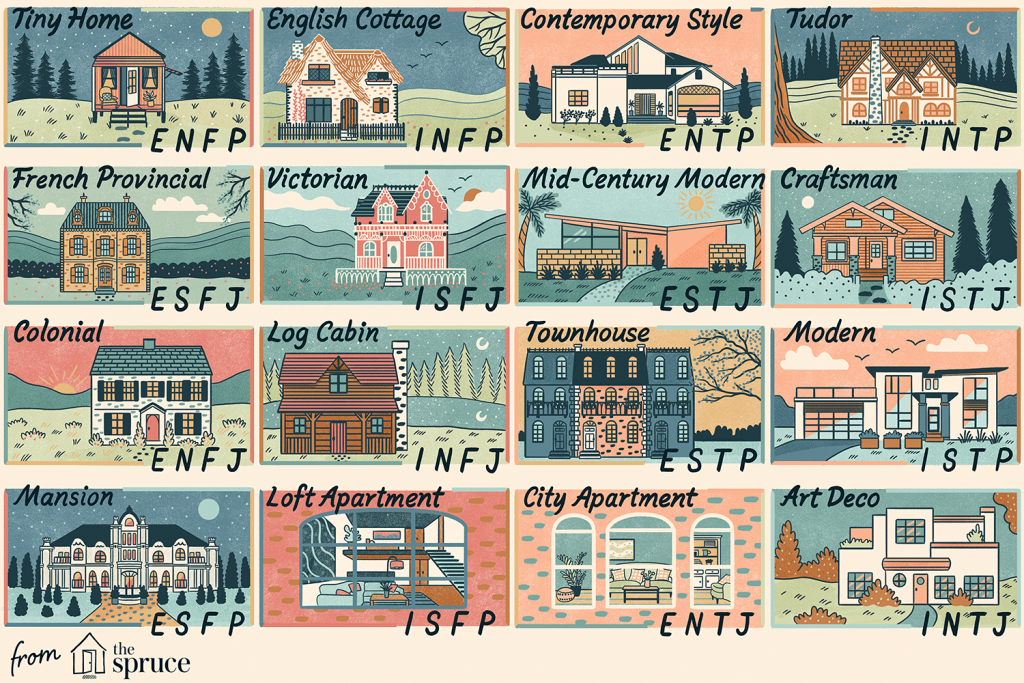 MBTI personality test model: https://www.16personalities.com/free-personality-test
The Big Five personality test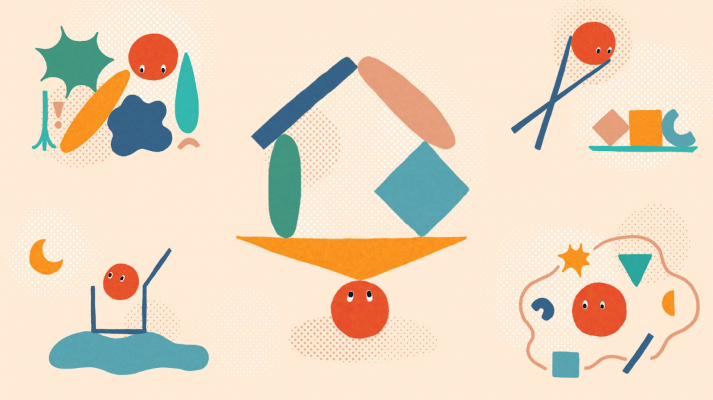 The five broad personality traits described by the theory are extraversion (also often spelled extroversion), agreeableness, openness, conscientiousness, and neuroticism. With five aspects of personality revealing each individual's ability to work, this is considered the most widely applied model in popular career guidance.
Big Five personality test model: The test – Big Five (bigfive-test.com) 
Enneagram personality test
The Enneagram model is based on a combination of the natural personality and the environment affecting a person. This is also a composite test from many theories of psychology and philosophy in the world. This model assumes that a person's personality is not constant but will always change based on external factors and changes in their own perception. The nine types of Enneagram correspond to an individual's habits of thought, emotion, and behavior along a unique developmental path.
Enneagram personality test model: https://www.crystalknows.com/enneagram-test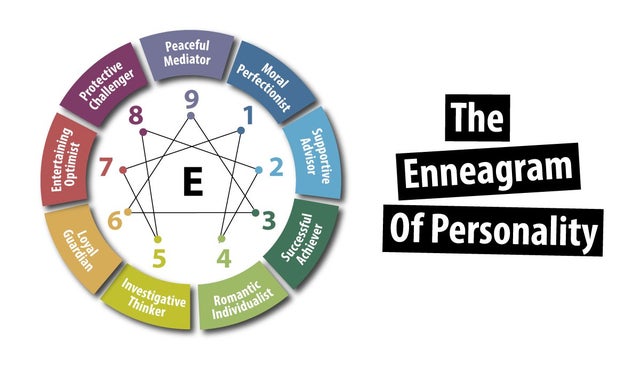 Hopefully, the article can help young people understand more about their own personality to find the most suitable future direction. Wish the young people soon succeed with their decisions and reap brilliant achievements!
Rất tiếc vì trải nghiệm không tốt của bạn về bài viết này!
Bạn có thể cho chúng tôi biết bạn chưa hài lòng vì điều gì không?