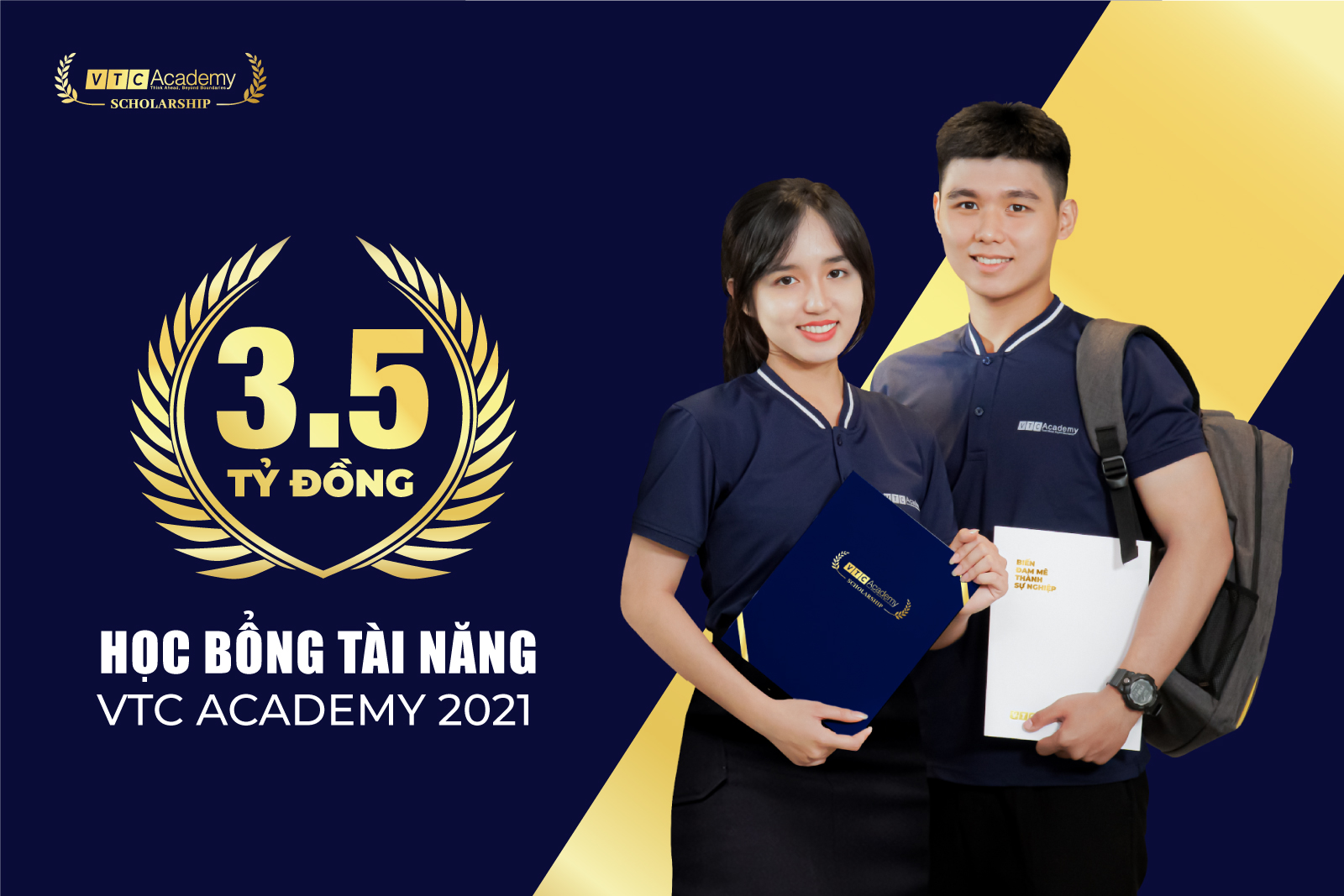 Study abroad plan in "new normal" time: Which way for young generation?
Posted on 28/12/2021
Ho Chi Minh City has spent two weeks in the first phase of the roadmap of 'opening the economy' with many new points in the COVID-19 prevention and control plan and the initial economic recovery. This state transition marks the starting point for many young people's learning goals, especially their plans to study abroad – one of the education fields that was greatly impacted during the recent pandemic.
The problem of the stage after Covid 19
Studying abroad trend for careers in the field of information technology and digital content is no longer a surprise to many young people. This demand is increasing, especially when key industries such as Information Technology are less affected by the Covid-19 epidemic and tend to develop strongly before, during and even after the pandemic. In the context that most countries in the world have been transitioning to safe living with Covid-19 in order to restore the economy, international universities have also planned to accept international students. The choice of studying abroad still faces many "gordian knots" from both students and parents.
For many students, the unexpected "gap year" due to the epidemic has created a "minus point" on the study abroad file. Not to mention the prolonged period of separation more or less limited your ability to acquire knowledge and skills, leading to the lack of many important conditions such as foreign language certificates, extracurricular activities… missed opportunities to study abroad and access the high-quality education system with international standards.
From the parents' perspective, the concern by the development of the epidemic and financial plans are affected to a certain extent, causing many parents to hesitate when deciding to send their children abroad to study "afterward Covid-19". The additional costs such as isolation fees for studying abroad, tuition fees and living costs increase compared to the past are also points that many parents pay attention to.
Financial support with international scholarships in France and Canada
An optimal and safe solution, especially for young people who want to study abroad to experience or are not eligible to study abroad in this period is to hunt for scholarships from training programs, teachers and students of domestic high-quality education, transnational education after graduation.
With the desire to open up learning opportunities in an international standard training environment for young people with passion and career aspirations in the fields of information technology and design, the "International Talent Scholarship" Program VTC Academy Plus 2021" jointly organized by VTC Academy Plus and two international inter-educational institutions from France and Canada, RUBIKA International Design Institute and North Island International College (NIC), for students who studied two majors in 3D Animation and Software Engineering at VTC Academy Plus.
Specifically, students will have the opportunity to receive 02 scholarships worth 100% of the tuition fee, 06 scholarships worth 70% of the tuition fee and 12 scholarships worth 50% of the tuition fee granted by North Island International College when enrolling in the Software Engineering program at VTC Academy Plus. North Island International College (NIC) was established in 1975 and is currently one of the leading training units in Canada in particular and the Americas in general in the field of high-quality Information Technology.
For students who apply for a transfer study abroad program in France or Canada, majoring in 3D Animation at VTC Academy Plus, they will also have the opportunity to receive 02 scholarships worth 100% of tuition fees, 06 scholarships. scholarships worth 70% of tuition fees and 12 scholarships worth 50% of tuition fees from RUBIKA International Design Institute – the world's second largest 3D Animation training school (according to Animation Career Review website) and training school top game in France (according to Le Figaro Etudiant website).
Sharing about the training program developed by RUBIKA and VTC Academy in association with leading studios in the field of 3D Animation, said Mr. Stéphane André – Rector of RUBIKA International Design Academy, the program will be focused on investing in 4 factors: Training program to meet the actual needs of the industry; experienced and dedicated faculty, helping students promote their strengths and orient themselves on the right path of personal development; modern facilities, the breath of creativity and new technological vitality; students have a passion for the industry, a spirit of proactive learning & rich potential.
Besides, the outstanding difference at VTC Academy Plus compared to other training programs is the competency-based training model, through focusing on real projects, helping students identify Know what knowledge and skills you need to equip as well as what to do in different situations, contexts and requirements of the job.
In addition, with the goal of removing language barriers and equipping students with solid "baggage" before officially entering a new learning environment, VTC Academy also has a cooperation program with IDP IELTS – The test unit co-owns the prestigious international English language certification exam in Vietnam and the Elsa Speak App, in order to deploy IELTS preparation and test support programs for students.
Potential candidates can find out more information and register to participate at the VTC Academy Plus International Talent Scholarship Portal 2021.
Candidates will take a preliminary test and complete a scholarship application. The excellent candidates who overcame nearly 300 talented competitors across the country entered the final round of the VTC Academy Plus International Talent Scholarship for the first year and participated in an online interview with the judges from RUBIKA and NIC. .
The time to receive documents for the preliminary round is October 20, 2021 (for the South region) and October 14, 2021 (for the North region). The time for the Final Exam will be announced to the best performers based on the registration records in each domain. The announcement and award ceremony is expected to take place on November 7, 2021.
Contact Info:
VTC Academy Plus TP. Ho Chi Minh: 2nd Floor, Emporium Tower, 184 Le Dai Hanh, Ward 15, District 11, HCMC.
Hotline: 0818 799 299
VTC Academy Plus Hanoi: 5th Floor, Tower C, Central Point Building, 219 Trung Kinh, Yen Hoa Ward, Cau Giay District, Hanoi.
Hotline: 0857 976 556
VTC Academy Hanoi: 4th Floor, VTC Online Building, 18 Tam Trinh, Minh Khai Ward, Hai Ba Trung District, Hanoi.
Hotline: 0981 114 757
Website:
Rất tiếc vì trải nghiệm không tốt của bạn về bài viết này!
Bạn có thể cho chúng tôi biết bạn chưa hài lòng vì điều gì không?