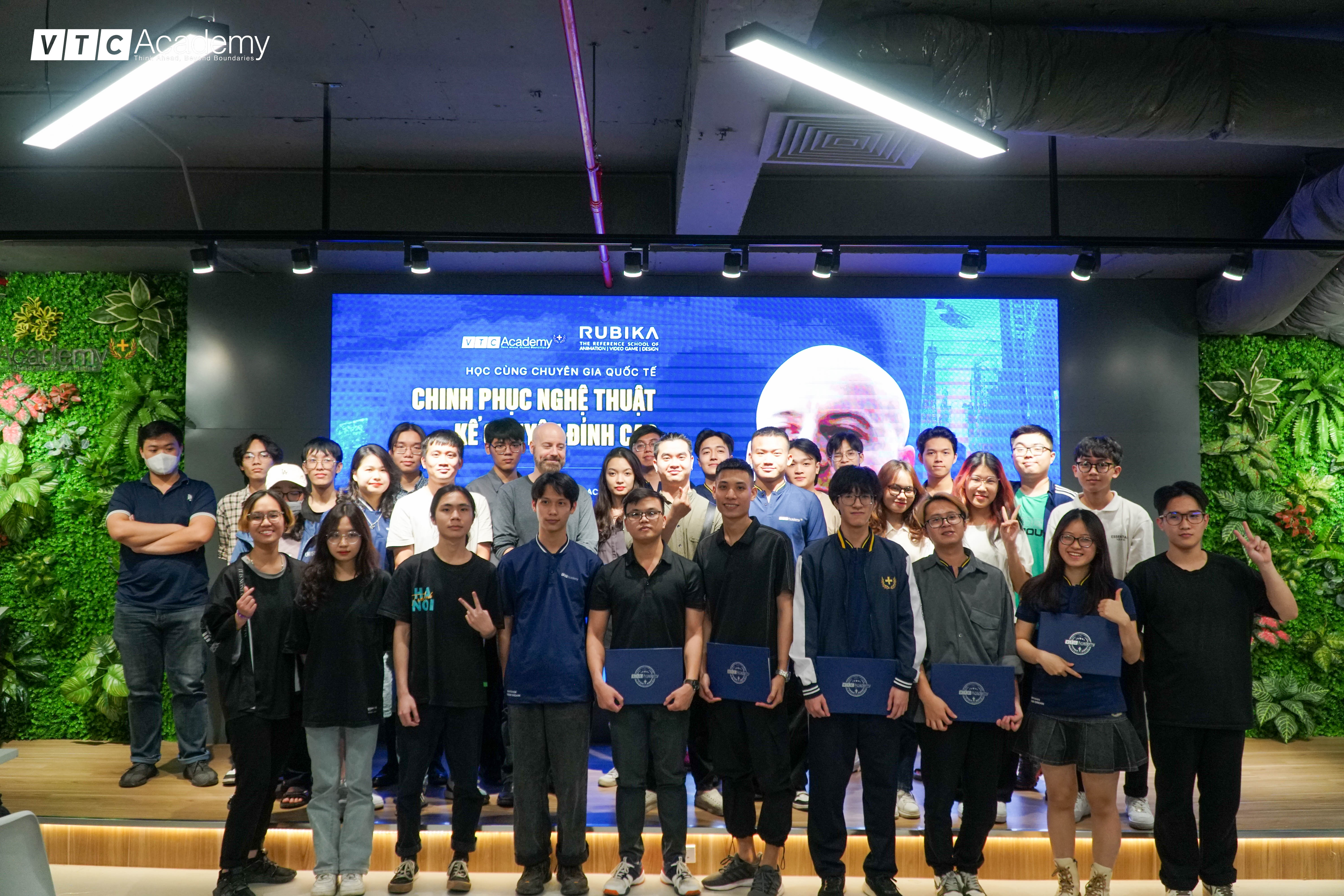 VTC Academy Hanoi students experience a day of learning with RUBIKA expert: Guy-Roger Duvert
Posted on 27/03/2023
On March 24, 2023, nearly 100 students from VTC Academy Hanoi had the opportunity to learn with international expert from RUBIKA: Guy-Roger Duvert, a renowned director and top specialist in film and television special effects.
With over 20 years of experience in the industry and having produced and directed many famous films and television programs, Guy-Roger Duvert brought exciting content revolving around the topic of storytelling – a technique for building a perfect story for all classic film sizes.
Guy-Roger Duvert is not only a leading director and special effects expert, but also a great and passionate teacher. He has taught at many universities and film training centers around the world, including RUBIKA International Design Institute – the world's 2nd top 3D Animation and video game training program. During the class with VTC Academy students, Guy-Roger Duvert conveyed his knowledge and experience in a practical and approachable way. He also shared and explained the importance of building a good story in film or video game production.
The Masterclass Week season 1/2023, jointly conducted by VTC Academy Plus and RUBIKA, aims to provide more value for international transfer program students of VTC Academy Plus. It is hoped that the knowledge gained after this week will help to realize the dreams of Vietnamese youth in approaching global film industry standards.
Below are images from the class, let's take a look together! Wishing all students continued development and success in the future.
Don't forget to stay tuned for more exciting activities updated continuously by VTC Academy HERE.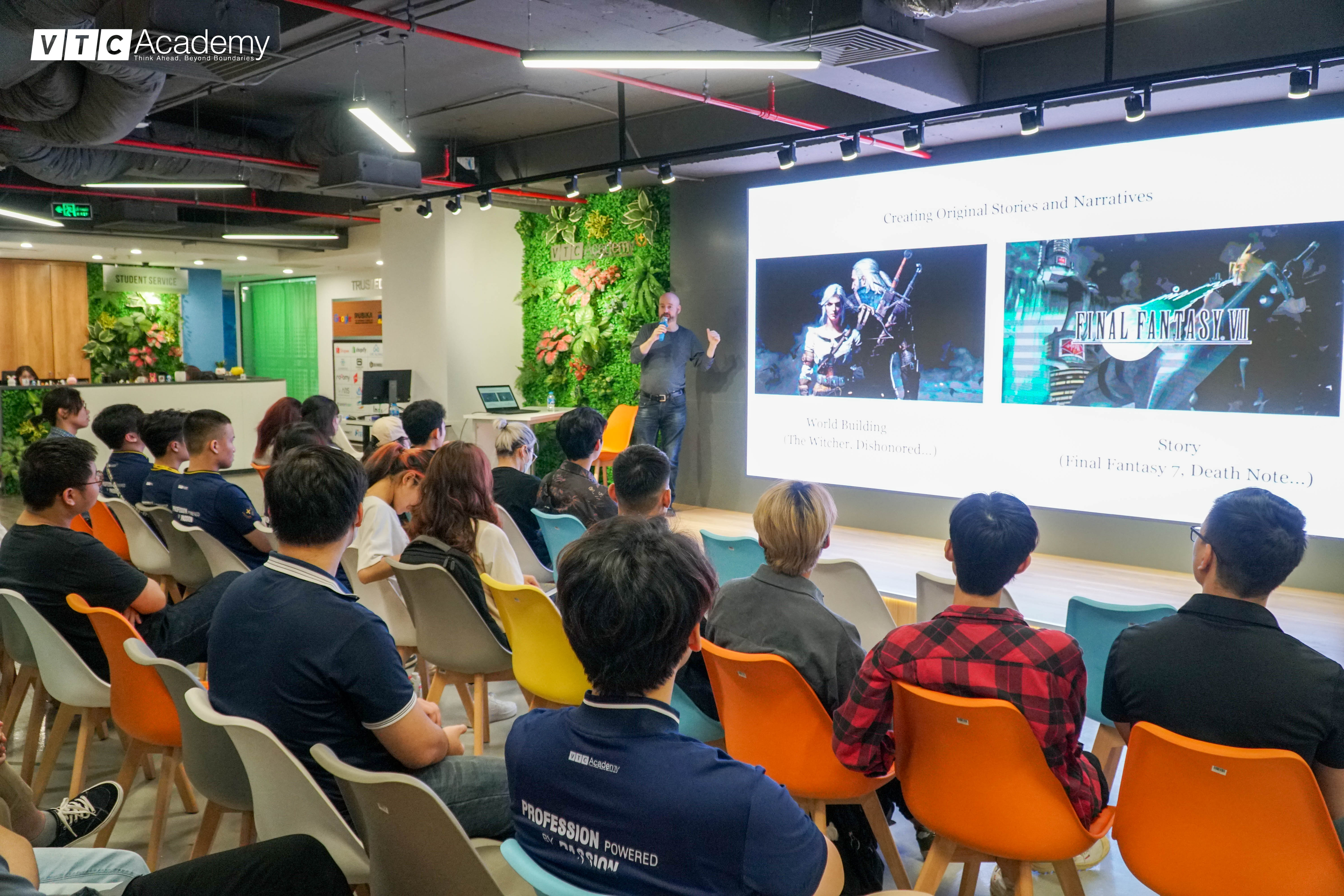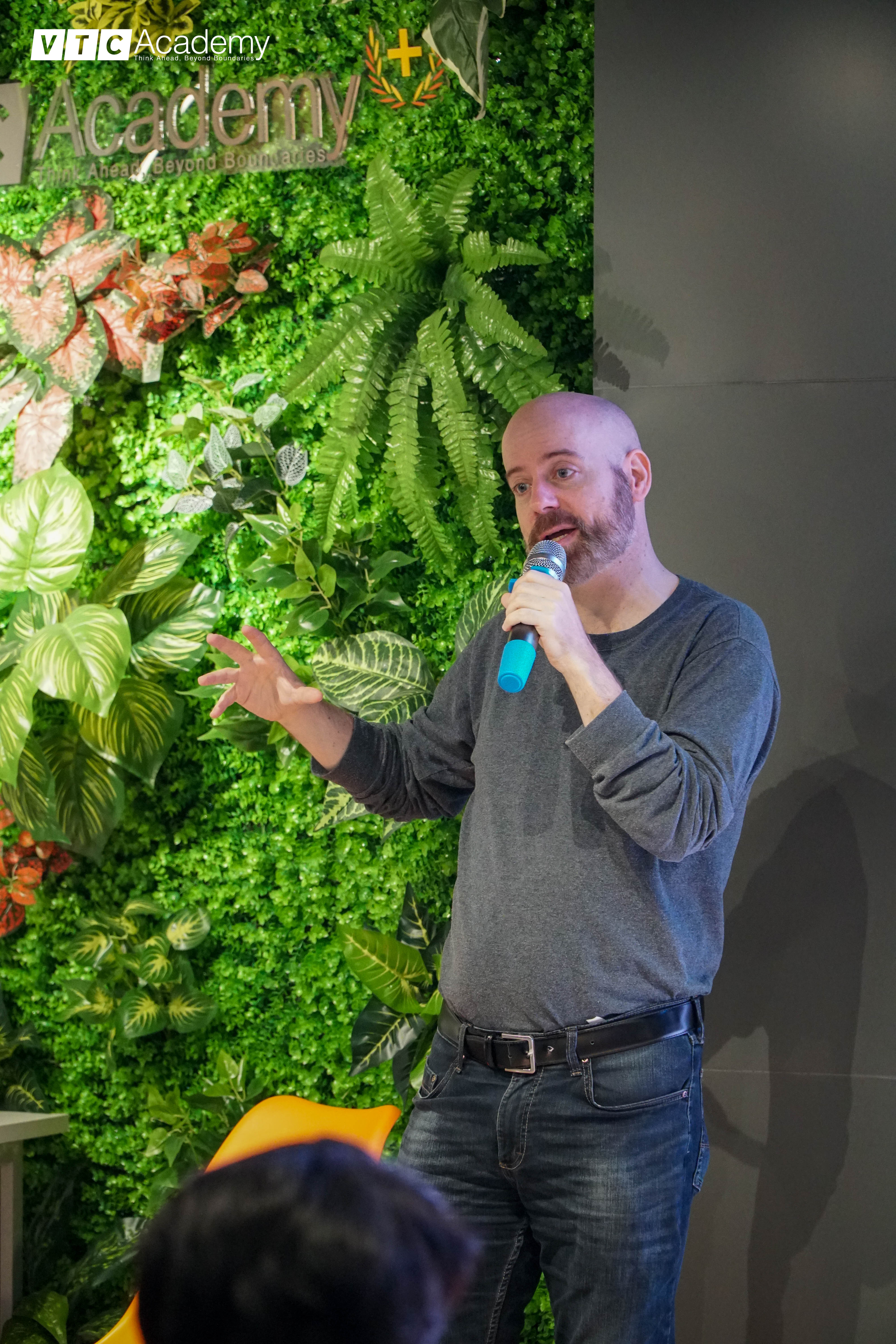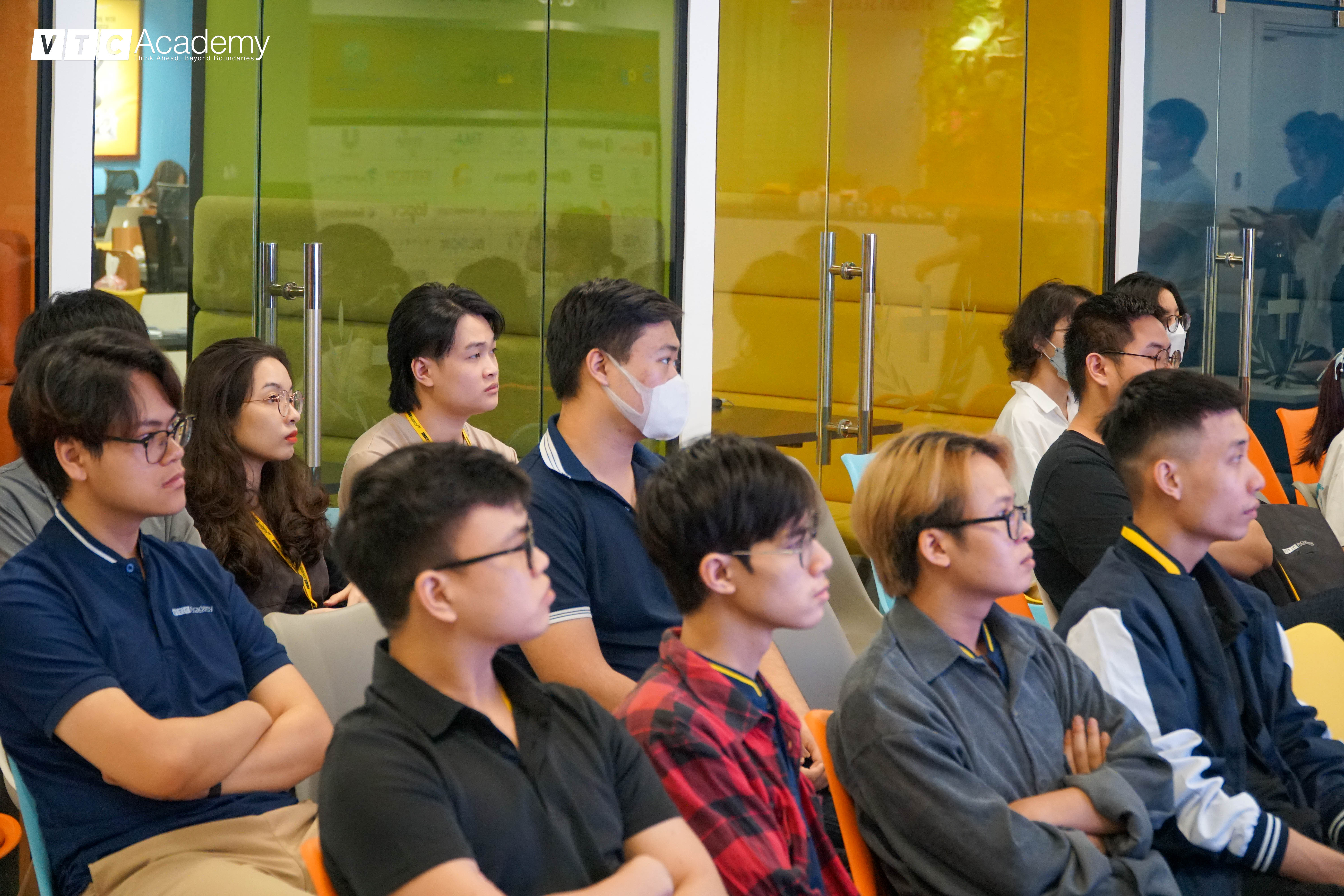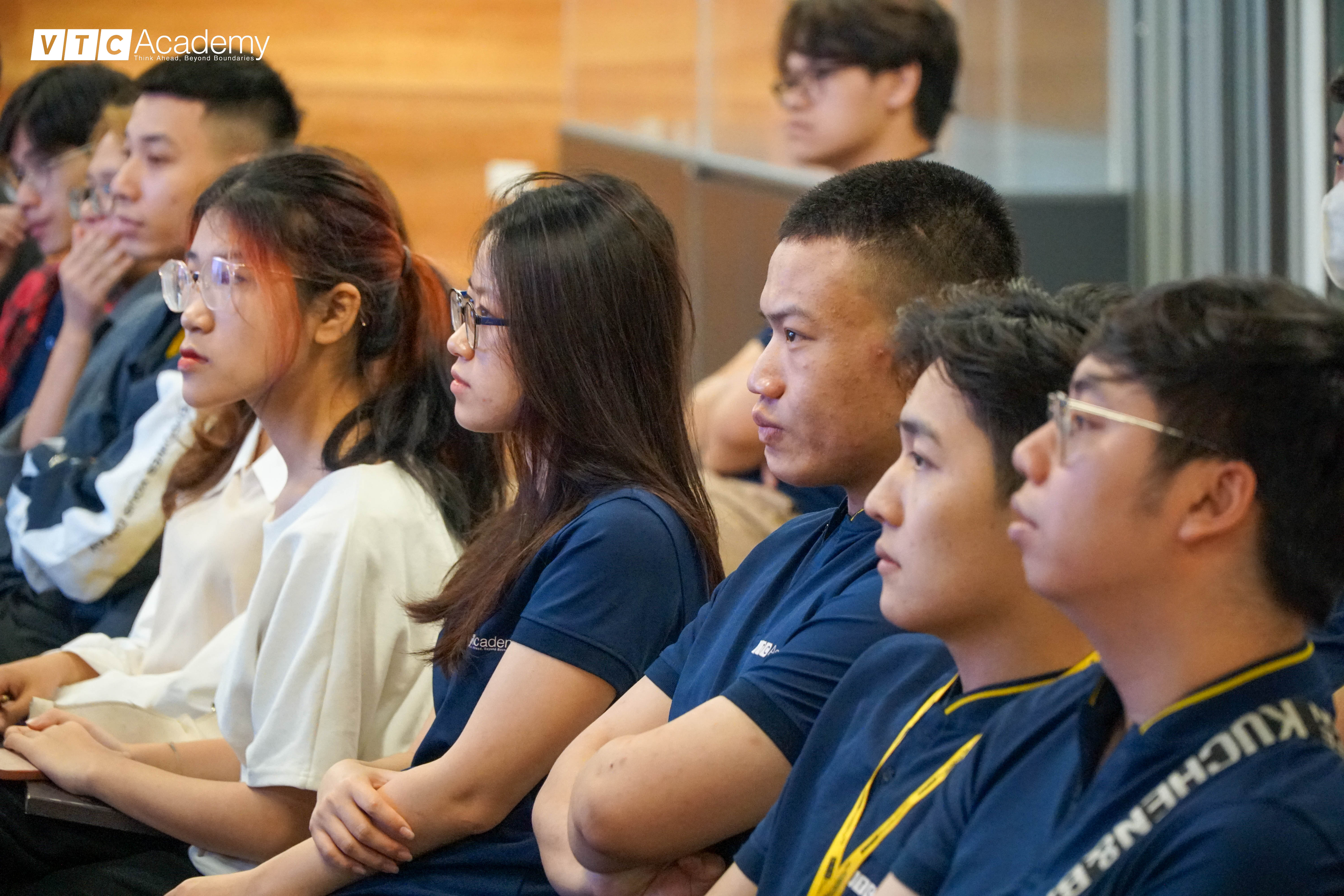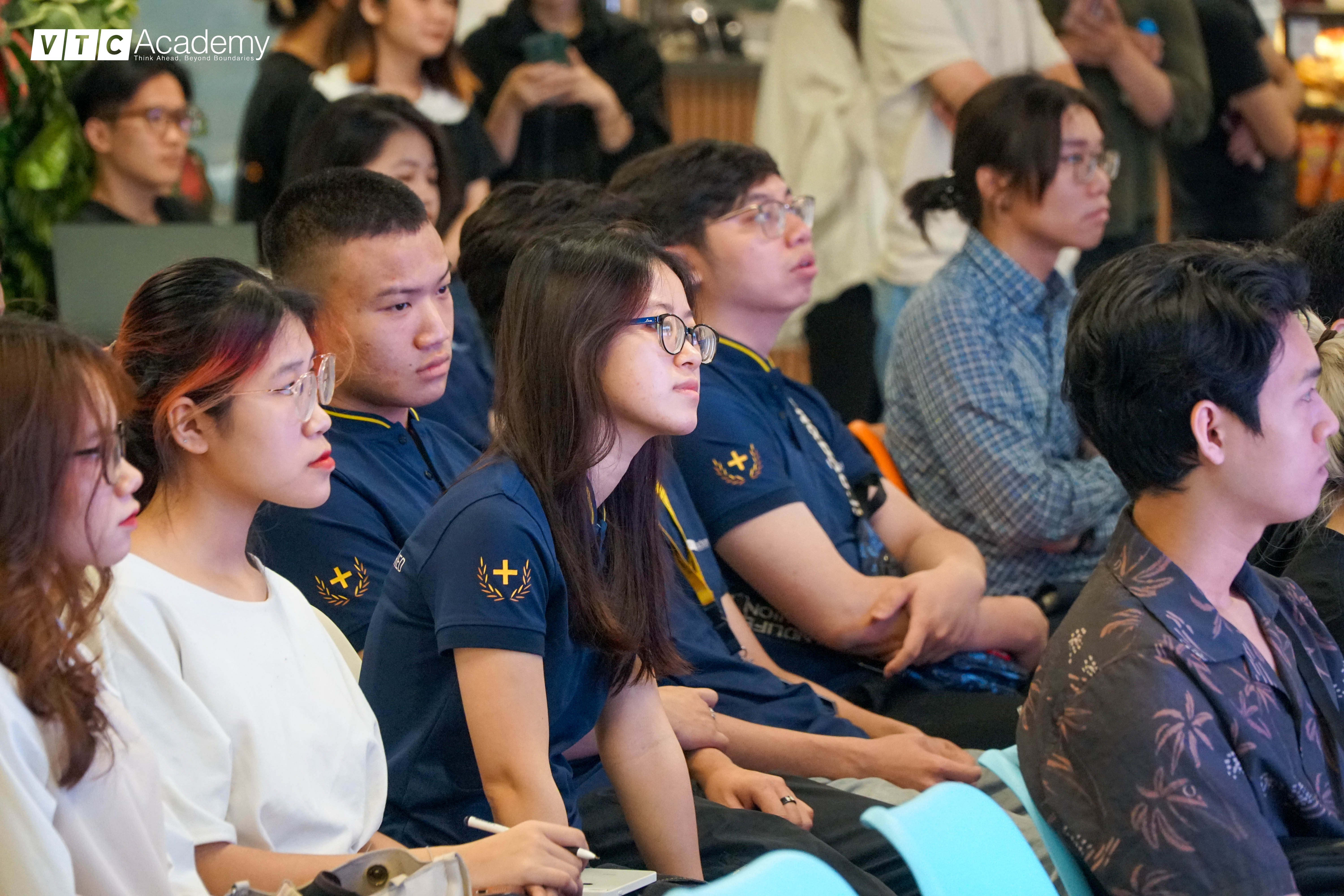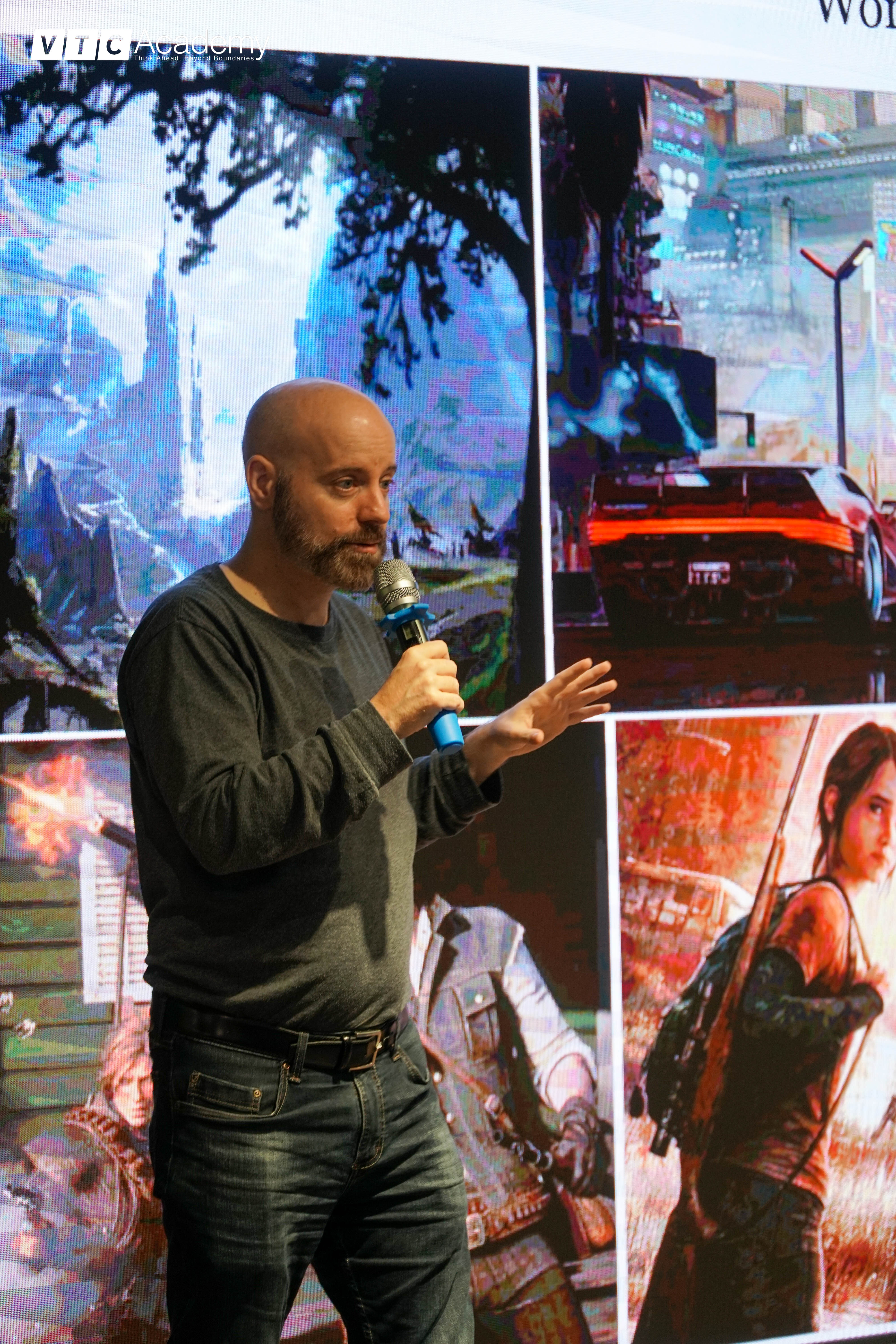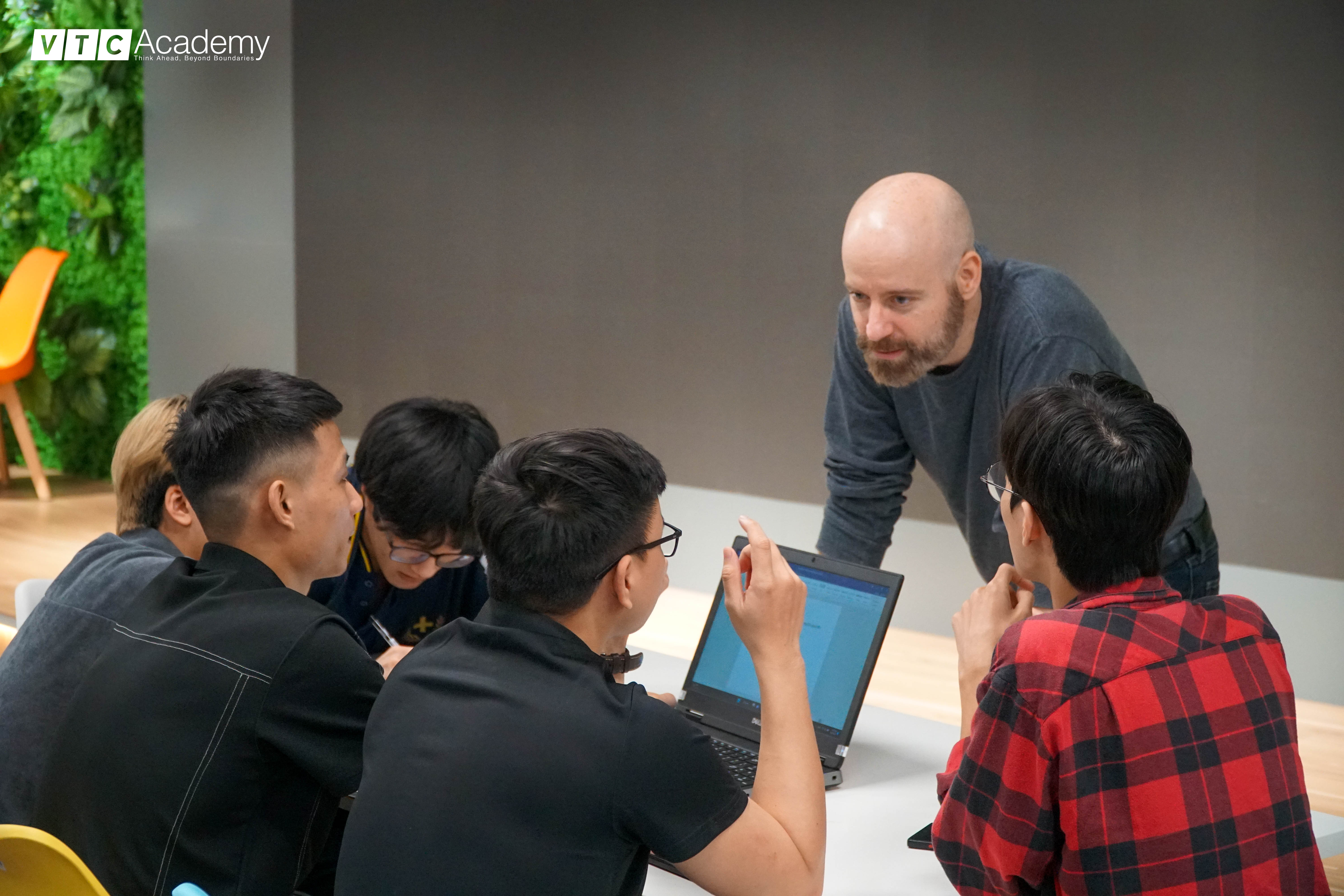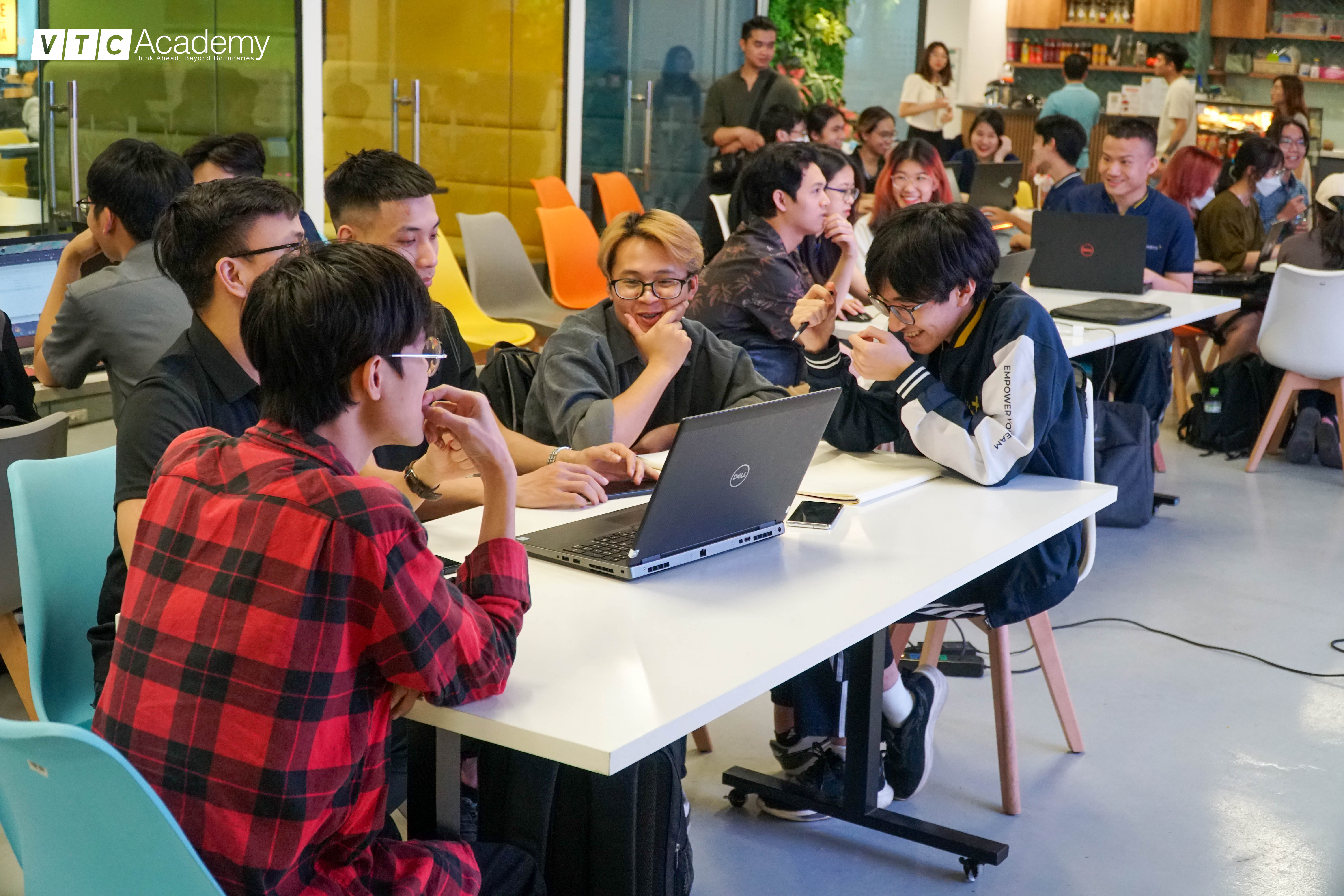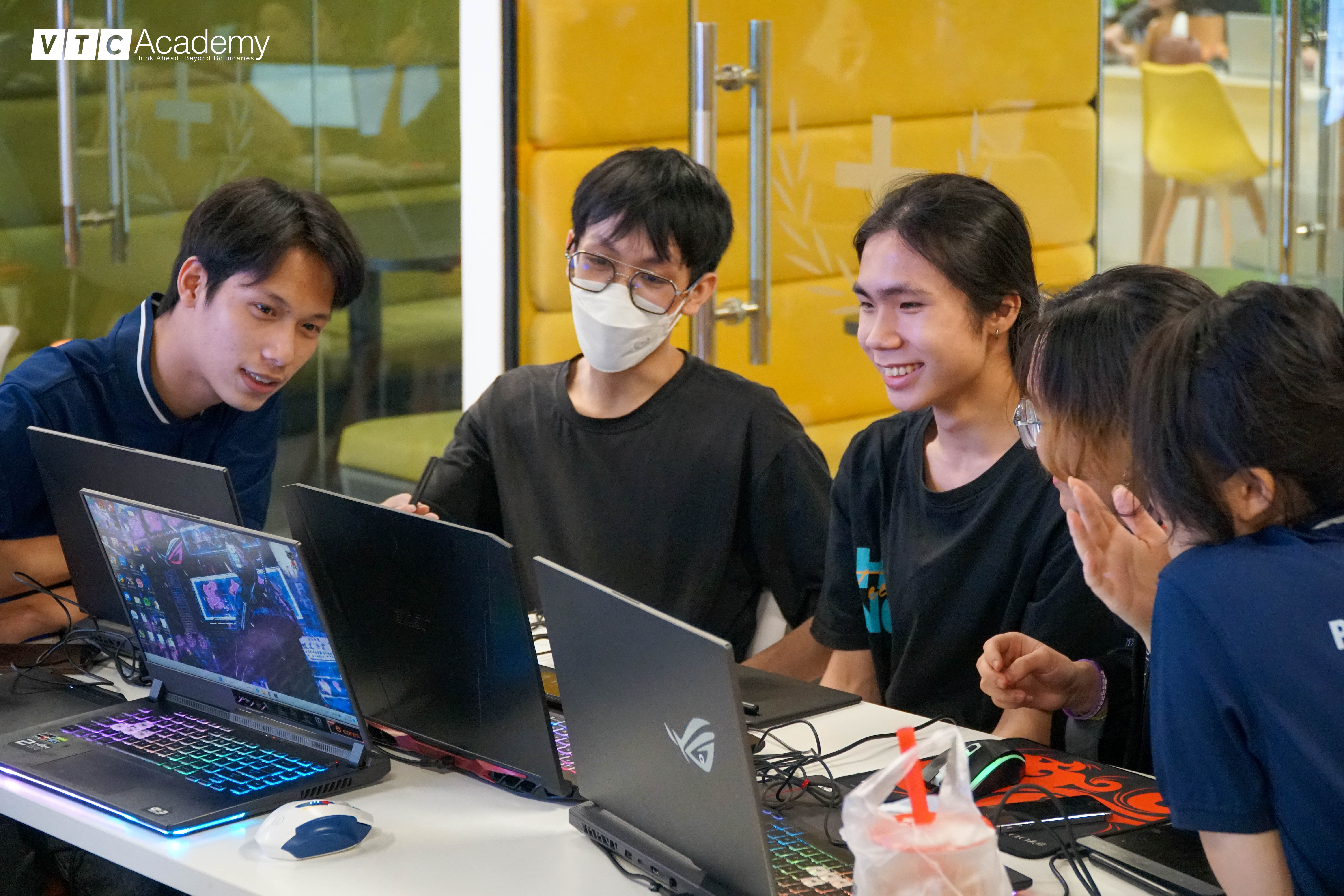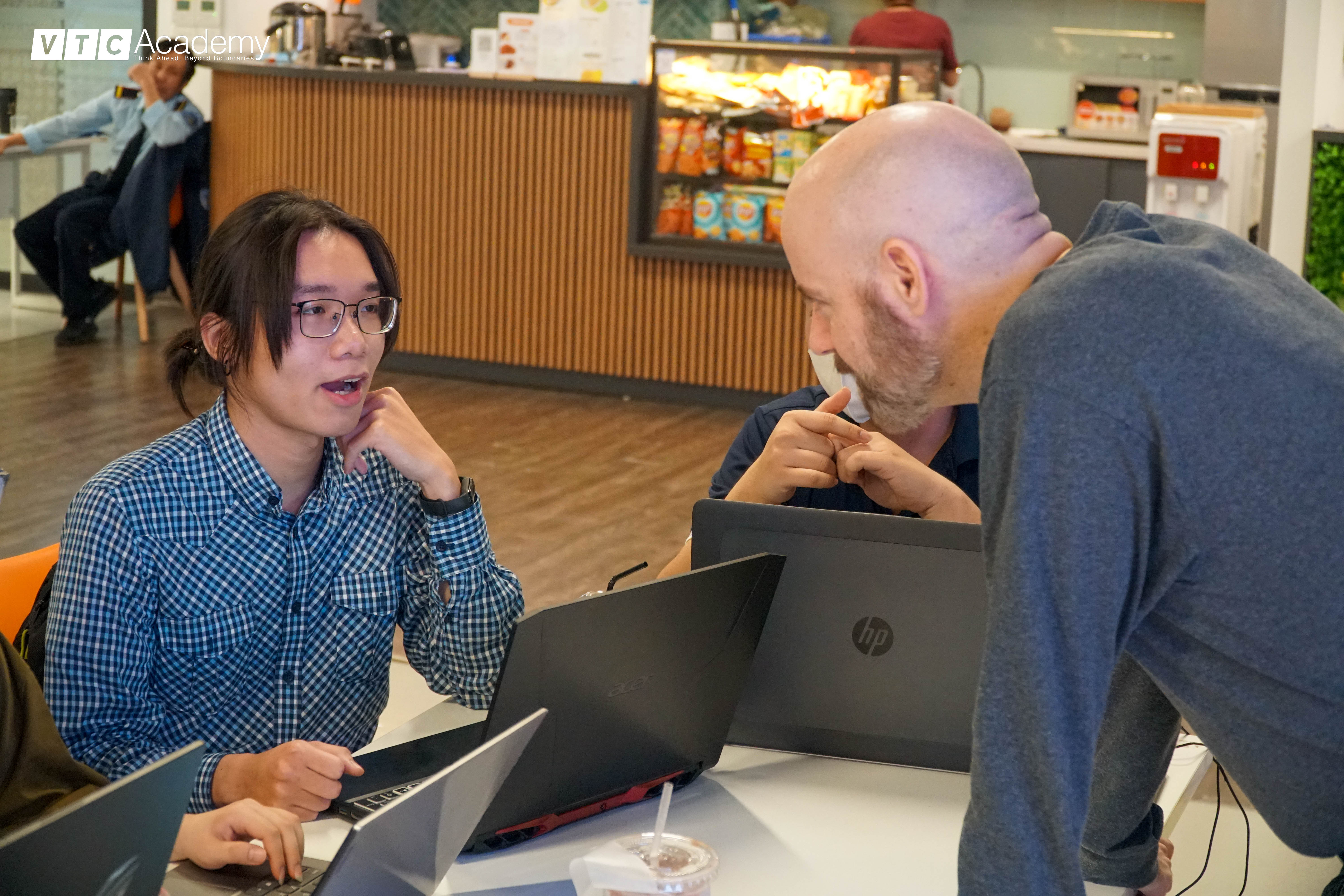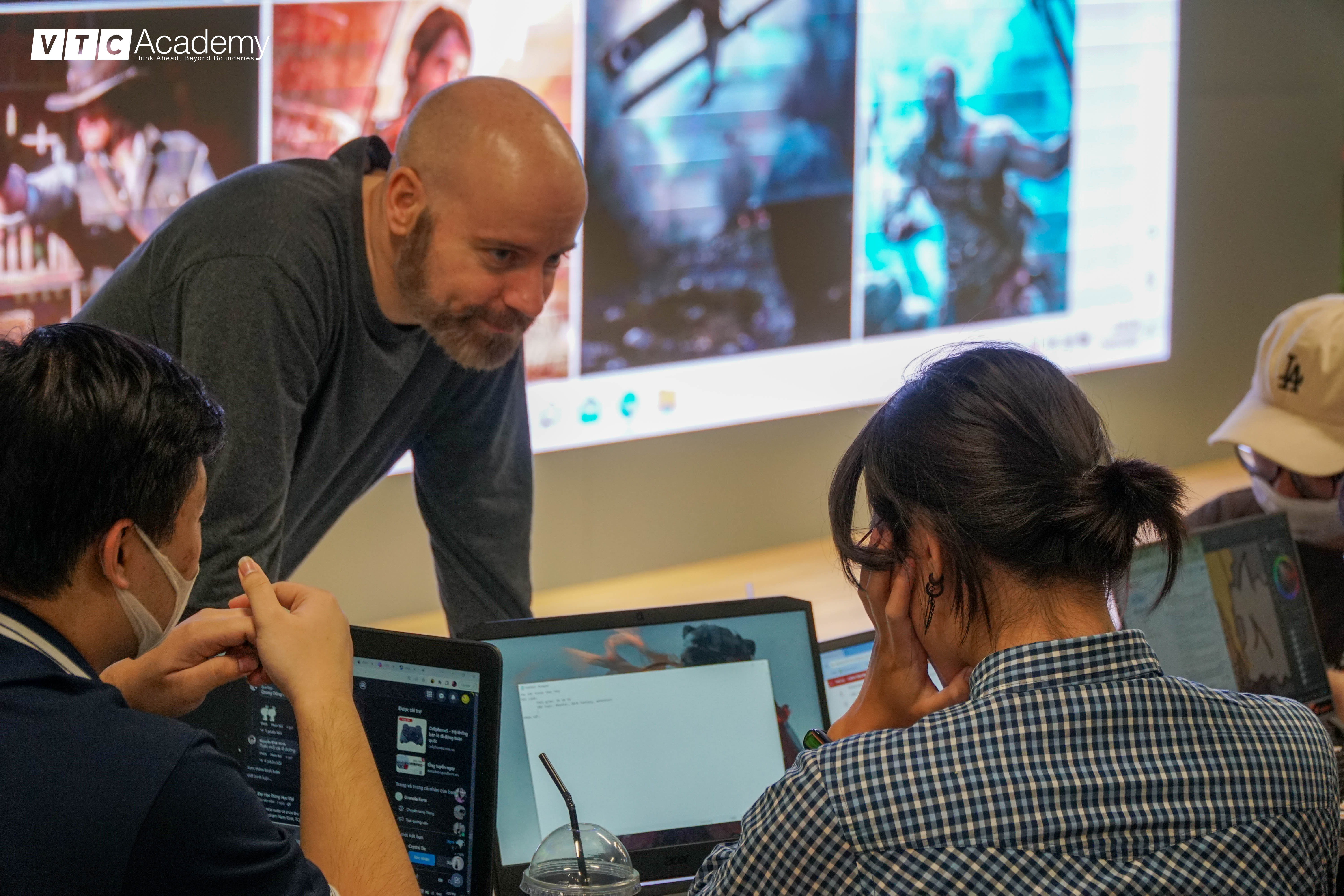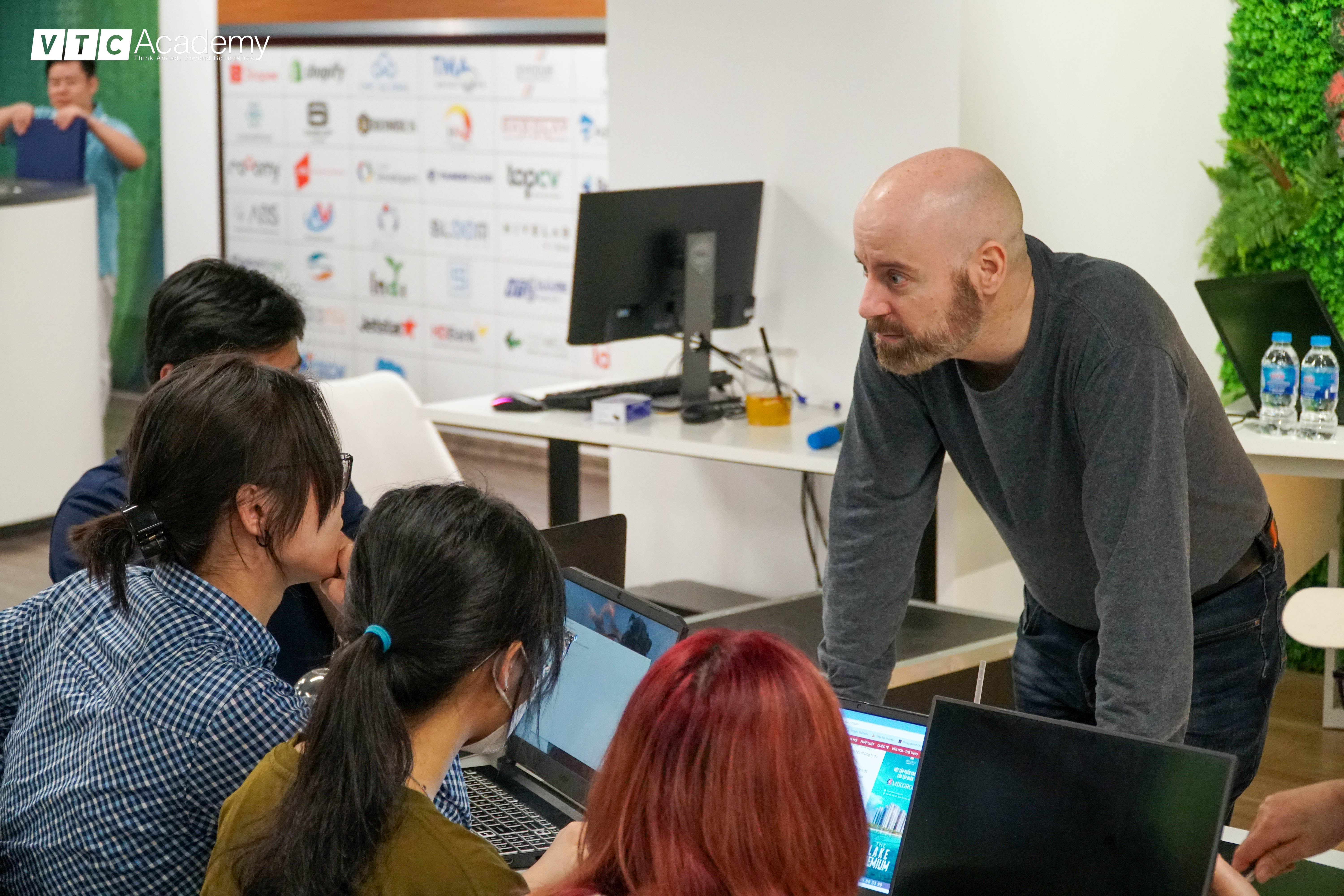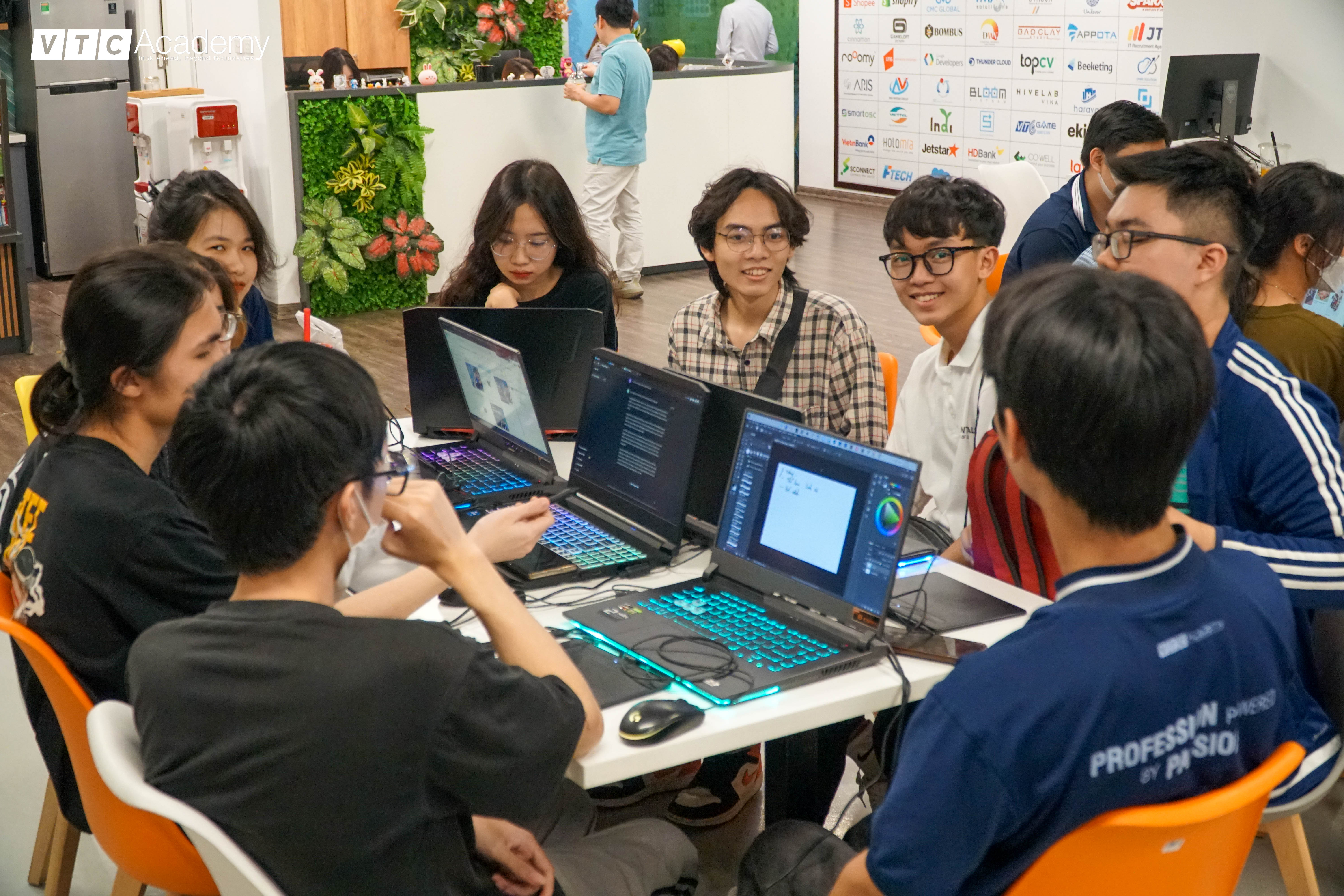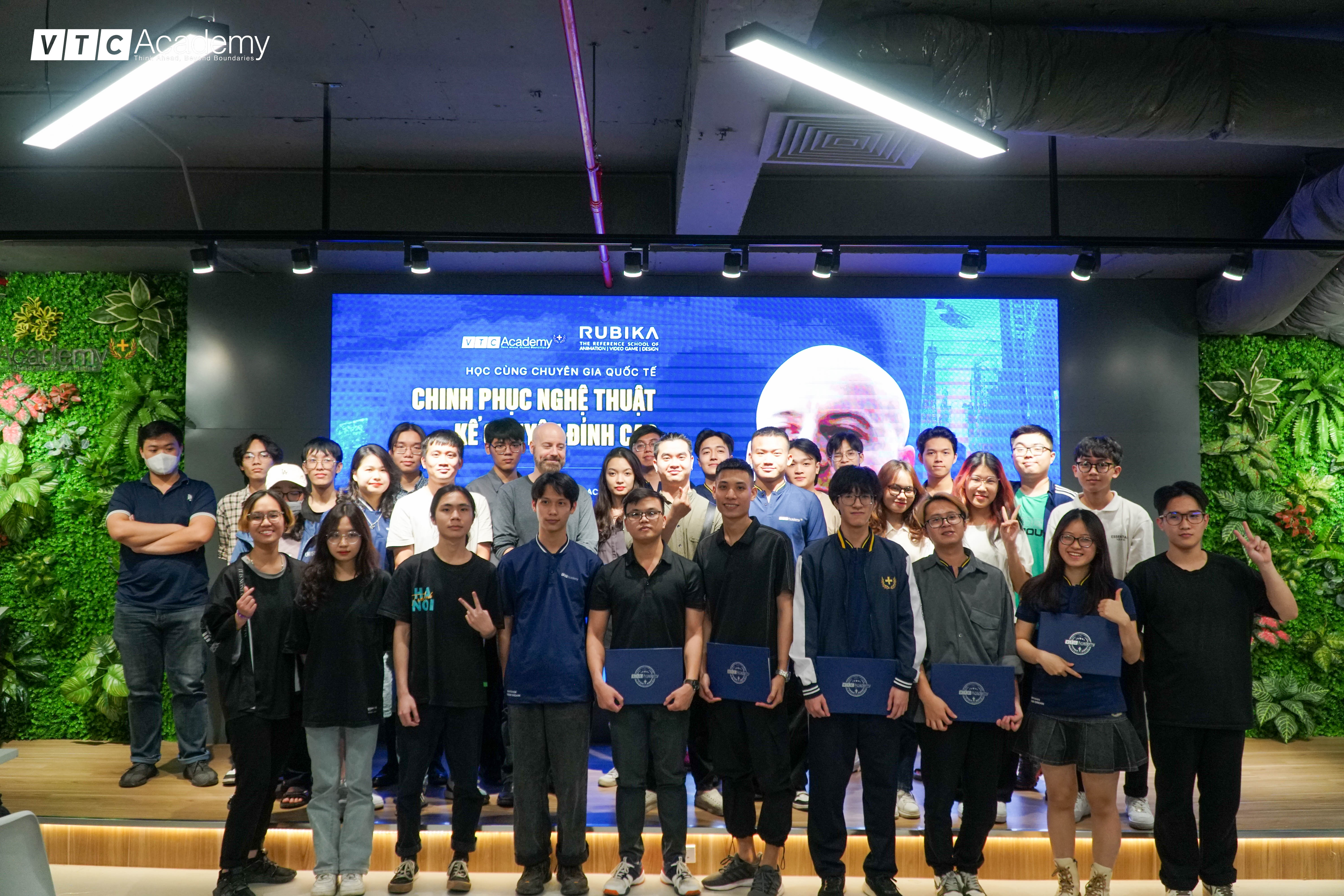 Rất tiếc vì trải nghiệm không tốt của bạn về bài viết này!
Bạn có thể cho chúng tôi biết bạn chưa hài lòng vì điều gì không?