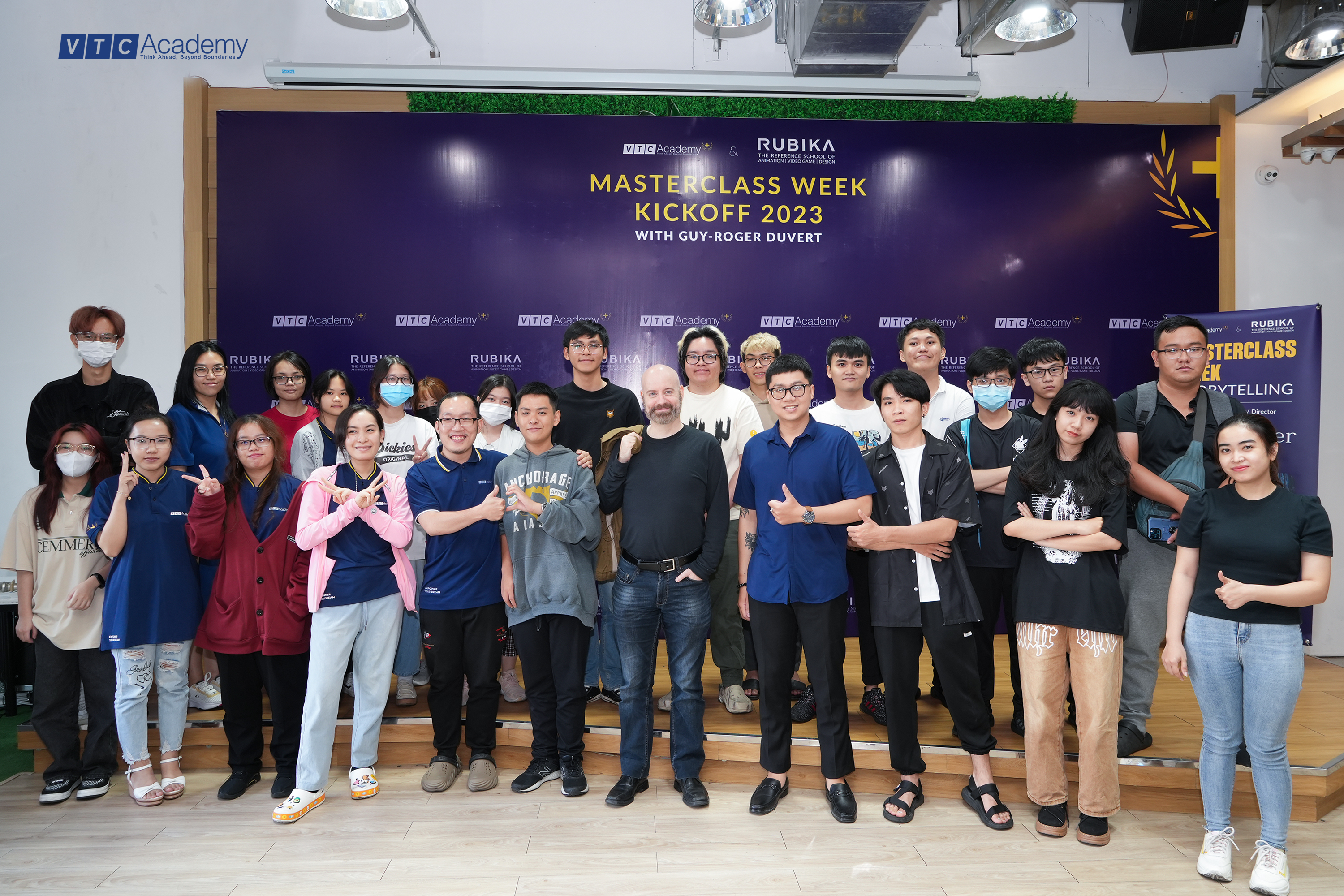 "Leveling up" storytelling skill with renowned director Guy-Roger Duvert
Posted on 23/03/2023
We have passed over half of the Masterclass Week 2023 with the international expert from RUBIKA: Mr. Guy-Roger Duvert !
Throughout the week, attending students were challenged to think creatively and push boundaries with their boundless storytelling abilities. They learned how to create an engaging plot, deep characters, and unique plot twists. Mr. Guy-Roger also shared his expertise on managing film crews, working with actors, and using special effects to enhance the appeal of films.
The knowledge, experience, and candid insights of this director will help students easily apply what they learned in game design, animation, visual effects, and more, enabling them to choose a suitable career path.
Don't forget to stay tuned for the upcoming exciting activities that VTC Academy continuously updates HERE.
Now, let's look back at some of the impressive moments from the class with Mr. Guy-Roger Duvert.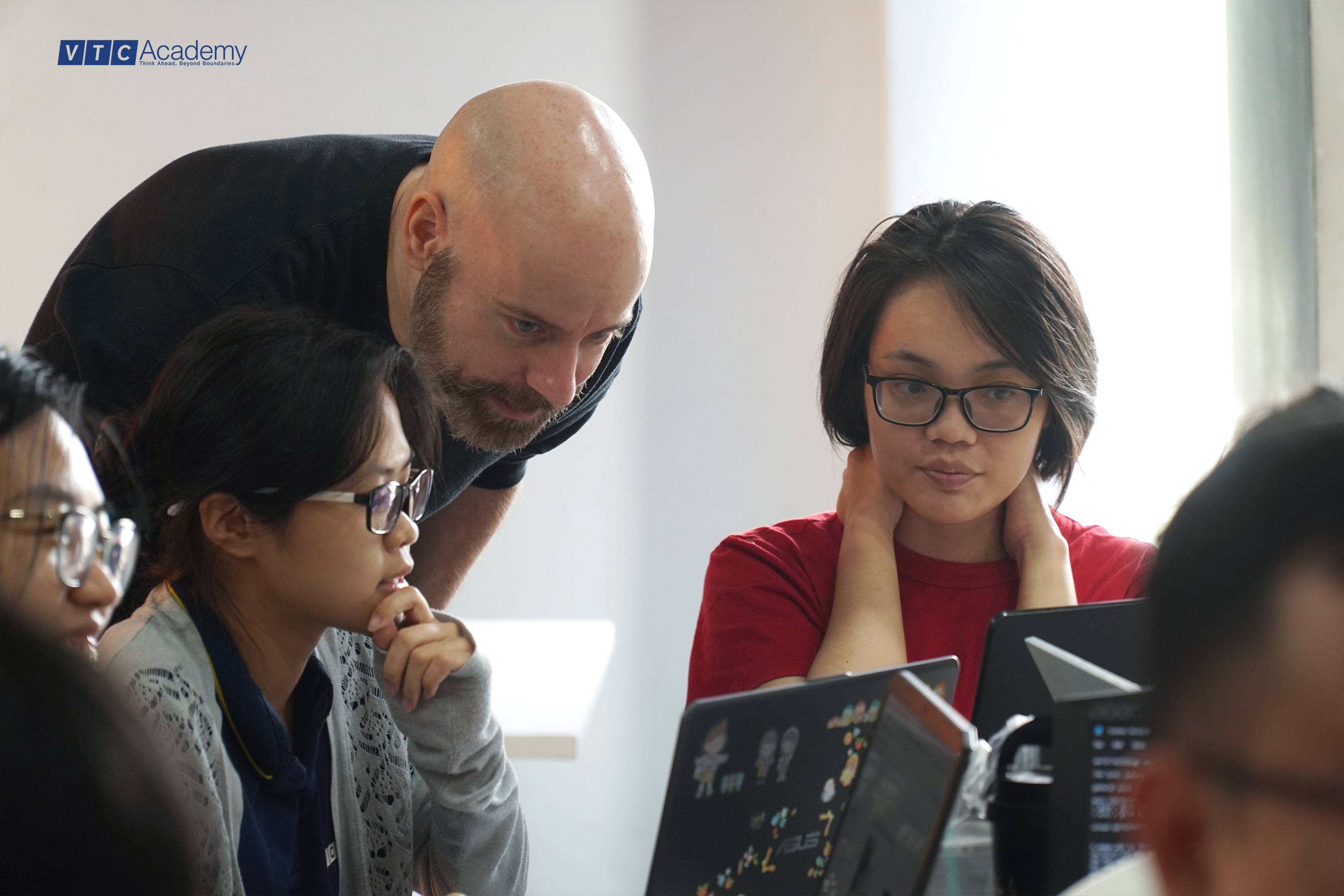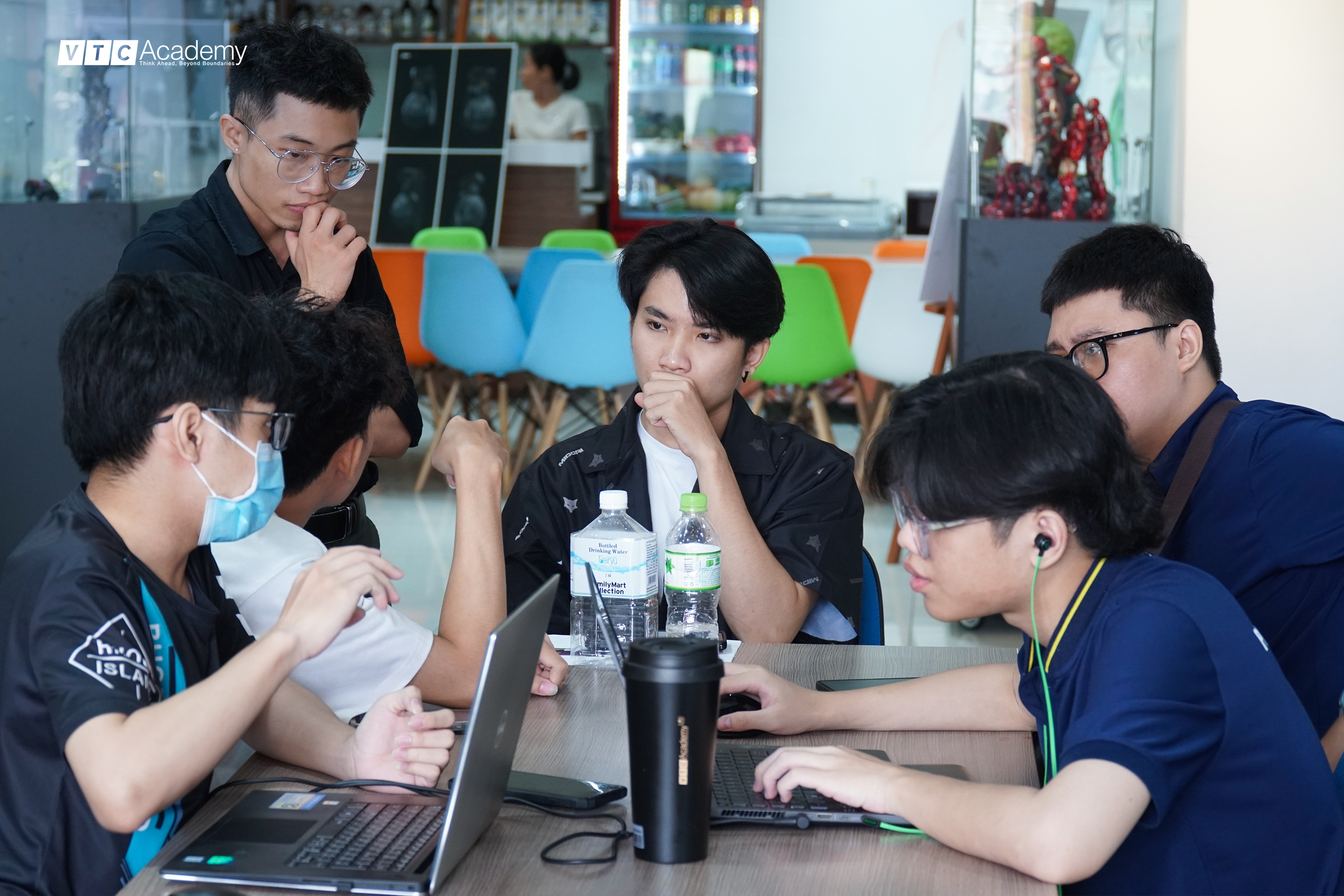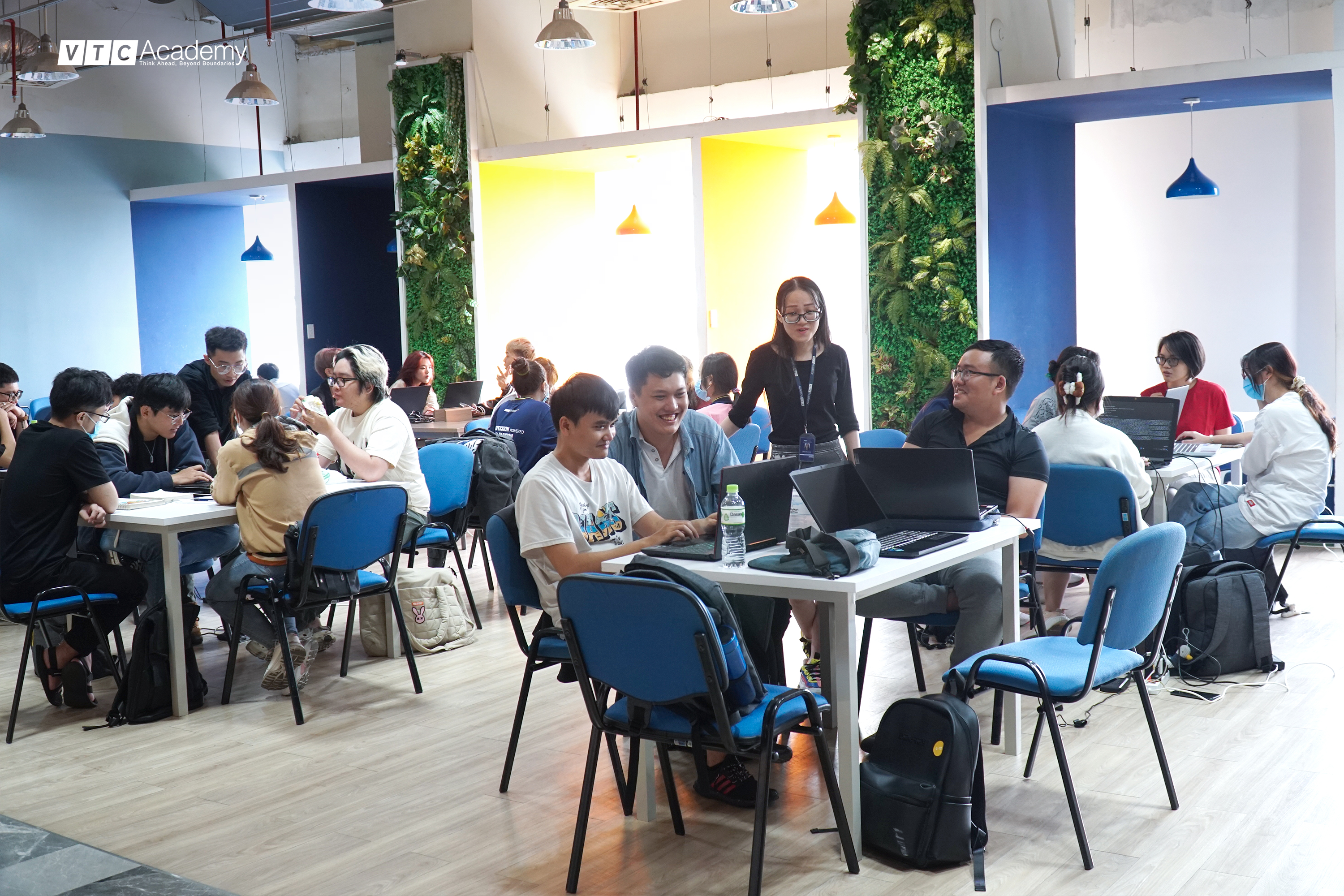 Xếp hạng: 0 / 5. Lượt bình chọn: 0
Rất tiếc vì trải nghiệm không tốt của bạn về bài viết này!
Bạn có thể cho chúng tôi biết bạn chưa hài lòng vì điều gì không?
Latest course