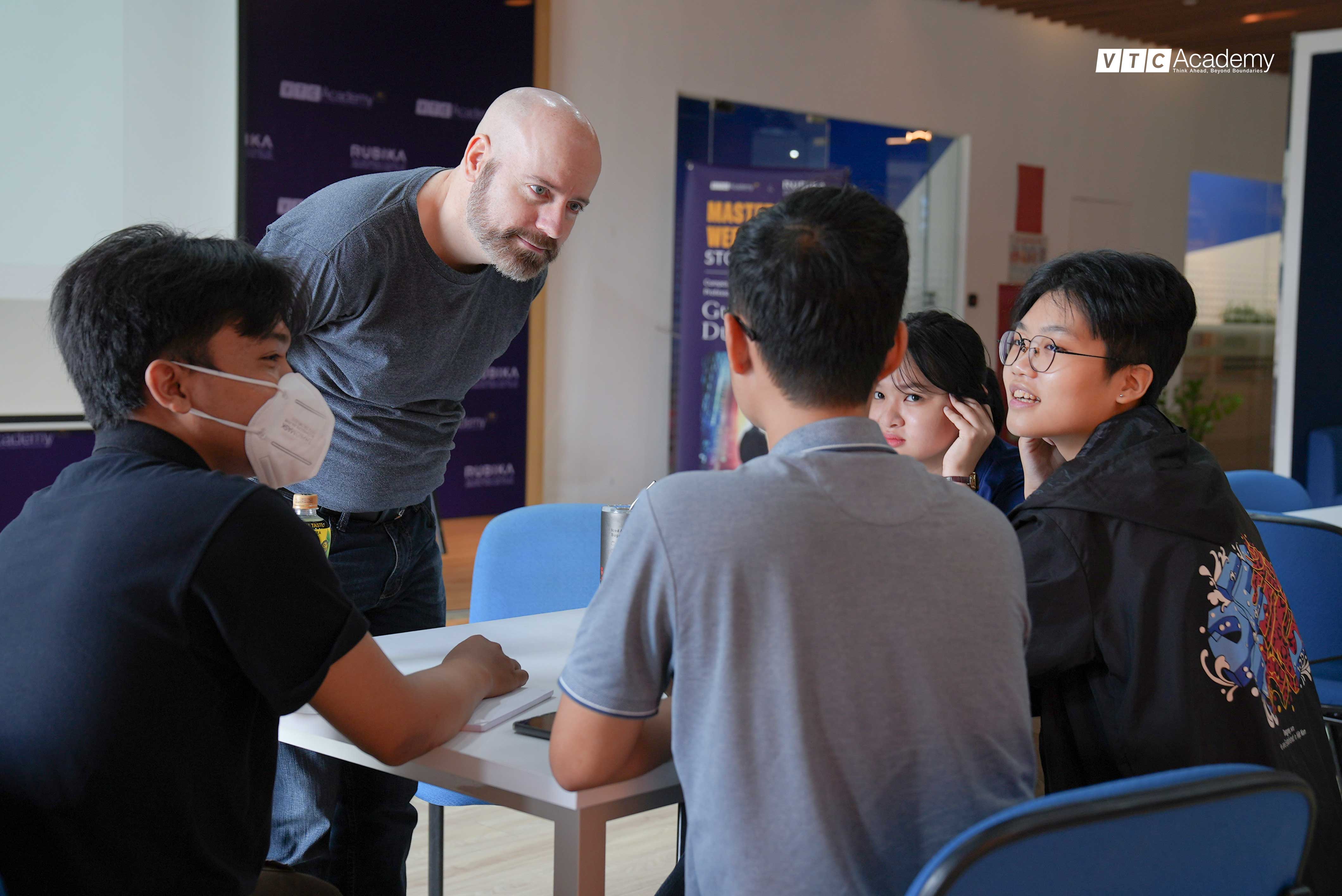 The impressive storytelling practice class with RUBIKA lecturer: Director Guy-Roger Duvert
Posted on 22/03/2023
On the second day of the Masterclass Week 2023 with the special topic "Mastering the Art of Storytelling", led by Guy-Roger Duvert from RUBIKA on March 21st, 2023, the students will be divided into small groups to focus on applying the knowledge they have learned in order to create compelling stories with unique characters.
This week-long event features experienced educators from globally renowned institutions who teach students practical skills and offer valuable insights.
During the second session, students will form small groups of 4-5 members to brainstorm and develop their own storylines. Once they have completed their story outlines and created character personalities, they will present their ideas to the class and receive feedback from the expert filmmaker, composer, and screenwriter, Guy-Roger Duvert, who will help them refine and perfect their projects.
The knowledge and experience gained from the theoretical portion of the course will provide students with the confidence and necessary tools to create a perfect storyline and design a compelling journey for their characters.
Additionally, students can attend a Stop-Motion Filmmaking workshop with Mr. Huynh Nguyen Bao, the Head of 3D Design Department. Under his guidance, students can create a 30-60 second short video using the Stop-Motion technique, also known as static animation, in which characters are built by combining continuous movements to create the illusion of motion.
Stay tuned for more exciting activities during the MASTERCLASS WEEK 2023 WITH GUY-ROGER DUVERT from March 20-24, 2023 HERE.
Let's take a look back at the highlights of the director Guy-Roger Duvert's special class here: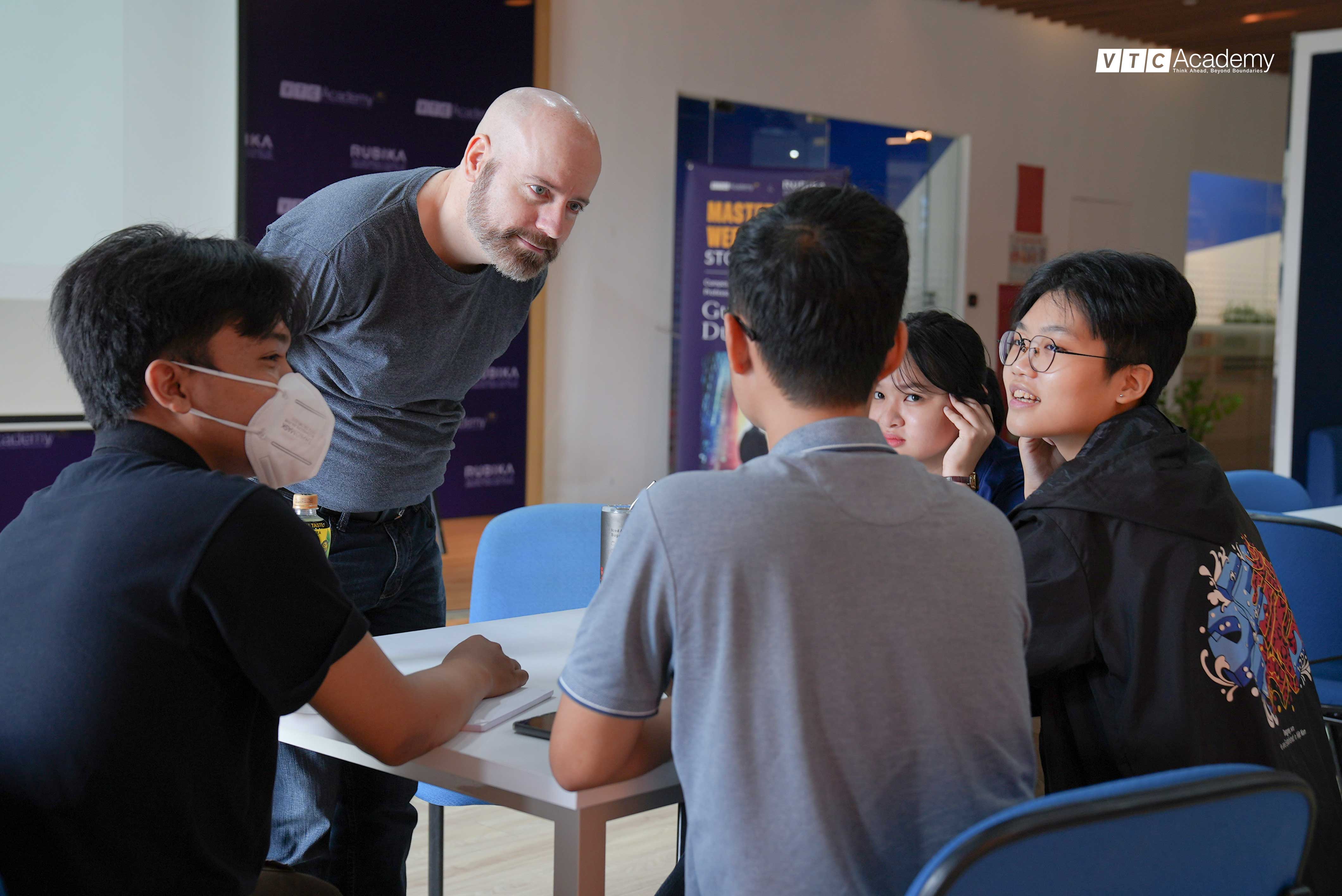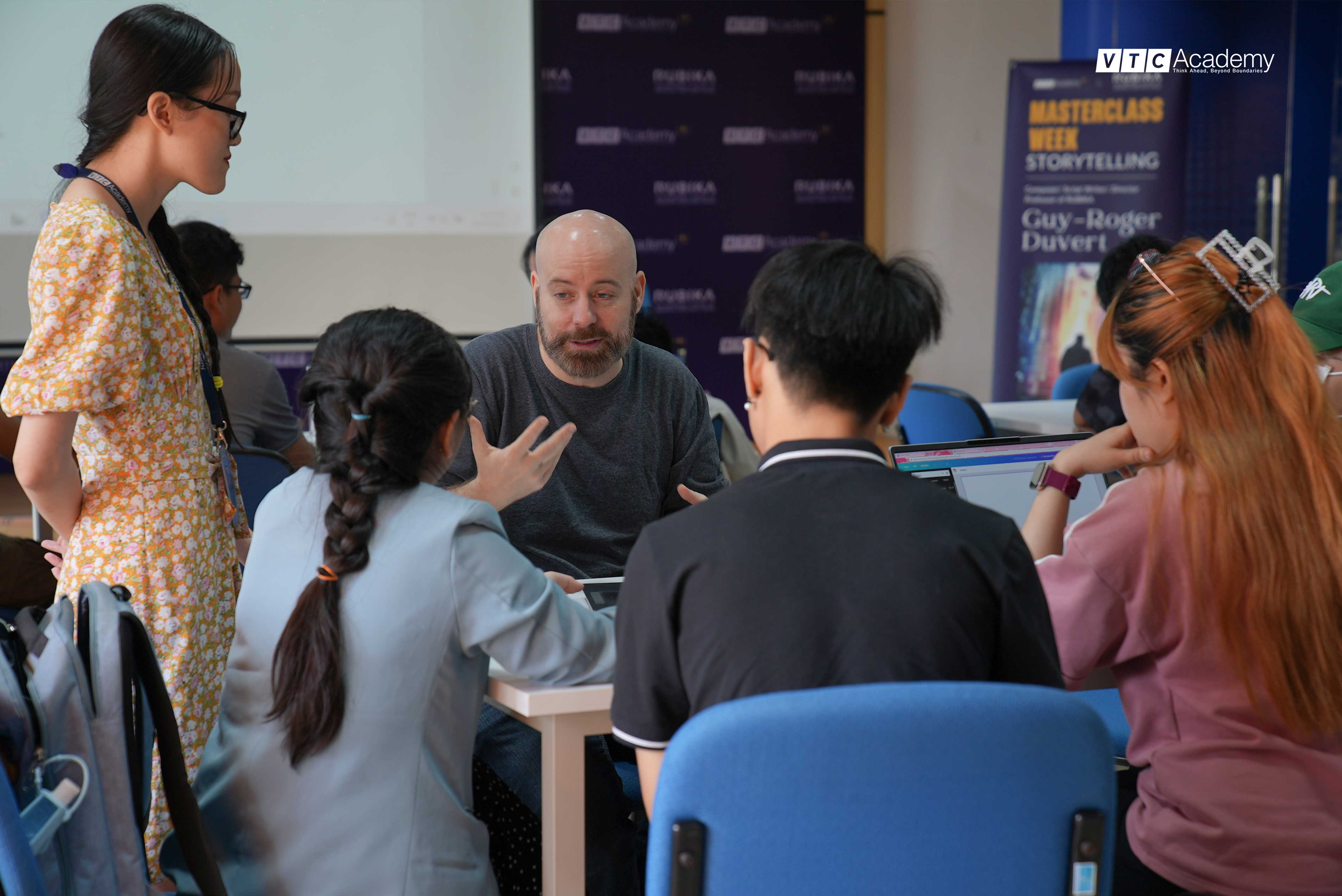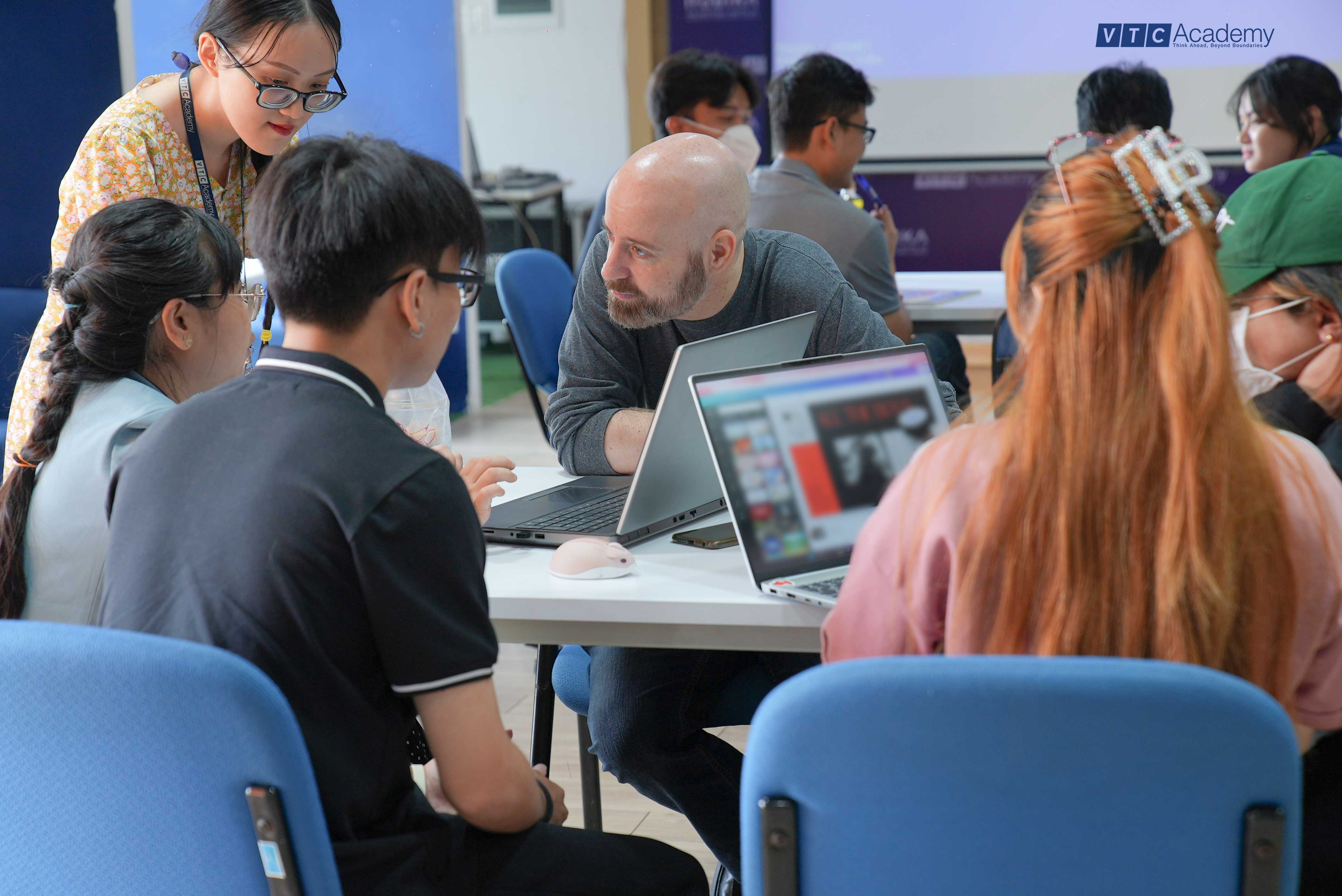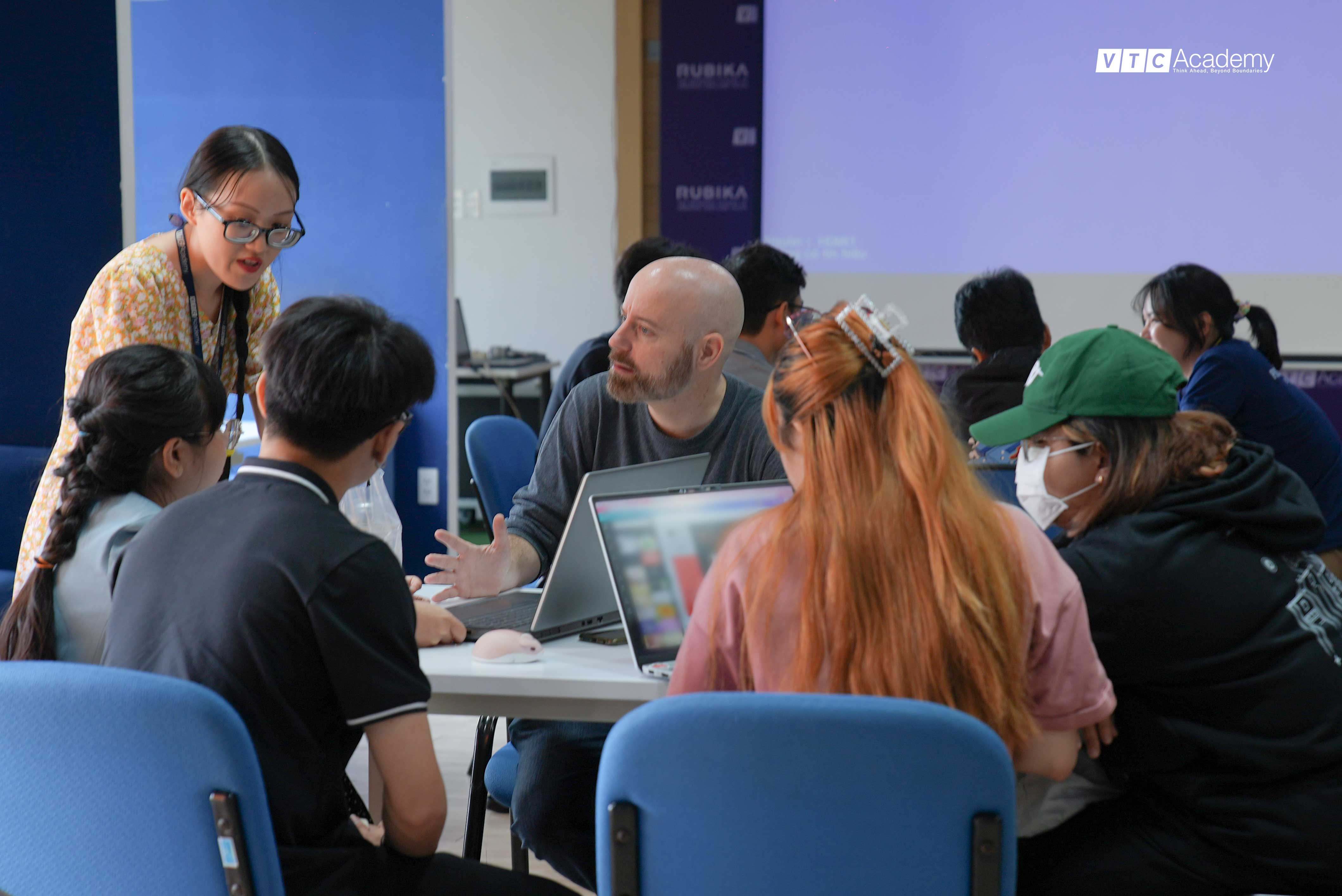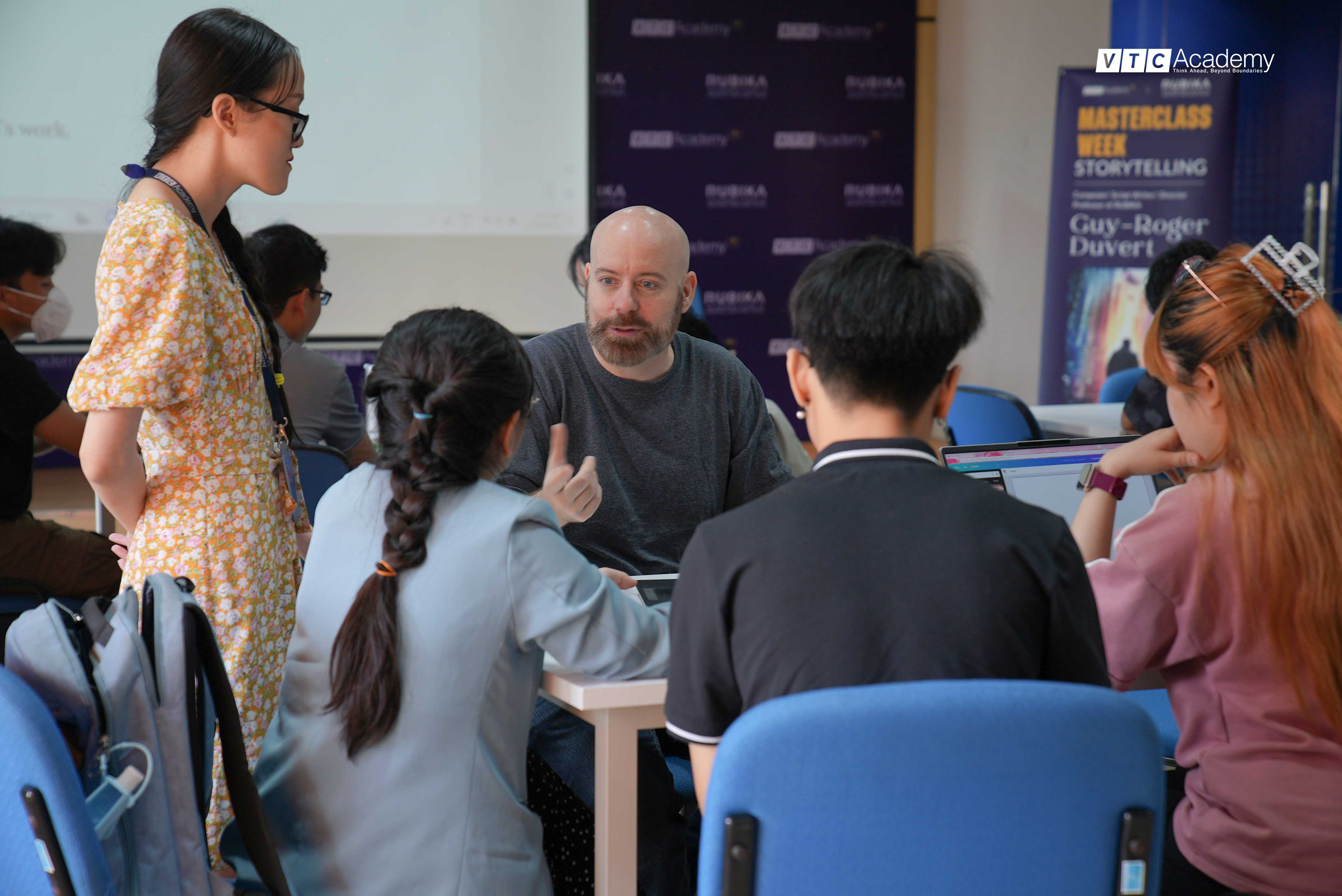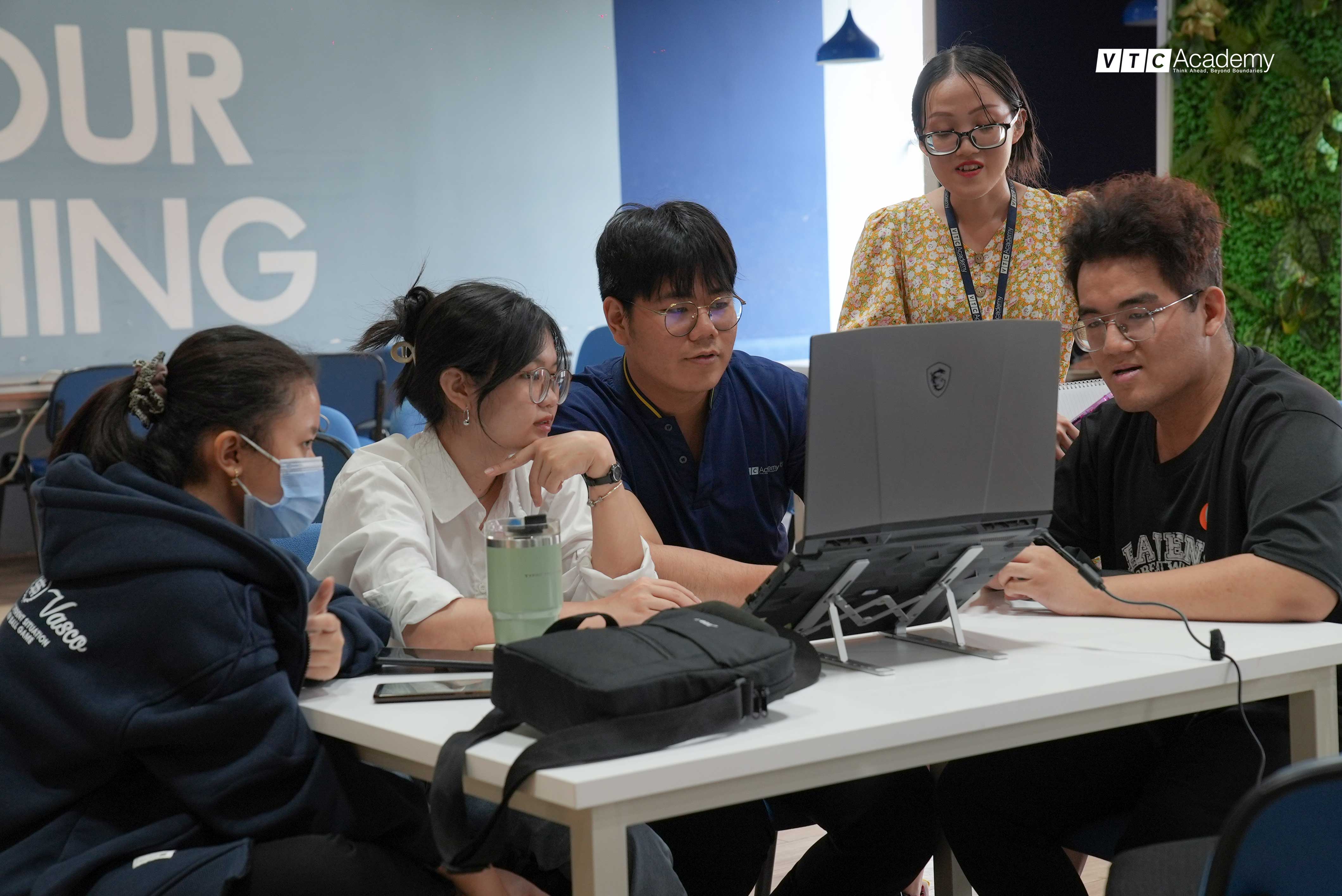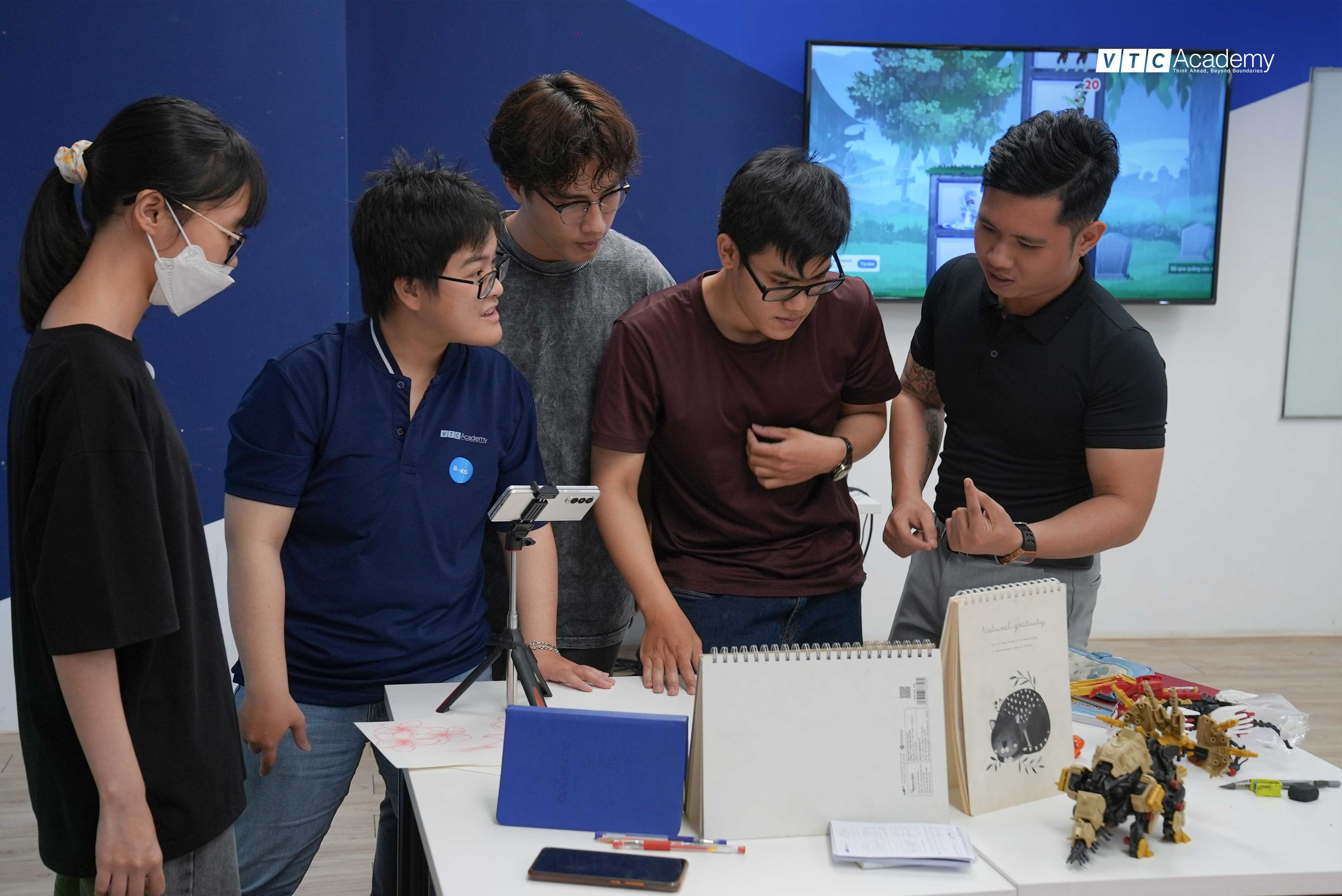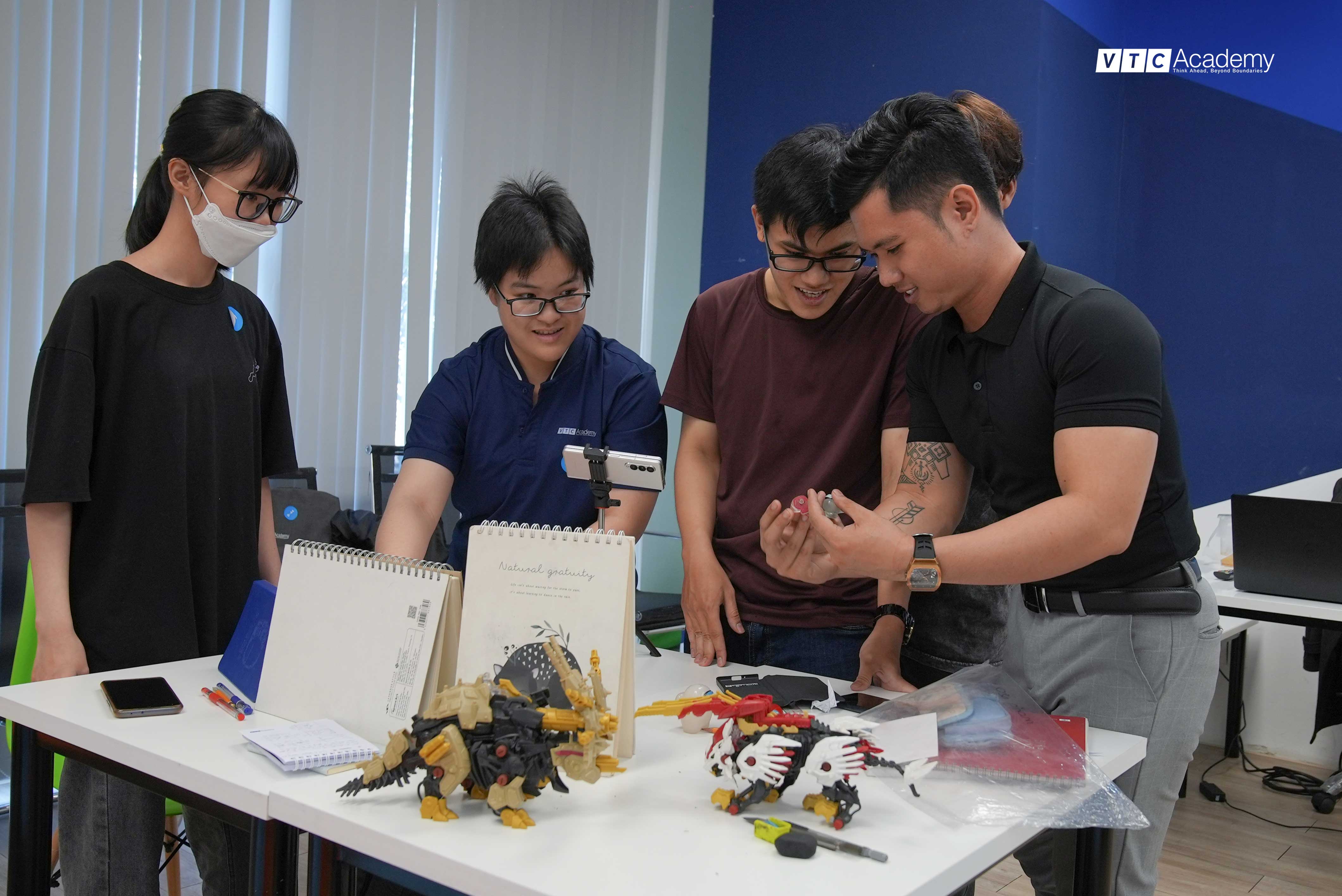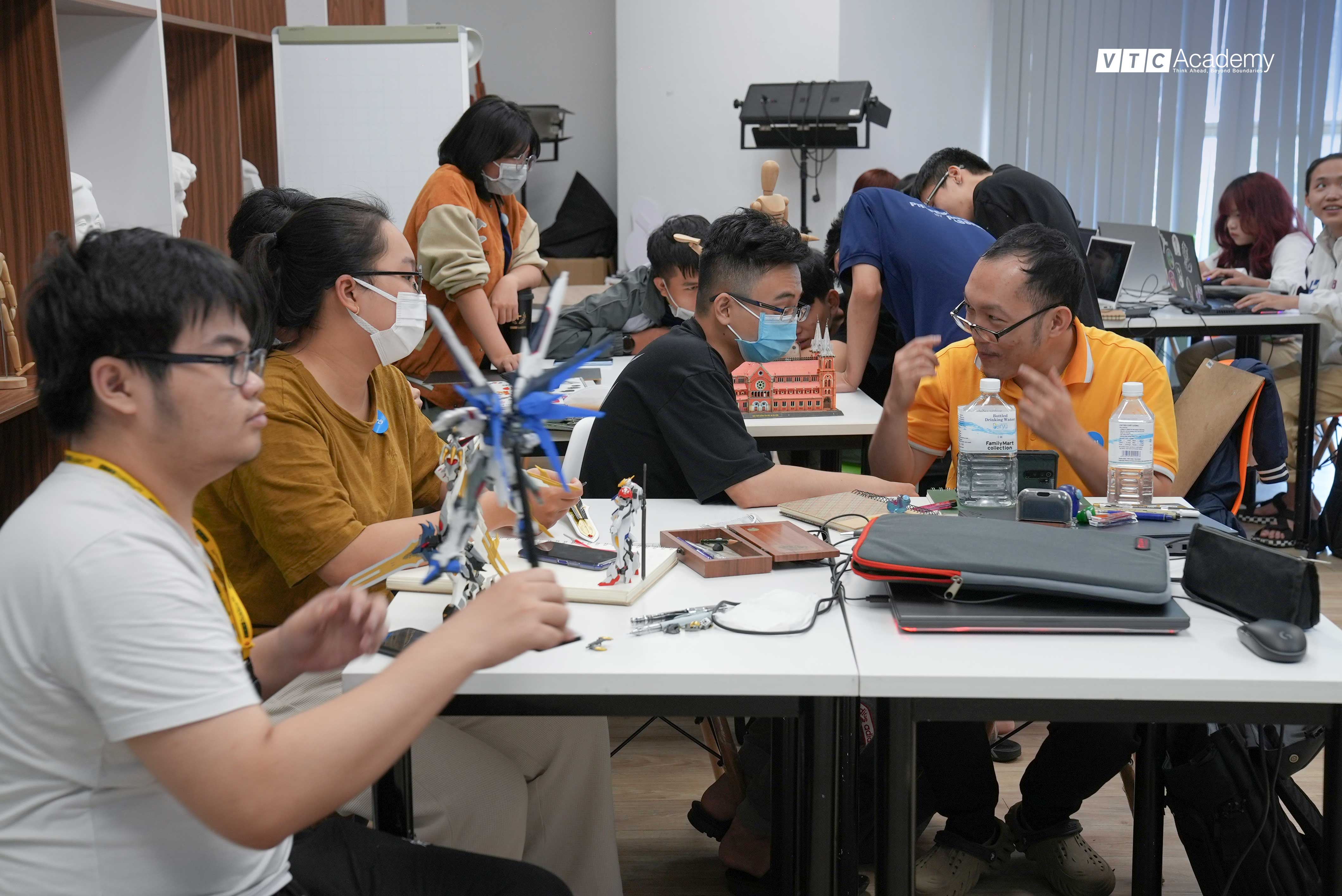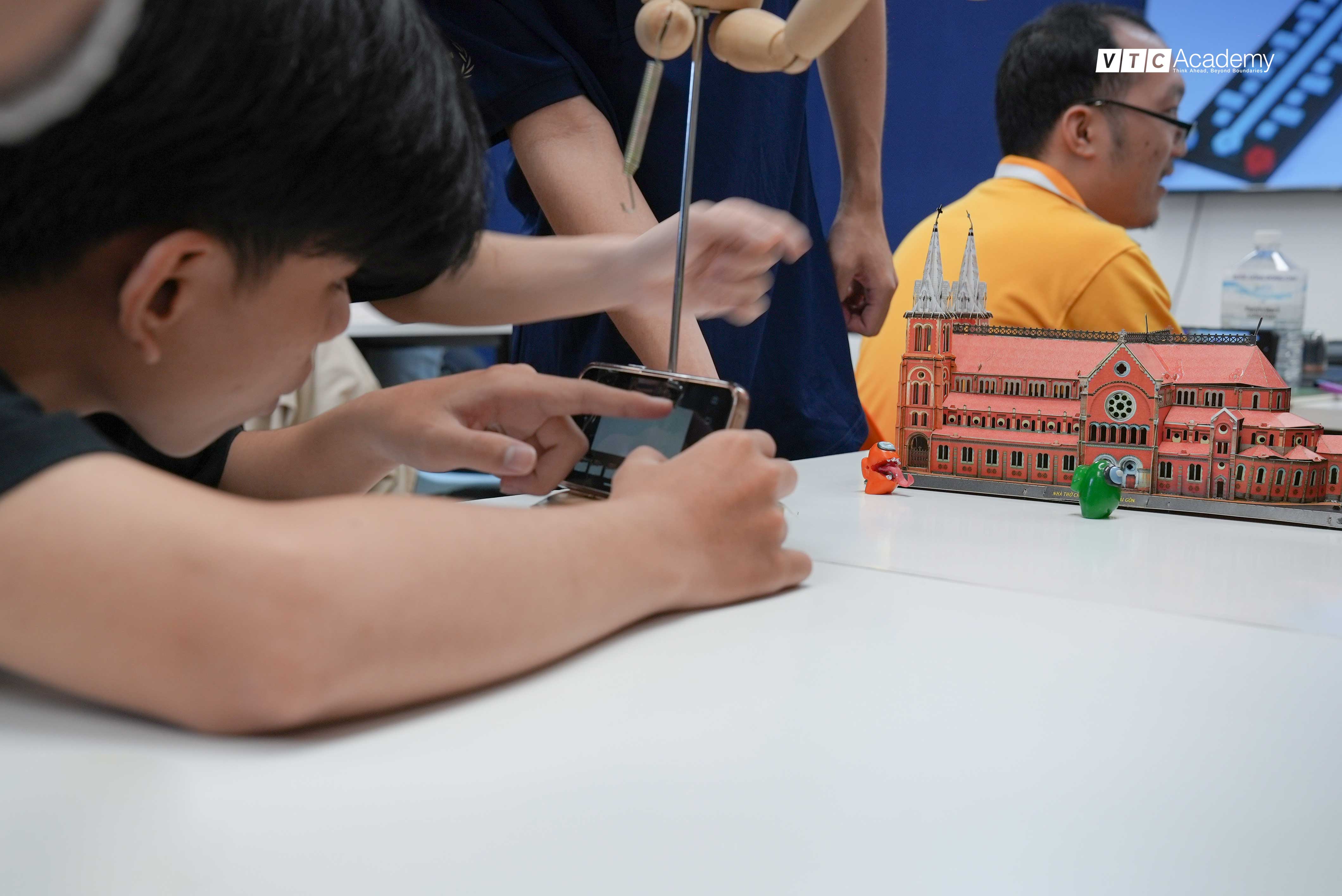 Rất tiếc vì trải nghiệm không tốt của bạn về bài viết này!
Bạn có thể cho chúng tôi biết bạn chưa hài lòng vì điều gì không?