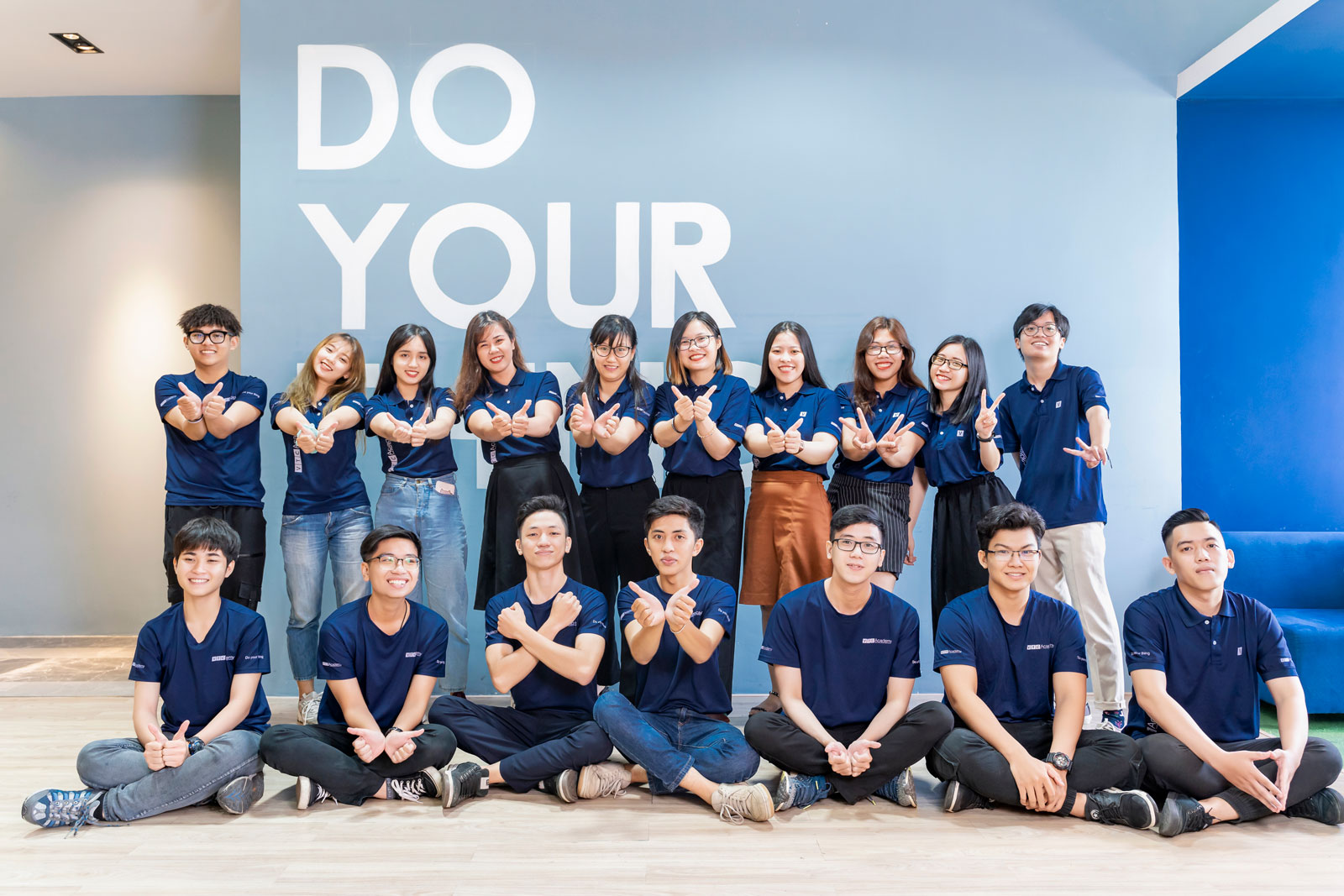 VTC Academy recruits 2019 Programming and Design Students
Posted on 15/07/2019
"Where to learn programming and design?" Is a common question for many young people interested in these two disciplines. Finding a prestigious school but the study time is not too long with the appropriate tuition fees is not easy. However, you can be assured of all the above criteria when studying at VTC Academy.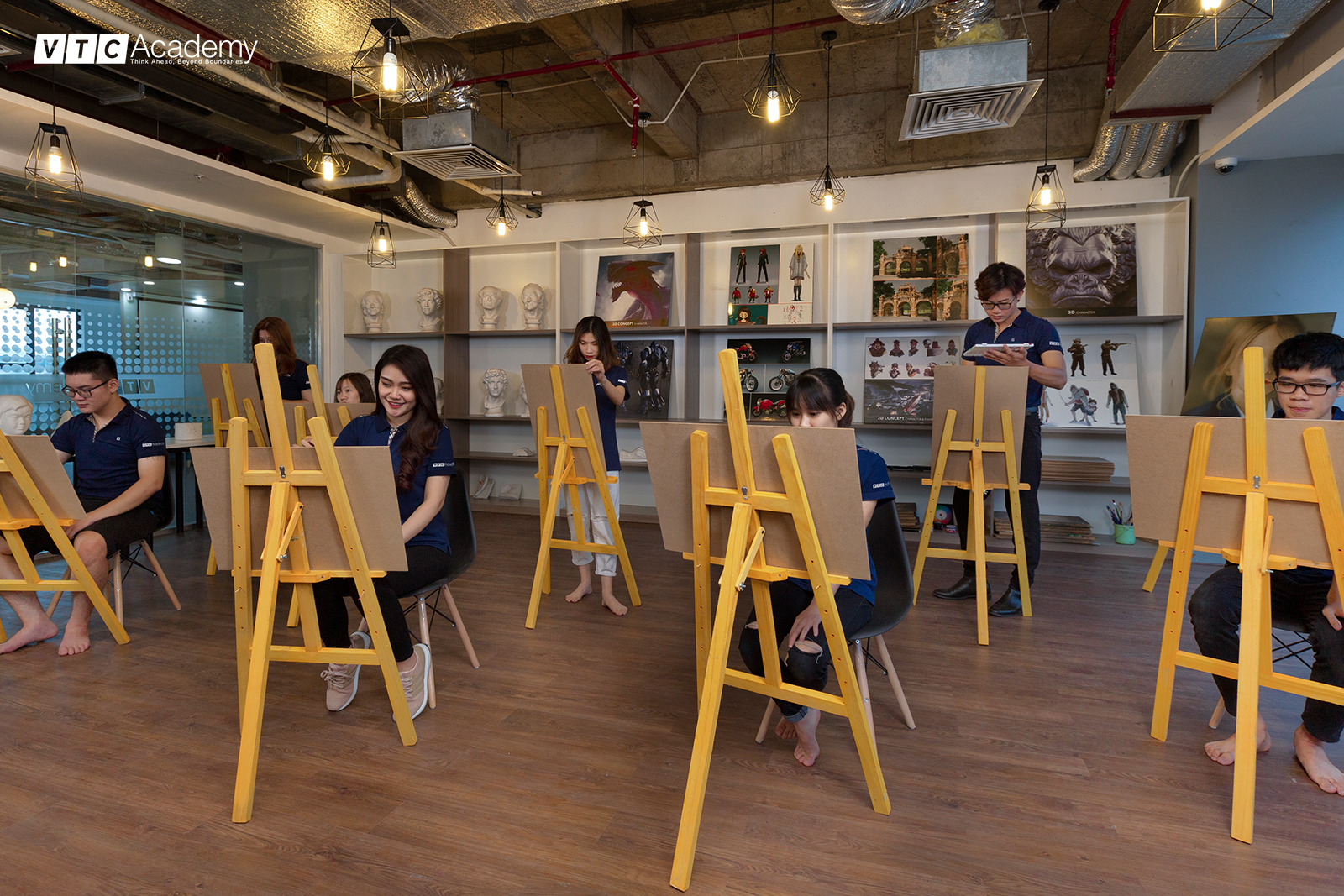 Admissions departments 2019 of VTC Academy
In 2019, VTC Academy enrolls 7 majors including: Full-Stack Web Programming, Mobile Application Development, Game Development, Digital Graphic Design, 3D Animation, 3D Modeling and Visual Effects (VFX). These are the most attractive fields to study from the perspective of both recruitment needs of businesses and the level of salary for experts.
It can be said that the information technology industry in general and programming in particular have never developed so strongly. Any software product or application on the computer and phone that people are using needs the hands of programmers. It is not wrong to affirm that the development speed of society and technology depends very much on the programming industry.
Similarly, the design industry in general and 3D design in particular are also developing rapidly. Promotional video clips, attractive movies, eye-catching games you watch and play every day …, many of these products need the hands of designers, 3D animators, cinematic techniques … These are the majors of passion, creativity and VTC Academy is the place to turn your passion into a bright future.
Targets and forms of admission for 2019 by VTC Academy
According to the plan, VTC Academy's 2019 recruitment target is 1000 students,  500 Programmers and 500 Designers. VTC Academy's candidates include high school graduates before and during 2019 and those who have worked. Tuition fees at VTC Academy range from VND 66 – 72 million for the entire course with a duration of 02 years.
In addition to the preferential tuition fees for special subjects, the Academy is applying the VTC Academy 2019 Scholarship policy with many high-value scholarships such as 25% tuition, 50% tuition and 100% tuition waiver. All students studying at VTC Academy HCM and VTC Academy Hanoi can apply for scholarships to have the opportunity to reduce their study costs.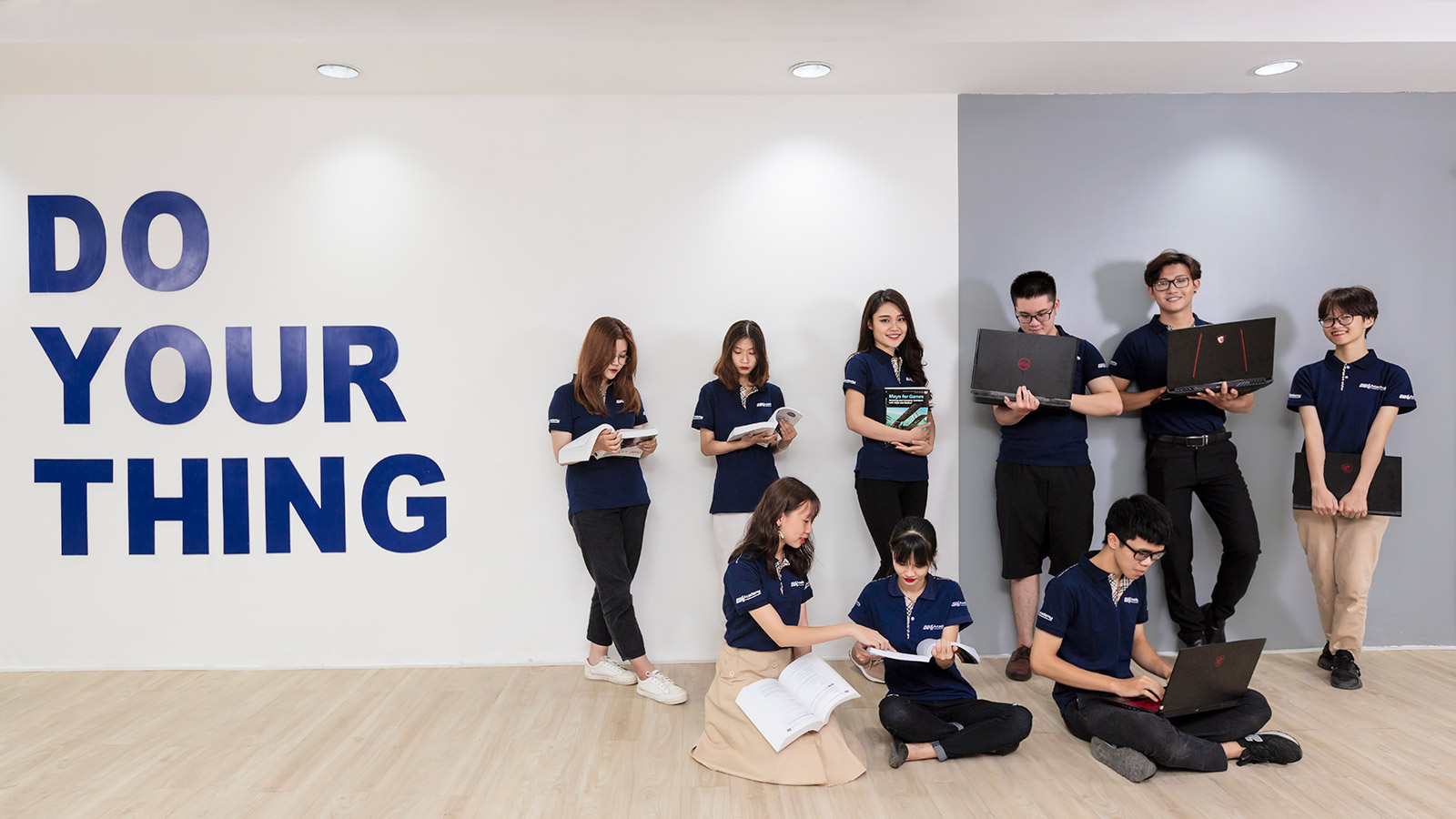 What is special about studying design and programming at VTC Academy?
One of the points that makes VTC Academy different from other design and program training is the quality of training. Factors that contribute to the outstanding training quality of VTC Academy include the pioneering training model, the highly applicable curriculum and the modern facilities of international standards.
In fact, the output of the Academy has proved the quality of training is outstanding and different with the rate of 100% of graduates going to work immediately. In addition, VTC Academy also has a cooperative recruitment policy with leading enterprises in the country and is committed to ensuring employment for all students of the school right from the start of enrollment. Therefore, the students who have been studying here evaluate VTC Academy as the right choice to start the roadmap to become a programming and design expert.
Rất tiếc vì trải nghiệm không tốt của bạn về bài viết này!
Bạn có thể cho chúng tôi biết bạn chưa hài lòng vì điều gì không?