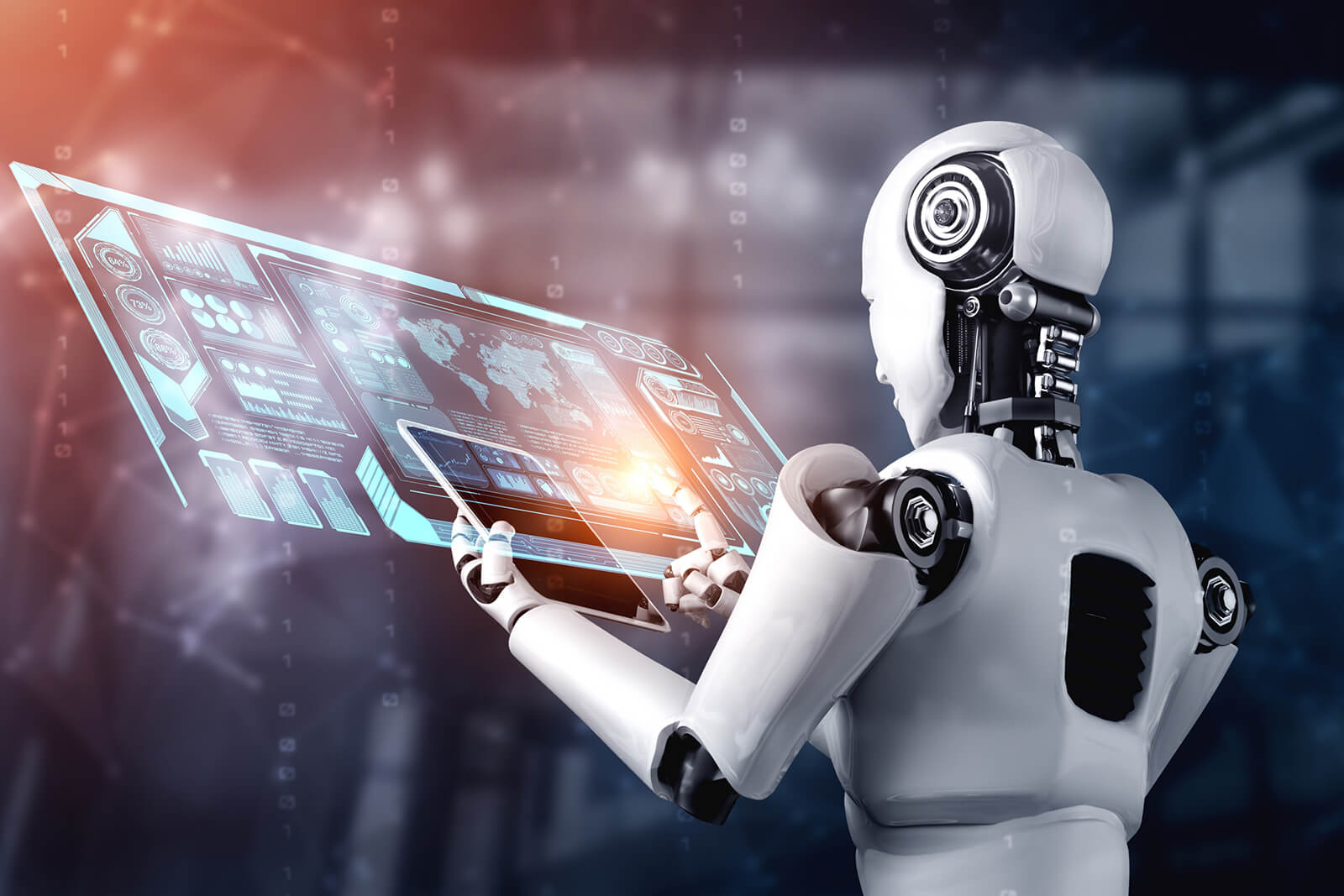 AI for Everyone
Course format: On campus
Duration: 1.5 weeks
Major: Artificial Intelligence
ENROLL NOW
Introduction
The AI for Everyone Course provides an overview of AI, including the definition of AI, different types of AI that are being constructed and developed, and the updated trends of AI applications in various systems in Vietnam and across the world.
Besides, students will have opportunities to experience a variety of popular AI applications such as Chatbot, Object Detection, Music Analysis, CRM Analysis, and Robotic Automation Systems.
Highlights of course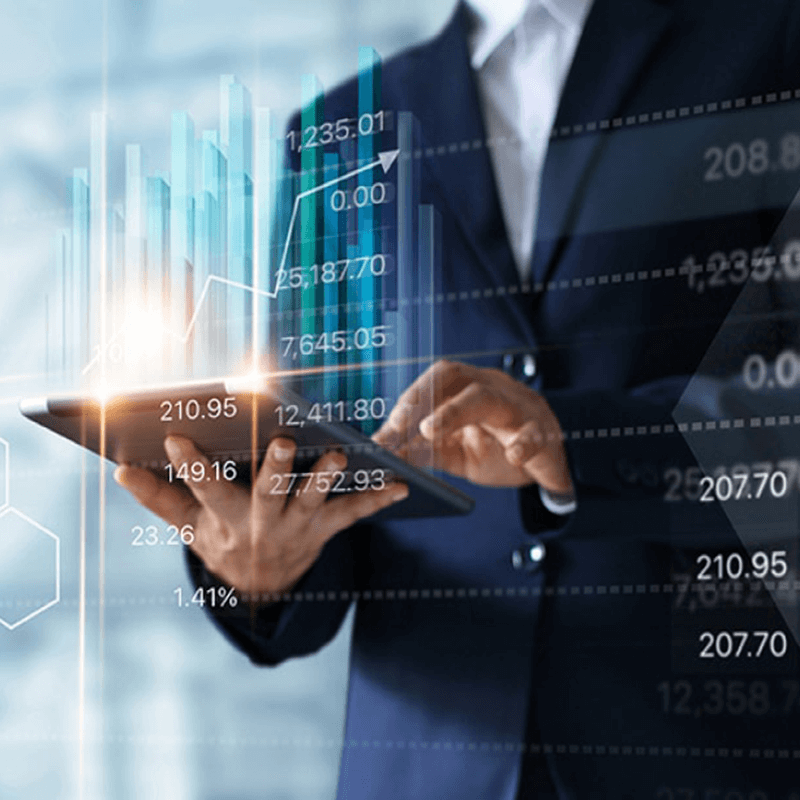 Exclusive program built by leading AI experts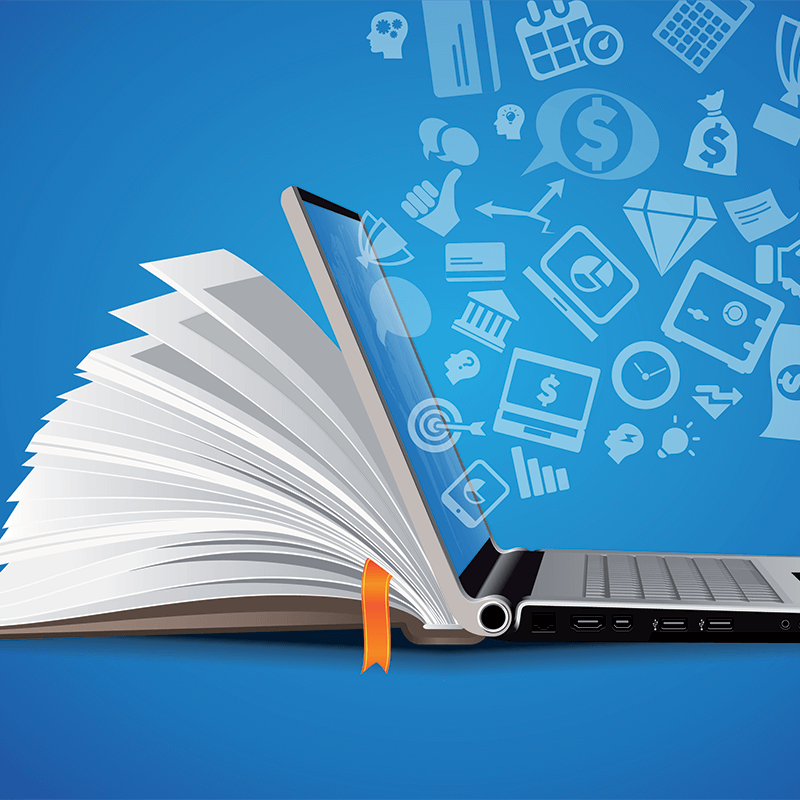 The most detailed and methodical AI training roadmap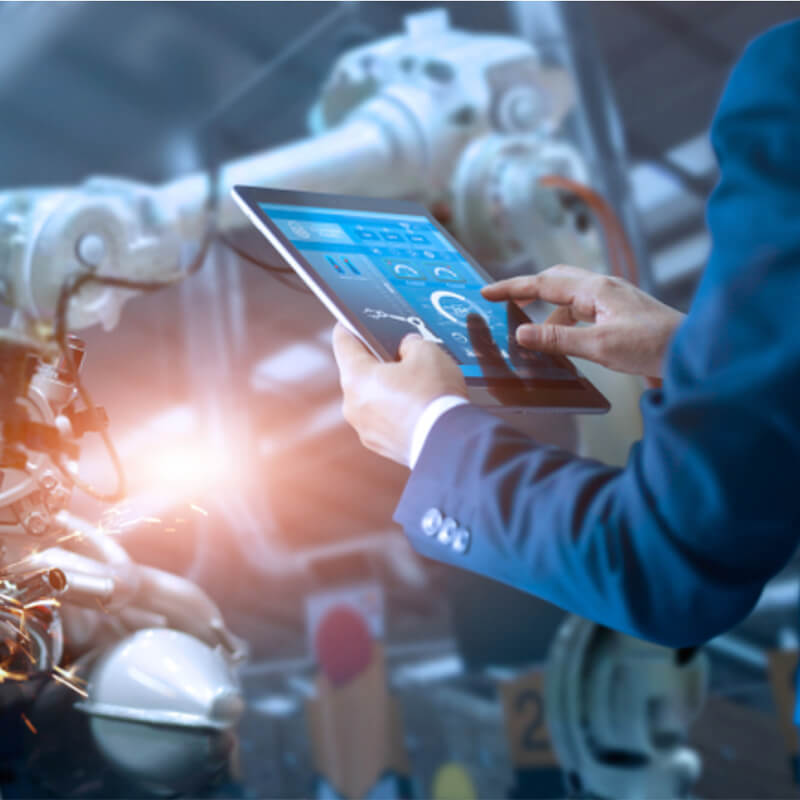 Study with real case-study from businesses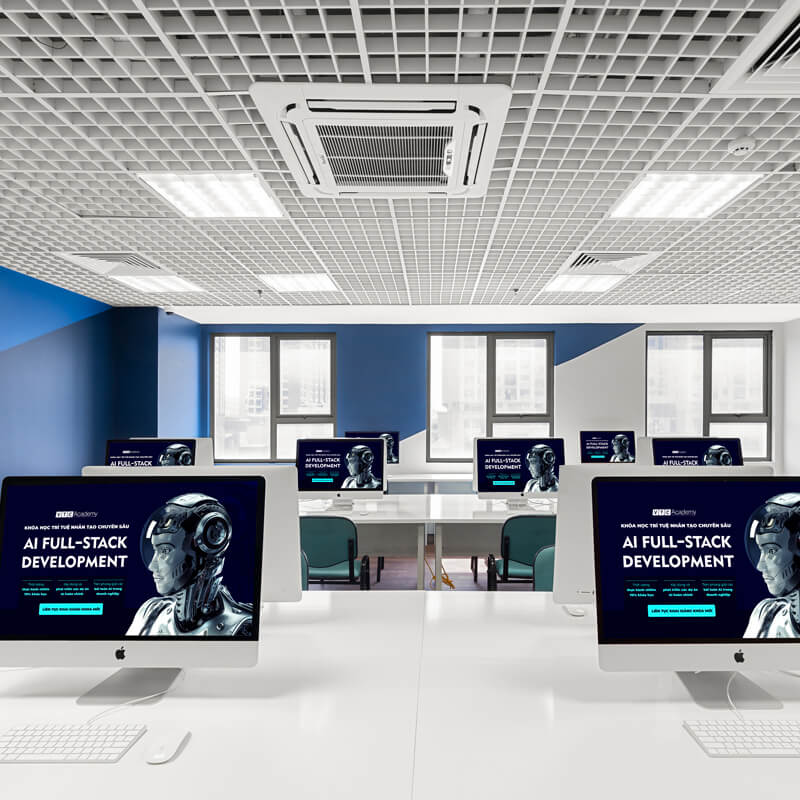 Modern equipment and international-standard lab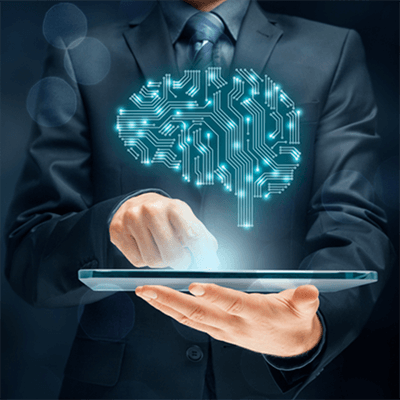 Real projects are evaluated carefully by experts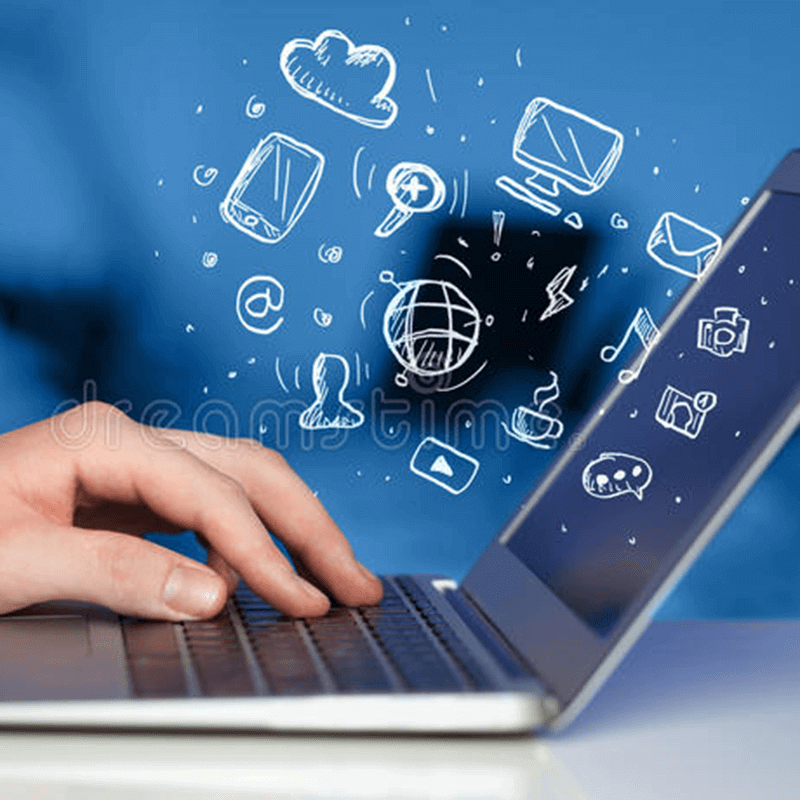 Practice time accounts for up to 70%
Who can learn?

GROUP 1: Those who love and want to learn about AI (Artificial Intelligence)

GROUP 2: The Managers or Executives who want to understand the benefits of AI and apply to work
Course overview
AI Fundamentals and current AI Applications
How to apply AI to work
Current AI highlights & future trends
Benefits of AI in increasing revevue of the business
Course outcomes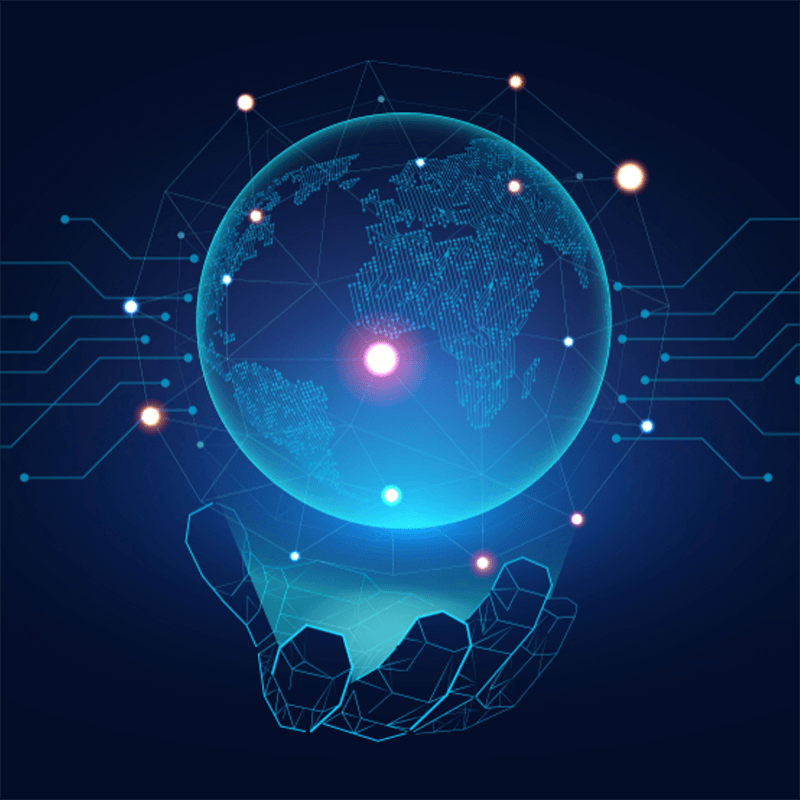 01
Gain knowledge of AI and current AI Applications.
02
Know how to apply AI to work.
03
Recognize current AI highlights & catch future trends.
04
Understand the importance of AI and the types of data/issues that AI can solve.
05
Build a personal learning process/personal development in AI.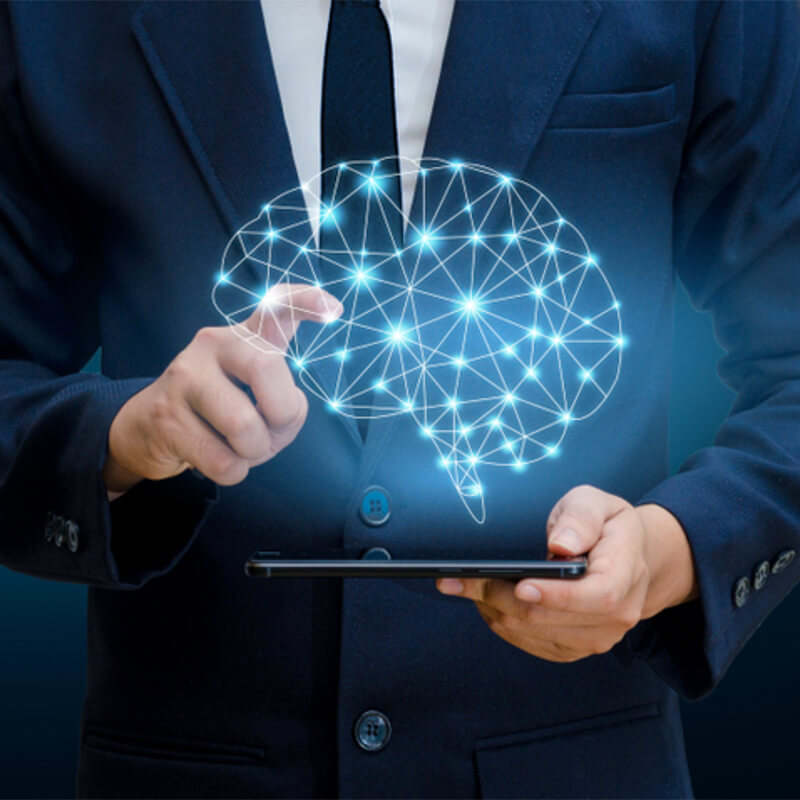 Contact us
For further information, please leave your enquiry here.