Hoạt động ngoại khóa
Latest Activities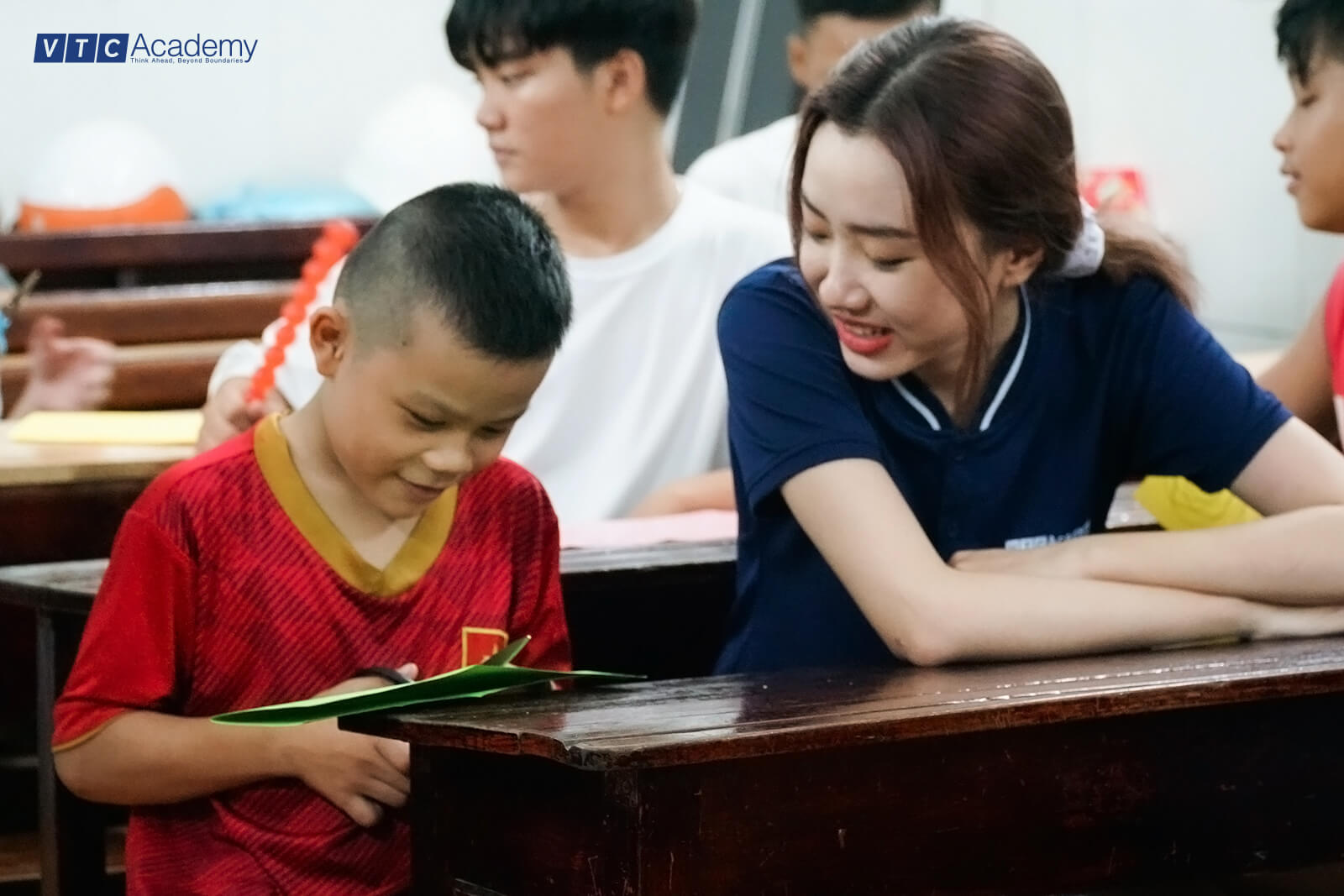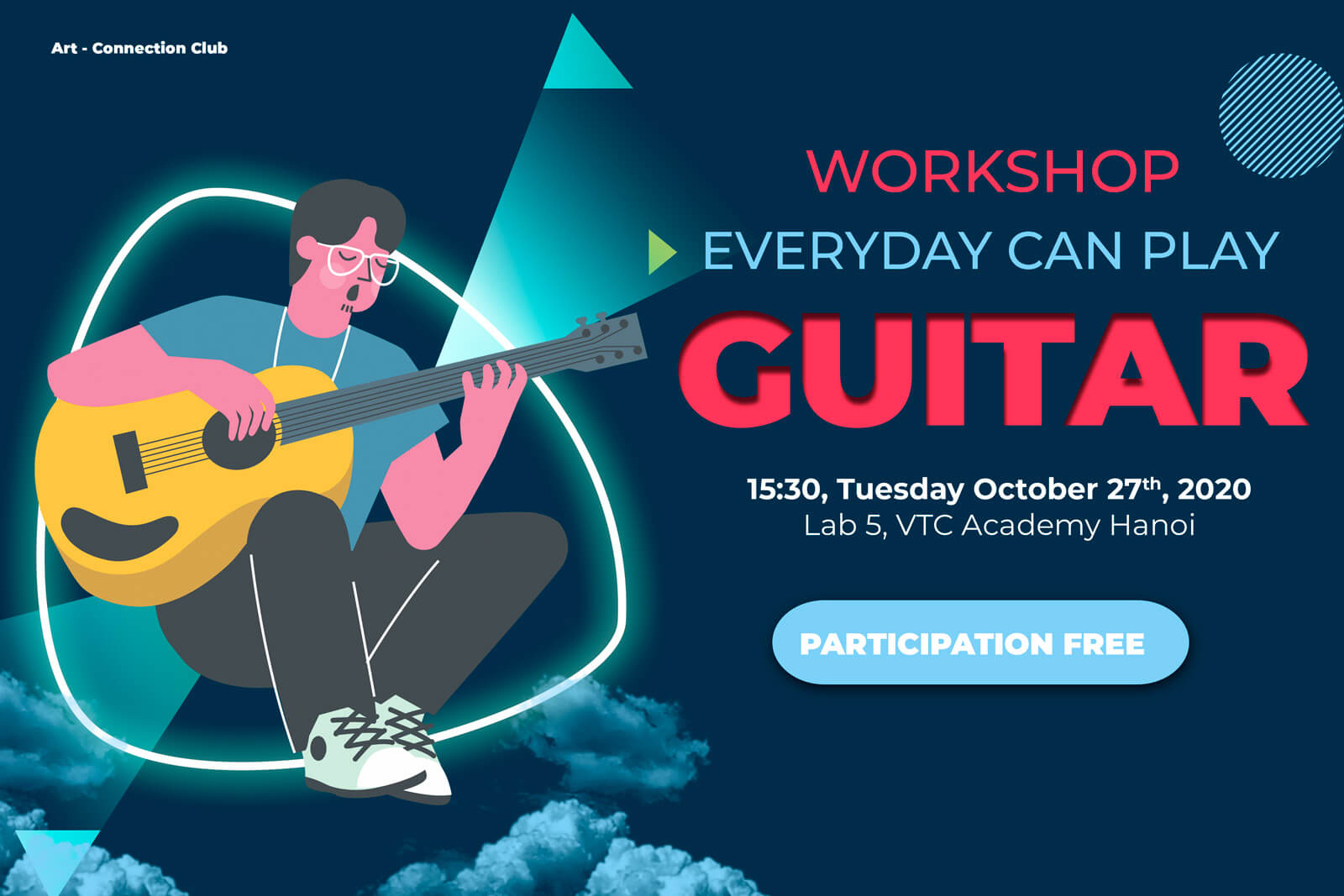 Workshop "Everyone can play guitar" at VTC Academy Hanoi
Posted on 24/10/2020
"Student life has a guitar, we can sing together…", it is no coincidence that the familiar lyrics in the song "Student's guitar" are close and associated with many generations of students. Simply because the guitar is often considered a "national" musical instrument, it does not take too long to get used to and is extremely easy to play. Moreover, playing the guitar "top" can help you stand out in the eyes of those around you, become the focus of group activities, extracurricular events or simply become extremely impressive with your crush at school.
Other activities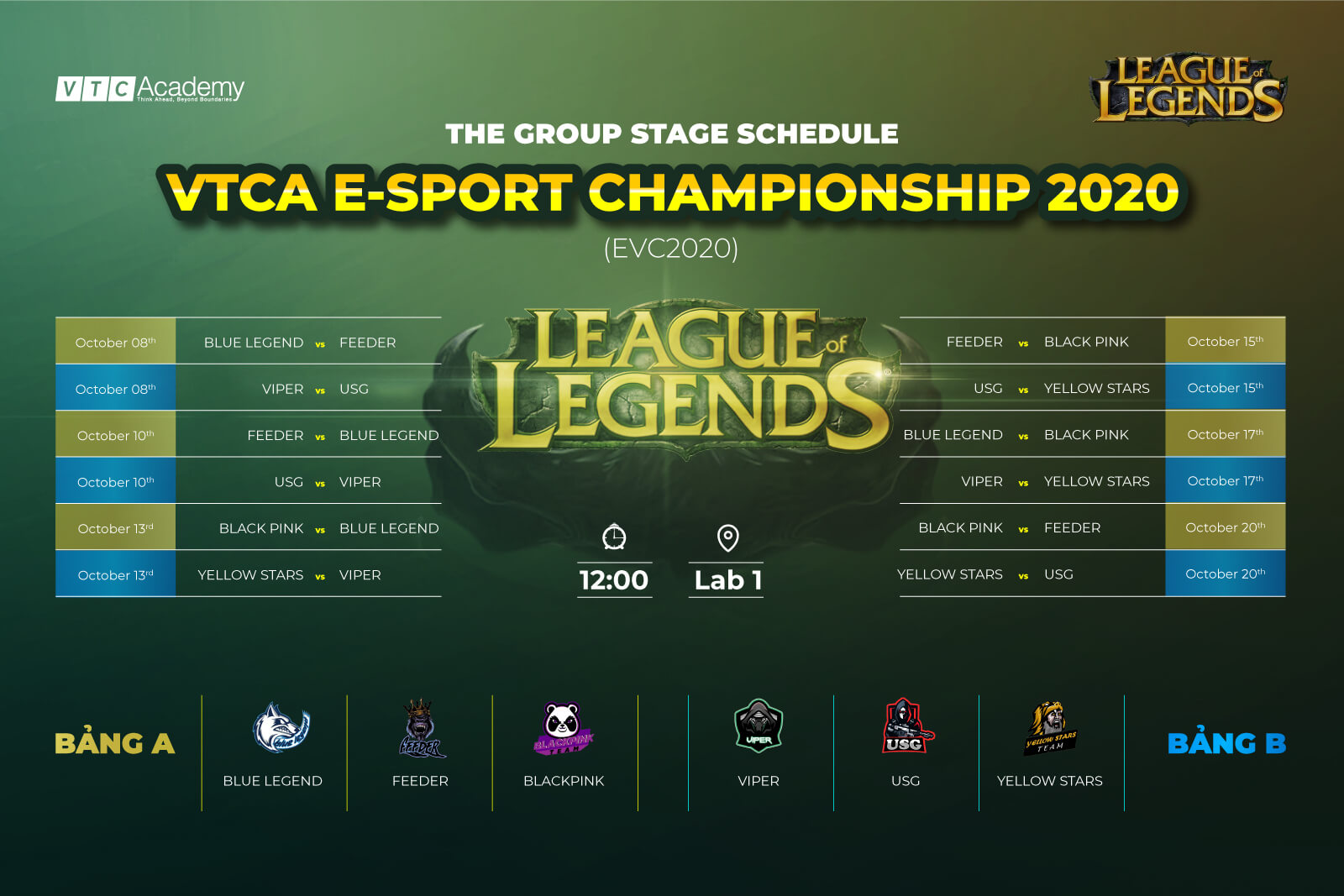 VTCA E-Sport Championship 2020 officially started
Posted on 08/10/2020
The tournament exclusively for VTCA-ers League of Legends gamers will officially start at 12:00 Thursday, October 8th, 2020 and livestream on the VTC Academy Fanpage - HCMC. The group stage has a total of 12 matches, played from October 8th to October 20th according to the scoring format and the application of the prohibition and selection rule.