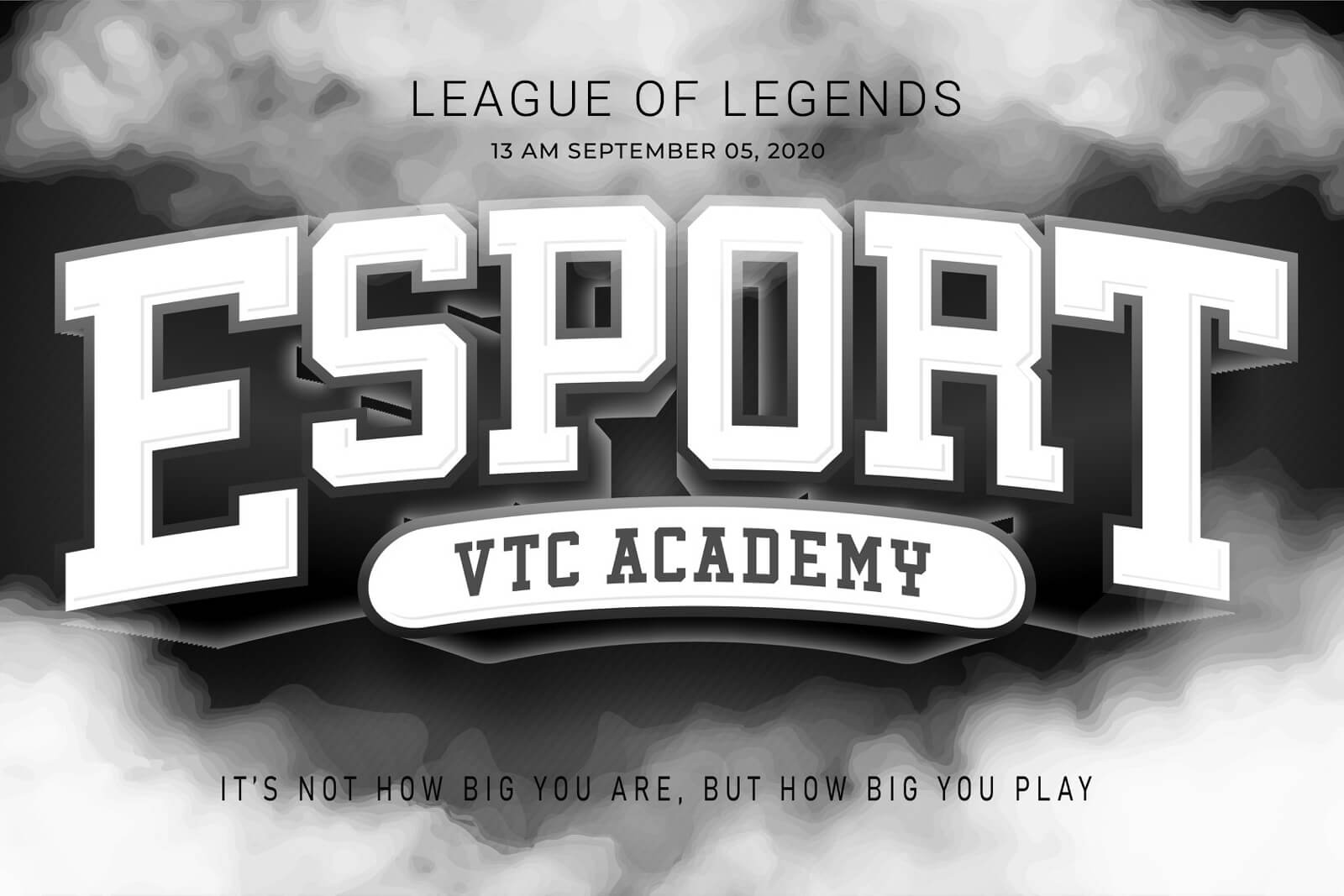 Esport Club organizes the League of Legends tournament in Ho Chi Minh City
Posted on 06/09/2020
On September 5th, 2020, the Esport Club of VTC Academy Ho Chi Minh City just held a meeting and competition game of League of Legends. The competition was attended by four teams: BDas, Noname, Black Panther and Feed to Win.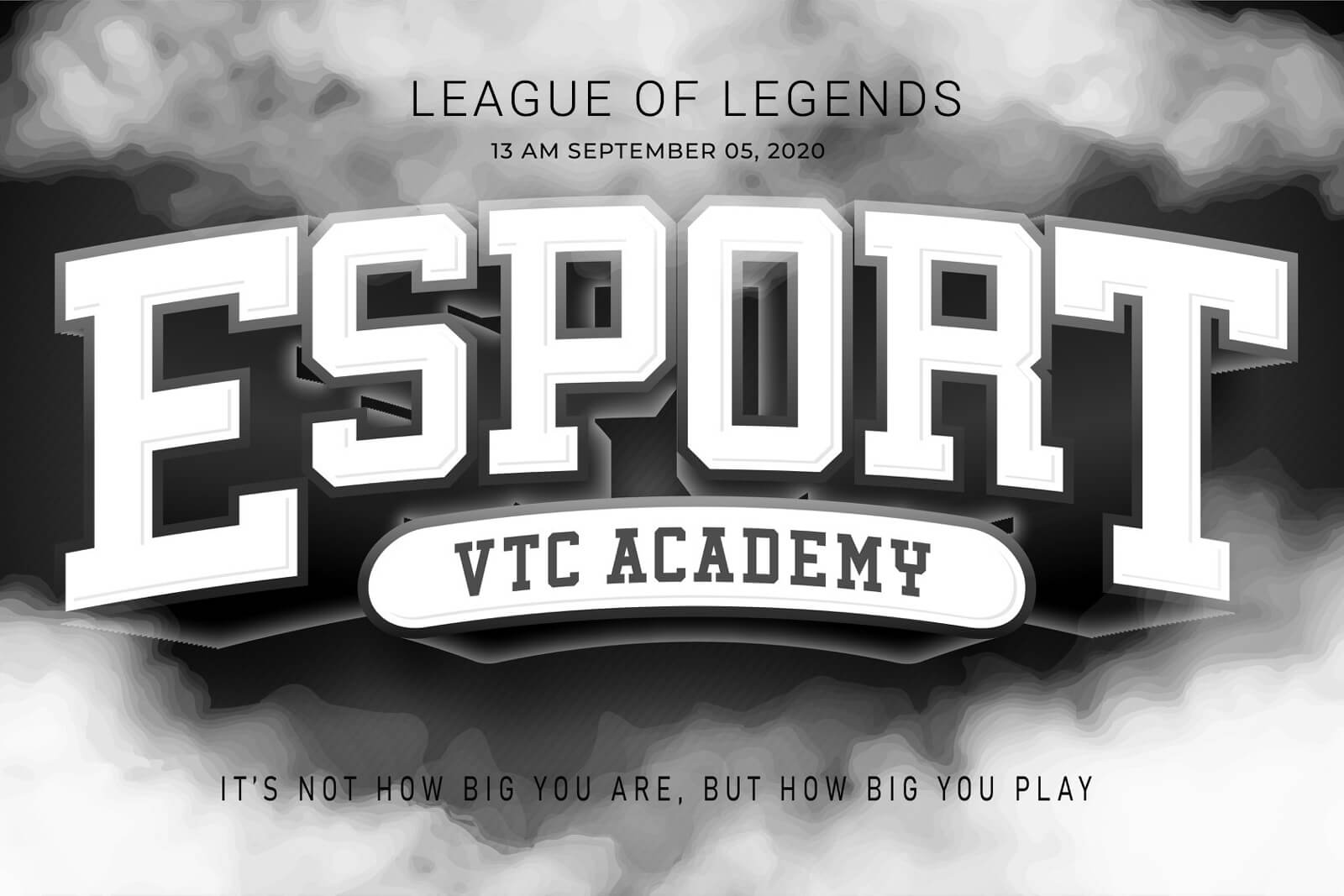 This is an activity within the framework of extracurricular events of the VTC Academy Esport Club in the school year 2020, with the desire to connect students who share the same passion for the game and create healthy playgrounds, helping to relieve stress after school.
If you are a student at VTC Academy Ho Chi Minh City and have a hobby of playing games, do not hesitate to register to join the Esport Club to participate in competitive activities with like-minded "brothers"! Club registration here!
Some pictures of the League of Legends game competition on September 5th, 2020 at VTC Academy HCMC: