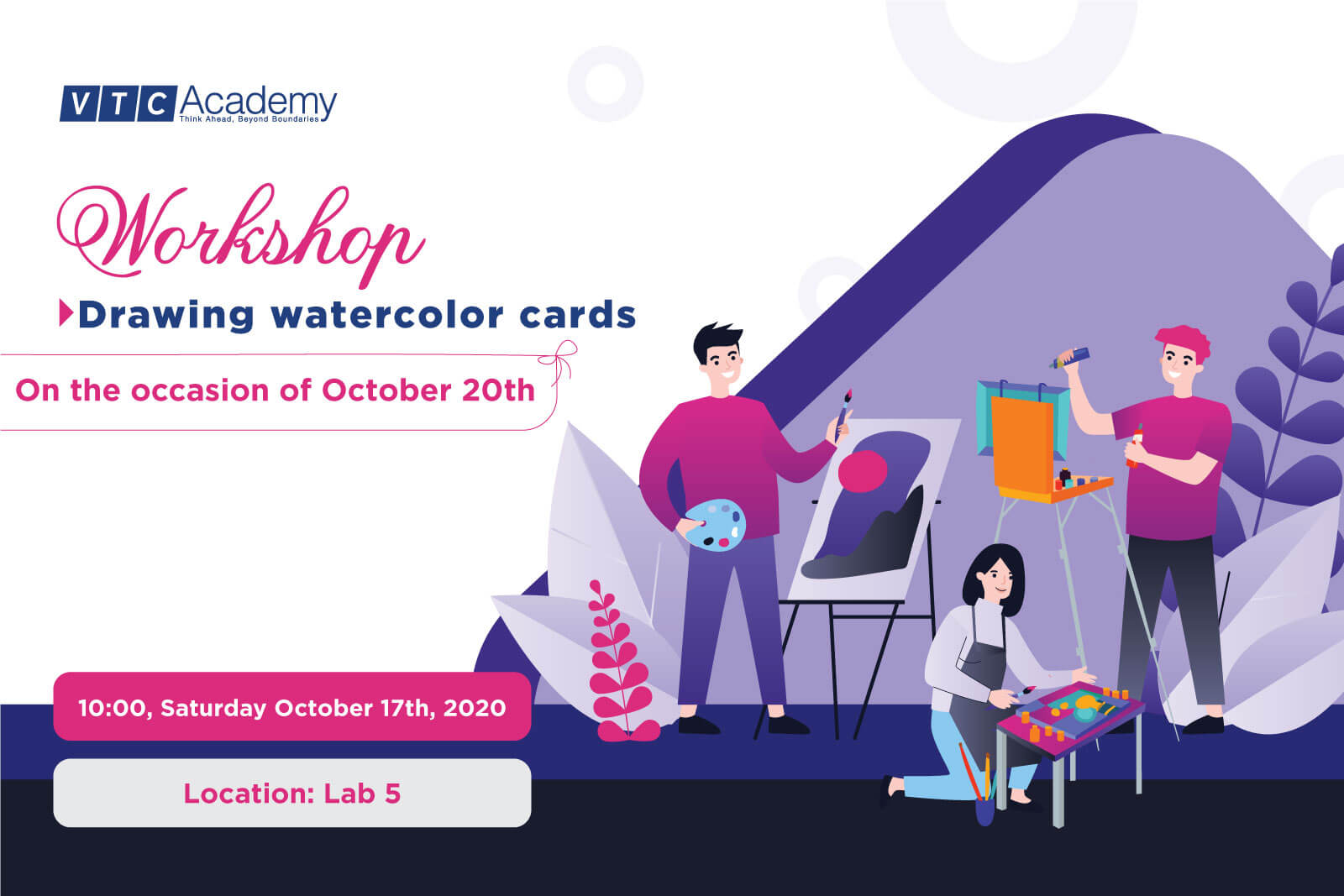 Workshop "Drawing watercolor cards" on the occasion of October 20th at VTC Academy HCMC
Posted on 17/10/2020
To celebrate the upcoming Vietnamese Women's Day October 20th, VTC Academy has just organized the workshop "Drawing watercolor cards" for VTC Academy students in Ho Chi Minh City with the theme "Love for Mom" on October 17th, 2020 at Art Studio. Let's take a look at the lovely pieces of the workshop!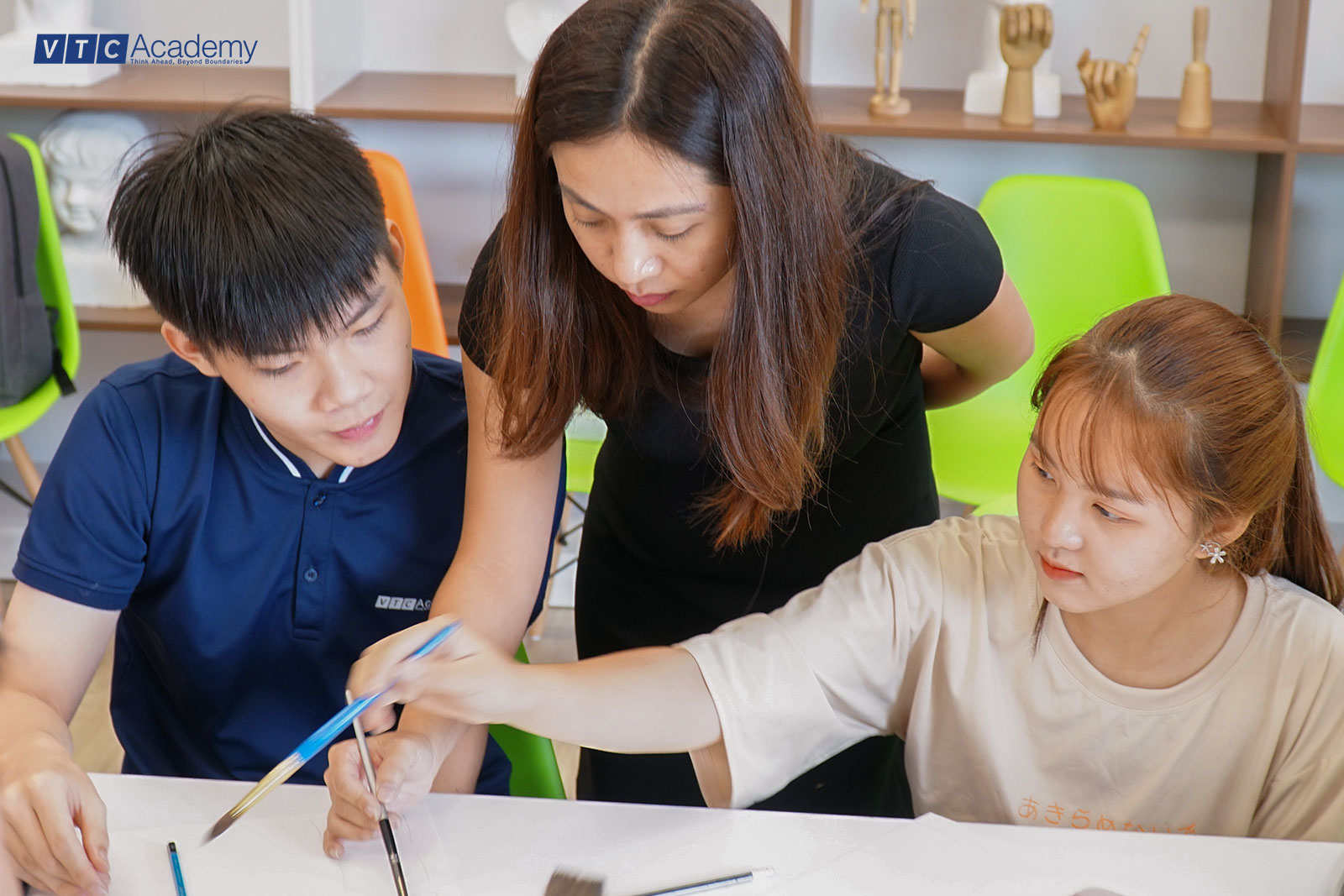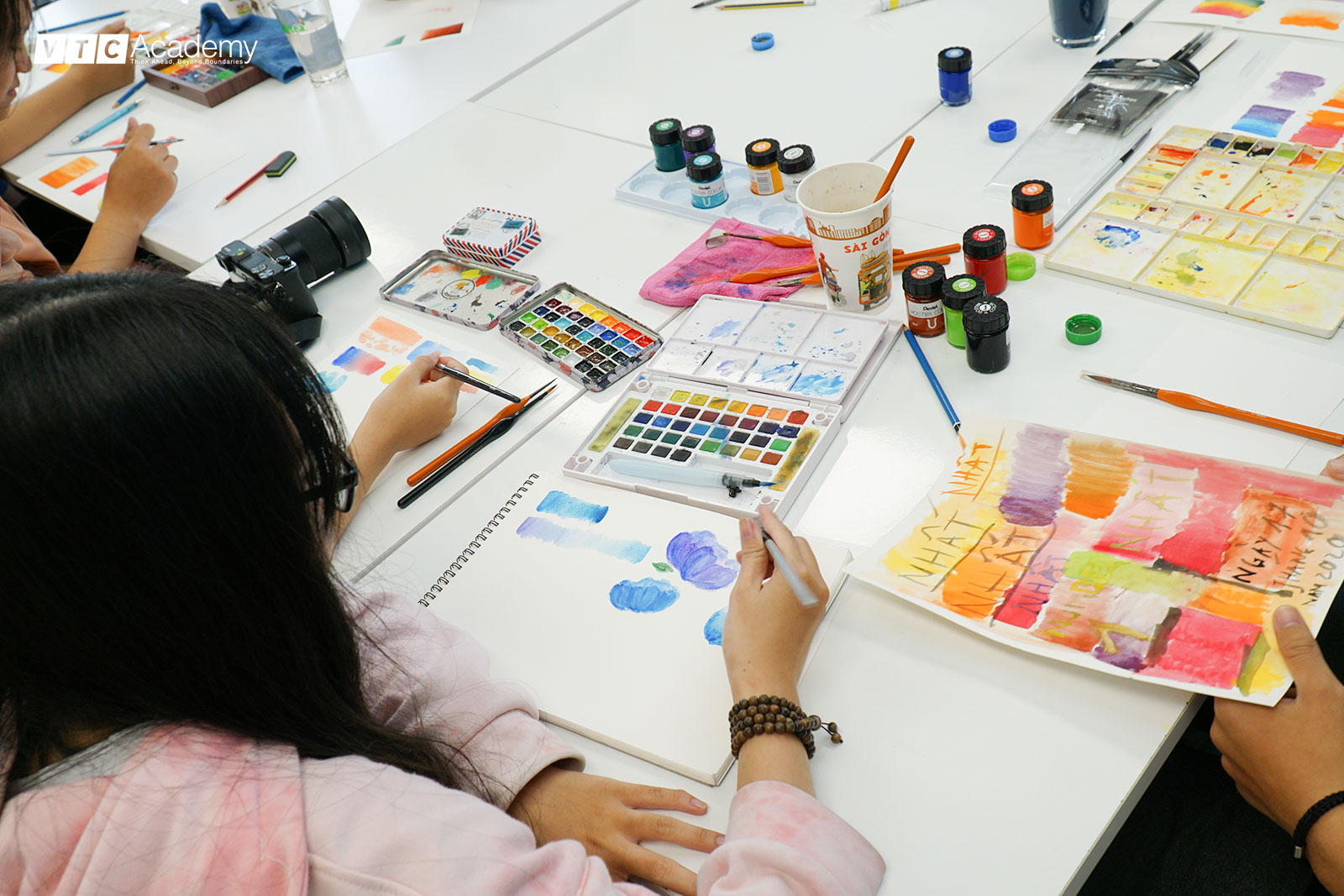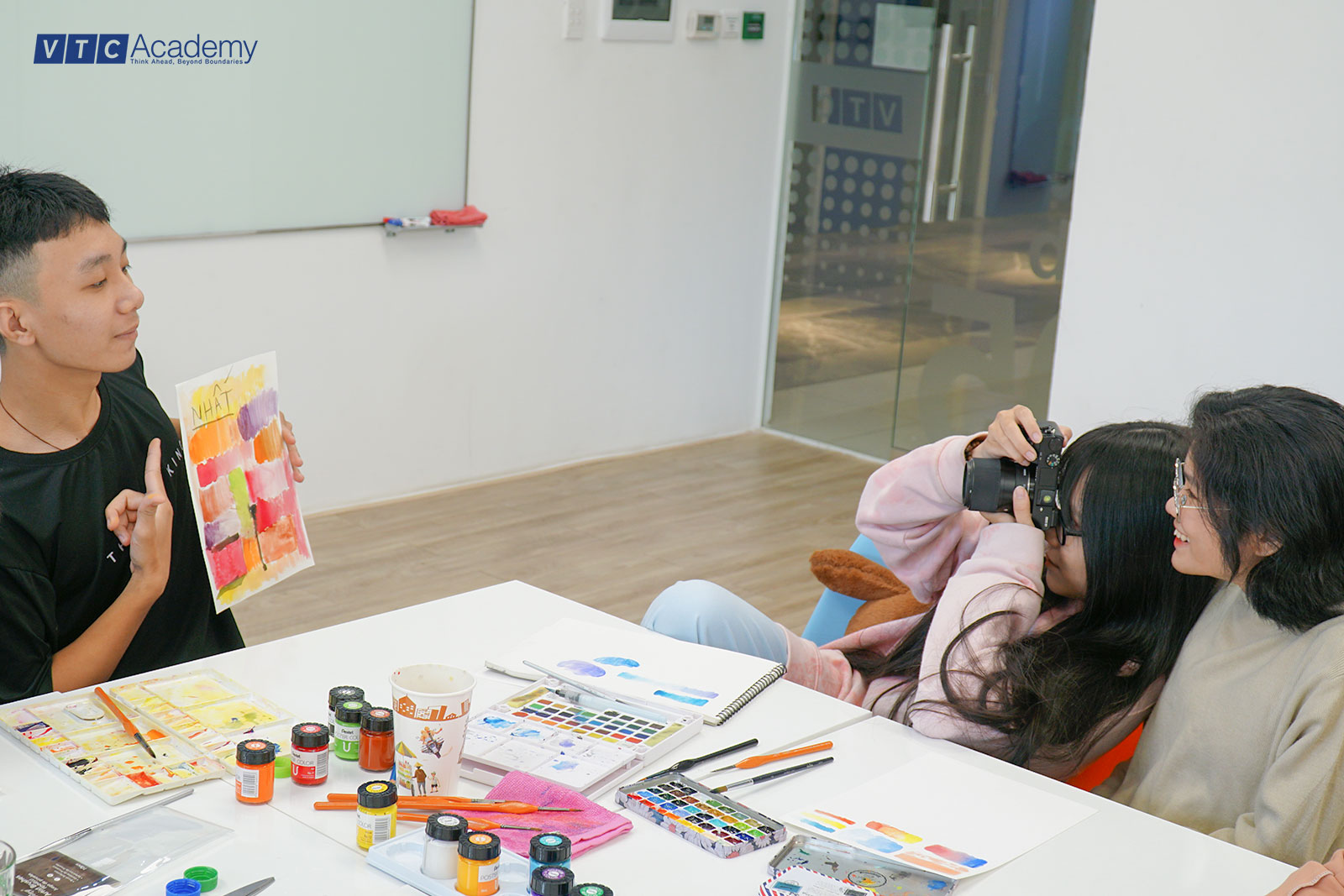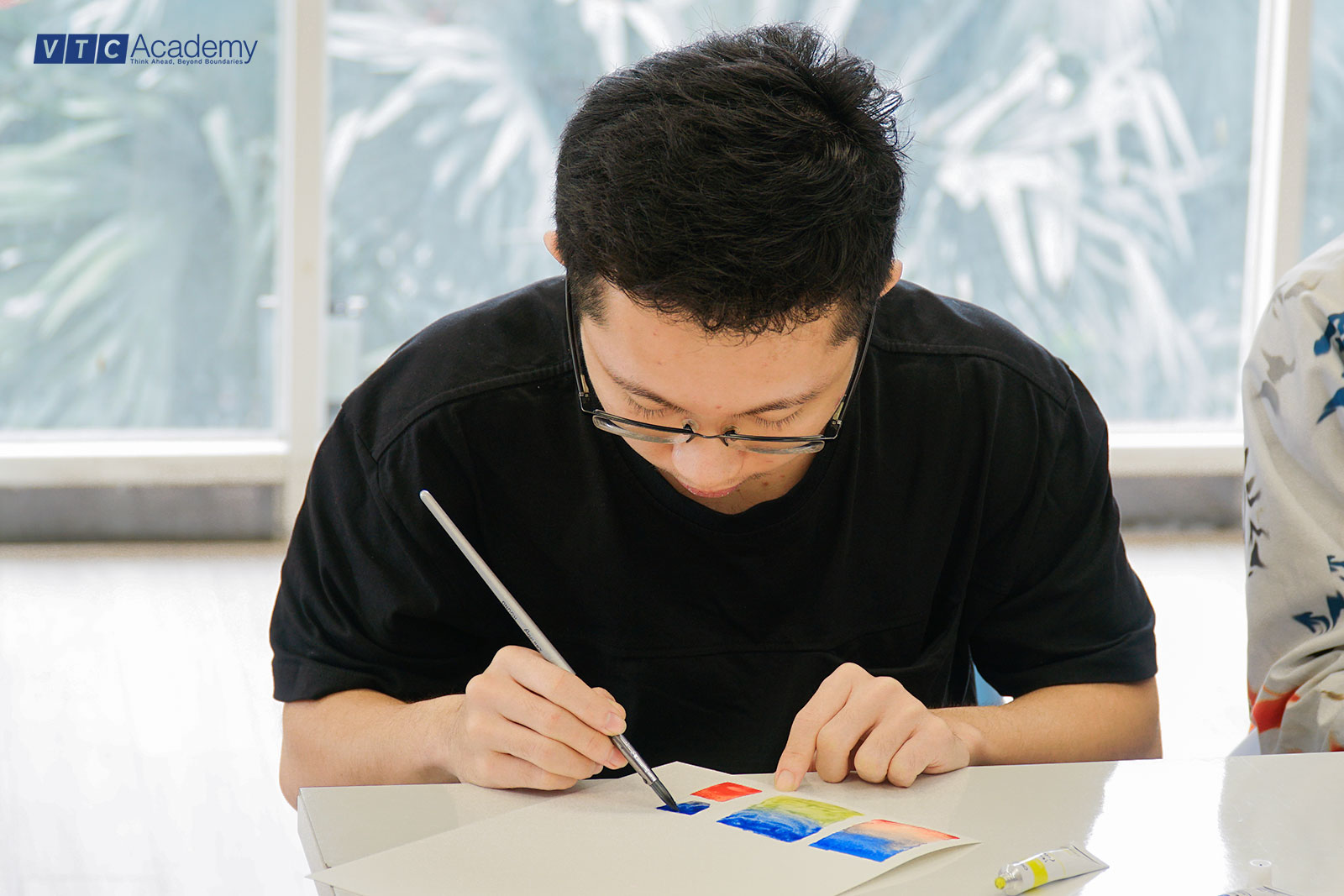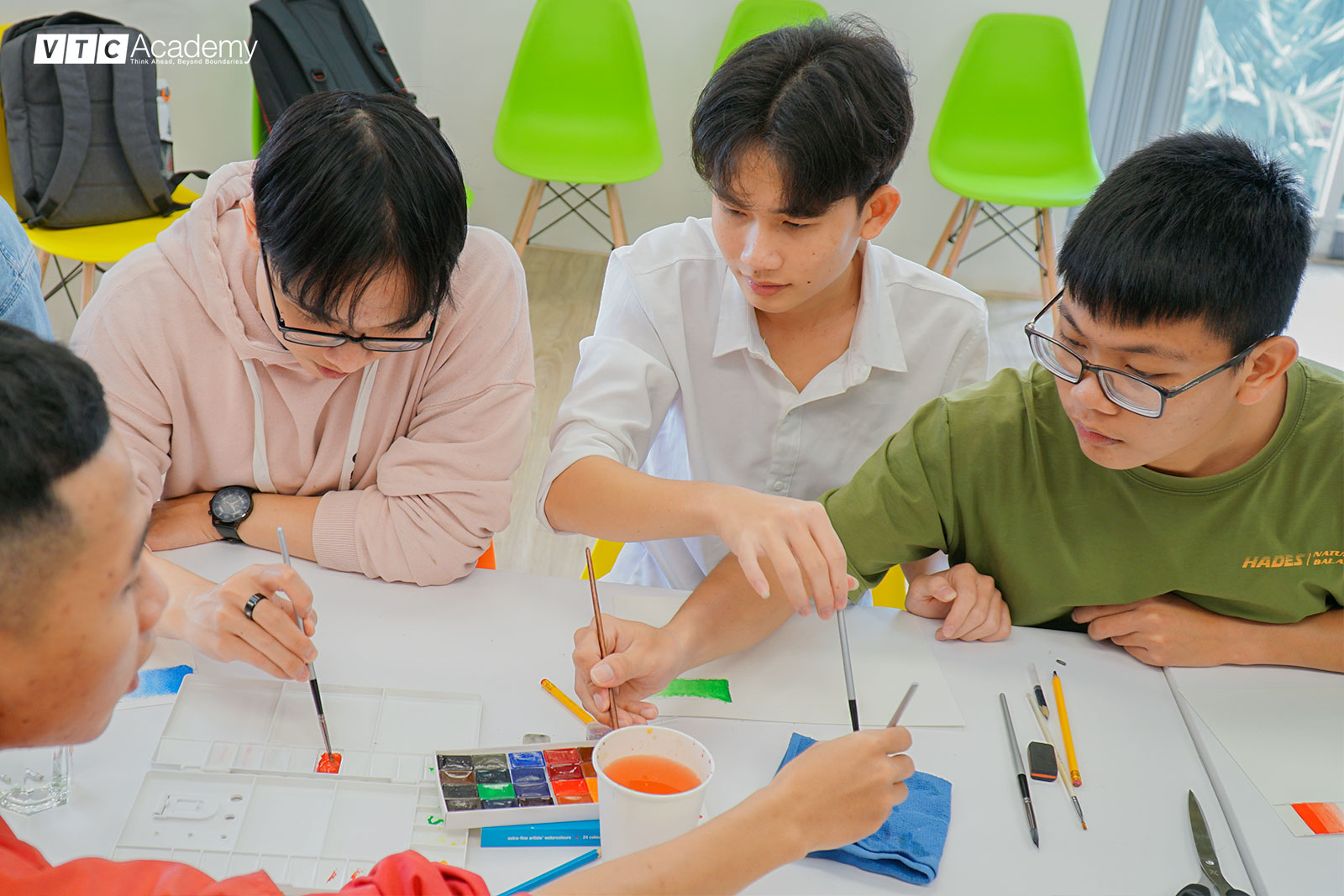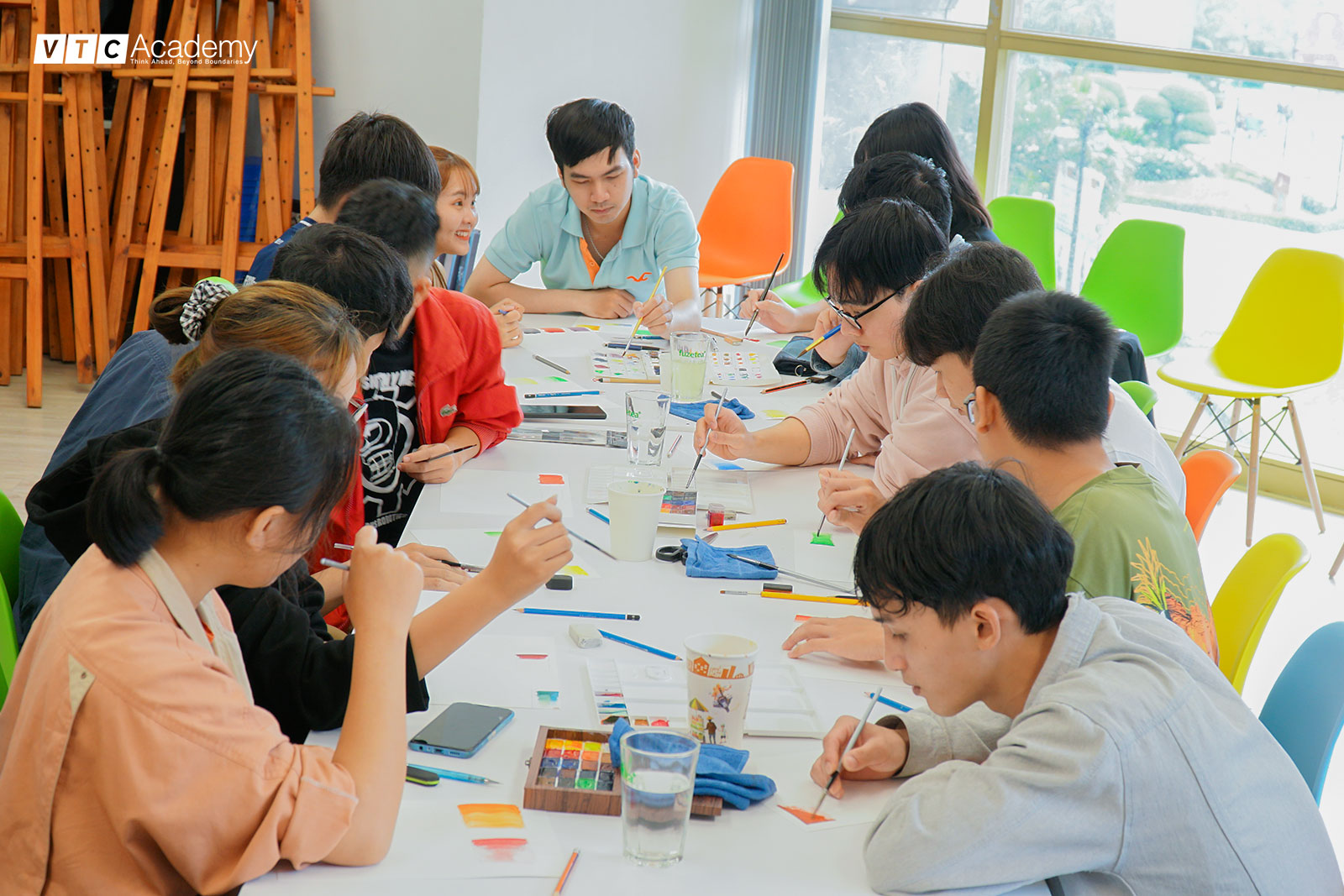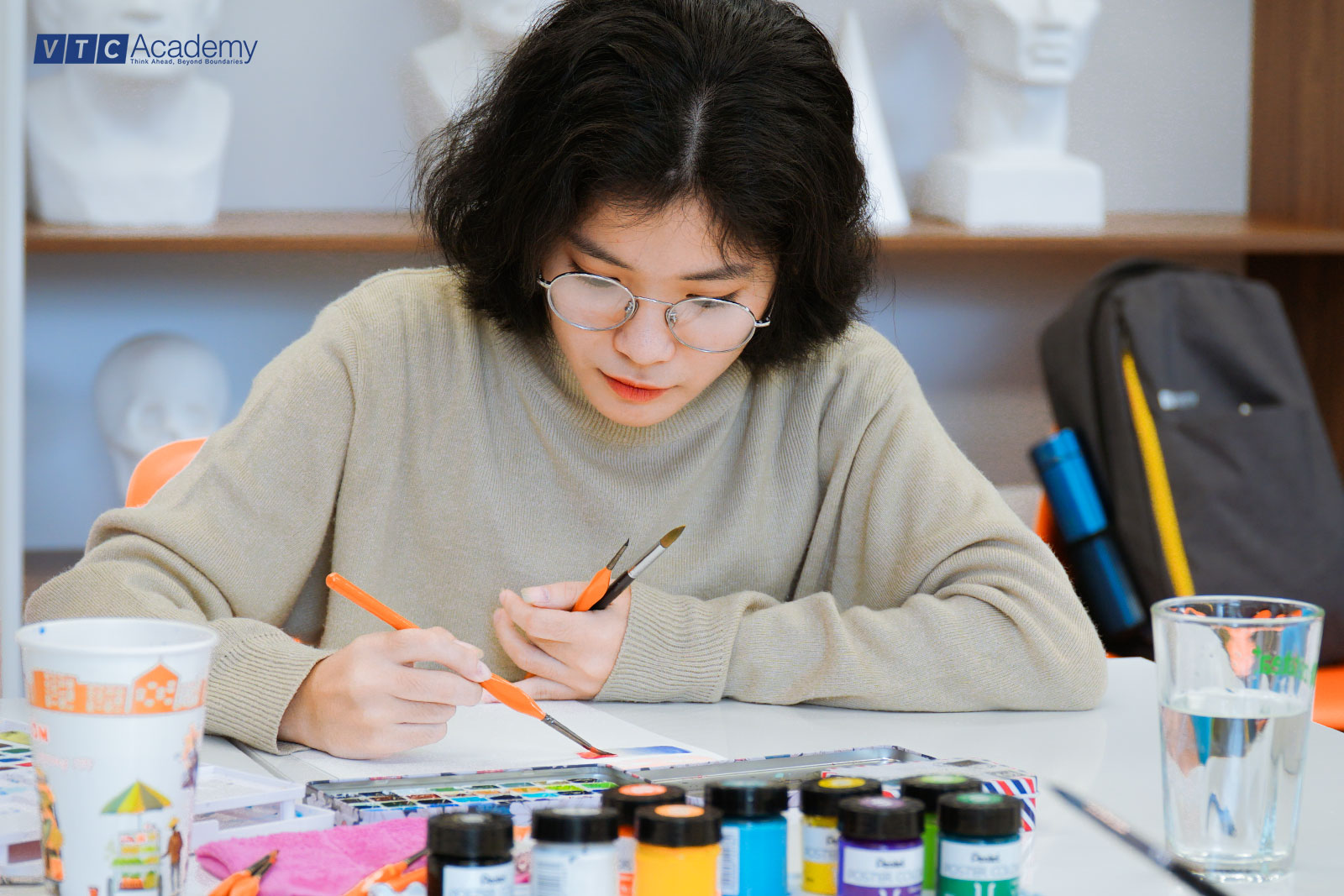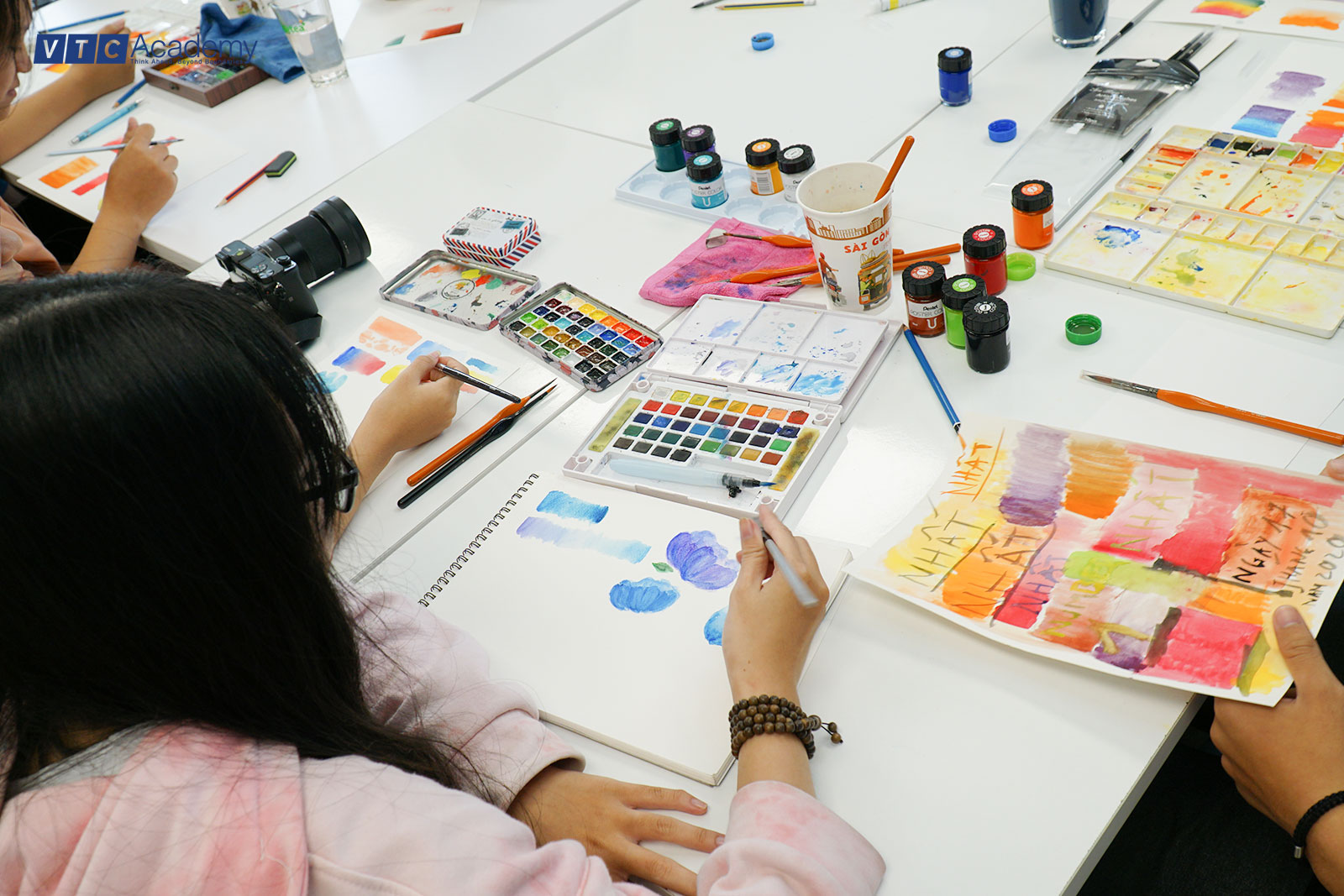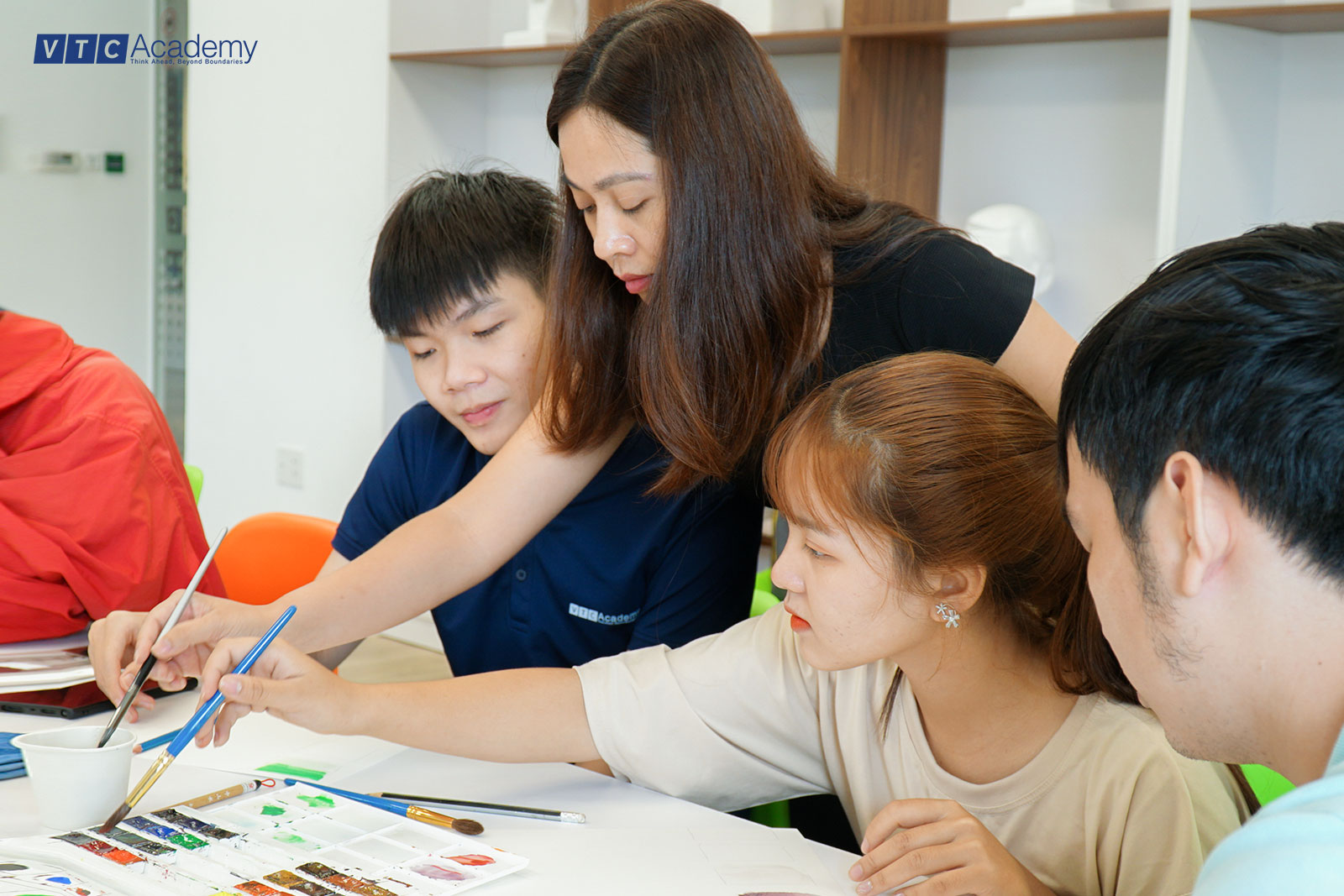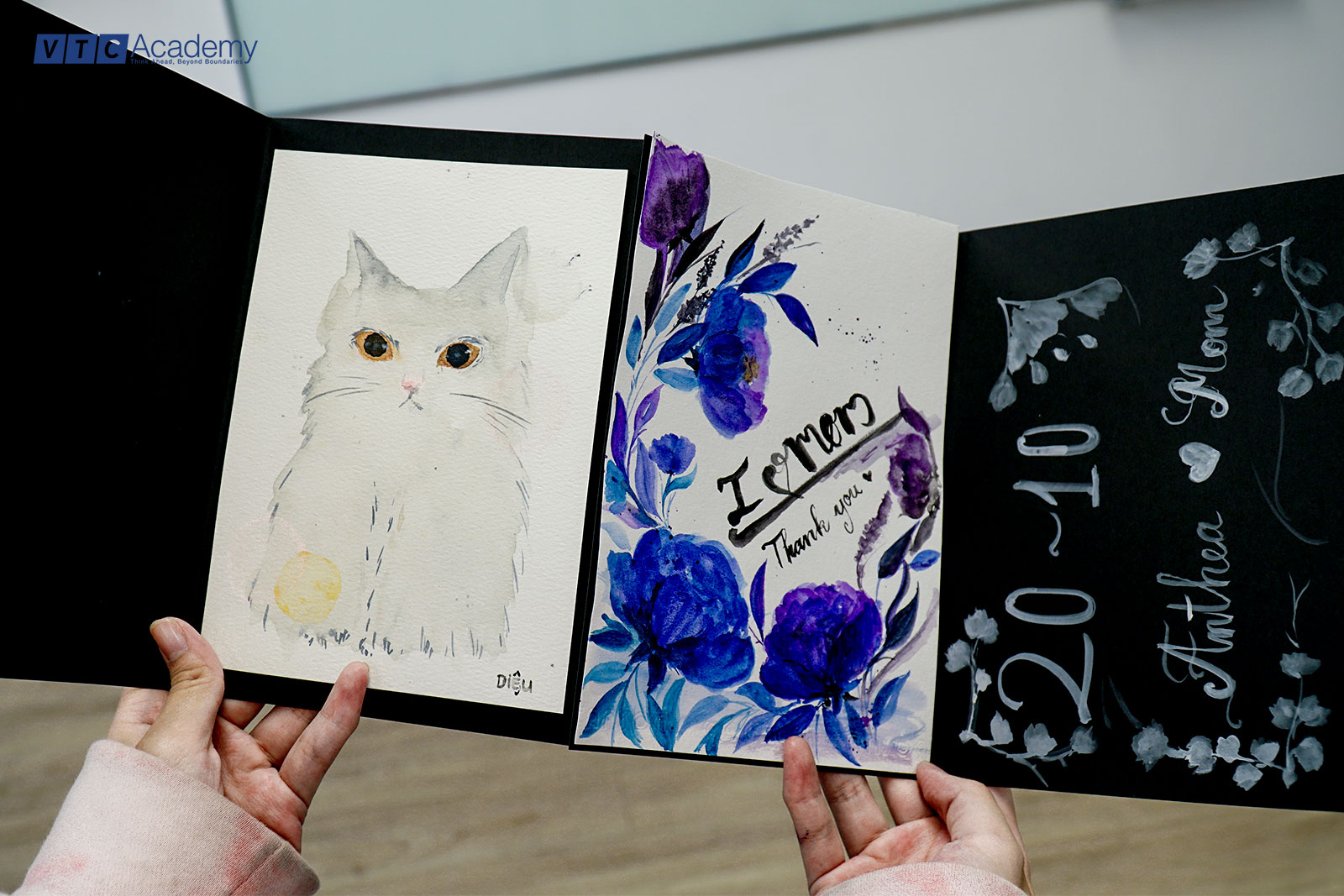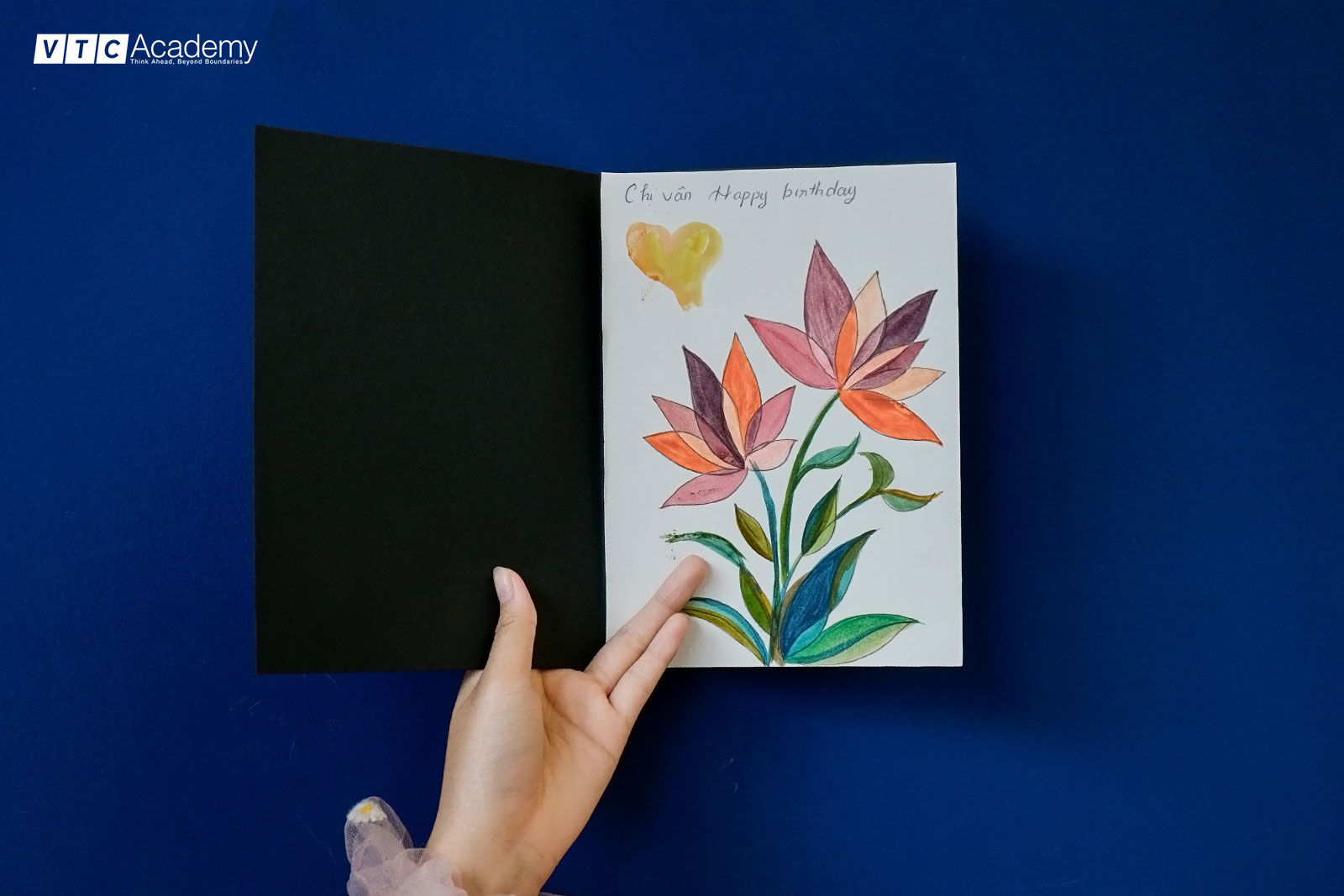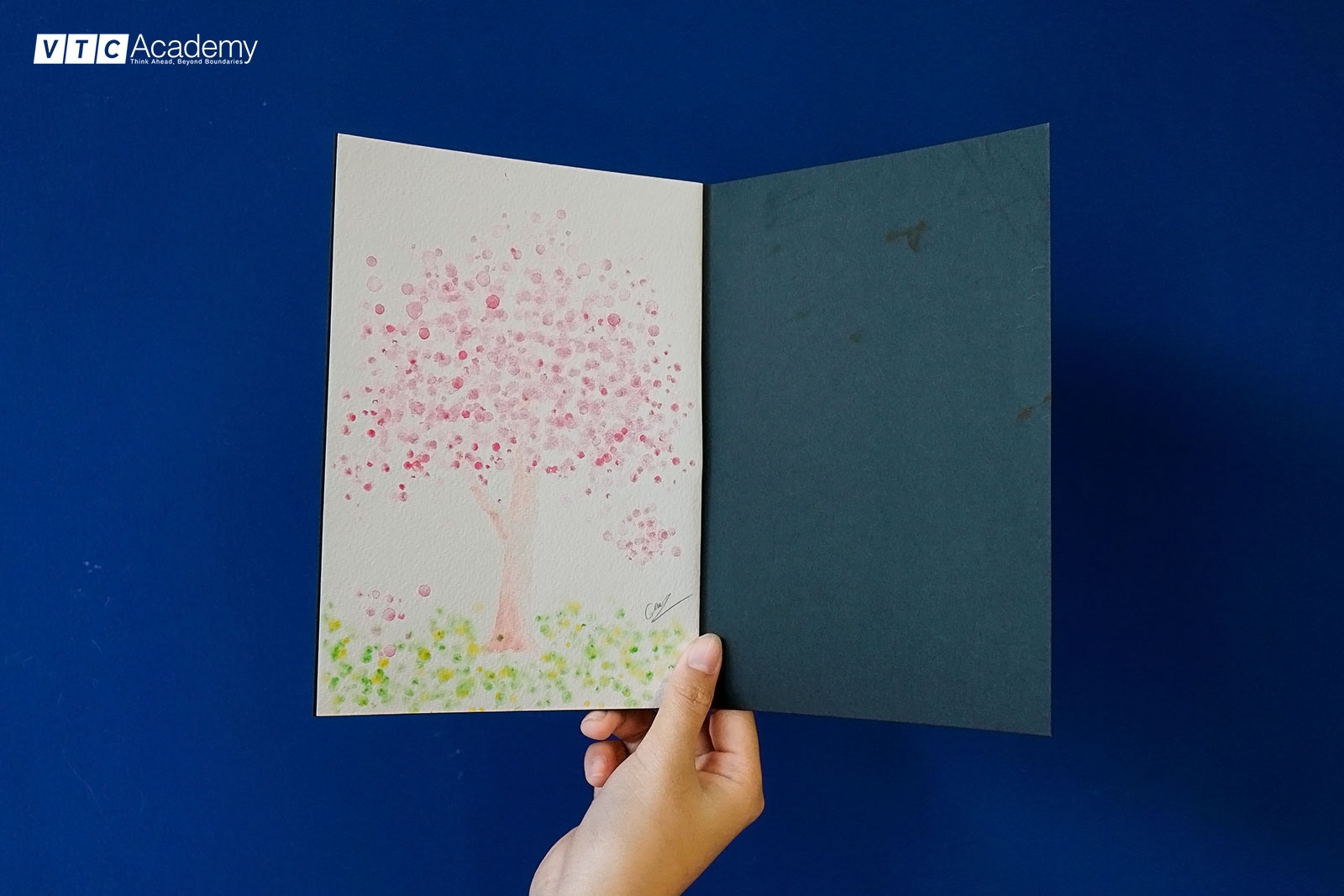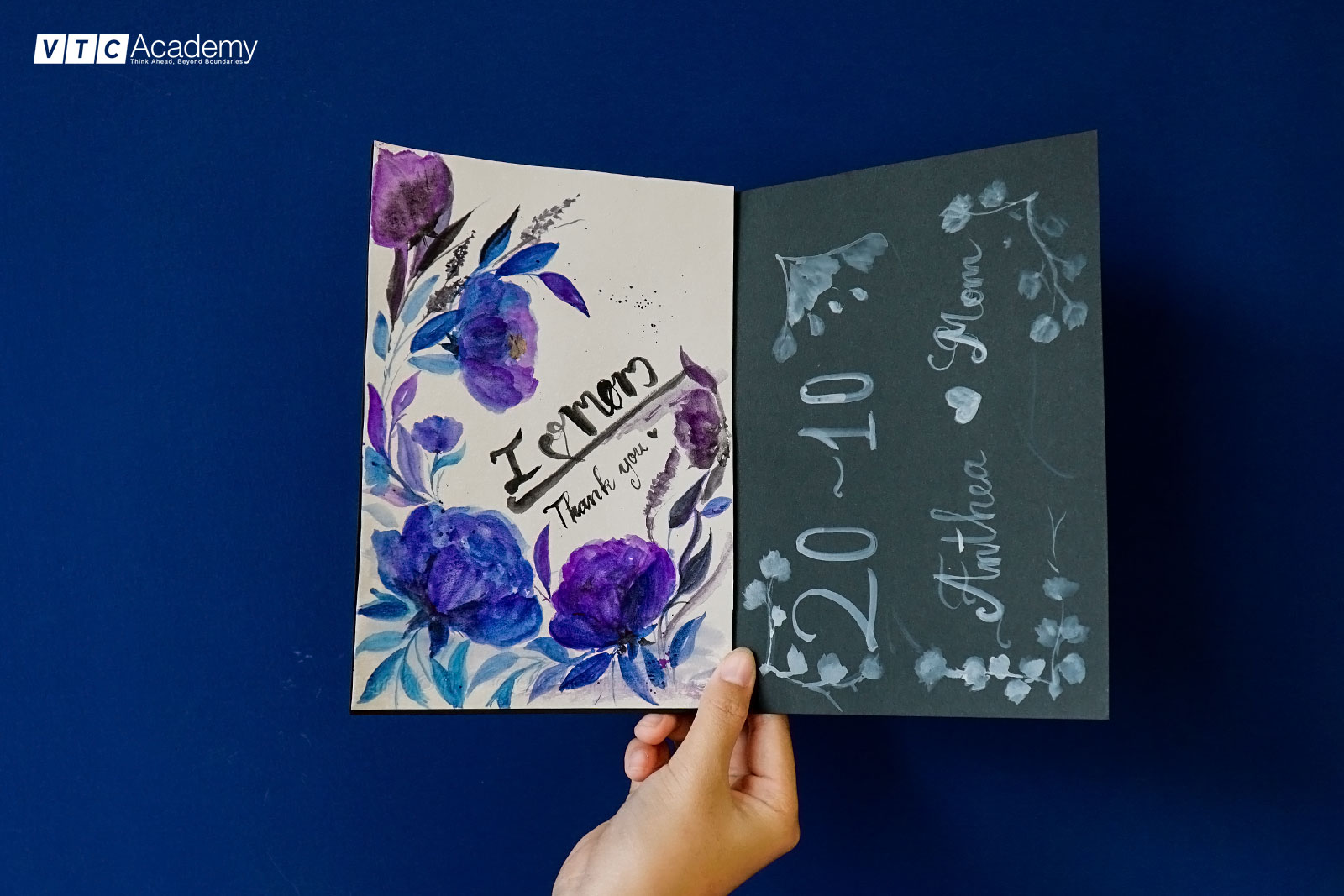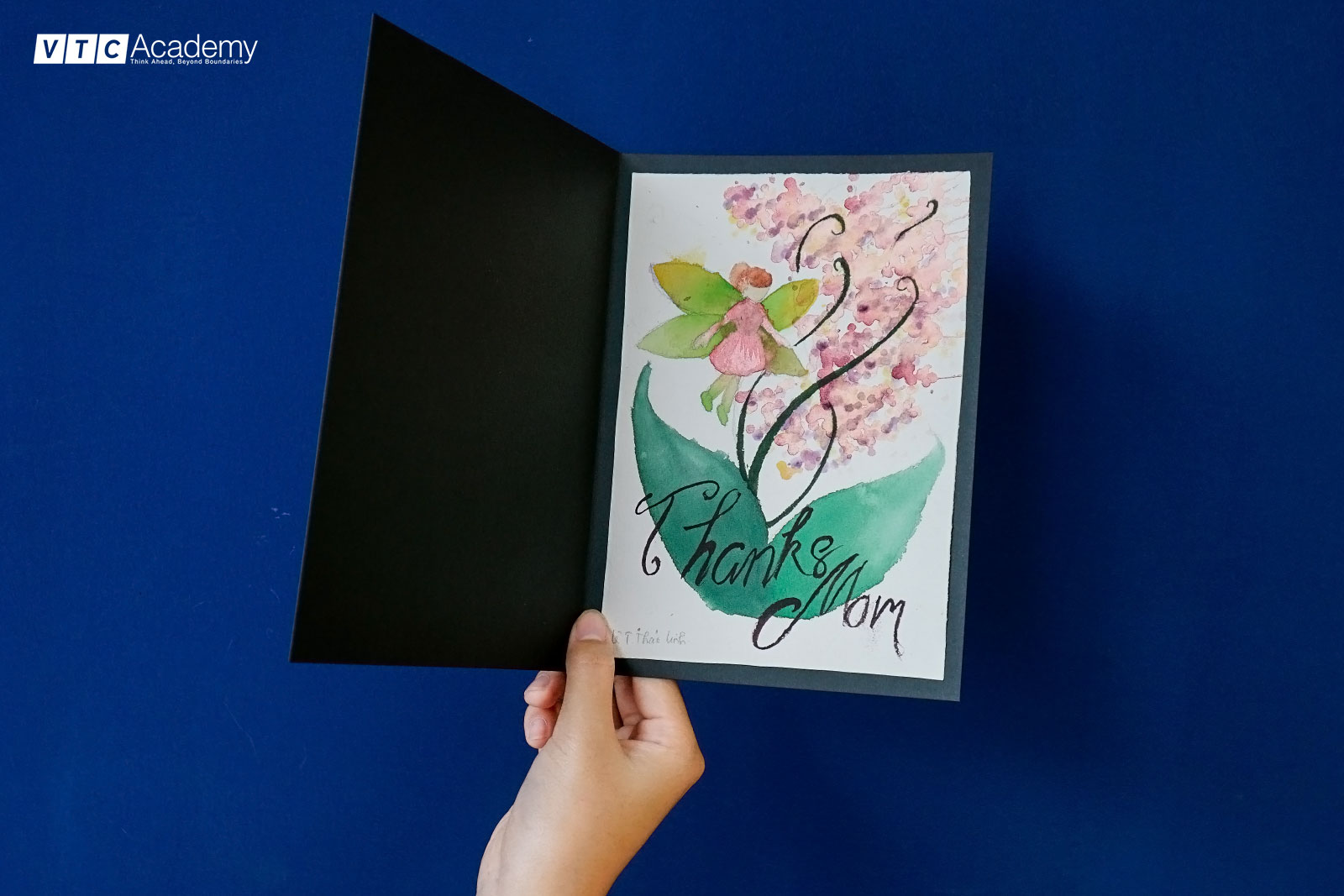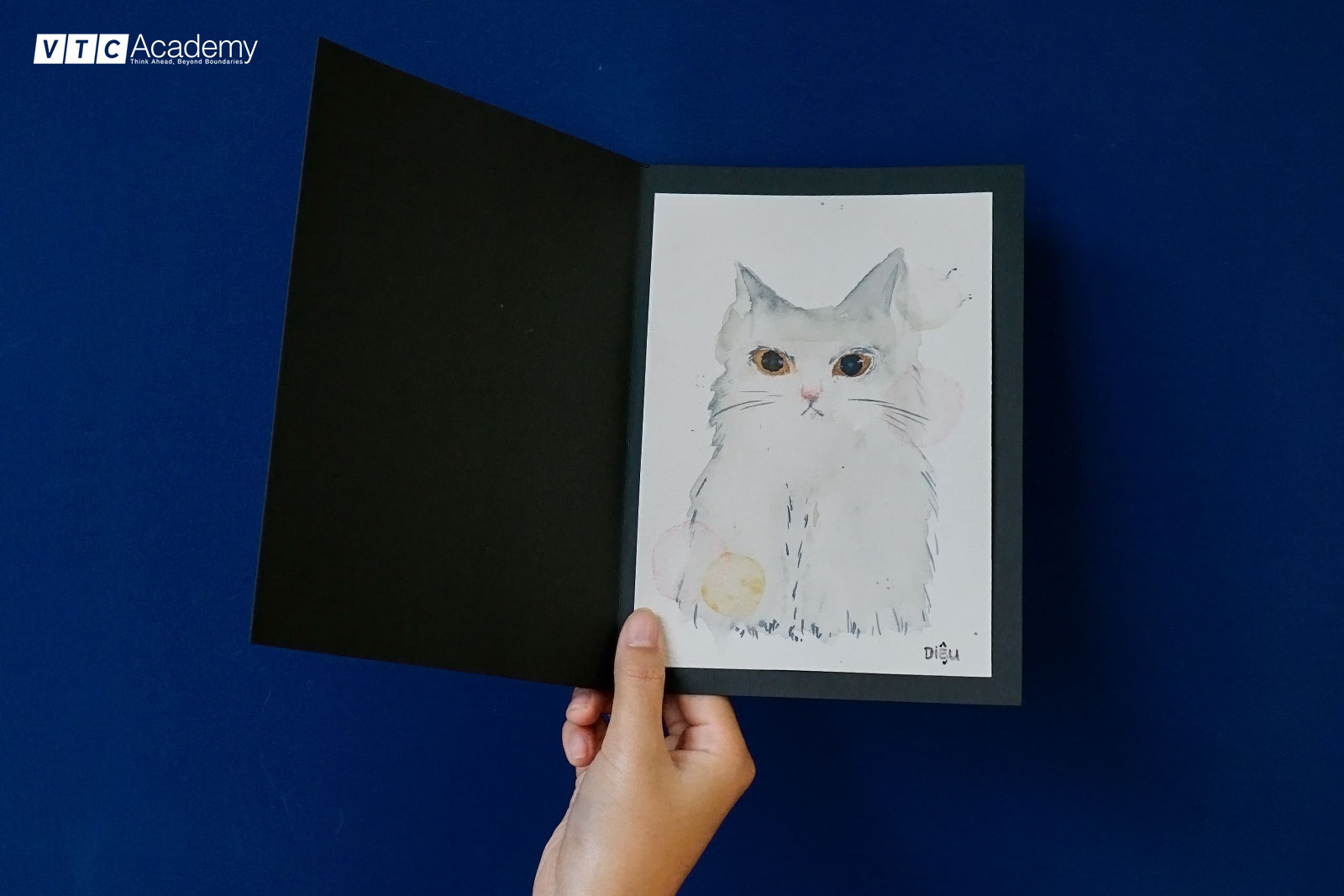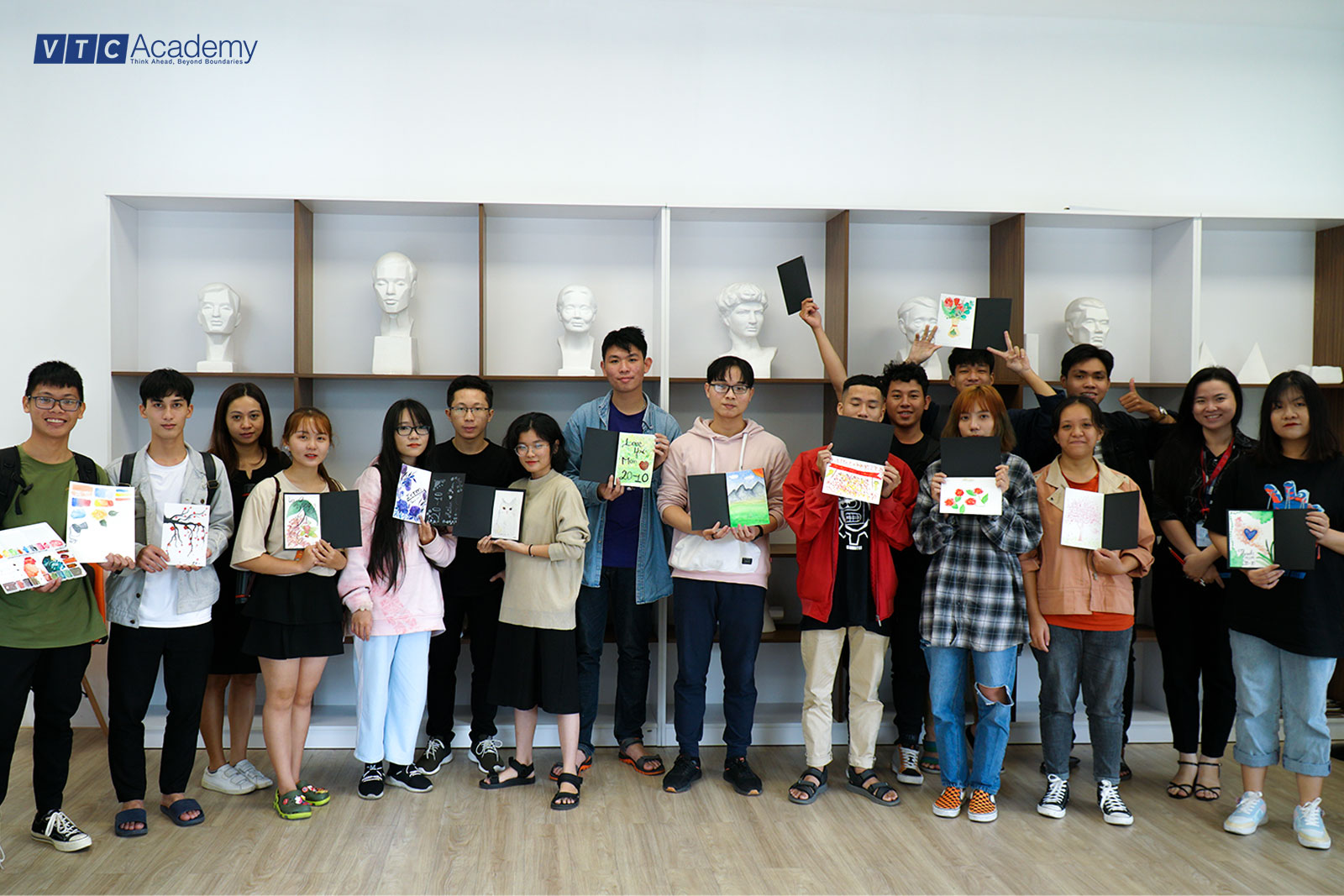 Latest event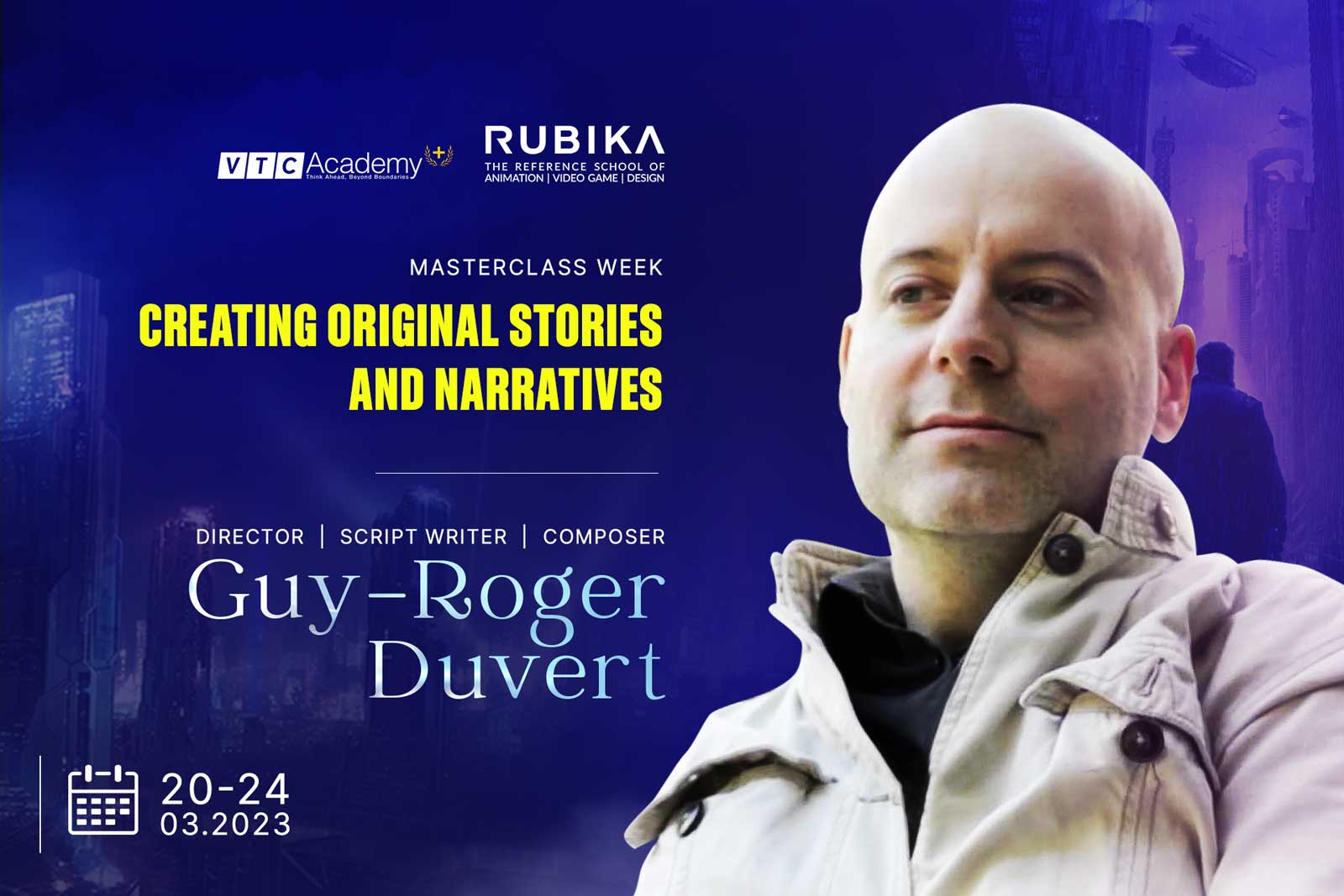 Masterclass week: Creating original stories and narratives with French director Guy-Roger Duvert.
Monday – Friday ( March 20th – 24th, 2023 )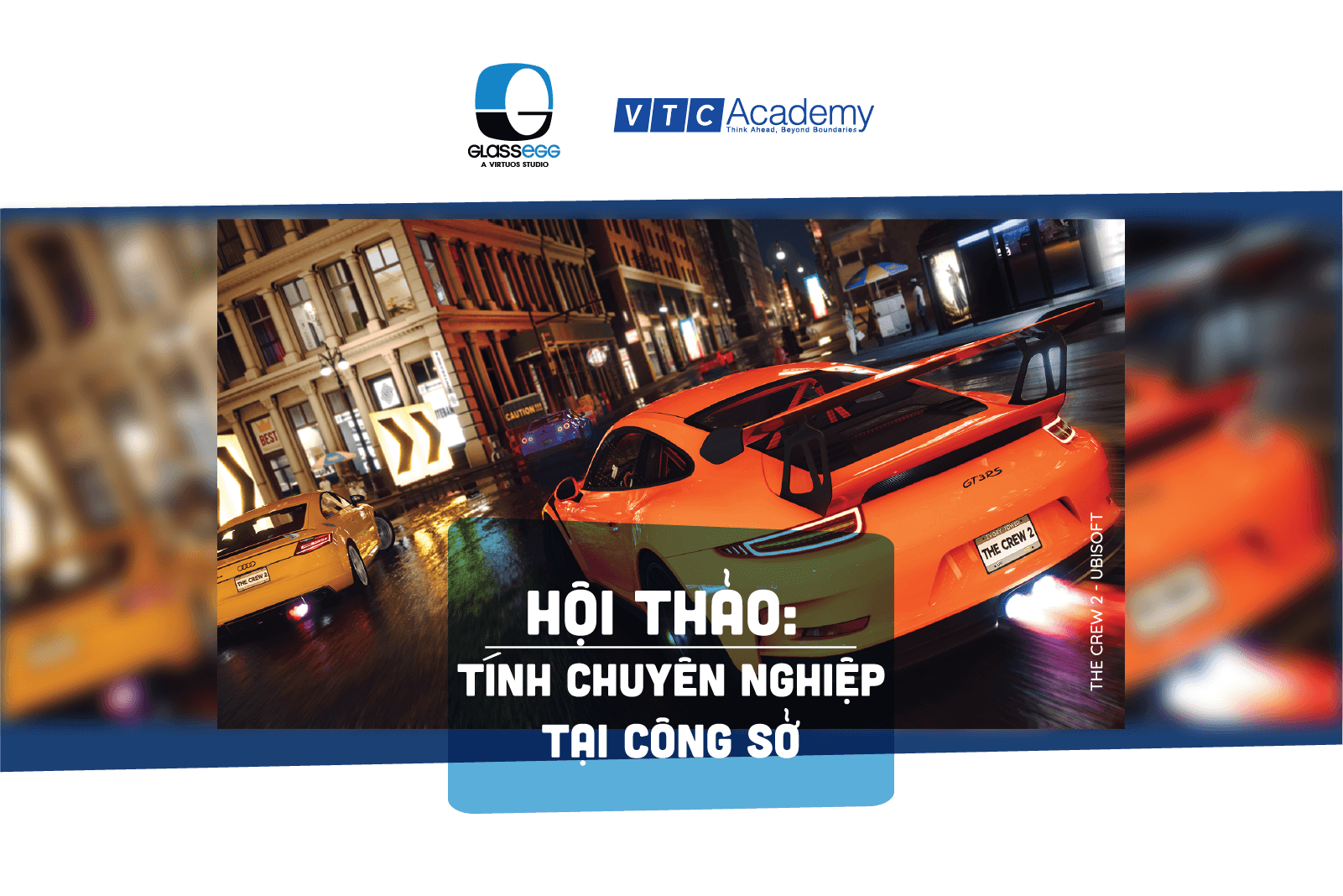 Workshop | VTC ACADEMY x GLASSEGG: Professional Work – Skills for Success.
Time: 09:00 - 11:00 on Tuesday, February 21st, 2023, and Thursday, February 23rd, 2023.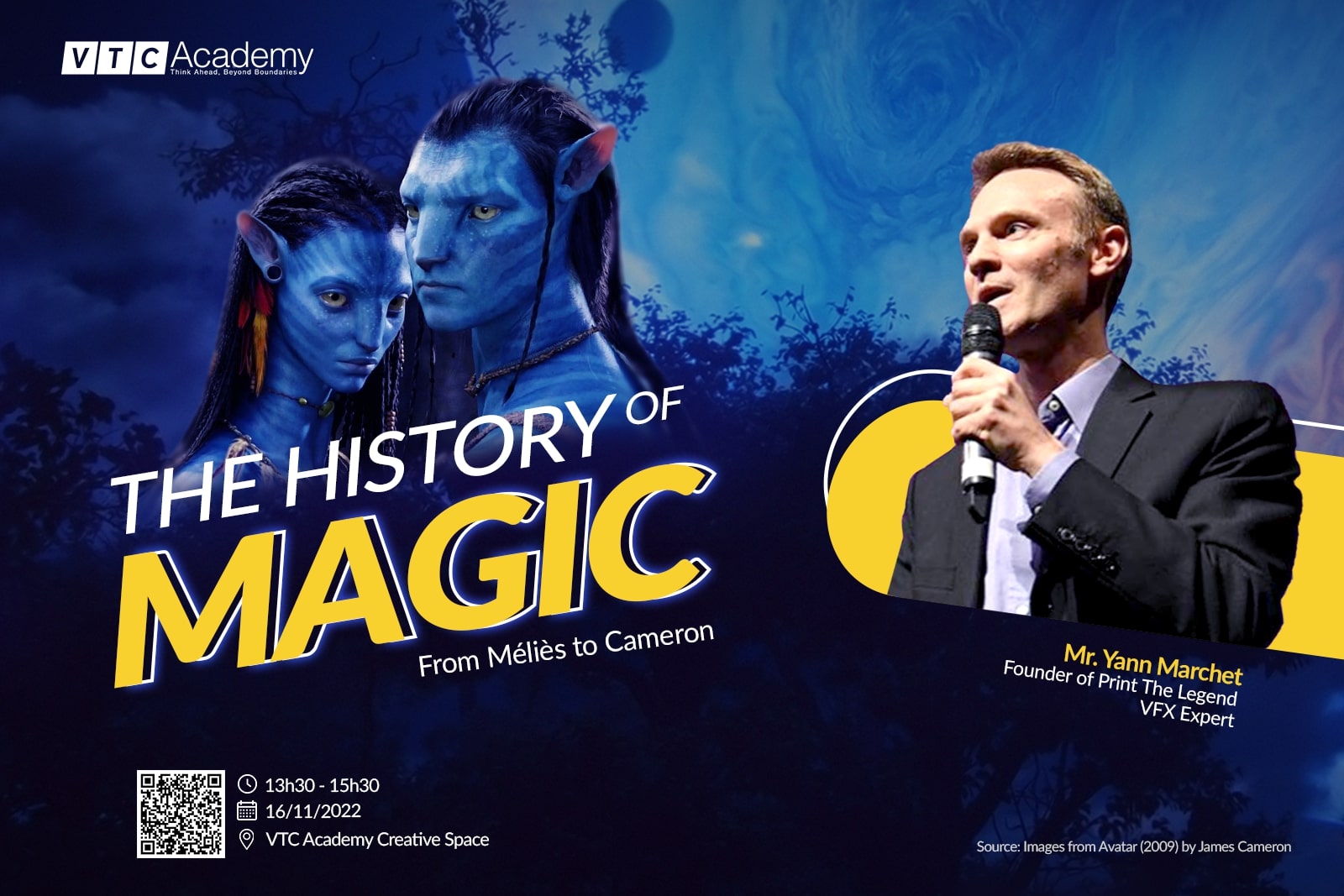 Special Lecturer's session: From Méliès to Cameron: The History of Magic
Time: 13:30 - 15:30 AM, 16/11/2022