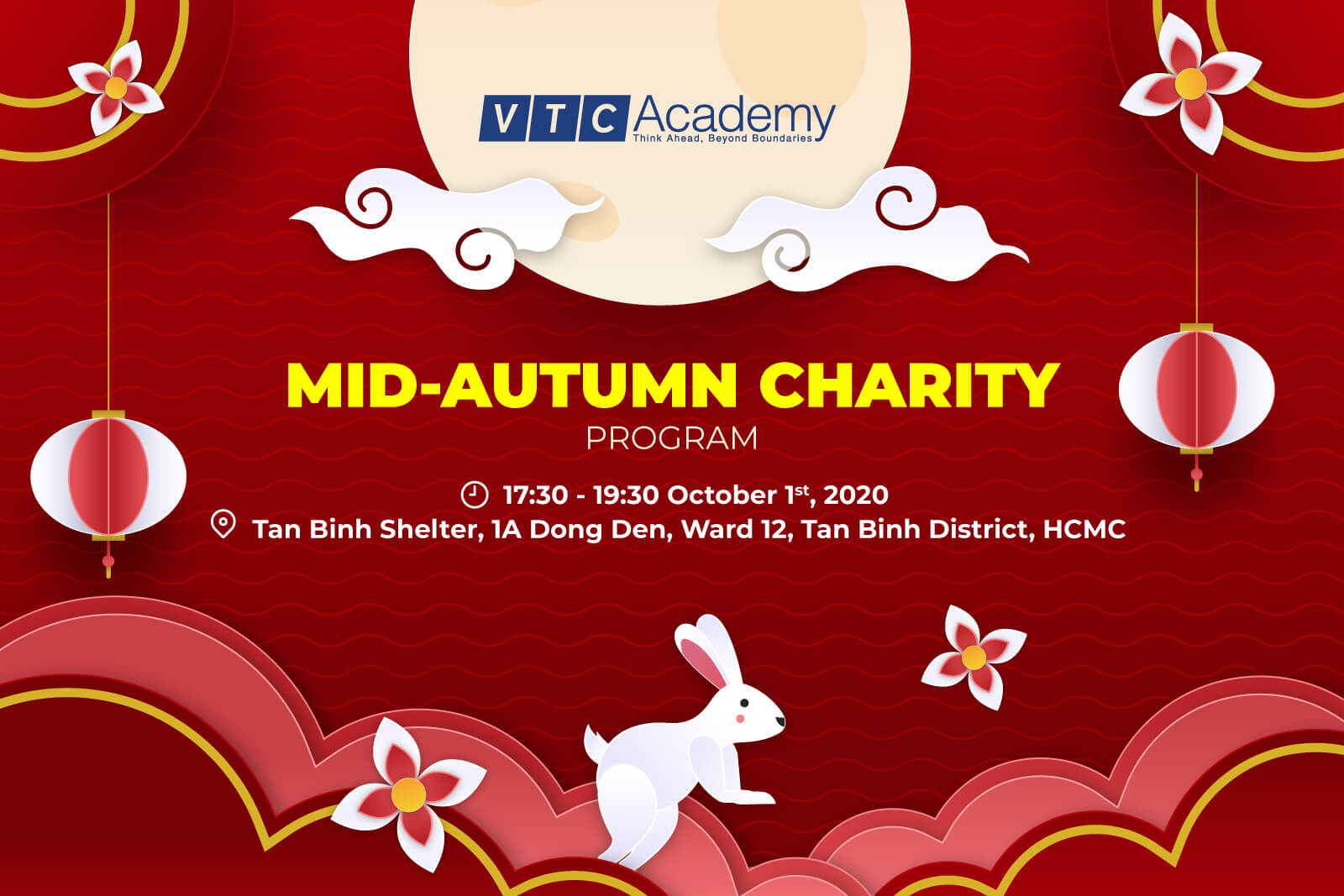 Recruiting members and raising funds to support the Mid-Autumn Festival charity program 2020
Posted on 27/09/2020
Another Mid-Autumn Festival comes and brings with you many expectations of a warm reunion with your family. This is also the most expected moment by the children, but not every girl or boy is fortunate to welcome the Mid-Autumn Festival in joy and happiness.
With the desire bringing a lot of joy to disadvantaged and unfortunate children and help students consciously share, understand and sympathize with the community, VTC Academy organizes a series of activities from Mid-Autumn Festival in branches across the country on October 1st, 2020 and calls for the participation of a large number of students.
Specifically, VTC Academy Ho Chi Minh City will organize a charity trip and Mid-Autumn Festival for abandoned children who are currently being raised at Tan Binh Shelter (HCMC). During the Mid-Autumn Festival, the students of VTC Academy Ho Chi Minh City will have an opportunity to guide the children to make lanterns, play, sing, … and give presents to the children at the Tan Binh Shelter.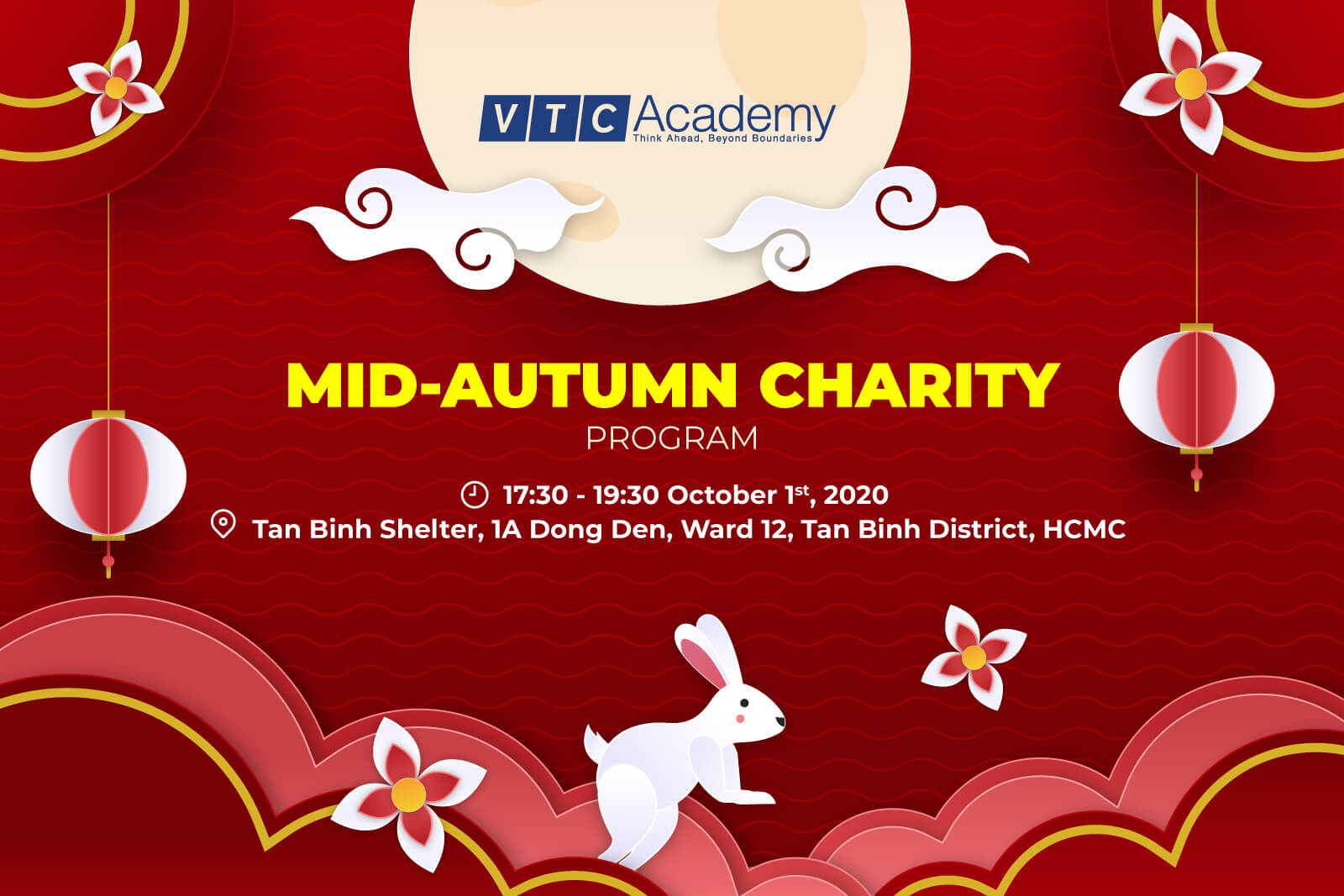 In Hanoi, VTC Academy Hanoi's students will have the opportunity to join the "Mid-Autumn Festival for Children" charity trip at Soc Son School of Education & Support for Disabled Children (Hanoi). This is a school of unlucky children with disabilities or with intellectual disabilities.
In addition to bringing small but practical gifts, the students of VTC Academy Hanoi will also visit each classroom, learn some simple sign languages to communicate and chat with them, thereby sharing and encouraging them to overcome their own unlucky circumstances.
To register for the trip and contribute to the program, students can contact the branch's SRO department directly before October 1st, 2020.