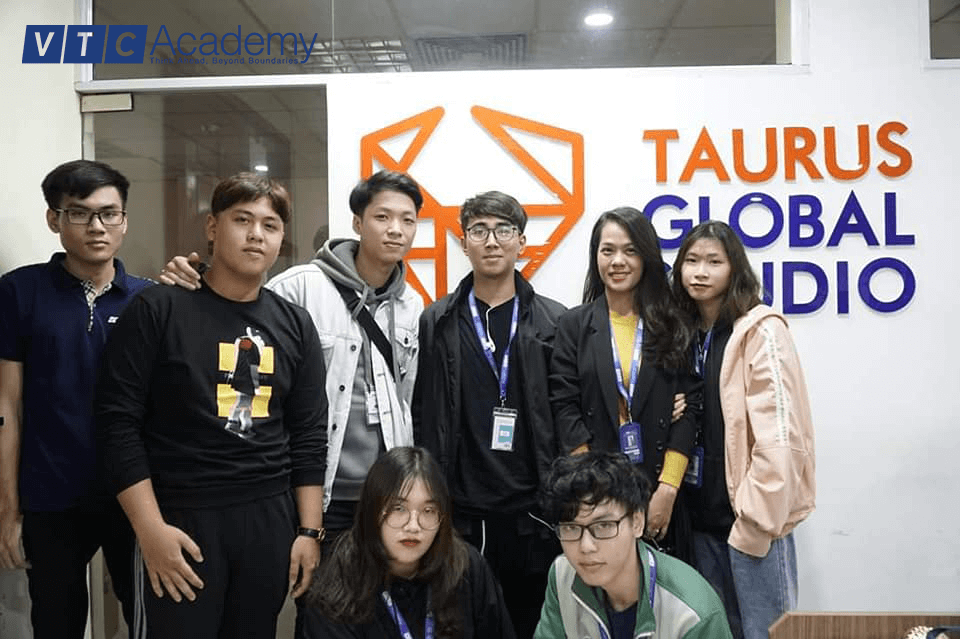 Design major students of VTC Academy Hanoi visit N&V Bridge
Posted on 31/12/2019
On the last day of 2019, the students of K11's Design course at VTC Academy Hanoi had a very rewarding and interesting activity, which was a visit to N&V Bridge Group and a one-day experience working at Taurus Global Studio – a unit specializing in Graphic Design – Anime 2D Character Concept, 2D Environment, 3D Game and 3D Mechanic based in Hanoi.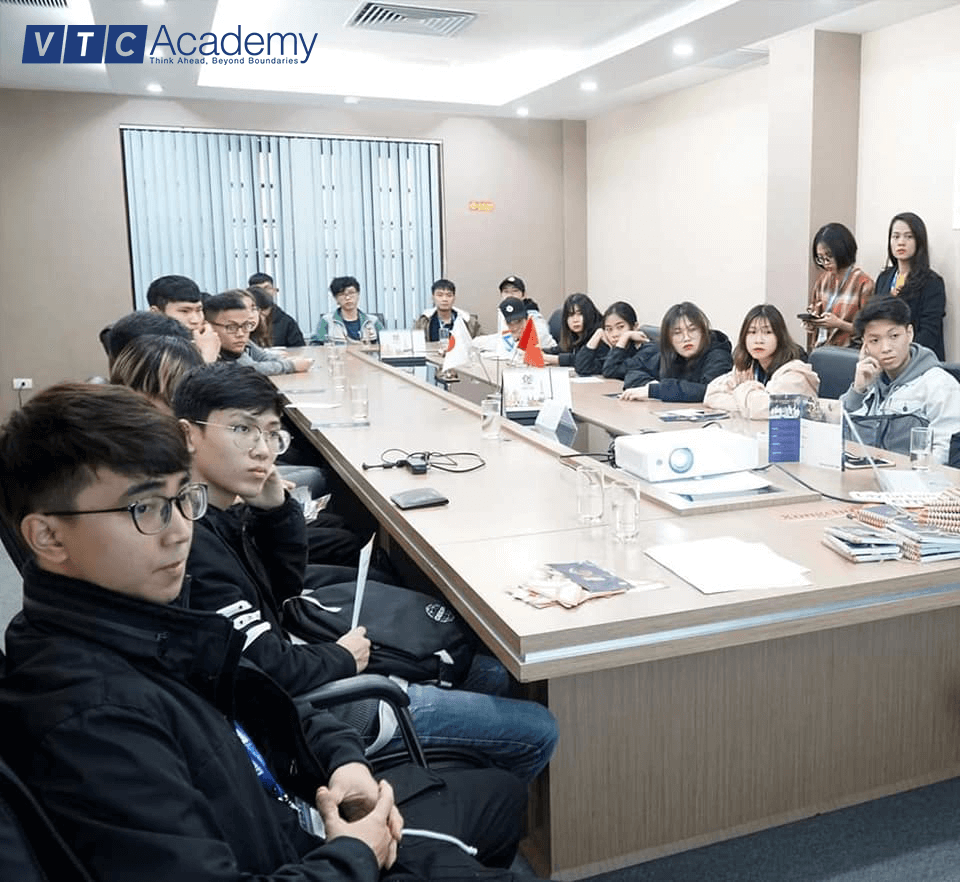 Under N&V Bridge Group, Taurus Global Studio is currently one of the leading 2D and 3D Design studios in the North. Currently, with the cooperation with partners in Japan, N&V Bridge is providing graphic content production services for the potential Japanese market. The company's goal is to become a leading unit in Vietnam in the field of Japanese and American style anime and game processing.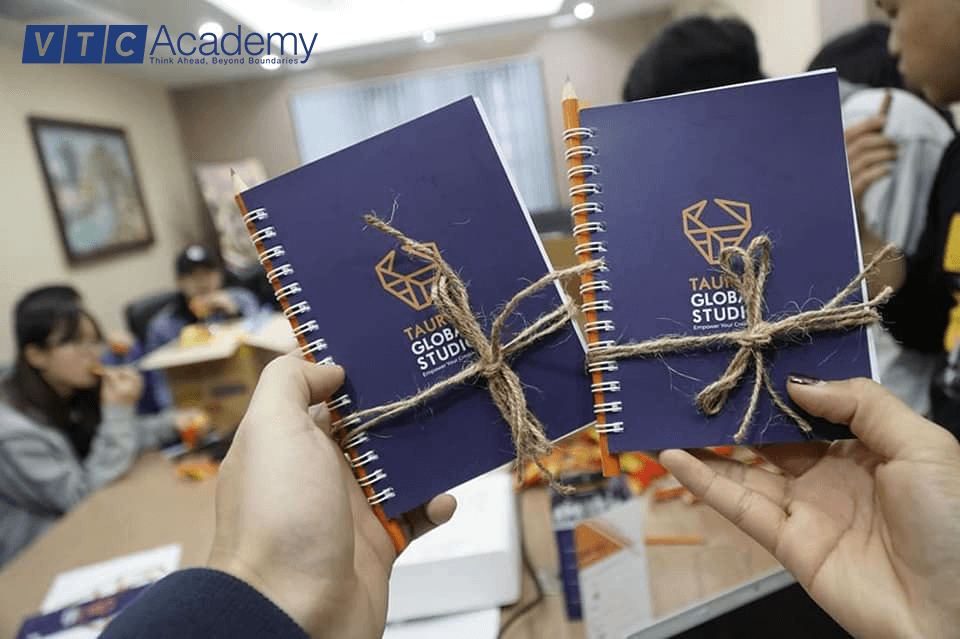 During this interesting tour, VTC Academy Hanoi students had the opportunity to experience the practical working environment in one of the leading enterprises to learn about the professional working process, operating structure. a design team or project manager, and gain valuable experience as well as take up internships and opportunities to work at N&V Bridge Group after graduation.