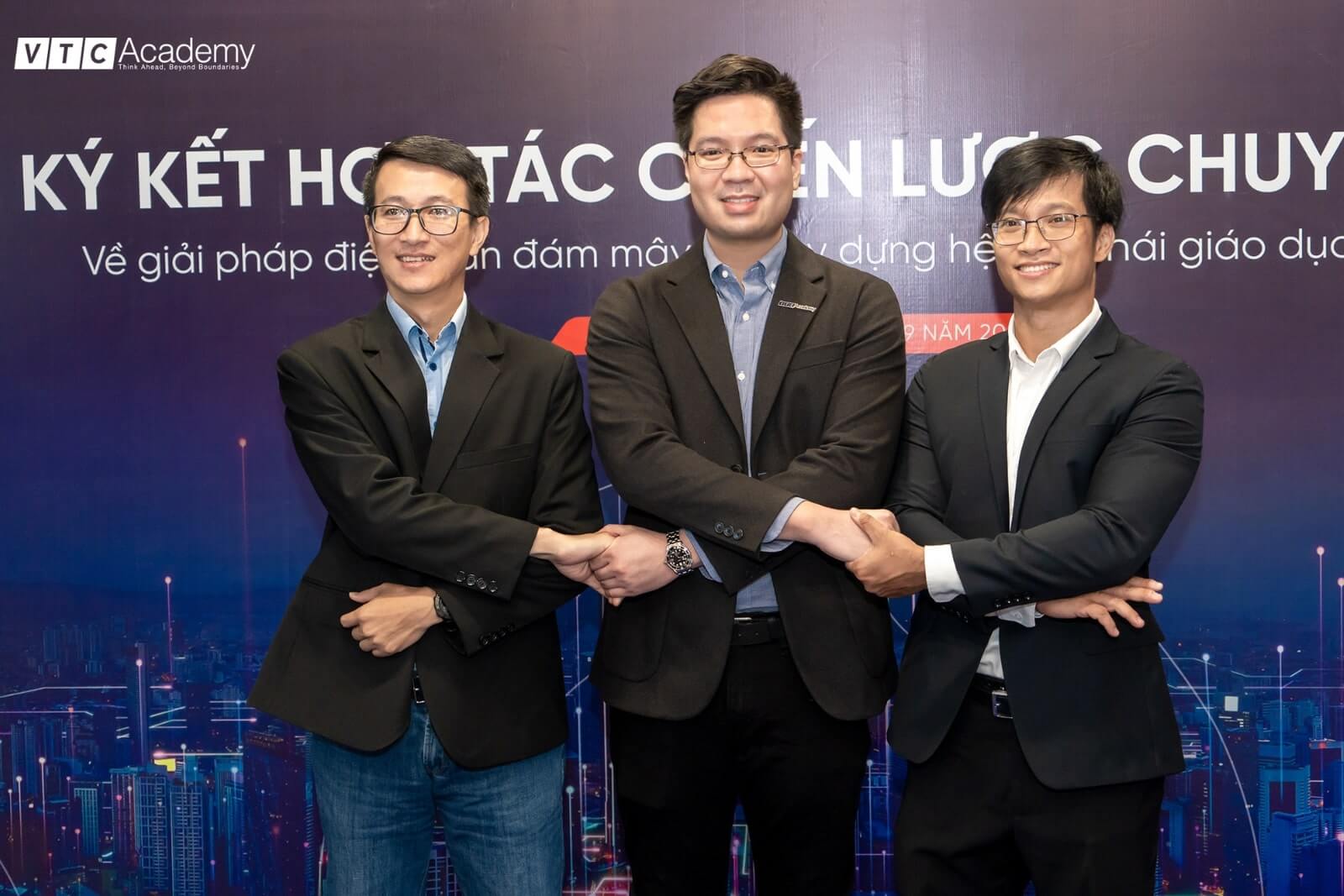 Strategic cooperation agreement on Digital Transformation for Cloud computing Solutions and the Smart Education Ecosystem with VNG Cloud.
Posted on 23/09/2022
Specifically, the signing ceremony of the digital transformation strategic partnership was recently held between VTC Information Technology and Design Academy (VTC Academy), promoting the solutions for Cloud computing and Smart Education Ecosystem.
Regarding the period 2022-2025, VTC Academy seeks to integrate the Hyperlearning methodology with an intelligent data platform to address the shortcomings of conventional education, thereby providing remarkable benefits for the students, the academy and the investors. After the process of evaluation, VTC Academy had decided to cooperate with VNG Cloud to build up Cloud deployment for infrastructure systems in the hopes of serving as a strong base for VTC Academy's E-learning platform development with the greatest efficiency, ease of expansion, and cost-effectiveness.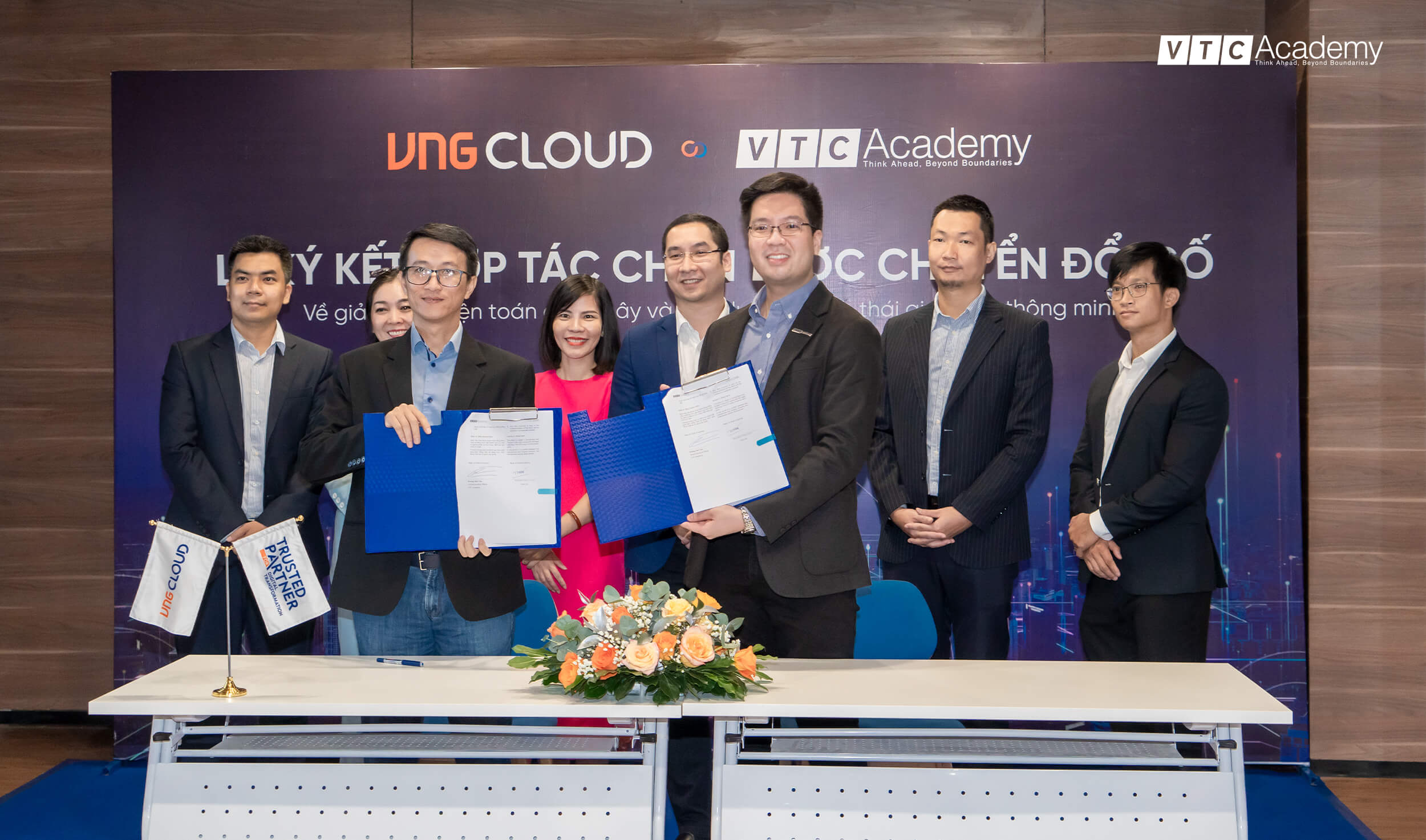 The consolidation of VTC Academy's IT infrastructure will be implemented to guarantee a reliable and secure operation that complies with global security requirements and is flexible enough to expand in response to actual demand. In particular, Cloud-based E-library will also be launched to support the application of HyperLearning methodology. The deployment of Cloud computing service would contribute to speed up online video lectures, ensure the consistency of streaming content transmission. This advantage leads to the ease of conducting online interaction among students.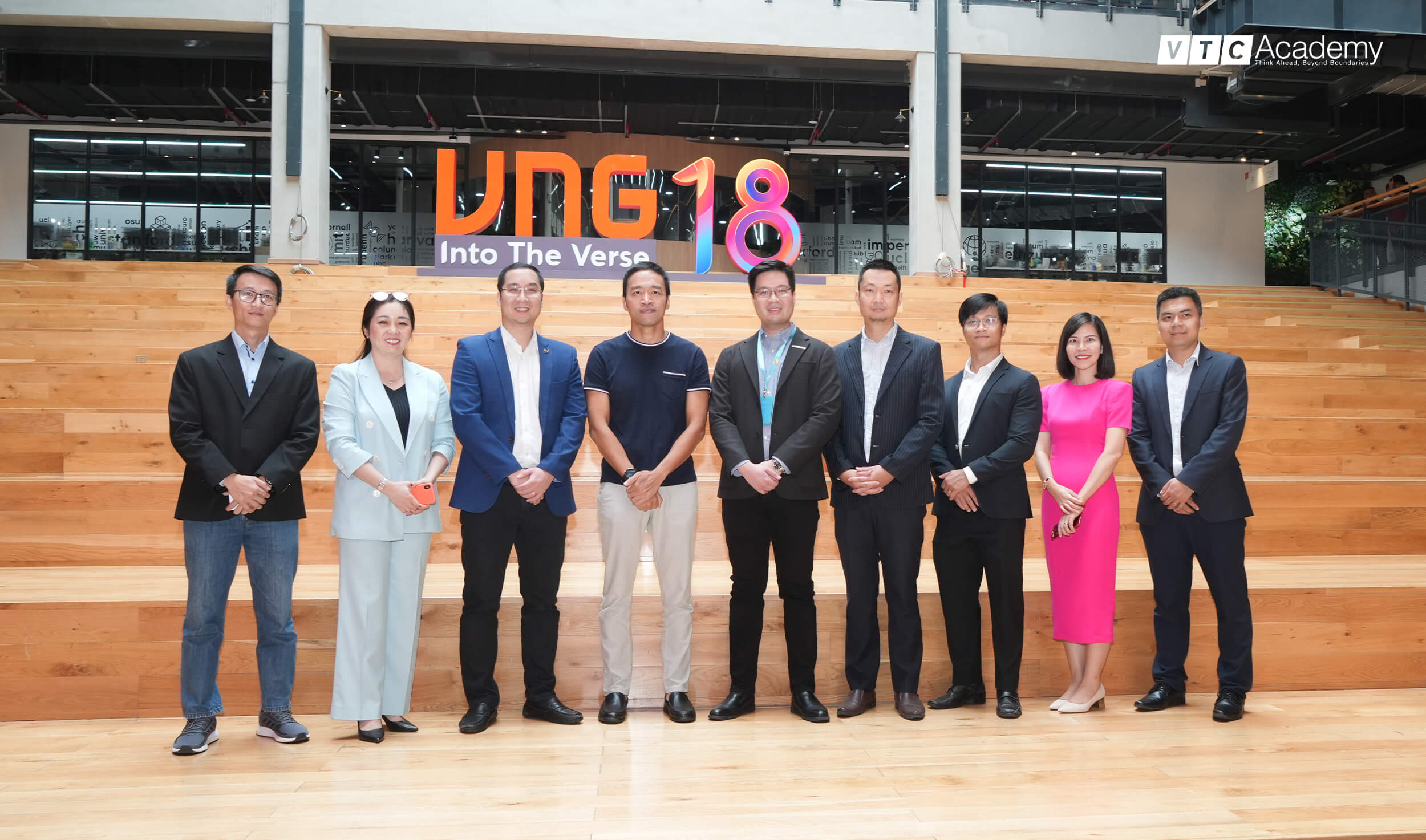 Beside being a digital transformation partner with VNG Cloud, VTC Academy has also become one of their strategic units to offer top-notch talents in the domains of Information Technology, Design and Marketing Communication. More specifically, VTC Academy would assist in addressing the issue of a lack of human resources, particularly specialists in Cloud computing and direct sales.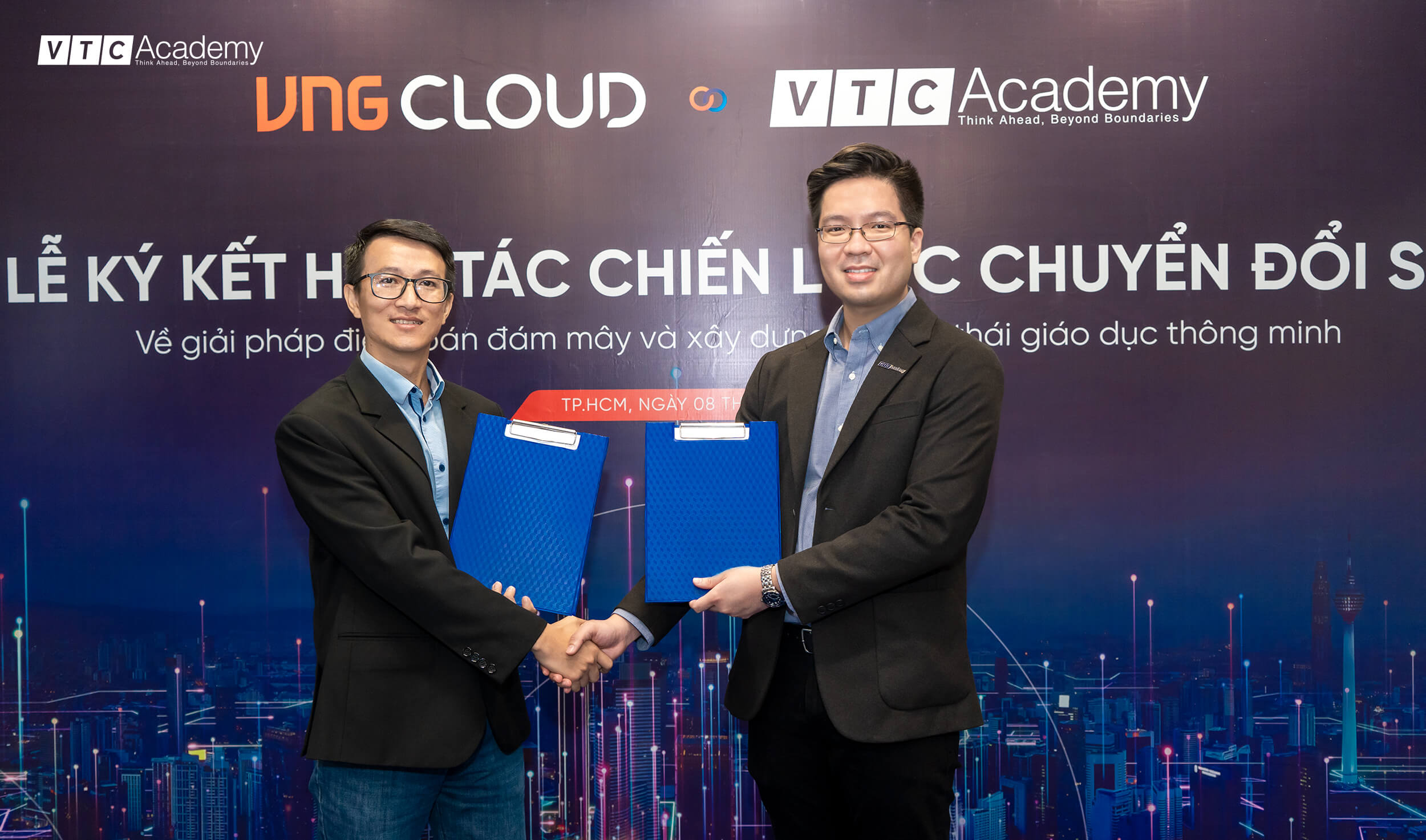 Sharing at the signing ceremony, Mr. Hoang Viet Tan – CEO of VTC Academy said "VTC Academy believes that Cloud computing would play a critical role in optimizing IT systems' performance, investment and operation. In that way, we would easily apply AI integration, manage automatically, classify and process big data, and create the momentum for a technology-based sustainable education model development. In addition, the technical assistance and infrastructure provided by VNG Cloud helped VTC Academy expedite the deployment and ensure that the system was functional, when operating Hyper-learning on a Cloud-based infrastructure for the first time, it is more noticeable to mention that."
From the side of VND Cloud, Mr Hoang Anh – Sales and Marketing Director also shared: "With the proficiency and capability in successfully implementing numerous projects relating to infrastructure development and Cloud storage for many enterprises in various industries, VNG Cloud is totally confident to guarantee the stability and reliability of service quality, also the promptness of technical support in this project to meet the requirement of VTC Academy."
In a general manner, the partnership between VNG Cloud and VTC Academy is anticipated to serve as a strong base for the further growth of a comprehensive digital education ecosystem.
Rất tiếc vì trải nghiệm không tốt của bạn về bài viết này!
Bạn có thể cho chúng tôi biết bạn chưa hài lòng vì điều gì không?