What is Digital graphic design?
Digital graphic design uses design tools and softwares together with artistic elements like images, text fonts, etc. to convey different messages to the audiences.
The world of graphic design is diverse and immense which covers many fields. In each field, the designer is required to have different professional skills to create suitable graphic products. Many designers can work in various interrelated areas, but others can only specialize in just one sector.
The intensive Digital graphic design academic program offered by VTC Academy is well-developed based on the design trends in the world and the enterprises' real demands; it equips students with sufficient professional knowledge and skills to use specialized tools and softwares as well as aesthetic mind, artistic foundations, and design methods.
Why Design is considered the happiest job in the world!

OPPORTUNITIES TO REGULARLY UPDATED WITH DIVERSE KNOWLEDGE

IDEAS AND CREATIVITY ARE HIGHLY APPRECIATED

MODERN AND DYNAMIC WORKING ENVIRONMENT

FLEXIBLE WORKING TIME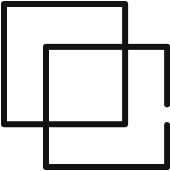 NO DIPLOMA/DEGREE REQUIRED

FAST PROMOTION AT WORK WITH HIGH INCOMES
Program structure
SEM 1:
ART FUNDAMENTALS
1. Semester Orientation Session
2. English
3. Personal and Career Development
4. Learning How to Learn
5. Soft Skills: Creative Thinking, Critical Thinking, Problem Solving, Collaboration, Communication
6. Computer Fundamentals
7. Art theory (Perspective, Color, Proportions & Anatomy of Human)
8. Drawing
9. Sketchbook
10. Basic Concept Art
11. Storyboard
12. Project 1 (Individual)
+
SEM 2:
DIGITAL GRAPHIC DESIGN
13. Semester Orientation Session
14. Visual Principles for Digital Graphic Design
15. Photography
16. Introduction to Digital Marketing for Designer
17. Typography
18. Brand Design
19. E-magazine
20. Infographic for Digital Marketing
21. Printing Techniques
22. Project 2 (Team)
+
SEM 3:
ADVANCED DIGITAL GRAPHIC DESIGN
23. Semester Orientation Session
24. UI/UX Design for Designer
25. Responsive Web Design
26. Storytelling
27. Video Editing
28. Motion Graphic
29. 3D in Digital Production
+
SEM 4:
FINAL PROJECT
30. Capstone Project (Team)
+
Graduate outcomes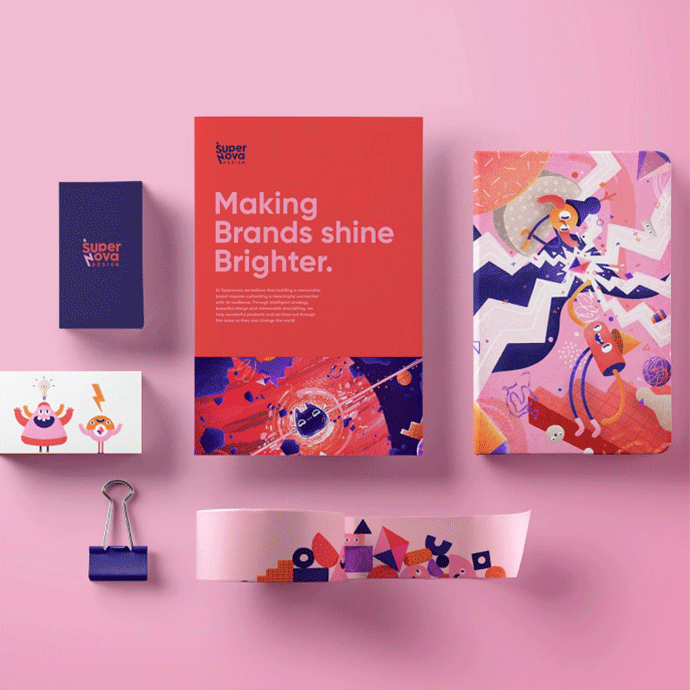 01
Fully equipped with professional knowledge and necessary skills in order to become a digital graphic designer.
02
Own graphic design products in real projects that the students have done in their Competence profiles.
03
Acquired professional working process through step-by-step implementation of actual projects with VTC Academy world-class partners.
04
Employment guarantee with a starting salary of up to VND 15 million.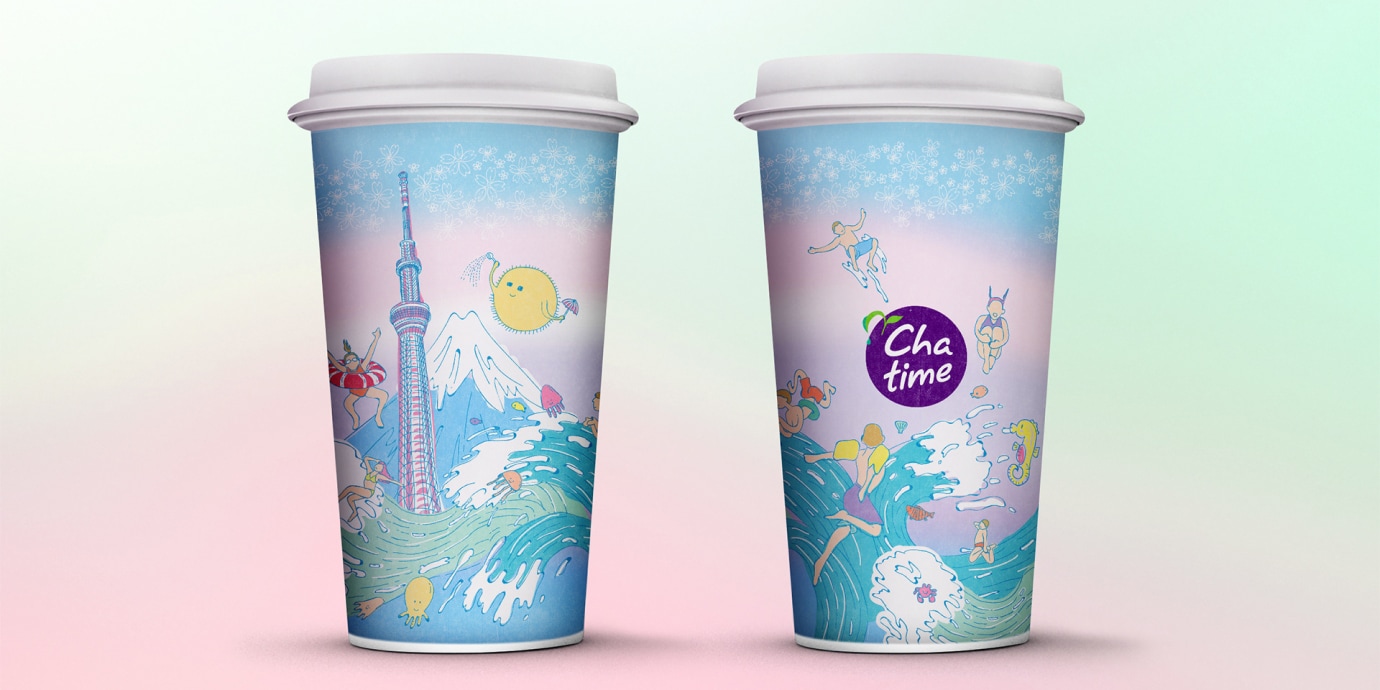 Career opportunities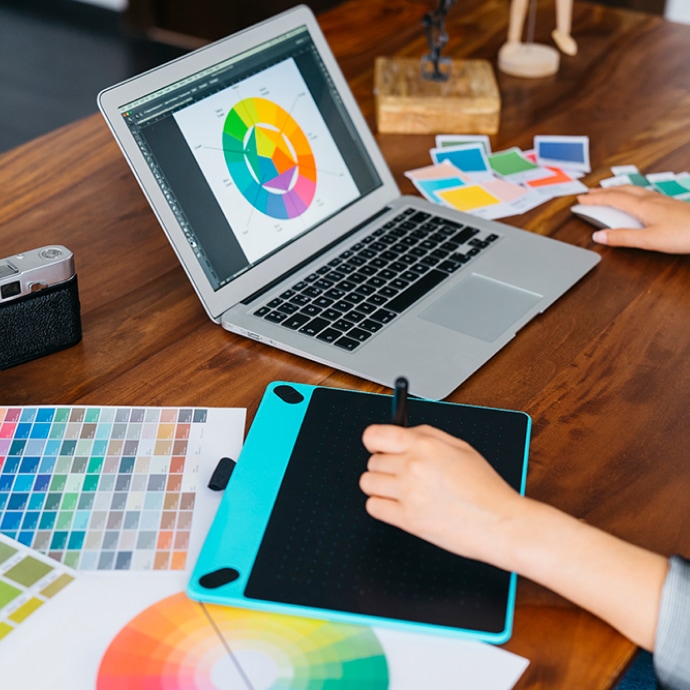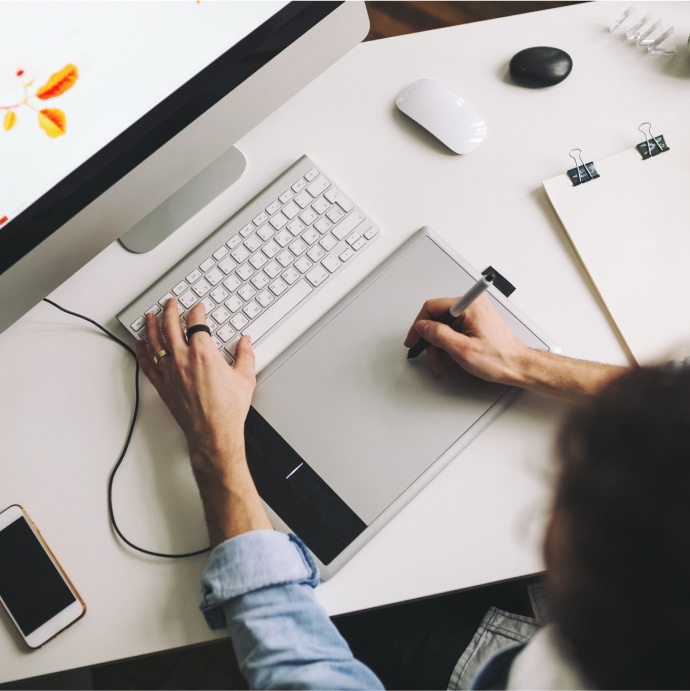 Career development pathway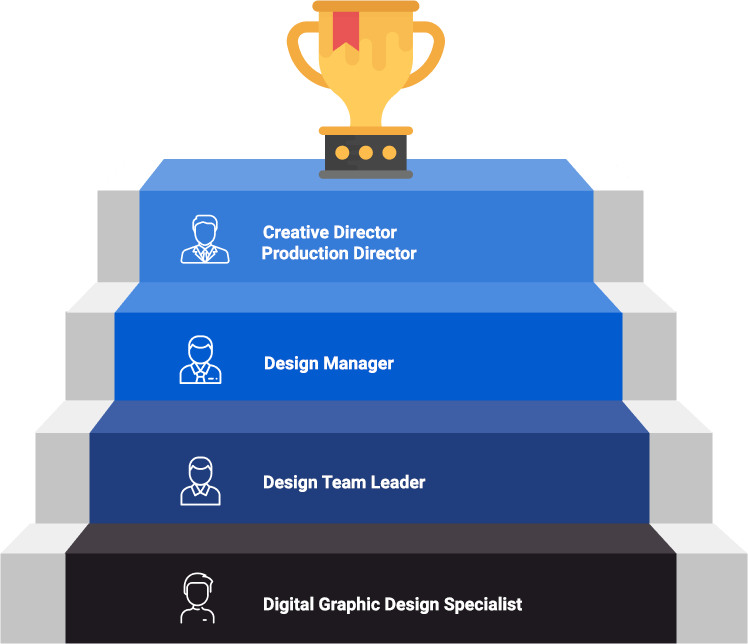 Student project
This is one of the notable projects made by VTC Academy students, specializing in Digital Graphic Designers.
View all projects
Contact us
For further information, please leave your enquiry here.